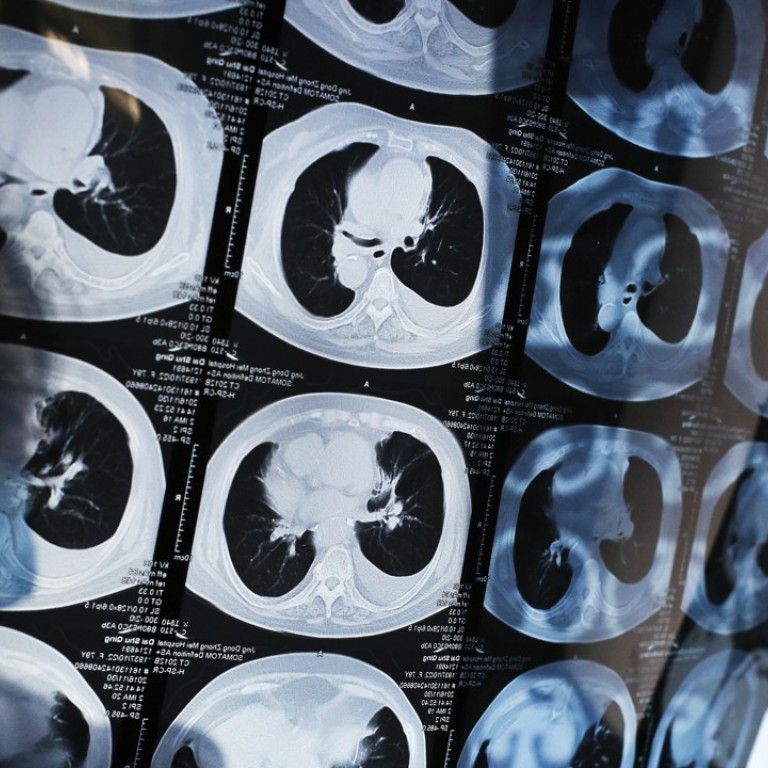 Shenzhen-listed tech major eyes medical sector after its AI robot aces exam to qualify as doctor
iFlytek says smart doctor assistant to boost medical services in remote areas
iFlytek, a Chinese technology major specialising in speech intelligence and artificial intelligence (AI), has vowed to expand its business in new areas such as education and medical care after its intelligent robot recently cleared China's national exam and qualified as a doctor.
Shenzhen-listed iFlytek said on Thursday its intelligent doctor's assistant, which works similarly to IBM's Watson, has become the first AI robot to pass the exam taken by medical students training to become licensed doctors in China.
"We have leapfrogged IBM's Watson in becoming the first AI [robot] to qualify as a human doctor. Watson hasn't passed such a licensing exam in the United States," said Liu Qingfeng, the chairman of iFlytek, which is headquartered in central China's Anhui province.
The robot, called the iFlytek Smart Doctor Assistant, achieved a score of 456, higher than the mark of 360 required to pass the Clinical Practitioner Examination.
After showing AI's power in the exam, Liu said the company was going to use the technology, which allows machines to talk and even think like humans, to "empower the world" by starting to change the education, medical care and law industries.
"Rather than replacing doctors, AI is able to help doctors better serve patients. By studying the medical cases and diagnosis skills of top doctors in top hospitals in megacities in China, our doctor AI can serve as an assistant to help doctors in remote areas in the country," he said.
Building its business empire upon speech-recognition technology, iFlytek is betting big on AI to change more industries amid China's national push on such technology.
China has made the development of AI a national strategy. The country's State Council issued a three-step road map in July with the goal of leapfrogging the US as the global leader in AI by 2030.
Liu said the size of China's population will help the country achieve its goal on time as the huge Chinese market has provided it with a good test lab for training and testing AI technologies.
Computer software sales and education contributed about a third each to the company's sales last year, with voice-recognition accounting for about 11 per cent.
iFlytek, which counts China Mobile as its largest shareholder, has seen its shares more than double this year in Shenzhen, outpacing the 3 per cent gain in the Shenzhen Composite Index.