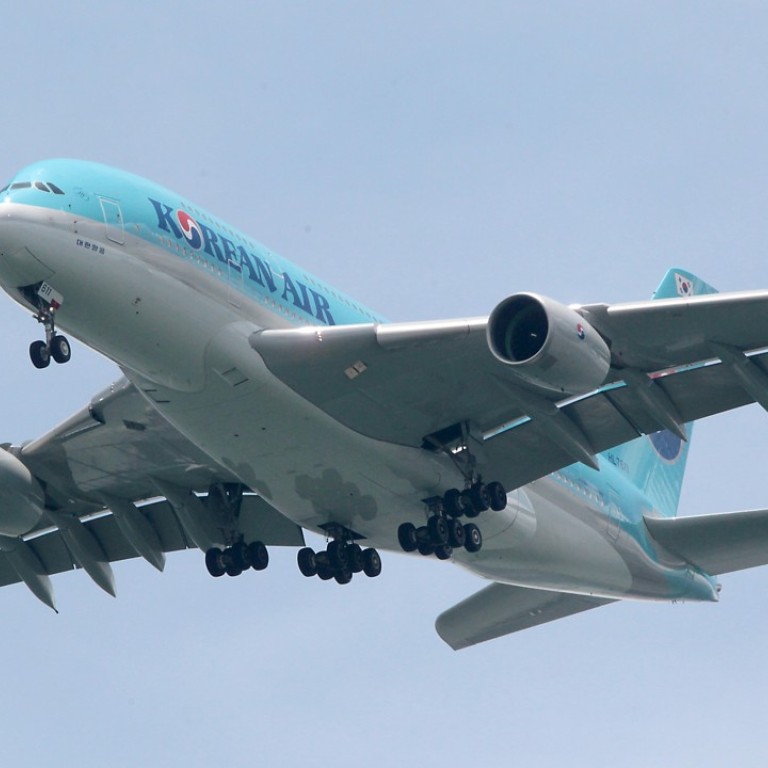 The deal with Korean Air comes less than six months after the government halved the standard tax rates for lessors to 8.25 per cent. Photo: K. Y. Cheng
Hong Kong seals first aircraft leasing deal under new tax regime
ICBC Financial Leasing has completed delivery of a new Boeing aircraft to Korean Airlines this week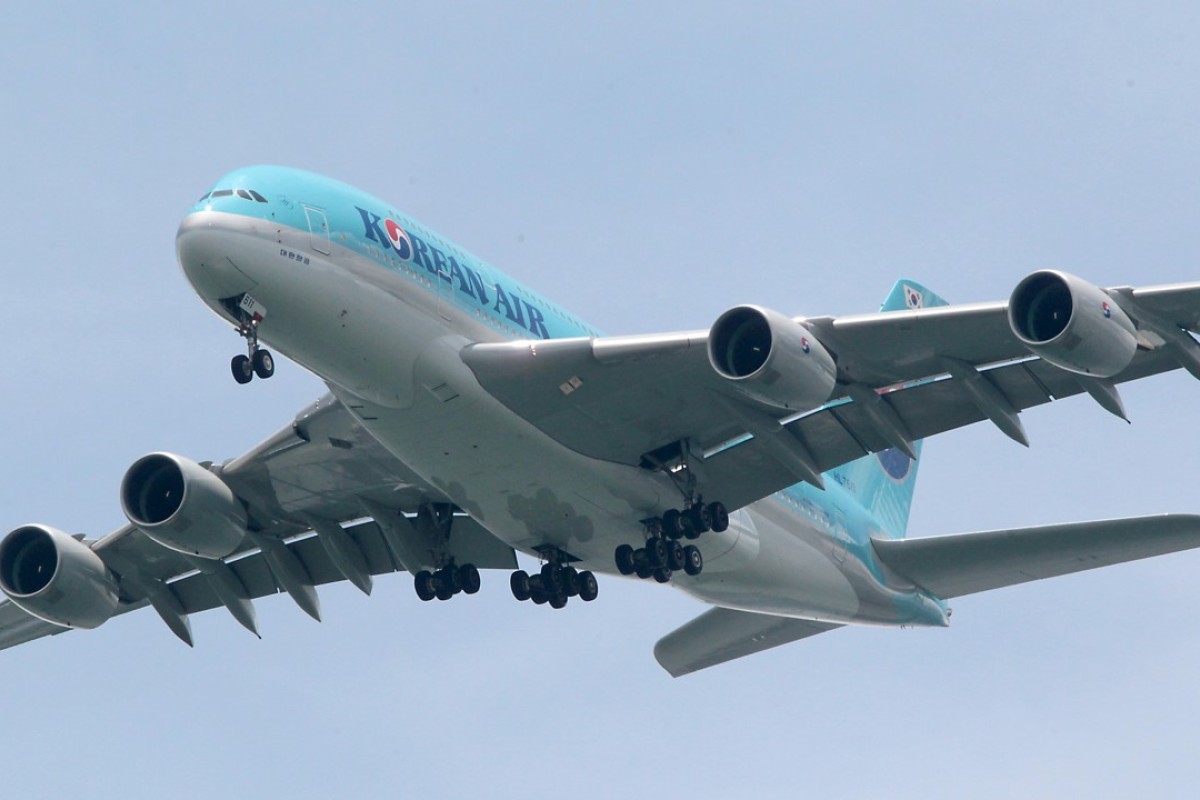 The deal with Korean Air comes less than six months after the government halved the standard tax rates for lessors to 8.25 per cent. Photo: K. Y. Cheng
The first aircraft rental transaction to take advantage of new tax benefits designed to help Hong Kong-based aviation leasing companies compete with those in rivals leasing centres was completed this week.
ICBC Financial Leasing's decision to use Hong Kong as a jurisdiction over more established centres like Ireland and Singapore is a boost to the city's ambition to build itself into a global aviation leasing hub. It comes less than six months after the government halved the standard tax rates for lessors to 8.25 per cent.
The lessor, owned by the Industrial and Commercial Bank of China – the country's biggest bank by assets – entered into an aircraft rental agreement with Korean Airlines for the lease of a new Boeing B787-9, which was delivered to the carrier on Wednesday, said the Hong Kong Aircraft Leasing and Aviation Finance Association.
ICBC Financial is understood to have switched its preference to Hong Kong, having initially intended to use Ireland as its leasing platform, according to sources familiar with the deal.
"The debut does demonstrate clearly that the new Hong Kong tax regime for aircraft leasing and financing can be put to very effective use, removing any doubts that some parties may have had," said Stanley Hui Hon-chung, president of the association.
Hong Kong wants a slice of the growing global aviation leasing market, which will see it pitting itself against the likes of Ireland and Singapore. Lessors have deployed US$261 billion in capital, according to aviation data provider FlightGlobal.
Currently, more than 40 per cent of the global fleet of about 25,000 commercial aircraft are leased, with that proportion expected to increase to 50 per cent in 20 years' time.
Of that 50 per cent, Hong Kong is aiming to secure an 18 per cent share, which will entail HK$700 billion (US$89.5 billion) in aircraft financing of some 3,240 aircraft and is forecast to create 15,340 jobs in direct and indirect bases. The government also expects the sector to bring an additional HK$10 billion to its coffers and a HK$430 billion contribution to the city's gross domestic product.