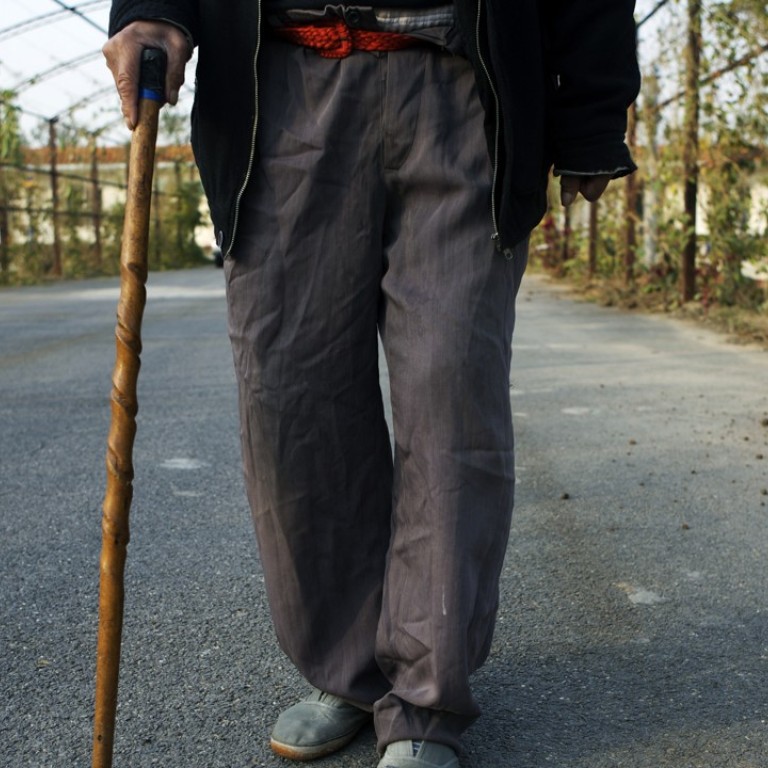 China's huge market for senior care blessed with opportunities and challenges
Even with high occupancy, most private facilities are still struggling with heavy upfront investment and surging labour cost, while retirees complain of high fees
After 18 years in the United States with his children, Gong Fuyuan, 82, last year moved to a senior care facility just minutes away from the heart of Beijing's central business district.
"It is so much fun here with other comrades around," said Gong. "The caretakers here are really good, so my children feel assured."
But before he could get into Golden Heights, which charges a hefty 12,800 yuan ($1,936) per month, the octogenarian was on the waiting list for about three months.
Golden Heights, which opened in 2011, is owned by Ni Haohua, a Wenzhou businessman.
Gao Junsong, vice-president of Golden Heights, said the high monthly charges, ranging between 10,000 yuan to 15,000 yuan, was mainly because of its prime location and nursing staff costs.
"Even then the 269 rooms at the elderly care facility are fully occupied by residents whose average age is 83," said Gao.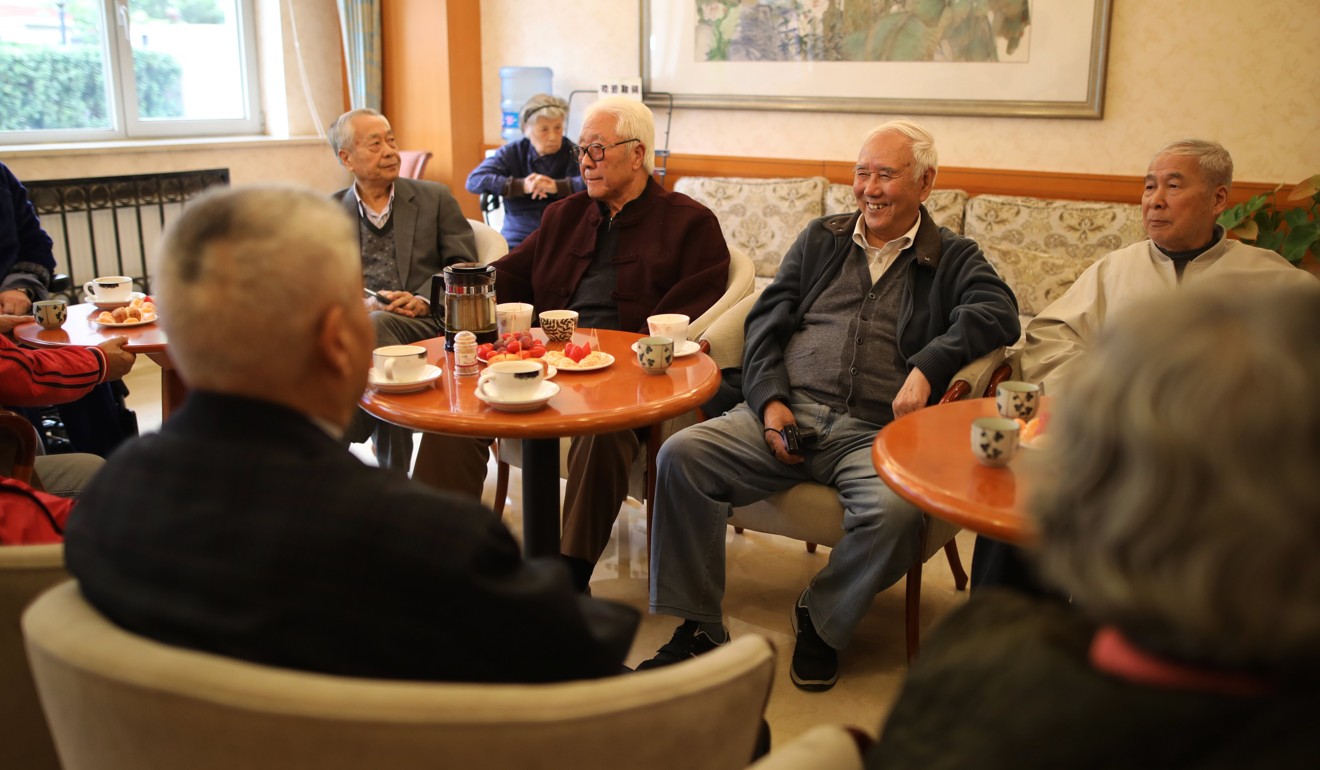 China's senior care market, the largest in the world, comes with opportunities and challenges. In Beijing alone, one of the richest yet rapidly ageing regions in the country, some 3.5 million people, or 16 per cent of the population were over the age of 60 in 2016.
Some well-off pensioners, however, are more than willing to pay a premium to live comfortably in residencies such as Golden Heights, rather than live with their children to avoid resentment and blaming them for not taking care of them.
In China, the care of the elderly is still the responsibility of the family, but demand for institutional care is on the rise.
But the long waiting list shows that the existing supply is far from enough to satisfy the needs of millions of seniors waiting to get into retirement homes.
Despite the high occupancy, operators of many senior care facility struggle with heavy upfront investment and rising labour costs, while retirees complain of high fees. Most retirees, it is worth noting, in China get an average monthly pension of less than 4,000 yuan a month.
Gao said even after nearly 10 years of making this investment, taking into account the upmarket pricing, government subsidies and additional revenue from operating government-owned facilities, Golden Heights has yet to recoup its investment.
"The business is afloat because of the boss's commitment to helping the elderly as he diverts profits from his other businesses," said Gao.
Yanda Golden Age Health Nursing Center, a similar community 33 kilometres east of Beijing, has a 98 per cent occupancy rate. Now Yanda is investing 3.2 billion yuan (US$488 million) into the second phase. When it is completed in 2018, it will have 8,000 beds, bringing the overall total to 10,000.
The place is much more affordable compared to Golden Heights, with a typical room for an independent senior occupant costing between 4,000 yuan to 6,800 yuan per month, plus an upfront deposit of 30,000 yuan.
Hui Guohao, manager at Yanda, said when the project was conceived in 2011, it had targeted foreign retirees and Chinese returning from overseas.
"But we soon found to our surprise that the largest demand was from within Beijing," said Hui.
Yanda has also integrated a hospital into the centre, and brings doctors from reputed hospitals in the capital for regular consultations.
The business is doing well because of agreements Yanda has signed with various government affiliated institutions in Beijing, which brings in large number of retirees, while the company offers them discounted rates.
Shen Yi, assistant general manager of Poly Health-care Industry Investment, said although the Beijing municipal government offered some subsidies it was far from enough in helping operators to recover their investment, particularly the high land acquisition costs are taken into account.
The company operates a condominium for the elderly on the outskirts of Beijing.
Five years into the operation and fully occupied, the project has just about broken even. But the company says that if land acquisition costs are taken into account, it would still not have recovered its investment.
Like Golden Heights, the project also has the backing of its parent company, which takes a long-term view and expects the unit could foster synergy with other businesses.
"Purely relying on market forces certainly doesn't work," said Shen, implying that by simply pushing up the prices of the facilities is putting it beyond the reach of many ordinary pensioners. "The government should play a bigger role and could, at least, slash land cost for senior care facilities."