GM car sales speed past a record 4 million in 2017 in China even as it hits a bump in its home market
US car sales decline for the first time since 2009, while China's consumers bought more than a quarter of the world's cars in 2017
General Motors, the biggest foreign car brand in China, sold a record 4 million units in the country last year, up 4.4 per cent in the previous year, as the world's largest car market now accounts for more than a quarter of new vehicle sales globally.
The figures come soon after the US car giant posted a decrease in its home market last month. The US suffered the first annual drop in car sales since the financial crisis in 2009, amid a decline in demand for compact cars.
Sales from GM and its partners in China reached 4.04 million units last year, with Cadillac, Buick, and its joint venture brand, Baojun, reaching all-time highs, the US carmaker said.
China was GM's largest retail market for the sixth straight year.
"Consumers' trust in our brands will help us achieve sustainable and high-quality growth going forward," said Matt Tsien, executive vice-president and president of GM China, in a statement.
In particular, SUVs and luxury vehicles posted robust performance, with SUV sales surging 37 per cent year on year.
Cadillac sold 175,489 units, Buick 1.18 million and Baojun, the joint venture with SAIC Motor, sold 996,629 units.
Last month, German carmaker Volkswagen Group said its Volkswagen brand sold more than 3 million in China in 2017, the first time one of the company's brands has breached that mark in a single market.
Volkswagen also said it plans to sell 1.5 million electric cars in China by 2025, half of its global target.
It came as China's demand for conventional cars remained strong, as buyers bought more than 25 per cent of the world's new cars and pickup trucks in 2017, up from 15 per cent a decade ago, according to preliminary data from WardsAuto.com. Global demand for cars and pickup trucks topped 90 million, up 2.7 per cent from the previous year.
However, the car industry in the US suffered the first slowdown in eight years, with sales down 1.8 per cent in 2017 to 17.2 million, according to IHS Markit. The data provider expects US sales to further drop to 16.9 million in 2018.
GM's sales in the US declined 3.3 per cent year on year in December. Toyota also saw sales drop 8.3 per cent, and Nissan Motor posted a 9.5 per cent drop for the same month. Only Ford Motor recorded a slight 1.3 per cent increase in December sales.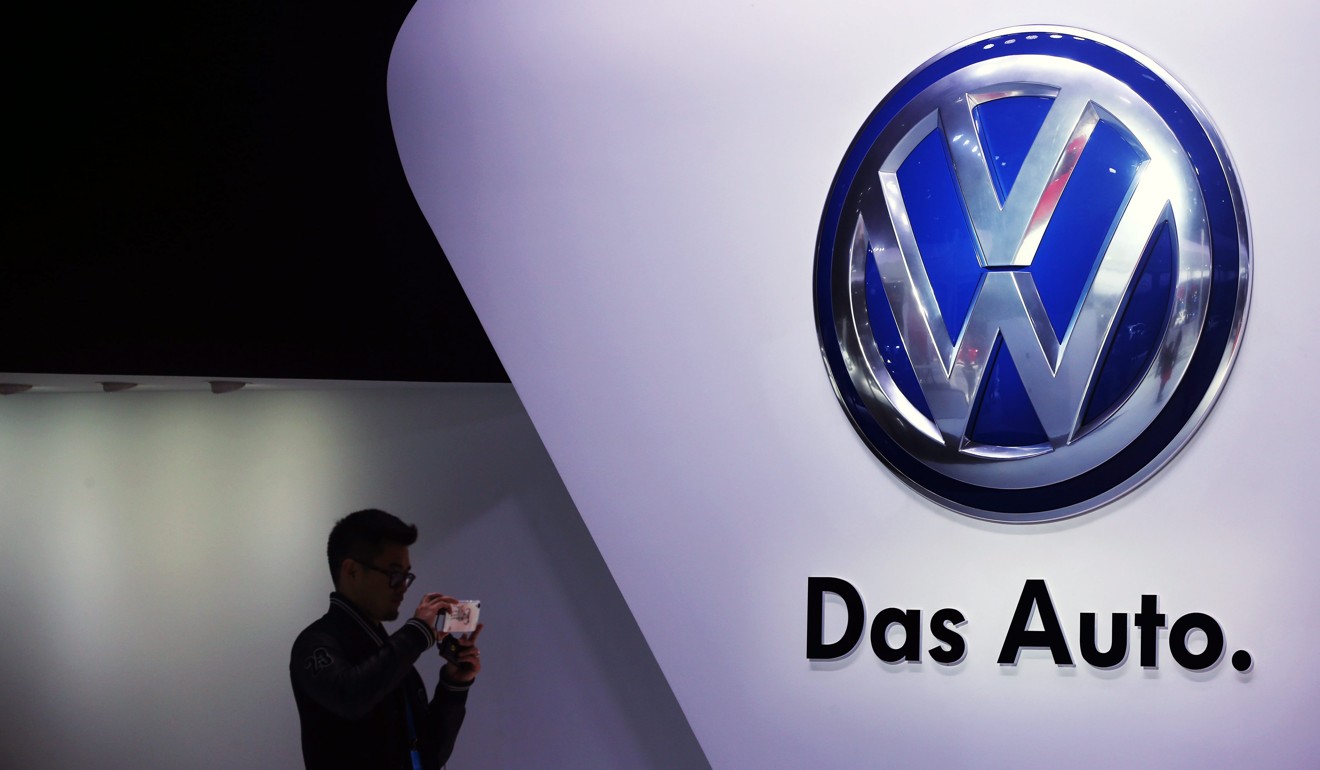 This article appeared in the South China Morning Post print edition as: GM plys mainland road to glory as sales hit record