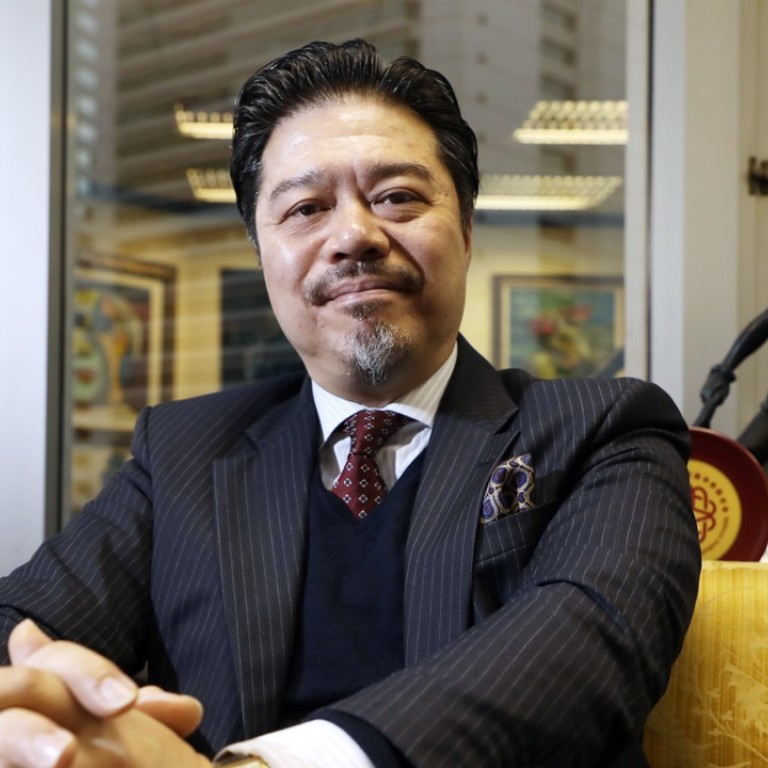 Forum spotlights UAE as gateway for Chinese investors into the Middle East
Industry giant Cosco Shipping Ports already leading the way, investing heavily in building the CSP Abu Dhabi Terminal at flagship Khalifa Port
Chinese companies and individuals have been increasingly turning to investment in Middle Eastern markets over past two years, with the New Silk Road projects firmly in mind.
And they have shown the most interest in infrastructure and property investments in the area, with the United Arab Emirates a particular focus of attention, according to Azmat Mui Moosdeen, chairman of Hong Kong Middle East Chamber.
On Monday the chamber is hosting a Belt and Road forum, at which opportunities will be presented and delegates told why the troubled region actually offers strong reasons to attract mainlanders.
"The Belt and Road Initiative has boosted interest in mainland companies investing in the Middle East area," Mui Moosdeen said in an exclusive interview with the South China Morning Post.
"Enquiries from mainland companies and individuals looking to investing in the UAE and some other Middle East countries increased more than 10 times last year.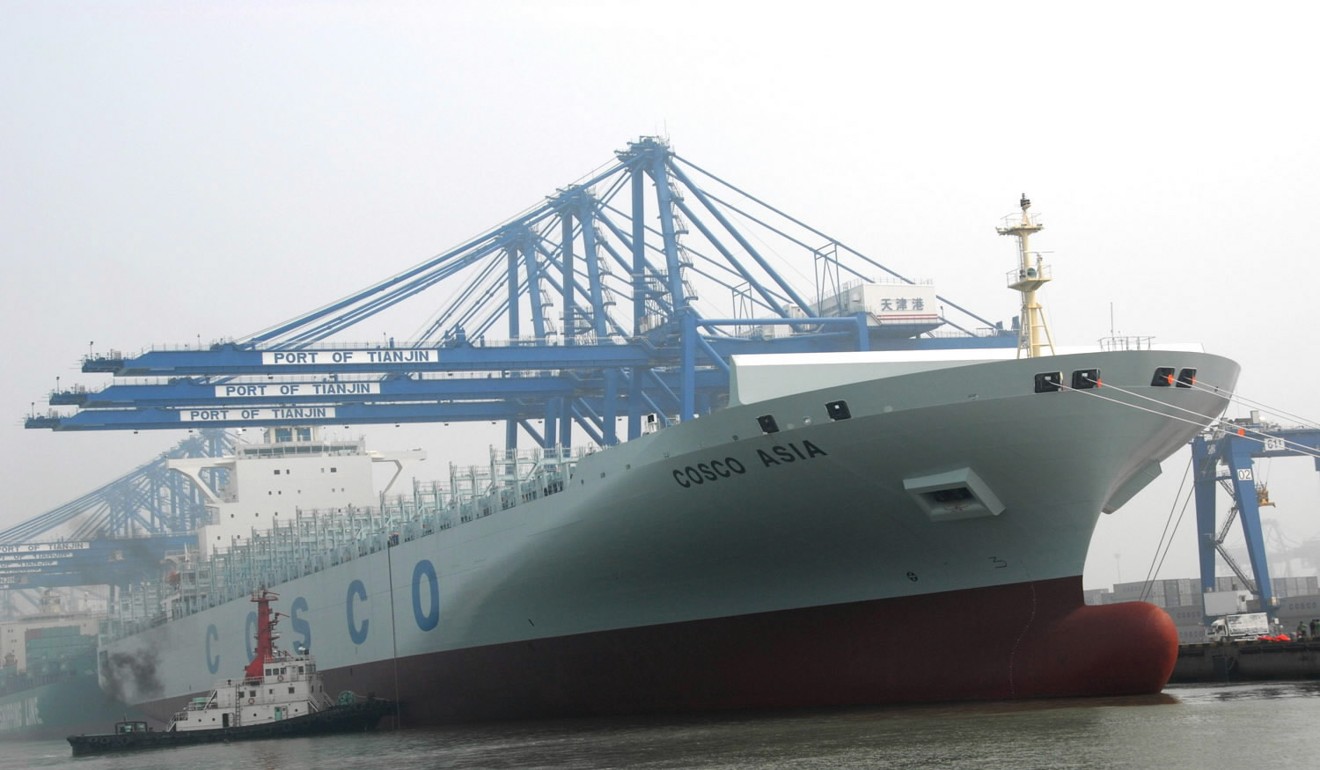 Mui Moosdeen is a Hong Kong-based lawyer whose father is from the Middle East, and also practises law in the UAE himself, to advise customers investing in countries across the region.
Beijing started promoting its resurrection of the ancient Silk Road trading routes in 2013, to re-establish business links with the planned building of hundreds of roads, motorways, improve rail travel and build other infrastructure in some 65 countries, to improve and grow trade.
"Chinese state-owned companies have shown strong interest investing in infrastructure, such as ports, and logistics businesses," said Mui Moosdeens.
"And individuals have also been looking at property investment for their own use, or for rental income," he said. "The UAE could be a good gateway for Chinese investors investing in whole Middle East region."
One of the Chinese companies already strongly committing itself to strong expansion in the area is Cosco Shipping Port, the red-chip firm and one of the world's largest port operators.
In November, it started building the CSP Abu Dhabi Terminal at its main Khalifa Port, which should be operational by the first quarter of 2019.
It has also already signed an agreement with Abu Dhabi Ports Company PJSC for the leasing of a container freight station in the UAE capital.
"Our investment in Abu Dhabi is part of a global expansion plan, as we will need ports in all major locations around the world," said Kelvin Wong Tin-yau, deputy managing director of Cosco Shipping Ports.
"Abu Dhabi is a gateway to Middle East countries which is why we need to have an operation there.
"The Belt and Road is an important national policy which our company strongly supports. The UAE is also a good place for our Middle East investment, as it is a safe country with stable political and economic conditions," Wong said.
China is the UAE's second biggest import partner after India, and is responsible for handling a fifth of all Sino-Arab trade. In the other direction, the UAE handles about 60 per cent of China's exports to the Middle East, worth around US$70 billion annually.
But Mui Moosdeen readily admits, it can be a complication process moving goods between the Middle East and China, and doing business there.
"Middle Eastern rules and regulations are very different, and there can be a lot of difficulties when it comes to dealing the with the different cultures and languages involved.
"Thus there is always the need for a trusted middle man, such as a law firm or agent, which understands the Middle East, and can guide the Chinese firms through the complexities."
This article appeared in the South China Morning Post print edition as: Chinese investors turn to Middle East