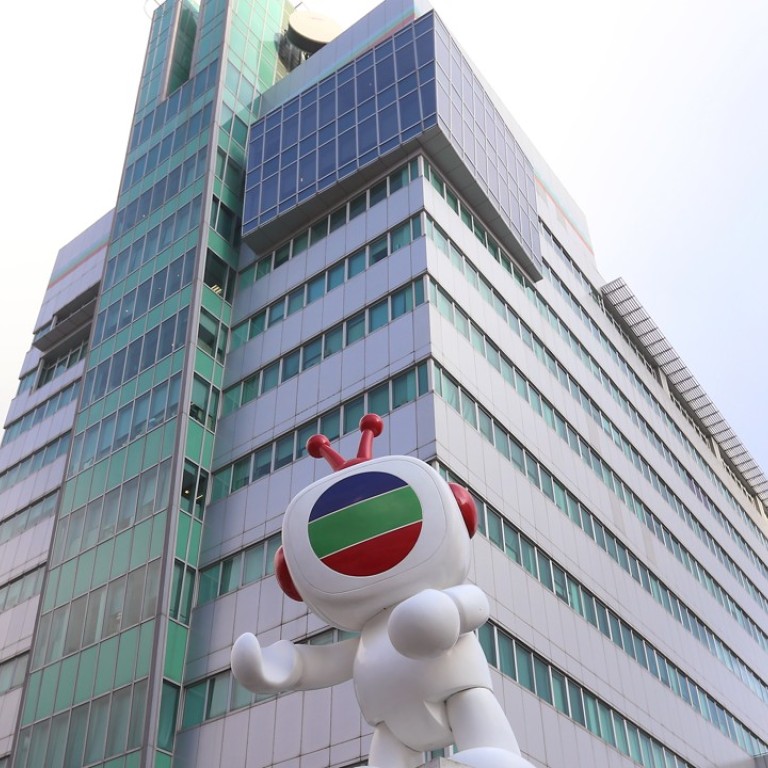 TVB abandons stock buy-back, dealing a blow to mainland mogul's plan to extend control
Hong Kong's main free-to-air broadcaster has withdrawn its controversial share buy-back offer, abandoning a move that would have helped mainland Chinese mogul Li Ruigang raise his stake in Television Broadcasts Limited (TVB).
The network withdrew its offer to buy back up to 120 million of its shares, as a 12-month deadline had lapsed for the city's Communications Authority to approve an earlier, related restructuring, TVB said in a filing to the Hong Kong stock exchange. TVB, founded in November 1967, said it may consider revisiting the buy-back plan "at an appropriate time."
The buy-back proposal, part of a restructuring plan to revitalise the city's oldest television network for the internet age, was controversial because it challenged Hong Kong's broadcast ordinance, which stipulated that only local residents can be the beneficiary controller of a license.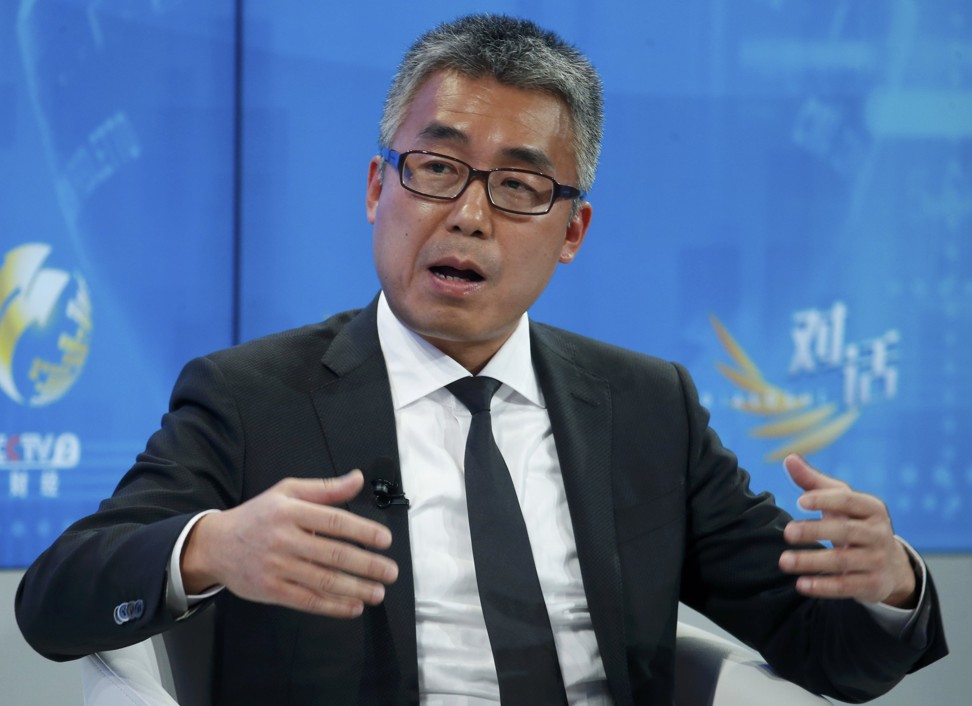 Li, founder and chairman of the China Media Capital (CMC) group, hails from Shanghai, and served as an official in the city's government before entering business. CMC exerts its control over TVB through an entity called Young Lion Holdings, which owns 26 per cent of the Hong Kong broadcaster.
Under the buy-back proposal, Young Lion would expand its stake in TVB to 41.19 per cent. Normally this would necessitate a formal takeover bid, but Li requested for a waiver from the Securities and Futures Commission.
The buy-back was opposed by TVB's second-largest shareholder, UK-based hedge fund Silchester International.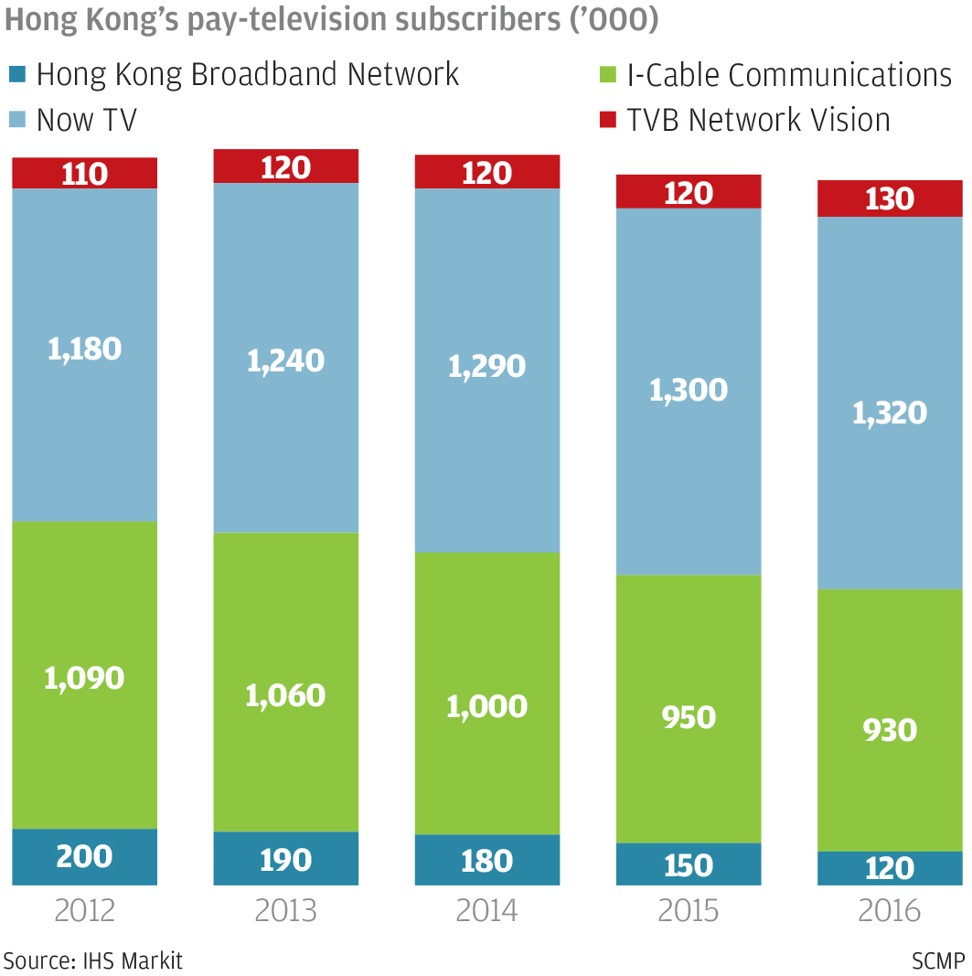 In an earlier ruling on the buy-back, the SFC's takeovers and mergers panel said that Young Lion needed to disclose more details around its ownership structure. The Communications Authority said in May 2017 that it was examining whether any relevant information may have been held back and undisclosed during the process of considering TVB's applications for shareholding changes as Li bought his stake.
In October 2017, TVB said that it was informed by the Communications Authority, which has been looking into the proposed buy-back, that it would not rule on the buy-back until the earlier applications to restructure TVB's ownership from 2015 and 2016 were resolved satisfactorily.
The broadcaster said then that if the Communications Authority had not come to a judgement on these before 23 January 2018, it would ask that the offer be allowed to lapse.
"The authority had neither come to a judgement on these matters, nor was there any certainty about the timeline for it doing so," according to TVB's statement.
As a result, the broadcaster said that it had applied to the SFC executive asking for its consent not to proceed with the buy back offer.
TVB will continue to assist the city's telecoms regulator with its assessment of the 2015 and 2016 applications to bring the assessment to a conclusion as soon as possible, the company said. It also said that it would continue to evaluate various options for the company including revisiting the buy-back or an "alternative transaction," without elaborating.