IPO
Get more with myNEWS
A personalised news feed of stories that matter to you
Learn more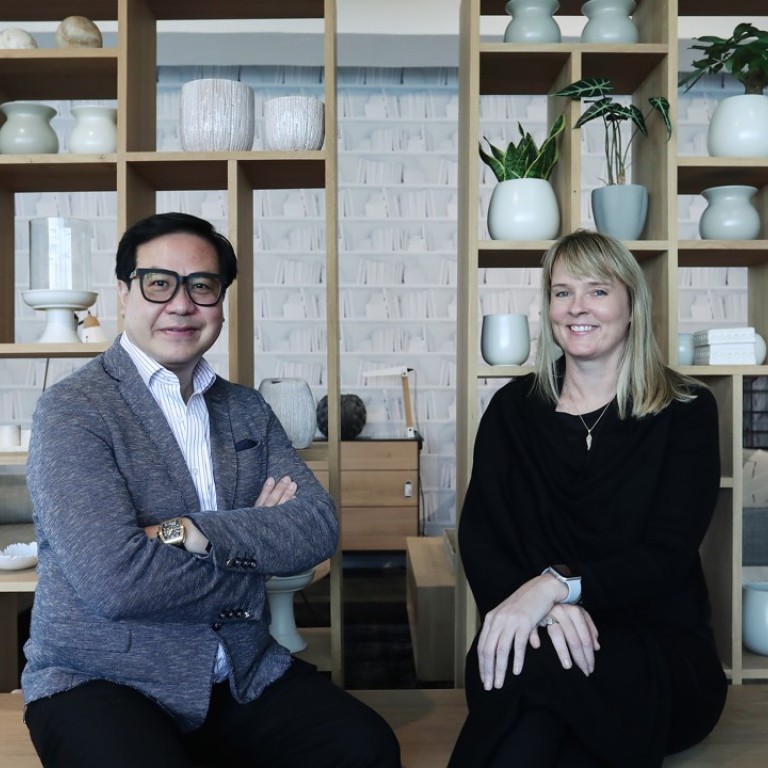 Hong Kong furniture firm Tree looks to tap into growing interest in green investing
The company will begin trading on the city's Growth Enterprise Market on January 25 after raising US$7.7 million in an IPO
Hong Kong environmentally friendly furniture company Tree Holdings, which will make its trading debut on the city's Growth Enterprise Market on January 25, is hoping to tap into what it sees as growing interest for so-called green investing.
The company, which began as a single store 12 years ago, has just completed an initial public offering, raising about HK$60 million (US$7.7 million) from over 6,000 investors. It already operates in Beijing and the southern Chinese city of Sanya through distributors as well as from two stores in Hong Kong, and plans to use the IPO proceeds to open more stores.
"Investors nowadays no longer purely focus on the bottom line or other financial performance measurements of listed companies. They want to see that their investment can earn a profit while at the same time doing something good for our planet," said Joseph Tong Tang, chairman of Tree and also an investment banker.
"The success of the IPO showed that the environment protection concept is welcomed by investors. The younger generation of investors like companies with green concepts, they prefer solar energy stocks to oil stocks, while they want electric cars rather than petrol cars," Tong said in an interview at the company's flagship store in Ap Lei Chau in the south of Hong Kong Island.
Hong Kong's retail furniture market reached HK$12 billion in 2016, according to a report by Euromonitor, while eco-friendly furniture retail sales reached HK$1.36 billion in 2016, up from HK$1.29 billion in 2012. Tree ranked second in the eco-friendly market with a 4.7 per cent share.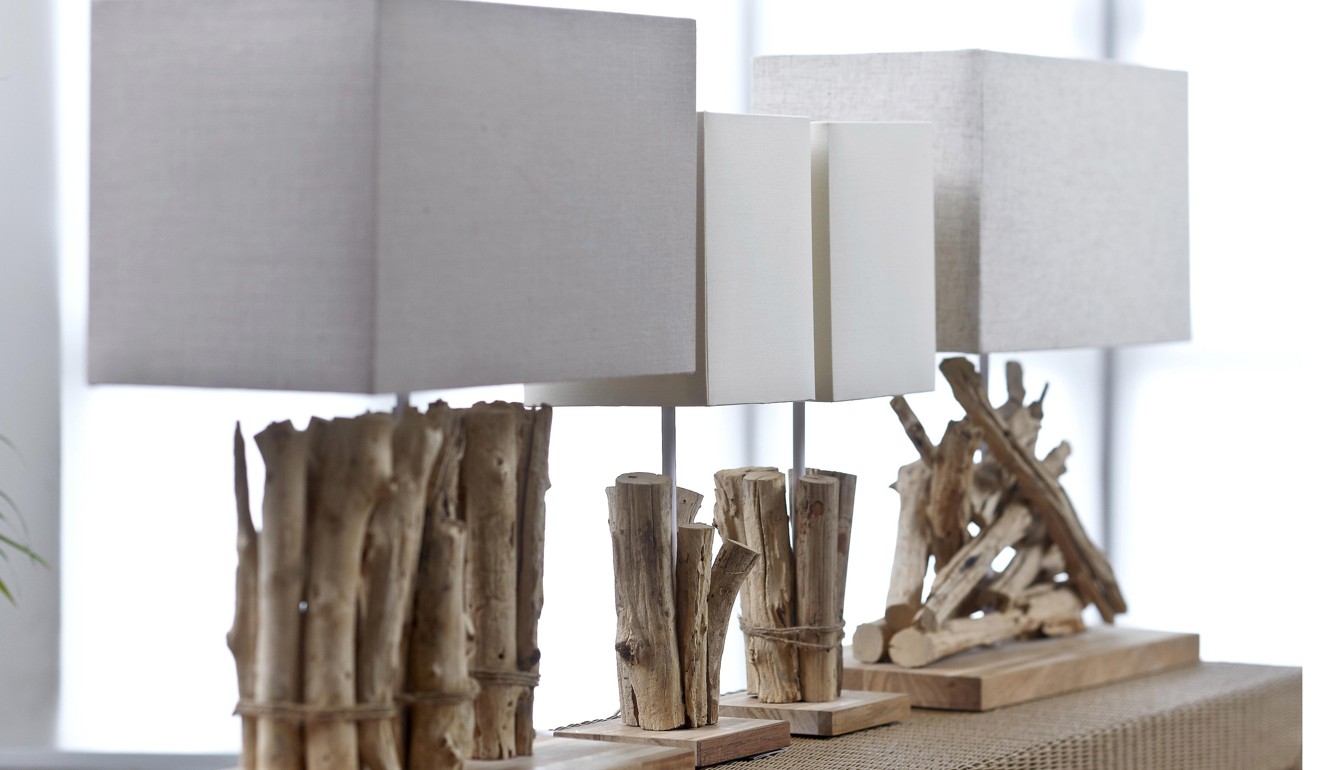 Tree was set up 12 years ago by a lawyer, Nicole Wakley, who opened a shop in the same building in Ap Lei Chau. She sold the business to Tong in 2015, after she had left Hong Kong. Wakley has subsequently set up Tree in the US under a licence agreement.
Tong expanded operations to Beijing and Sanya, through a distribution agreement, and opened a second Hong Kong store in the northern Sha Tin area.
"The US and European markets have long accepted environmental furniture. The same trend will happen in mainland China where there is a rising middle class who appreciate solid eco-friendly wood furniture for their homes," Tong said.
The company has predominately sourced its recycled wood from Indonesia, while many of its products are made from recycled paper and natural materials, said Kate Babington, managing director of Tree Holdings and a former executive of ethical cosmetics firm The Body Shop.
"The very core of our business is built around profit with principles and ensuring that we give back to our planet and to our communities," she said.
The company also supports Trees4Trees, an Indonesian non-profit foundation working to protect forests, and through it has helped with the planting of over 77,000 trees in the country.