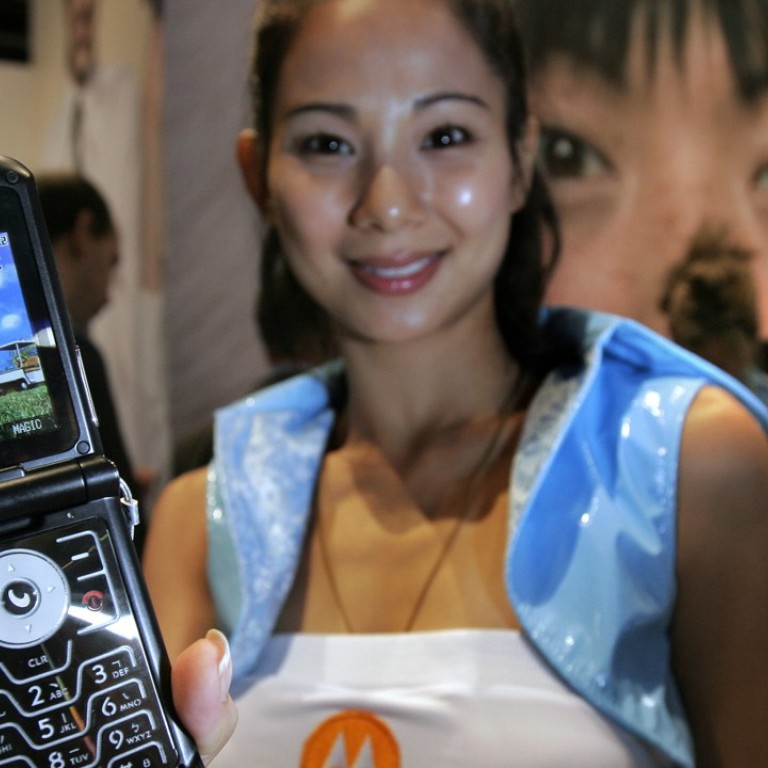 Exclusive
Glassmaker for iPhone delays IPO to third quarter as pipeline builds up amid jostling for capital
Biel Crystal Manufactory, which produces the glass screen used in two of every three iPhones in circulation, will list its shares in Hong Kong in the third quarter
Biel Crystal Manufactory, the biggest producer of touch-sensitive smartphone screens, will postpone its US$1.5 billion initial public offer to the third quarter, as more companies jostle for investors' capital amid a build-up in deals pipeline, according to a source close to the IPO.
The Hong Kong-based company hasn't yet submitted applications to the Hong Kong stock exchange, the source told the South China Morning Post, making a second-quarter listing unlikely. 
Biel was considering a US$1.5 billion offer, according to an earlier report in the IFR.
The delay underscores the build-up of fundraising activity in Hong Kong, after the city's exchange operator and regulator announced the biggest overhaul in their listing rules in decades to attract technology and biotechnology start-ups to raise capital. Dozens of potential companies had been making inquiries about potentially listing in the city, exchange officials had said.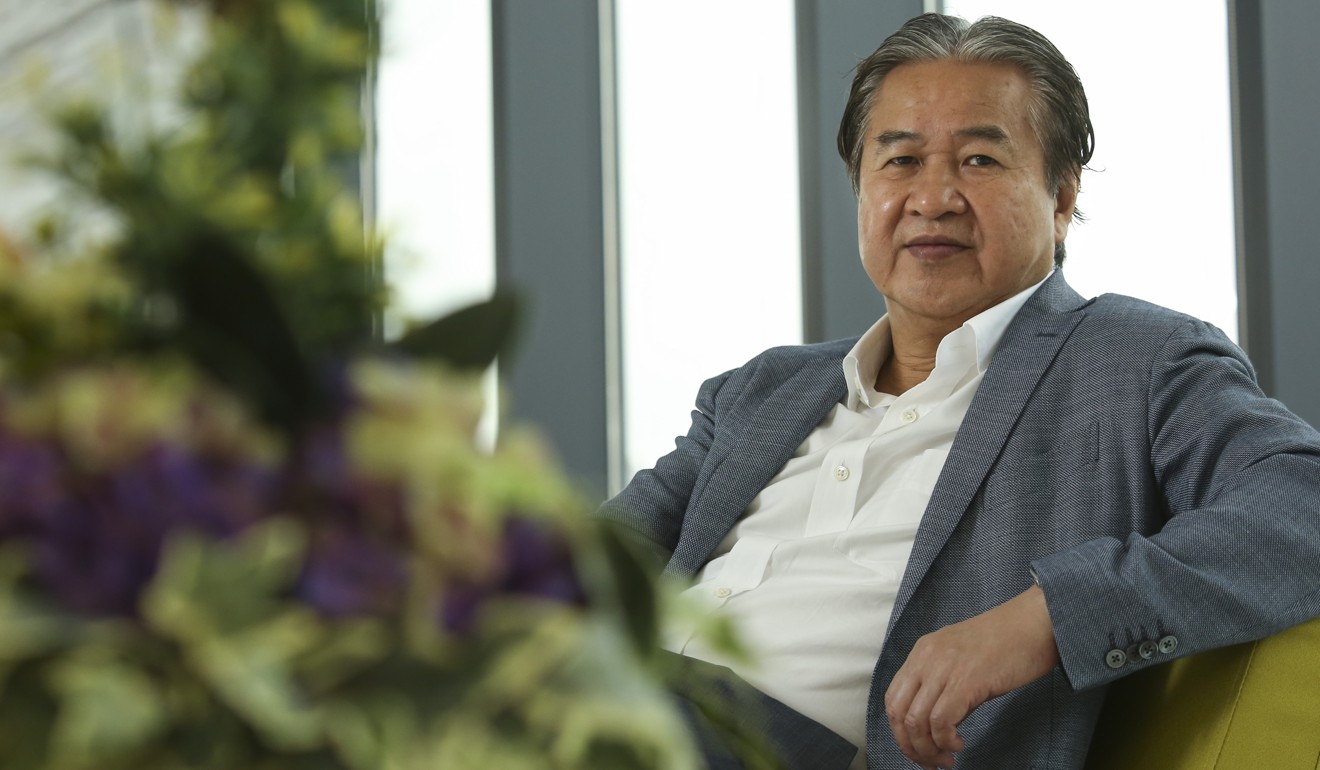 Biel isn't the only company juggling a fundraising schedule.
Ping An Insurance Group too has planned to list a few of its subsidiaries on the stock market this year. Lufax or Shanghai Lujiazui International Financial Asset Exchange, a major online wealth management platform, is considering postponing its Hong Kong listing plan, said another source familiar with the matter. Lufax had originally planned for an IPO in April, which would value it at US$60 billion, making it the largest listing by a fintech company in Hong Kong.
Instead, Ping An announced on Monday evening that it has applied to the Hong Kong exchange for the proposed spin-off of Ping An Healthcare and Technology through a listing on the main board, which the exchange has confirmed..
Following the listing, Ping An Insurance will remain as a controlling shareholder of the unit.
Alex Wong, asset management director at Ample Capital, expects more IPO activity later this year when the scheme that will allow firms with dual shares to list on the local bourse is launched.
Ronald Wan, chief executive at Partners Capital, said the IPOs in Hong Kong were usually handled by a number of big investment banks and they are likely to better arrange the listing timetable for the candidates.
Biel's spokesman declined to comment. JPMorgan Chase & Co, CLSA and Citic Securities are working with Biel on its IPO plan, IFR reported in January last year.
Biel, established in 1986, is the world's dominant producer of glass covers, producing the material for smartphones, smartwatches, tablet computers and notebooks, in addition to analogue wrist watches. 
Its clients include Apple, Samsung and Sony. Biel revealed its listing plan a few months after Apple launched the iPhone 8 and iPhone X, the 10th anniversary edition of the ubiquitous smartphone.
Revenue was 36 billion yuan (US$5.3 billion) in 2016, with gross profit margin in the double digits, chairman Yeung Kin-man told the Post in a June 2017 interview. His company employs about 140,000 employees, mostly in Shenzhen and Huizhou in Guangdong province.
Business has been growing so much that Biel is spending 5 billion yuan to build its third manufacturing plant in Huizhou, measuring 300,000 square metres (3.3 million square feet). The company also plans to seek capital to expand into industries with higher returns, such as property development in Hong Kong and China, Yeung said.
This article appeared in the South China Morning Post print edition as: Biel to delay HK listing as deal pipeline expands