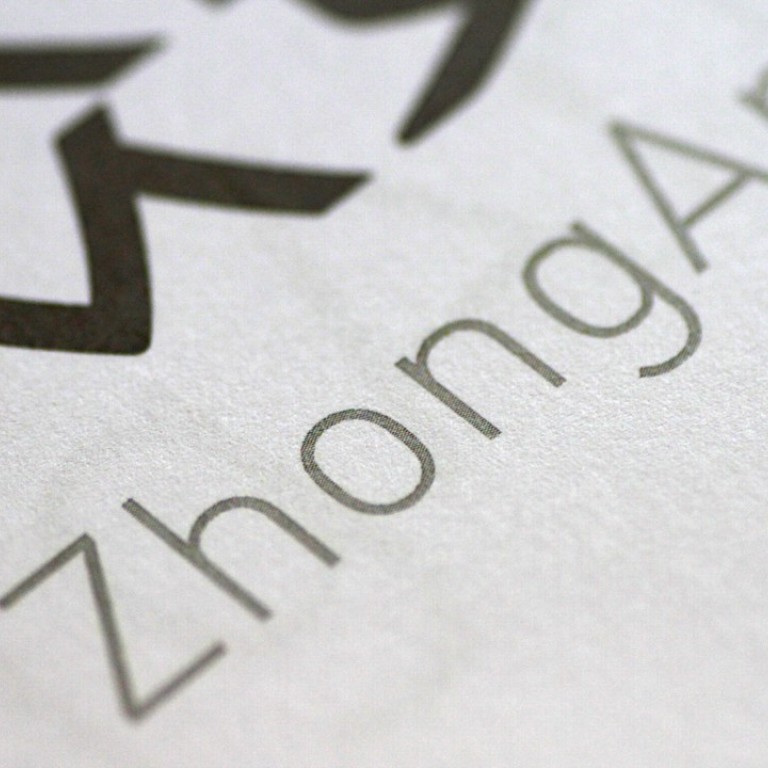 ZhongAn generates 70pc of 2017 car insurance premiums in just one month
The online-only insurer has created an ecosystem through the use of big data and AI involving carmakers, dealers, after-sales service providers and lenders to build a loyal customer base
ZhongAn Online Property and Casualty Insurance has seen explosive growth in car insurance premiums, making nearly 70 per cent of the segment's revenue this January than it did for entire 2017, thanks to its strategy to use big data and artificial intelligence to provide more innovative products and create an online platform that encompasses companies along the car value chain to build customer loyalty.
The online insurer ZhongAn's car insurance premiums surpassed 56 million yuan (US$8.9 million) in January compared with 84 million yuan for the whole of last year, the company said on Wednesday.
ZhongAn, which launched its Bao Biao Car Insurance business in partnership with Ping An Insurance in 2015, has seen rapid growth in premiums – from 17,019 yuan in 2015 to 3.5 million yuan in 2016, according to a recent company filing.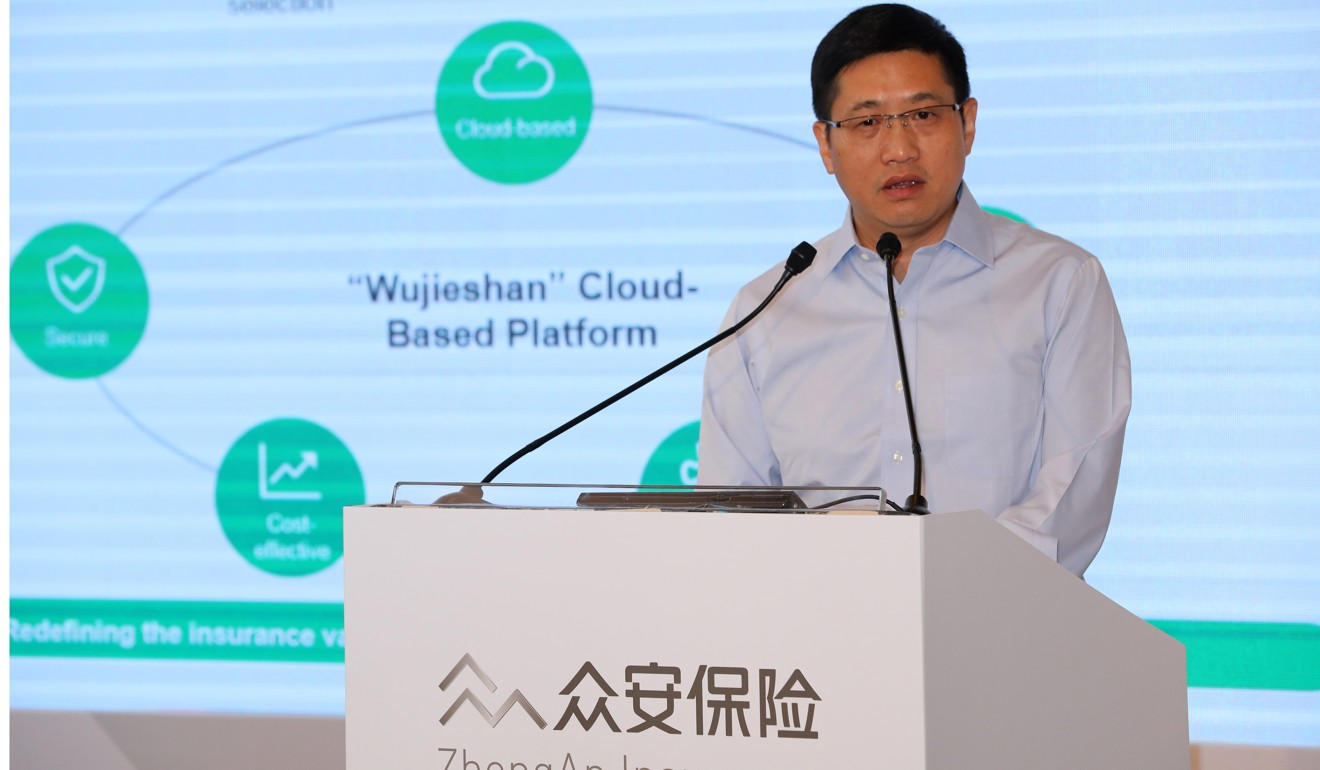 "We have adjusted our strategy in online car insurance and it has played out well," said Chen Jin, chief executive officer of ZhongAn, at a press conference in Beijing.
The ecosystem on the platform is "inclusive", he said, as it includes carmakers, dealers, after-sales service companies, designated car driver service providers, and financial institutions that offer car loans.
"As China's new retail, financial services and connected car industries have grown rapidly, we have found new demand in car insurance business and want to introduce the companies in these sectors to our platform, so we can build a comprehensive and dynamic ecosystem to retain users," Chen said. "Our purpose is to build user loyalty through better user experience."
Wang Yu, head of ZhongAn's car insurance business, said the company was already working with dozens of companies involved in the car value chain, including Didi Chauffeur, a designated driver service; Yixin Group, the country's largest online car retailer, and carmakers Changan Automobile and BYD.
Another boost to the rapid growth in car insurance premiums came from ZhongAn's expansion in mainland China in the past year.
Wang said they had obtained licences in 36 provinces and regions by September to launch car insurance products, up from six in 2016.
Going forward, he said he hopes to leverage ZhongAn's strength by "integrating online and offline resources" through its partnership with Ping An.
Although the company's flagship product and biggest revenue stream is still shipping return insurance for merchants on Alibaba Group Holding's Taobao online shopping website, Wang is confident the car insurance segment's portion will grow further and "become one of the company's most important growth engines".
Revenues from shipping return insurance accounted for around 39 per cent of the total premiums in 2016, while those from car insurance were only 0.1 per cent, the company's prospectus showed last year.
ZhongAn went public in Hong Kong in September as the first fintech company to be listed on the city's market, raising US$1.5billion.
Alibaba owns the South China Morning Post.
This article appeared in the South China Morning Post print edition as: zhongan in driving seat as car insurance booms