Stocks
Get more with myNEWS
A personalised news feed of stories that matter to you
Learn more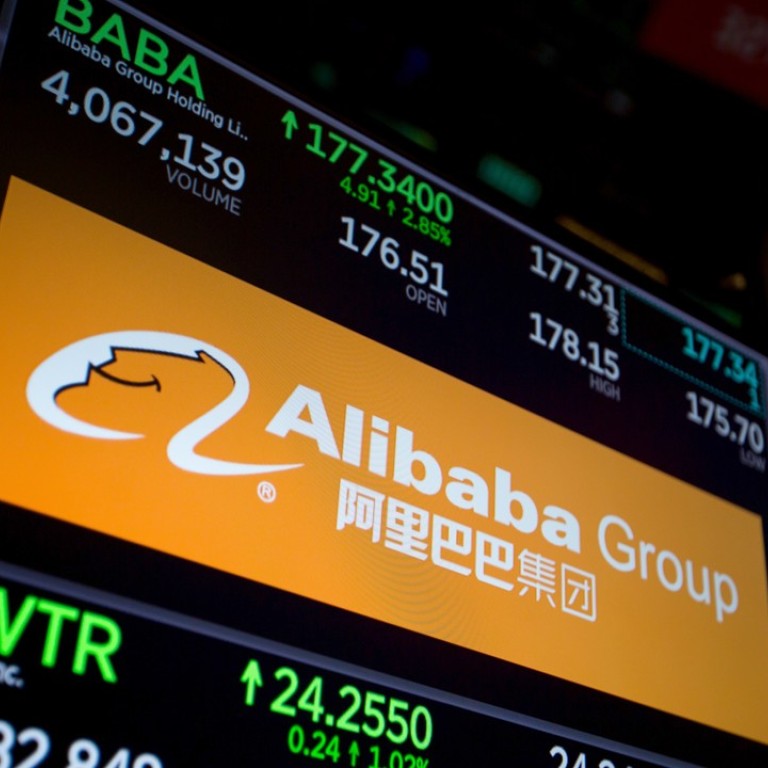 Will the introduction of dual-class shares in Hong Kong boost Chinese tech shares listed in US?
As Hong Kong prepares to launch weighted voting rights, industry insiders debate their effect on valuations of Chinese companies' American depositary receipts
The introduction of dual-class technology stock listings on the Hong Kong stock exchange is likely to
narrow the valuation gap between Chinese and US technology stocks listed in the United States, says the chief executive of exchange-traded fund manager Enhanced Investment Products.
Tobias Bland said that thanks to the impending launch of the weighted voting right governance structure by Hong Kong Exchanges and Clearing, he expected several Chinese technology "marquee players" – smartphone giant Xiaomi as well as leading fintech players Lufax and Ant Financial – and Ping An Good Doctor to list with Hong Kong as their primary market.
Weighted voting rights will also lead to dual listings in Hong Kong by technology companies that are already listed in the US as American depositary receipts, he said. Together, the growing number of technology stocks in Hong Kong will mean that the price-to-earnings multiples of Chinese technology American depositary receipts – and their respective share prices – would be due for an upgrade, said Bland.
The weighted voting rights structure, which is still not allowed by Chinese regulators, will also incentivise more Chinese technology companies to list in Hong Kong, industry players have long said.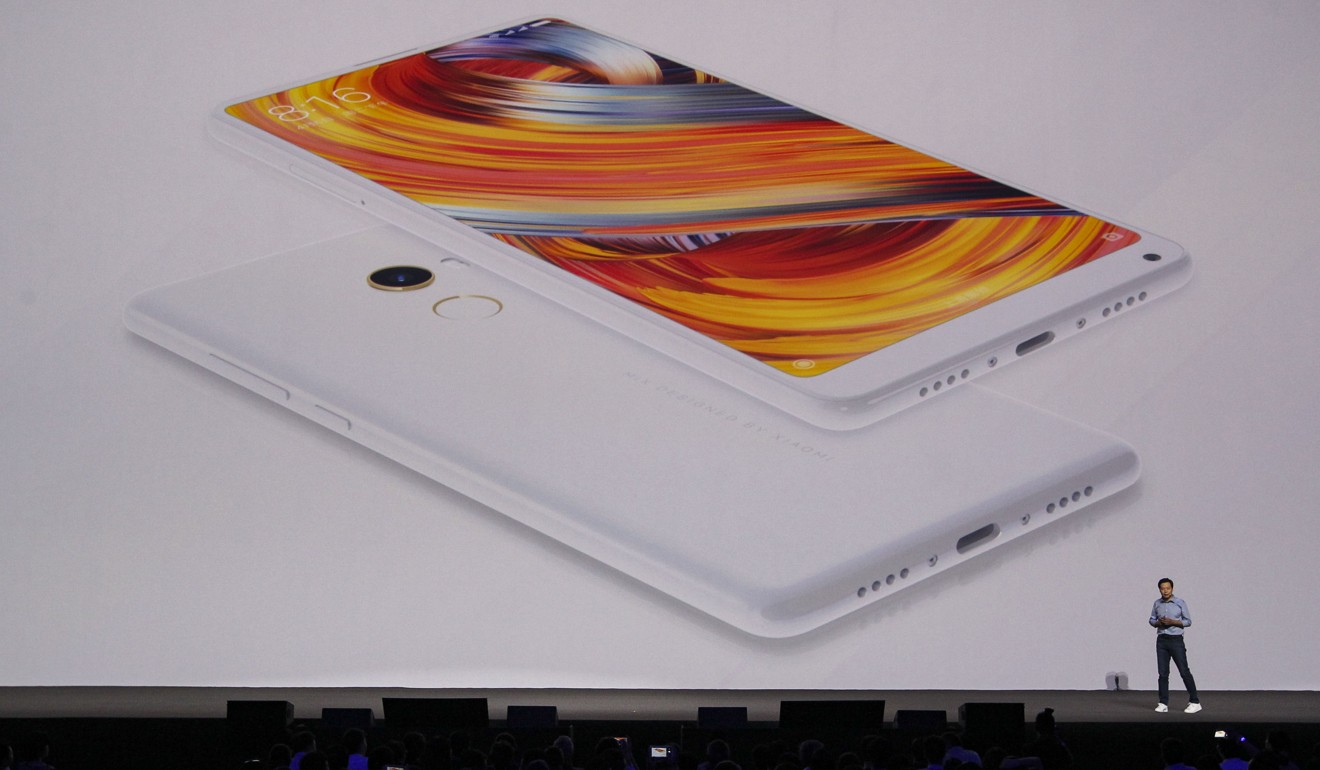 "If we look at Chinese American depositary receipts that make up our exchange-traded funds portfolio, last year they had a 70 per cent run on average in their share prices based purely on their revenue growth, which is about 40-50 per cent on average per year. Yet, they are trading at an average 28-29 times the 2018 expected earnings, which is a big gap compared with the 35 times average of US internet stocks," said Bland.
American depositary receipts are the US dollar-denominated shares of a non-US company. Created by depositary banks, these represent one or several underlying shares from the company's local stock market, and are interchangeable with the underlying stocks.
Investors seeking to profit from price level differences between underlying stocks and their US-listed counterparts often create or cancel American depositary receipts through depositary banks. In such arbitrage trading strategies, investors target to profit by selling American depositary receipts trading at a premium to the underlying stock, and buying the underlying stock, or vice versa. Hence, arbitrageurs help to narrow out the price differentials that could exist across the two markets, enabling their prices to often track each other closely.
Ultimately, Bland said, the good news for holders of American depositary receipts – such as those of JD.com, NetEase, Ctrip, Baidu, Alibaba – is that they can expect to see their price-to-earnings multiples getting re-rated by investors in the US market. Tencent, for example, is trading at forward multiples of more than 40 times, and that could be a level that the earnings multiples of other American depositary receipts could match as well.
"At the moment, their American depositary receipts performance is often hurt by a general scepticism among US investors about Chinese names," he said. Contrarily, investors in China and Hong Kong have better understanding of their businesses as frequent users of their services, and such understanding will support Hong Kong-listed technology stocks' performance.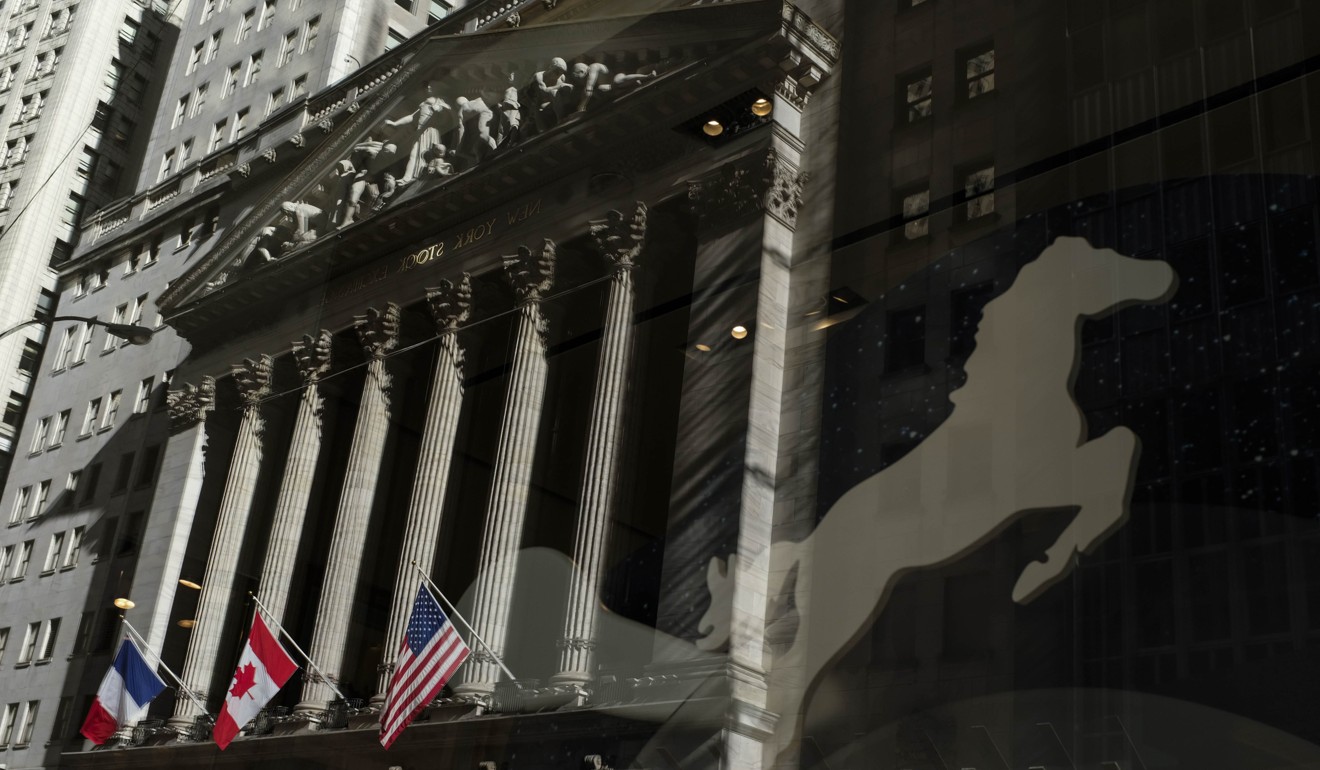 Jerry Peng, China equity strategist at Citi, however, said that while he did not rule out that American depositary receipts might be boosted by strong investor sentiment around more Chinese technology stocks listing in Hong Kong, any such benefits are likely to be short term.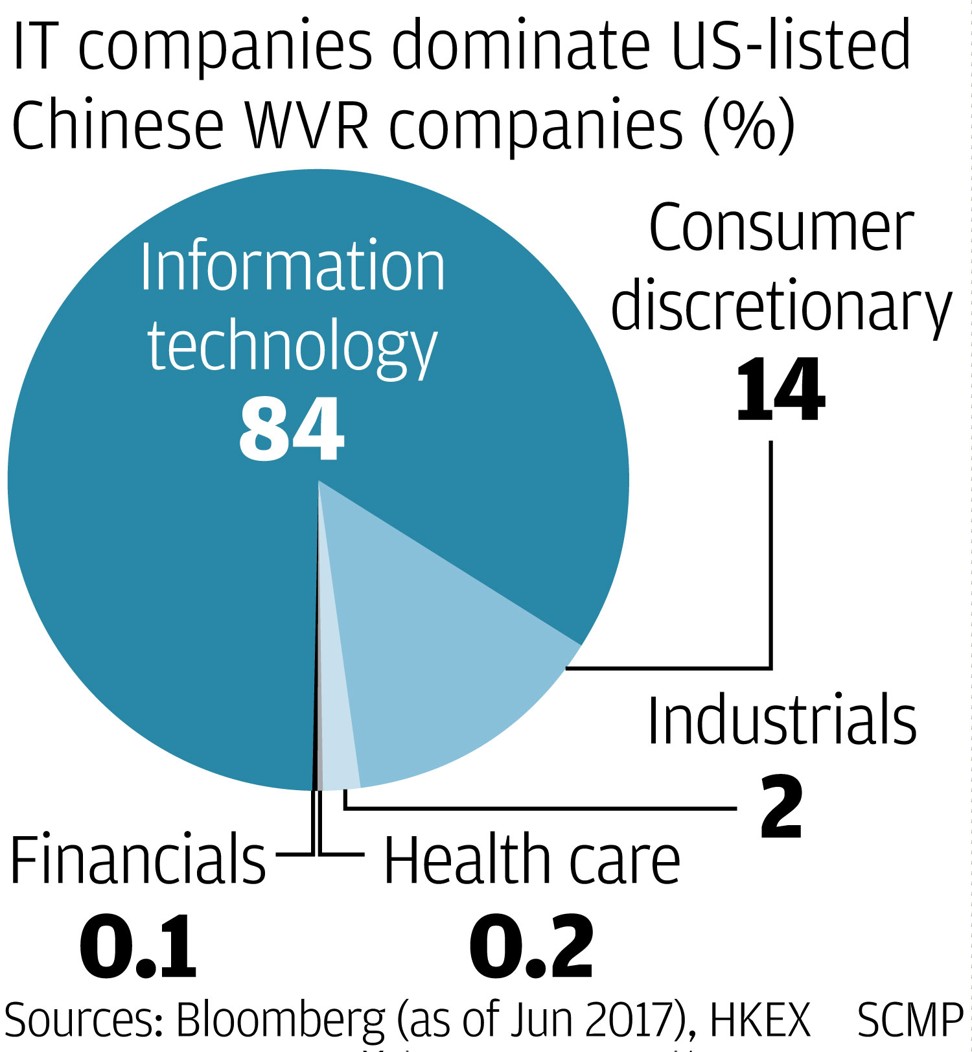 "Offshore investors still look at fundamentals. Initially, there might be strong positive sentiment after the introduction of weighted voting rights in Hong Kong, but eventually the share prices will come back to reasonable valuations," he said.
Peng said investors who trade American depositary receipts and Hong Kong stocks will still look at the American depositary receipt levels as reference for valuations, as many leading technology focused investors are still based in the US.
"Most of these American depositary receipt investors trade global technology stocks, including those listed in Korea, Taiwan and China … they already know a lot about these companies. Hence, in terms of knowledge of the issuers they are not significantly disadvantaged to Hong Kong investors," said Peng.
The HKEX is expected to launch a formal consultation on the proposed amendments to listing rules that will pave the way for the launch of weighted voting rights during the first quarter.
This article appeared in the South China Morning Post print edition as: Dual-class shares may lift U.S.-listed tech plays