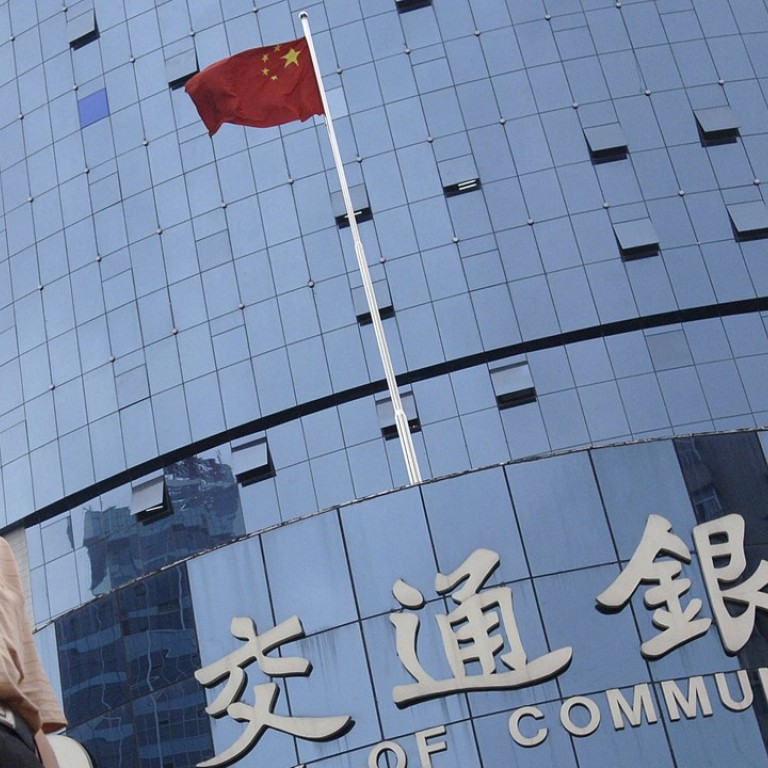 Gap widens among Chinese households on desire to buy property, survey shows
Enthusiasm for property ownership among Chinese families varies widely in different cities as authorities keep a tight leash on housing speculation, particularly in top cities, according to a Nielsen survey
A widening divergence on property buying tendency is emerging among Chinese households in big and small cities as authorities keep a tight leash on housing speculation, according to a survey conducted by market research company Nielsen for Bank of Communications.
The bimonthly household property investment index of top cities – including Beijing, Shanghai and Shenzhen – ebbed one point to 106 in January, while the indicator for smaller cities inched up by one point to 111, further widening the gap to five points, up from three points in November, the Shanghai-based bank, also known as BoCom, said on Tuesday.
"Households are showing more enthusiasm in liquid investment while their buying desire for property polarised further between big and small cities," said the bank, pointing to the ongoing housing speculation curbs in top tier cities.
The findings were part of a broader index that has measured urban wealth based on the opinions of 1,800 well-off households every two months since late 2010.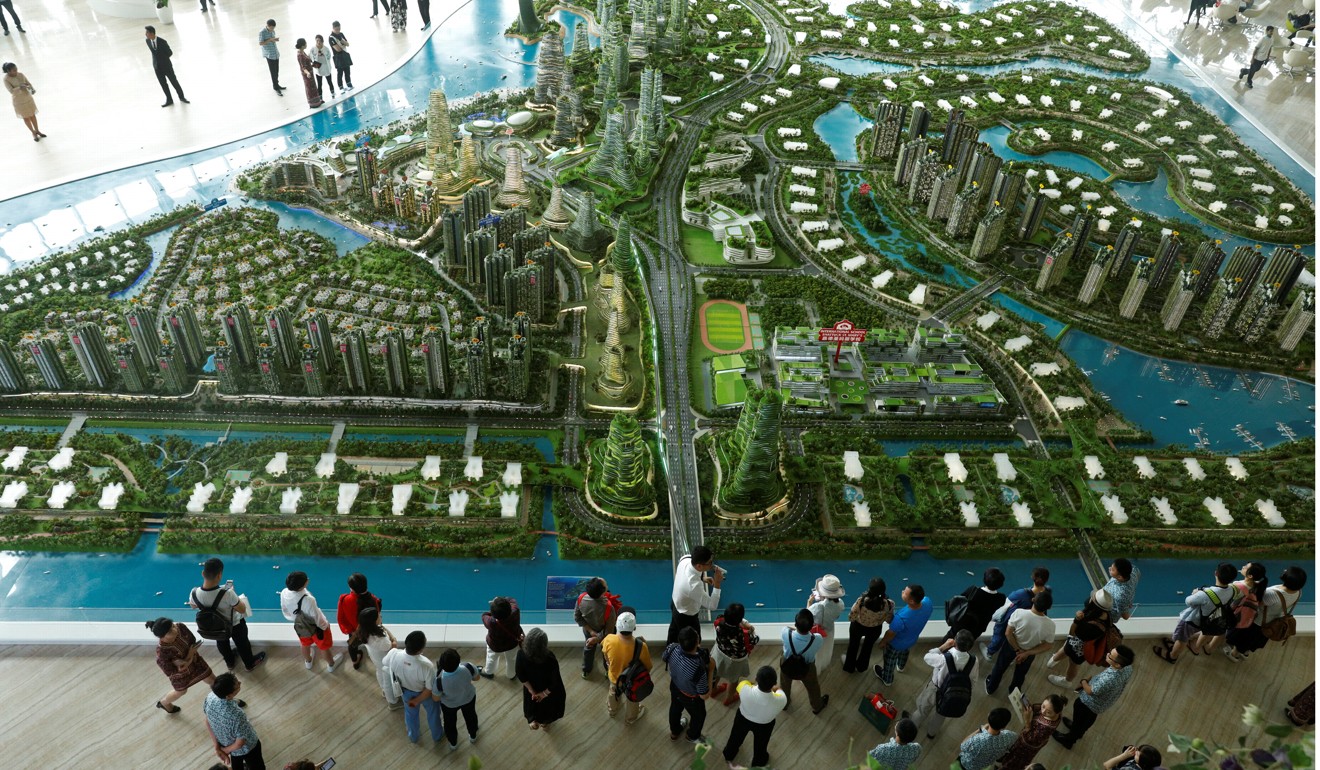 Nielsen conducts the survey of households with an annual after-tax income of more than 100,000 yuan (US$15,887) in the mainland's top five cities: Beijing, Shanghai, Guangzhou, Shenzhen and Chengdu.
It also carries out a similar survey of households with an annual after-tax income of at least 80,000 yuan in a further 21 major cities.
On average, the property investments index remained flat at 109 for all of the 26 cities covered – the lowest level since March 2016.
Moreover, the decline in enthusiasm to buy property was most pronounced among the most affluent households as the index dropped by four points to 110 for families with liquid assets surpassing one million yuan.
The growth of housing prices for both new and pre-owned ones in top-tier cities slowed down for 15 straight months in December, dipping 0.1 percentage point and 0.4 percentage point respectively, the National Bureau of Statistics data showed.
In comparison, growth of new residential projects in smaller cities picked up by 0.4 percentage point, while that of pre-owned ones remained flat.
Also from the survey, the indicator tracking confidence in household income growth rose to 155 in January, its highest level ever, or up from 150 in November.
This is because of companies handing out year-end bonuses, which acted as a seasonal boost to incomes of well-off families. Besides, they also quoted better investment returns from a stronger mainland stock market as the benchmark Shanghai Composite Index gained 5.25 per cent in January.
A separate survey from top human resources firm China International Intellectech Corp showed last week that 93 per cent of businesses on the mainland plan to issue year-end bonus.
This article appeared in the South China Morning Post print edition as: Housing demand up in low-tier cities