Law
Get more with myNEWS
A personalised news feed of stories that matter to you
Learn more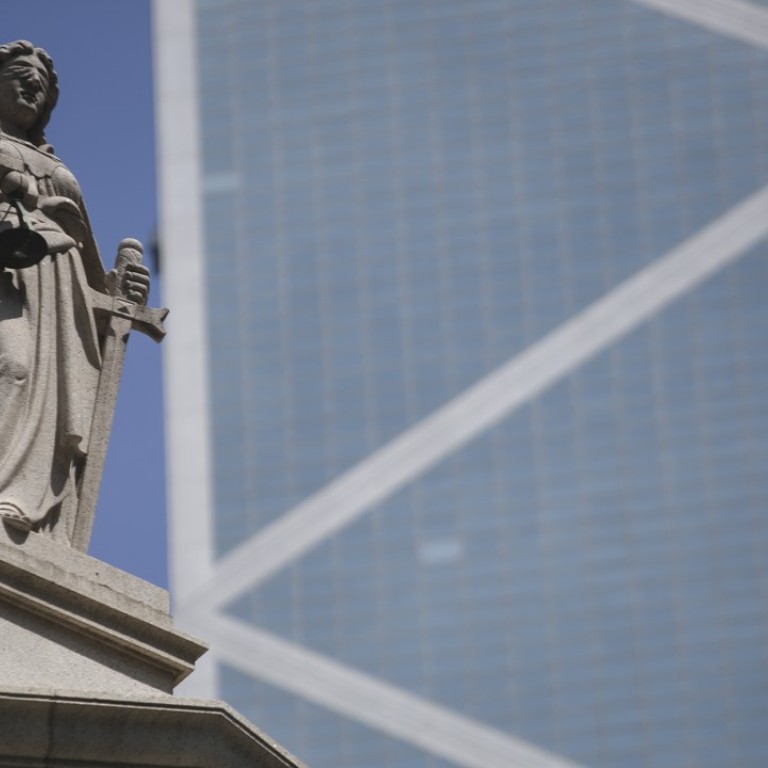 Why fighting back is a winning strategy for Chinese companies caught up in US intellectual property suits
Chinese companies exporting to the United States should proactively manage the legal risks of intellectual property infringement and be cooperative should they become entangled in a lawsuit, according to the lead lawyer in a rare courtroom battle won by a Chinese company.  
Gary Hnath, intellectual property partner at international law firm Mayer Brown representing Shanghai-listed Zhejiang Medicine in an intellectual property infringement case, said Chinese companies should be adaptive according to the legal system differences between the US and their home market. 
"Chinese companies are nowadays more willing to defend themselves in intellectual property cases in court trials … years ago many were afraid of the US legal system that they just gave up when sued," said Hnath, who has been representing Chinese companies in the US since 1995. 
Zhejiang Medicine last month successfully defended itself in a seven-year long patent infringement case brought by Japanese chemical manufacturing company Kaneka Corporation, which also sued two other Chinese companies on alleged infringement of its patent on CoQ10 – one of four most-bought dietary supplements in the US. 
Kaneka had sought and failed to win US$7 million in damages from Zhejiang Medicine and an injunction from further infringement.
The global CoQ10 market is forecast to grow by an average annual rate of 10.1 per cent to US$1 billion by 2024, up from US$351 million in 2015, according to market research consultancy Global Market Insights.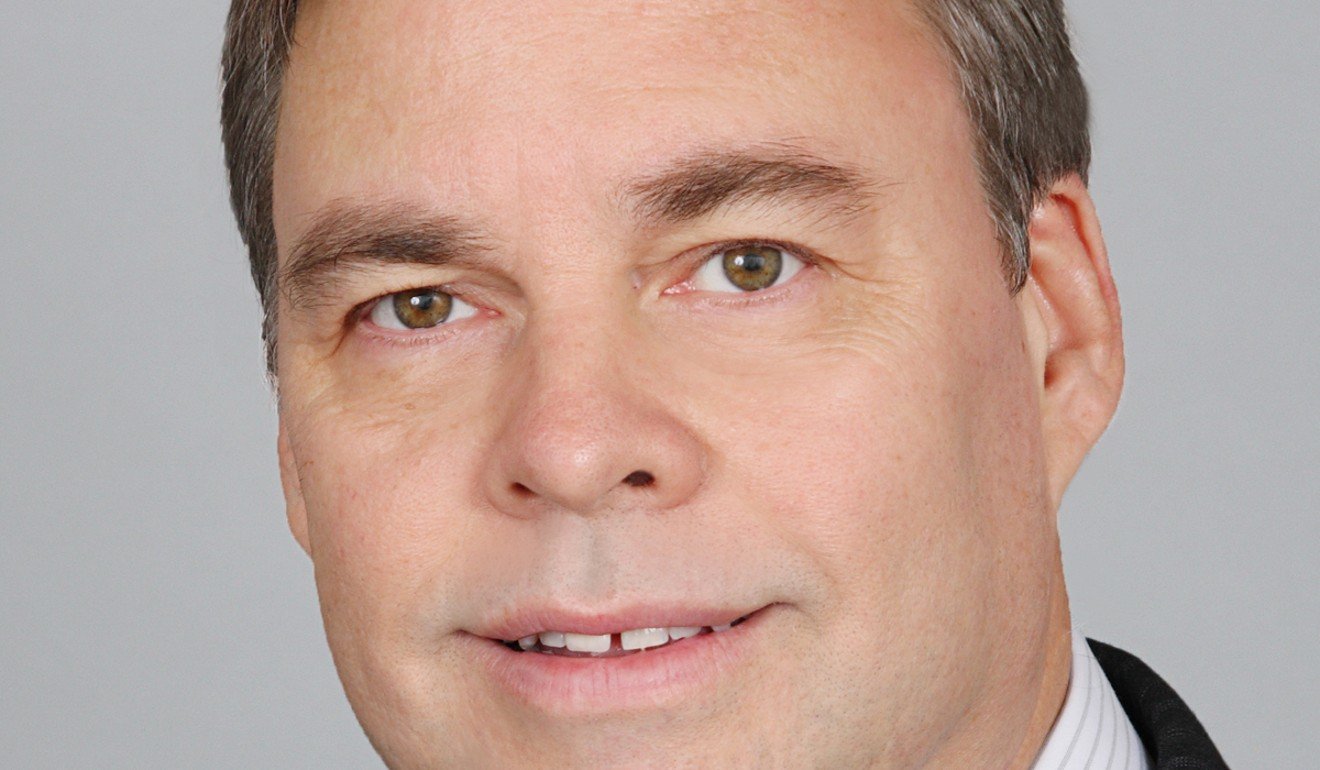 The number of new investigations involving companies in China arising from intellectual property infringement or unfair competition in the import trade filed under section 337 of the Tariff Act of 1930 in the US rose to 22 last year, from 10 in 2014, according to Hnath.
Less than 5 per cent of patent infringement cases go to trial in the US, with the vast majority settled privately, he said. 
Beijing-based Shenzhou Biology and Technology, which was also sued by Kaneka for allegedly infringing on its CoQ10 patent, last November agreed to settle the dispute. Under the agreement Kaneka will distribute Shenzhou's product in North America and Shenzhou will sell Kaneka's product in China. 
Chinese companies that are "strategic, creative and proactive" when dealing with intellectual protection matters and adaptive to the US legal system are often in an advantageous position, Hnath said. 
"In the US, there are very broad disclosure requirements for plaintiffs and defendants in intellectual property lawsuits to disclose a large amount of information," he said. 
"It is important for Chinese companies to understand the legal system differences, so that they can be cooperative and perceived in a positive light in front of the judge and or jurors. 
While it is natural for companies to hesitate to reveal their trade secrets and confidential information, Hnath said there are protective orders in the US legal system that bar the public release of confidential information by third parties. 
This may include product materials composition, engineering tolerances, research and development processes, laboratory results, recipes and manufacturing processes. 
In the US, the "discovery" pre-trial procedure is much more extensive than Asia and Europe, and can last as long as two or more years. 
During discovery, the plaintiff and defendant can obtain evidence from each other through requests to answer questions under oath and via documents.
In the Kaneka-versus-Zhejiang Medicine case, the companies had lawyers and outside experts inspect each other's production facilities as part of the discovery process, Hnath said. 
US intellectual property litigation cases are often heard by jurors.
"Jurors are citizens who typically do not have technical background … so it is important for a defendant to not only have a good legal defence but also to be able to explain to the jury what obstacles it has overcome to achieve its market position and why it deserves to win," Hnath said.