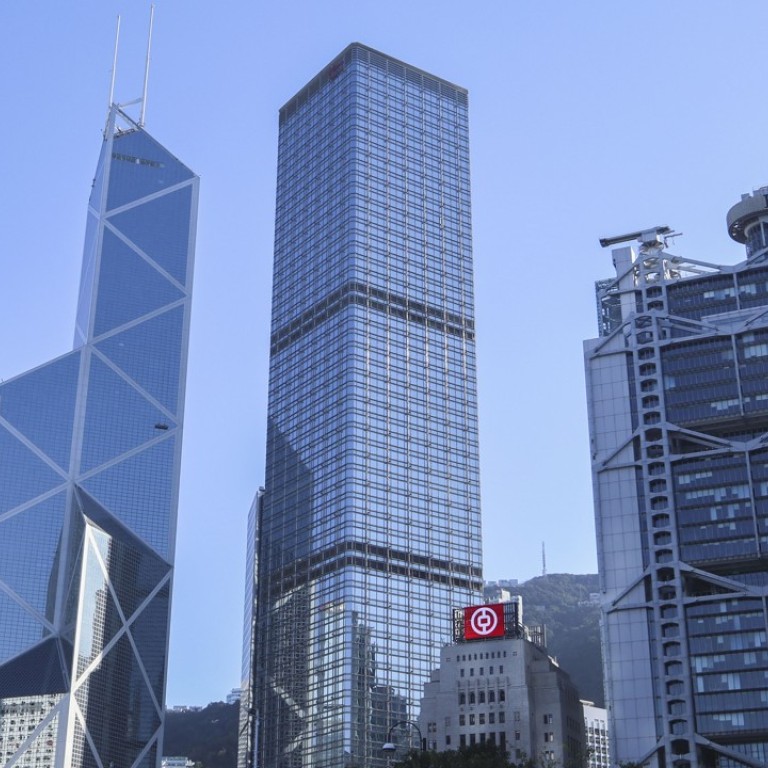 Opinion
White Collar
by Enoch Yiu
White Collar
by Enoch Yiu
Hong Kong's Securities and Futures Commission should move out of Central offices – and here's why
Does the commission, Hong Kong's statutory regulator, need an impressive address any way?
Hong Kong's Securities and Futures Commission might need to move out of Central as it cannot afford to buy its own offices in the prime office district – the most expensive worldwide.
But it should consider moving out of Central anyway, as its peers and the brokers it regulates left a long time ago.
The talk in town is where will the commission relocate, after chairman Carlson Tong Ka-shing informed the city's lawmakers that the regulator had a budget of about HK$3 billion (US$383.63 million) for 180,000 sq ft of office space for its about 965 staff members. 
Tong admitted the commission's budget was going to be insufficient for an office in Central, which would require between HK$7 billion and HK$9 million.
But besides budgeting issues, there are other reasons the commission could move out of Central.
Some brokers such as Christfund Securities remain in Central to maintain an impressive address in the city, but many brokerage houses and fund management companies cannot afford to buy or rent an office in Central. Everbright Sun Hung Kai is located in Causeway Bay, KGI Capital Asia in Wan Chai and Haitong International Securities Group is in Sheung Wan.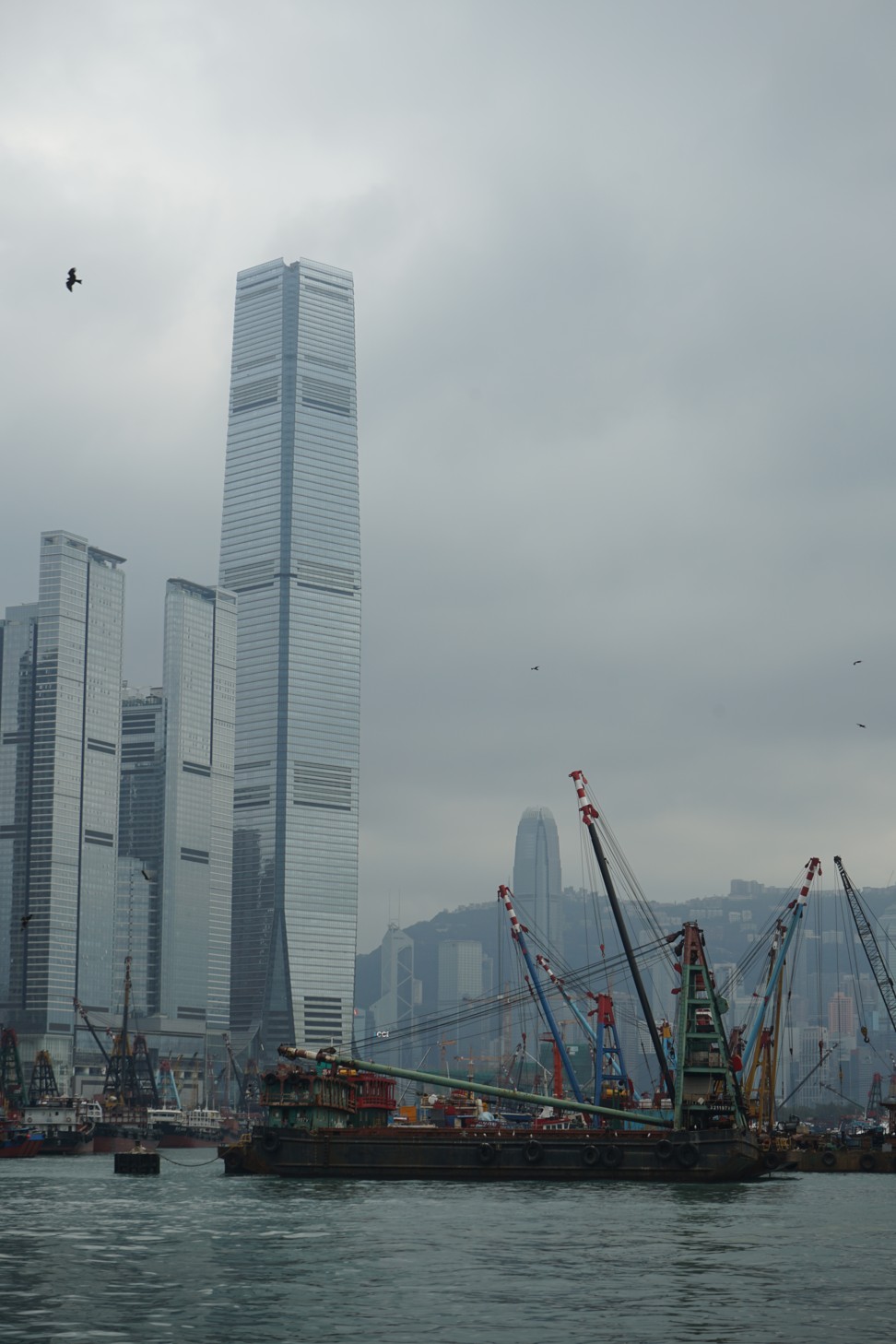 Some big players have moved across the Victoria Harbour to ICC in Kowloon West, where you can find Morgan Stanley, Credit Suisse and Deutsche Bank. Citi and Manulife have moved even farther, to Kowloon East, which has emerged as a trendy area with many new restaurants and shopping areas.
And, of course, since the commission is Hong Kong's statutory regulator, does it need an impressive address any way? 
If the commission wants to be closer to the industry it regulates, it can expand its search for an office from Sheung Wan to Causeway Bay, and even consider Kowloon. 
If it wants to be closer to its peers, it can consider Wong Chuk Hang, where the Insurance Authority is based, or farther, in Kwai Hing, where it can be neighbours with Hong Kong's pension regulator, the Mandatory Provident Fund Schemes Authority. 
The regulator can also move closer to professionals, accountants or lawyers, many of whom have already left or are joining the exodus from Central. Baker McKenzie Hong Kong, for instance, is planning to move to Quarry Bay. 
The commission will be moving away from Hong Kong Exchanges and Clearing, which will remain in Central. An ever-rising stock market turnover and, hence, its income from trading fees, means it can afford to remain in its prime location.
The Hong Kong Monetary Authority is also in Central IFC, as it made the smart move to buy its own office in 2001. The city's de facto central bank spent HK$3.7 billion to buy 340,000 sq ft of office space spread over 14 floors in IFC Two, a move that lawmakers criticised at the time, but has since proved to be a good investment. The office's property value has doubled since then, and it also saves the authority about HK$734.40 million a year in rent. 
Although it is expensive, the commission should still buy its own office space to save the HK$253.7 million it pays in rent at Cheung Kong Centre. 
This article appeared in the South China Morning Post print edition as: Rent or buy, SFC should give up offices in Central