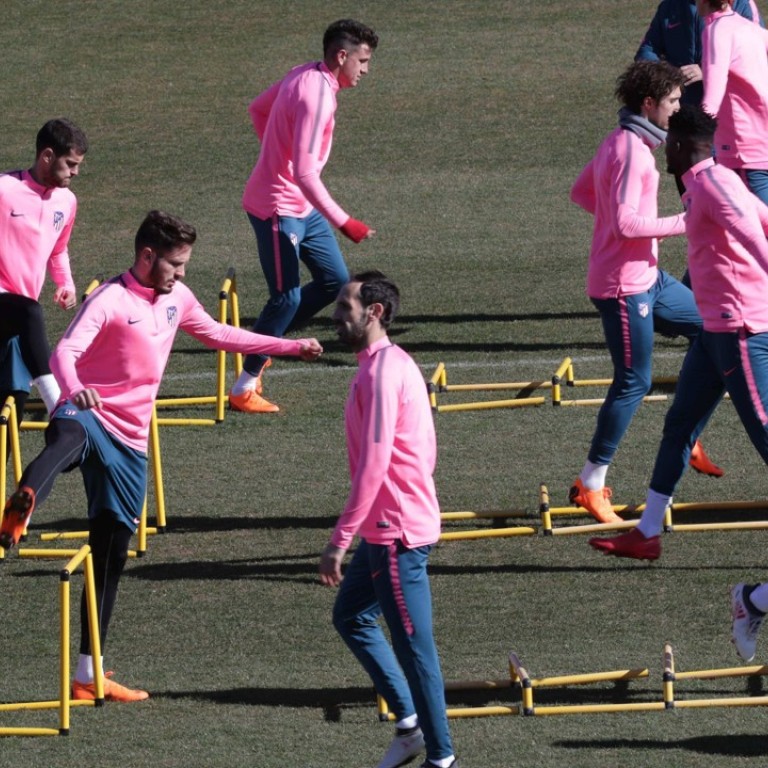 Wanda set to take over hometown Dalian soccer team after selling stake in Spain's Atletico Madrid
Press reports suggest property giant poised to become new owner of Dalian Yifang FC
Dalian Wanda Group, the property development giant and investor, could be set to take over its hometown super league soccer club, a week after it disposed of 17 per cent of its 20 per cent stake in Spanish soccer club Atletico Madrid – its latest high-profile gesture to highlight a shift in its investment focus back to China, from overseas.
Wanda is to become the new owner of Dalian Yifang FC, a club based in the city of Dalian in north China's Liaoning province, where Wanda's billionaire founder and chairman Wang Jianlin first started his business, Chinese media including thepaper.cn reported on Thursday morning.
A spokesperson from Dalian Wanda offered no further information on the possible purchase.
Yifang FC is owned by property development firm Dalian Yifang Group. The team was promoted to the top-tier Chinese Super League for the 2012 season after consecutively winning league titles in the second- and third-tier professional leagues. It was relegated after the 2014 season, before bouncing straight back to the big time for this year.
As well as other investments, Yifang Group has been heavily buying into property and cinema projects, developed by Wanda.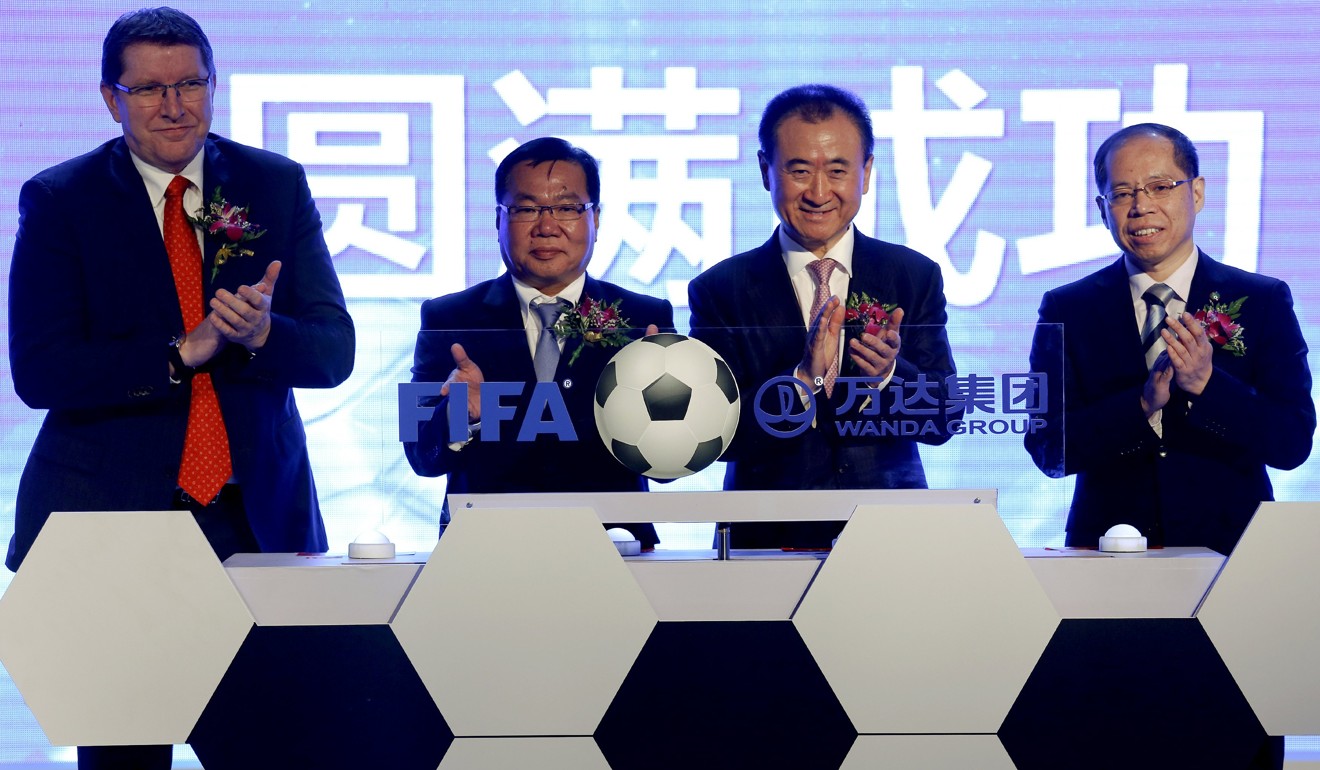 Dalian local media first reported Yifang's exit from the club late last year after it won the second-tier league title, gaining promotion to the super league for this season. Yifang is under the direct management of the local government-run Dalian Sports Bureau.
Wanda has been actively disposing of overseas assets over the past few months, to pay back debt it had taken on in recent years to fuel an overseas shopping spree, after the group was put under strict scrutiny by the country's top financial and banking regulators.
Its founder has been reiterating the company will refocus on investing in the domestic market.
Atletico Madrid announced on Wednesday Wanda has sold 17 per cent of its stake in the club, without disclosing the deal's value.
The sale to Israeli billionaire Idan Ofer adds to asset disposals worth about US$16 billion that Wanda has announced since last year.
Wanda bought a 20 per cent stake in Atletico in 2015 for 45 million euros (US$56 million), becoming the first mainland Chinese company to invest in a top European side as part of China's push into global soccer.
The Dalian-based soccer club was previously called Dalian Wanda FC from 1994 to 2000, during which time it won five championships in the super league, and was run by several other Dalian-based companies, including Wanda.
This article appeared in the South China Morning Post print edition as: Wanda shoots for Dalian Yifang FC