HKEX
Get more with myNEWS
A personalised news feed of stories that matter to you
Learn more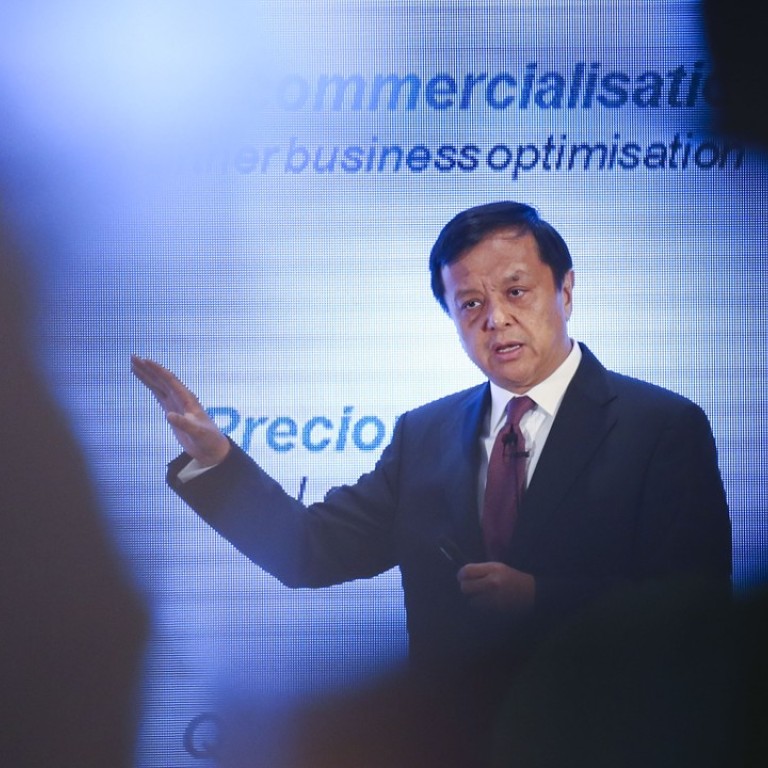 HKEX says listing reforms could be in place by late April
Hong Kong Exchanges and Clearing may amend its listing rules to accept companies with dual class shares and biotech companies with no revenue as early as late April, accelerating the timeline for the widely-expected listing regime change by several months, the bourse operator said on Friday.
HKEX chief executive Charles Li Xiaojia in January predicted the listing rules could be amended from June.
"We bring the reform forward to late April as it would allow the listing of these companies in the summer period when June to August are active months," Li said on Friday.
"We have discussed this reform for a long time and a lot of issues have consensus already. We do not need the normal two months of consultation and could speed the process up."
The exchange on Friday issued a consultation paper detailing the proposed rule changes that will enable some companies with multiple-class share structures to list on the Hong Kong stock market, a structure seen as favourable to technology companies and their founders.
The consultation will last for one month, officially drawing to a close on March 23, while the consultation conclusion would be made in late April, officials said.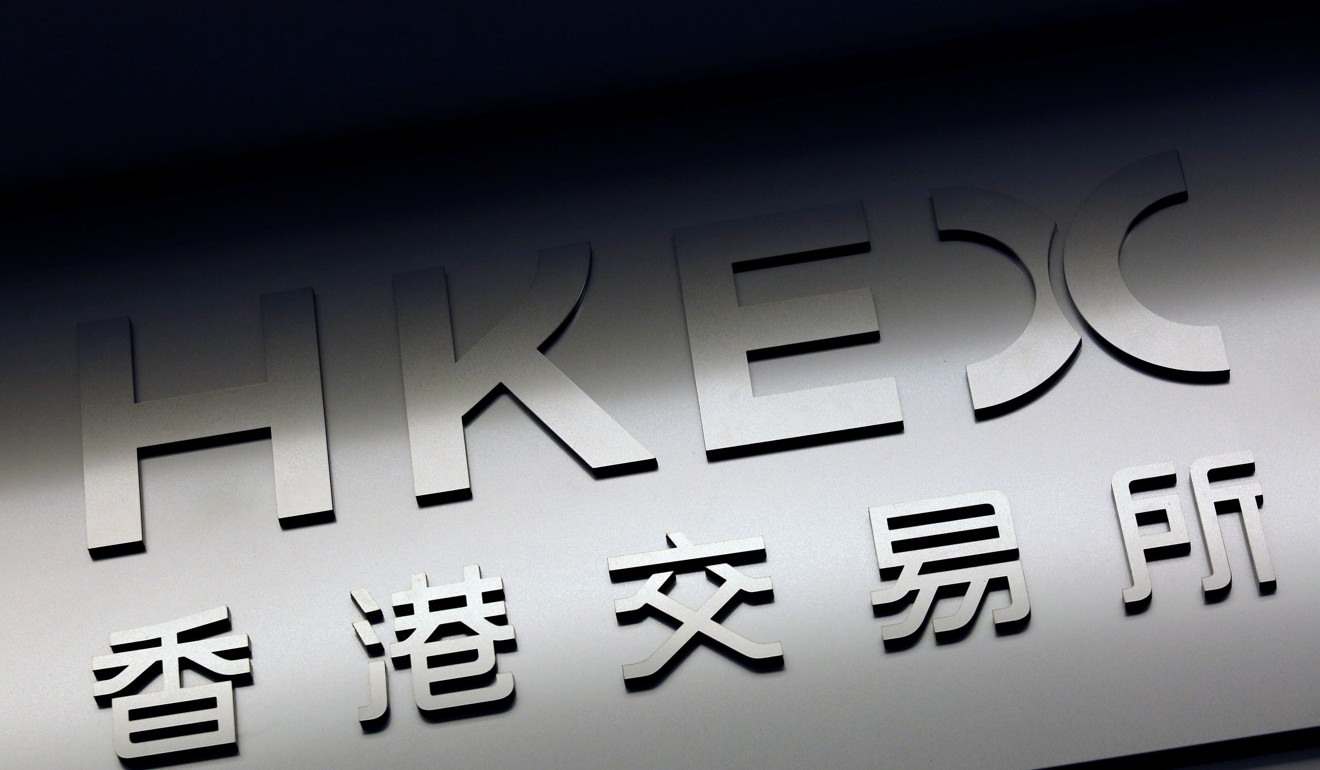 "Upon the issuance of the consultation conclusion and the implementation of the listing rules, the exchange will accept formal applications under the new regime," the exchange said. Companies are welcome to make informal inquiries to the exchange ahead of the rule change.
"In the past few months we have collectively decided to take a big step forwards as a financial centre and welcome emerging and innovative companies. Now we are proposing a listing regime that will boost Hong Kong's attractiveness for a new generation of companies as well as investors, bringing more dynamism to our stock market," Li said.
Christopher Cheung Wah-fung, a lawmaker for the financial services sector, said he supported the proposal.
"The proposals are reasonable and can offer shareholder protection. It is particularly important that biotech companies must not change their principal business without prior approval by the exchange," Cheung said.
Last year the HKEX, following an industry consultation, decided to proceed with reforms to allow dual-class share structures to list in Hong Kong, as long as the companies have a minimum market capitalisation of HK$10 billion (US$1.29 billion) and annual revenue of HK$1 billion. Companies that have a market capitalisation of at least HK$40 billion would be exempt from the revenue requirement.
"Our new secondary listing regime welcome both Chinese and international companies to apply," Li said.
Companies already listed under the dual-class share structure such as Alibaba Group Holding or Baidu in the US, could apply for a secondary listing in Hong Kong while maintaining their current structure.
If their share trading volume exceeds 55 per cent in Hong Kong, they could be classed as a dual primary listing.
Biotech companies taking advantage of the new listing regime would need to have a minimum market cap of HK$1.5 billion and be limited to sophisticated investors.
However, the exchange did not accept calls made by some fund managers for a sunset clause that would see the dual class structure expire after a period of years, or undergo a general vote by shareholders for renewal. The exchange said the rule would be too restrictive and prompt companies to look towards other markets.
"A sunset clause with an expiry date would create uncertainty for both companies and investors. It would be difficult for the companies to have long term development," Li said. "It is also hard to determine what time frame would be appropriate."
Among safeguards to protect minority investors, some shareholder votes would be conducted on the basis of one share one vote. This would apply to issues involving the appointment and removal of independent directors and auditors, changes to constitutional documents, changes to the rights of any class of shares, and the winding up of the company, the exchange said.
The dual class shares will have a "W" stock marker while biotech firms will have a "B" at the end of their share name to help investors identify their features.
This article appeared in the South China Morning Post print edition as: New listing regime for HK could be brought forward