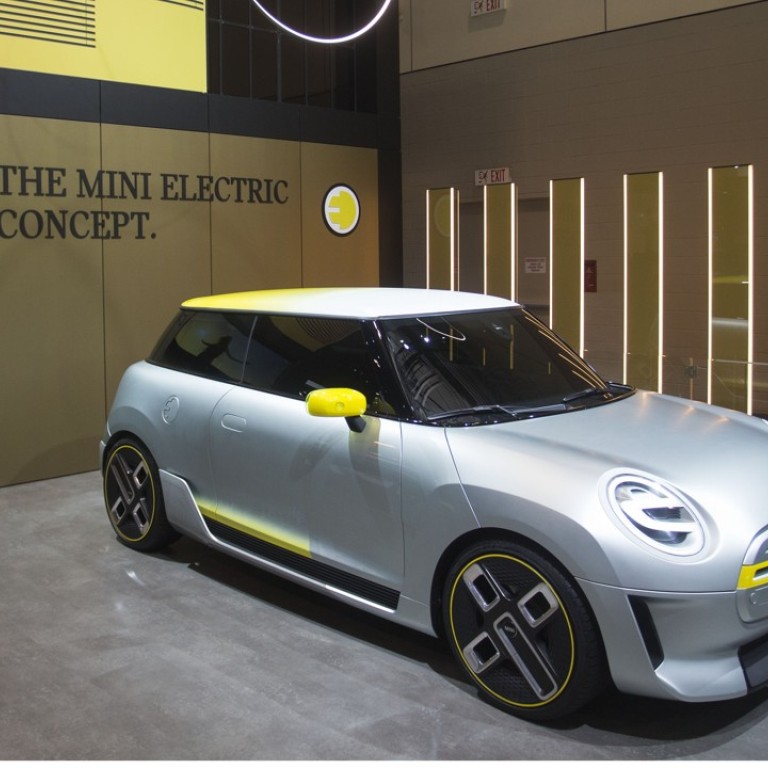 BMW, Great Wall sign letter of intent for electric Mini joint venture in China
German premium carmaker BMW and China's Great Wall Motor Co have signed a letter of intent to jointly produce electric Mini vehicles in China, BMW said on Friday.
If successfully concluded, the BMW-Great Wall talks could yield the first foreign manufacturing partner for Great Wall and the first Mini assembly site outside Europe for the German group.
"Next steps will be to agree on the details of a possible joint venture and cooperation agreement and clarify aspects such as the choice of production location and concrete investments," BMW said on Friday.
Great Wall said in a separate statement a joint venture with BMW would greatly improve its technology level and brand premium, better meet the needs of consumers and further tap into the new energy vehicle market at home and abroad.
Carmakers and suppliers are scrambling to meet tough new Chinese quotas for less polluting cars, which call for electric and rechargeable hybrid vehicles to account for a fifth of total sales by 2025.
BMW said it would also further expand its existing Chinese manufacturing venture with Brilliance, and that it had no plans to set up an additional sales organisation in China.
BMW said in October the Mini brand's planned expansion in China did not call into question its commitment to production in Britain, home of the car and where the first battery-powered Mini is due to be made at its Oxford plant in 2019.