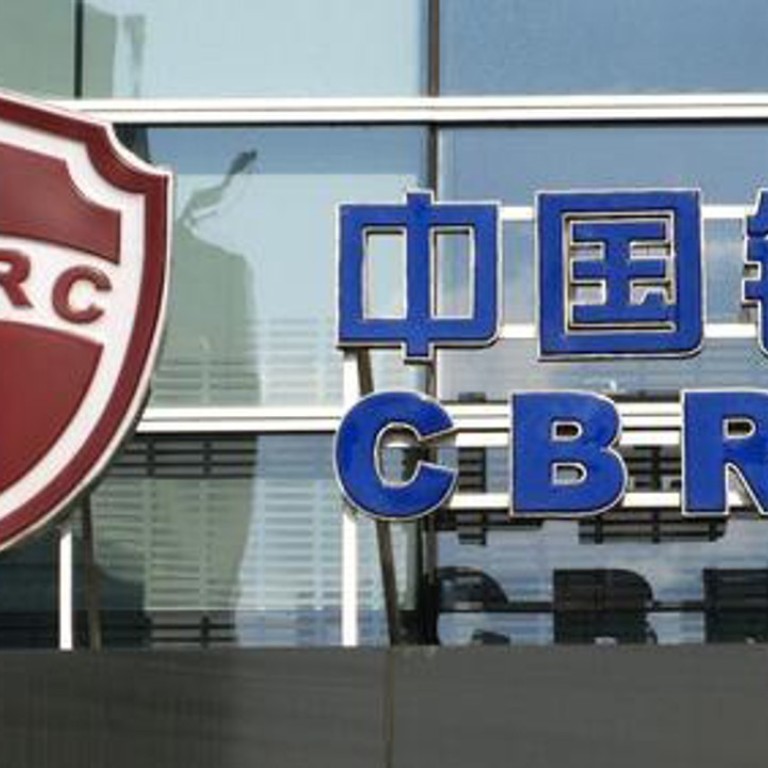 China cuts red tape as it looks to even the field for foreign banks
China has simplified procedures for foreign banks to conduct business and cleared the rules on their eligibility to invest in their mainland rivals, as Beijing delivers on its vow to create a level playing field.
Foreign banks do not require administrative pre-approval to conduct offshore wealth management services for clients and act as custodians for mutual funds investing in stock markets as long as they notify the regulator, the China Banking Regulatory Commission (CBRC) said on Saturday on its website.
They also need to obtain one approval instead of two previously to add branches, the same as Chinese banks. The new measures also made it easier for foreign banks to go through regulatory formalities to appoint executives.
"The easing of administrative procedures makes it quite practical and effective for foreign banks to expand business operations in the mainland," said Xu Wenbing, chief banking analyst at Bank of Communications, in Shanghai.
The new rules also made clear for the first time the eligibility of foreign banks' mainland subsidiaries to invest in Chinese lenders. The criteria include profitability for three straight years, no major irregularities for two years, implementation of certain risk controls and technology capability.
The CBRC said that with the new rules in place, the banks have "clear legal basis" on eligibility and formalities required to conduct such investments after it first pledged to lift restrictions in March 2017.
Another signal sent from the rules is that the CBRC is shifting from relying on administrative approvals in its supervision, said Zhang Xingrong, managing director at the BOC Institute of International Finance.
"The new rules do not mean the CBRC is stepping down its vigilance," he said. "Rather, it shows it is focusing on a supervision model that spans pre- and post-stages of banking activities in a ramped-up guard against financial risks."
China had previously flagged more opening up of its tightly regulated financial market.
In December, the top banking regulator also said it would relax restrictions on foreign banks seeking to conduct yuan trading, removing a requirement that stipulated foreign banks needed to operate in the country for at least one year.
Some regional data indicated that foreign banks seem have to picked up growth in 2017.
In Shanghai, where most foreign banks have the headquarters of their mainland subsidiary, assets grew at the fastest pace in five years to 1.56 trillion yuan (US$246.3 billion) in 2017, up 13 per cent than a year ago, according to data from the Shanghai bureau of CBRC on Saturday.
This article appeared in the South China Morning Post print edition as: China relaxes key rules governing foreign lenders