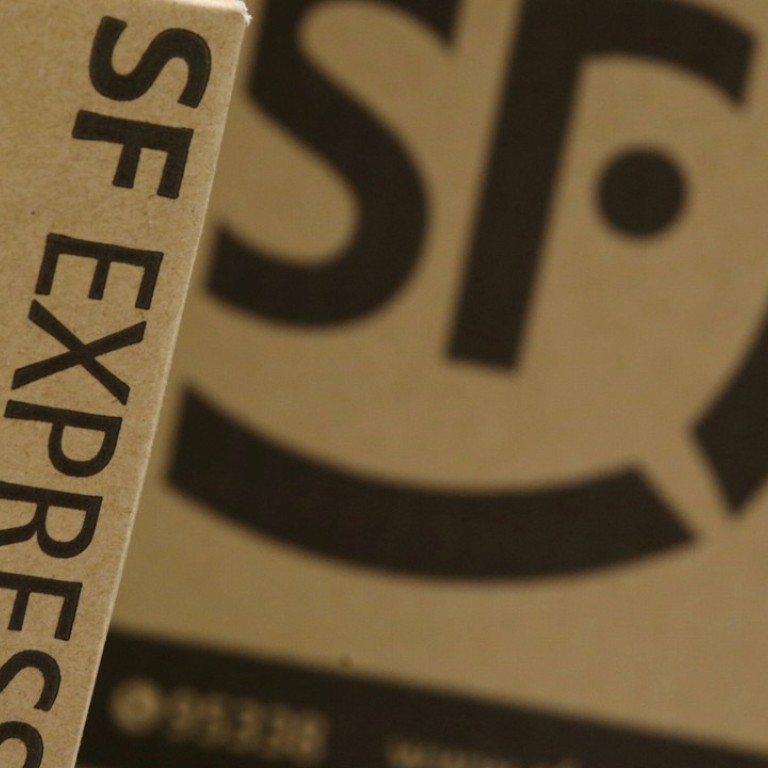 Buying aircraft is so 2010. SF Express invests US$5.9 billion on a freight airport in China
The airport underlines the Chinese logistics services provider's expanding air freight business to become a front runner in China's rapidly growing but competitive delivery business
SF Express, China's largest privately owned logistics service provider, has received a go-ahead to build the first freight airport in Asia, taking a step forward in creating China's own FedEx.
The airport, to be based in Ezhou City in central China's Hubei province, can handle 2.45 million tonnes of cargo and 1 million passengers by 2025, SF said in a filing to the Shenzhen Stock Exchange on Monday.
The total investment would be valued at 37.26 billion yuan (US$5.9 billion) with SF and the Hubei provincial government responsible for the fundraising, it added.
"The location is good and the airport will be able to connect with nearly all developed areas in China," said Zhao Xiaomin, an angel investor and independent researcher on the mainland's logistics sector. "Construction of an airport will by all means give SF a boost in expanding its delivery business and improve services."
Shenzhen-listed SF, founded by billionaire Wang Wei, is dubbed as China's answer to global logistics giants FedEx and UPS (United Parcel Services). It's the second largest freight delivery in the country after state-owned China Post.
The package delivery company also has its own fleet of 31 cargo aircraft, of which 13 are owned by its subsidiary SF Airlines.
Last year, its parent company SF Holding signed an agreement with the People's Liberation Army (PLA) to help modernise the logistic network of the country's air force.
SF said in Monday's filing that both the State Council and the PLA granted the approval to build the airport in Ezhou, which will have two 3,600-metre runways and a 15,000-square metre terminal.
China's military wields big decision-making power in the construction of airports and in air traffic control.
"It is important for express delivery firms to receive regulators' support to expand air freight businesses," Zhao said.
"SF is now the front runner among the country's biggest delivery service providers as it starts building the airport."
Ezhou, a prefecture-level city in eastern Hubei, is 1,100 kilometres from Beijing and 640km from Shanghai.
It is known as a major logistics and distribution centre in central China, which has six ports on the Yangtze River and where many important rail lines and national highways intersect and meet.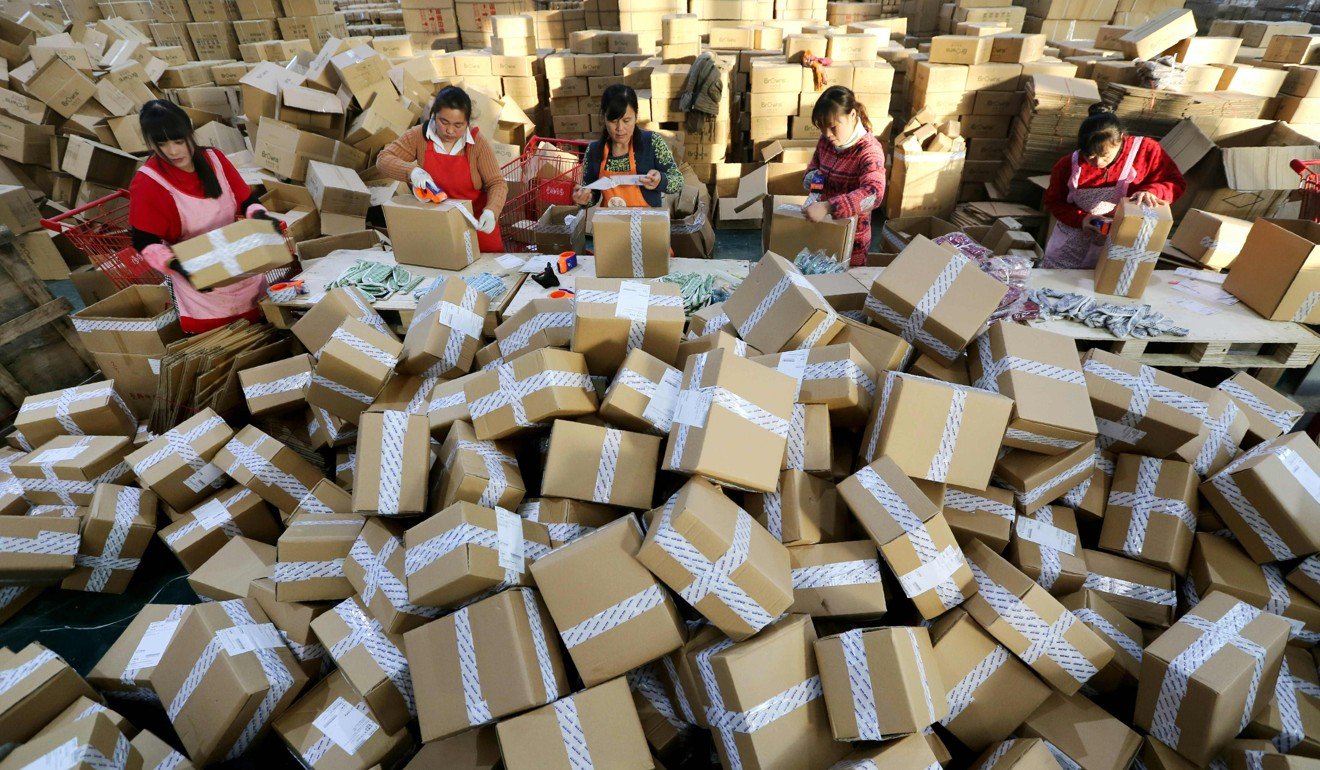 The mainland's buoyant e-commerce sector has been the key driving force for the fast-growing delivery service business.
According to internet consultancy iResearch, 60 billion parcel deliveries will need to be handled in China by 2020, nearly tripling 2015's volume of 20.7 billion.
SF completed a back door listing in 2017 to gain an A-share listed company status. It bought out Maanshan Dingtai Rare Earth & New Material before injecting its assets into the listed vehicle.
In August, SF raised 8 billion yuan through a share placement, planning to use the proceeds to expand its fleet of air carriers and reinforce the internationalisation drive.
Last year, SF formed an alliance with UPS to collaborate on development and provision of international delivery services.
The two companies will set up a joint venture to handle international package delivery services.
For the first half of 2017, SF handled 1.37 billion deliveries, up 20.5 per cent from a year earlier.
This article appeared in the South China Morning Post print edition as: SF Express gets nod for Asia freight airport