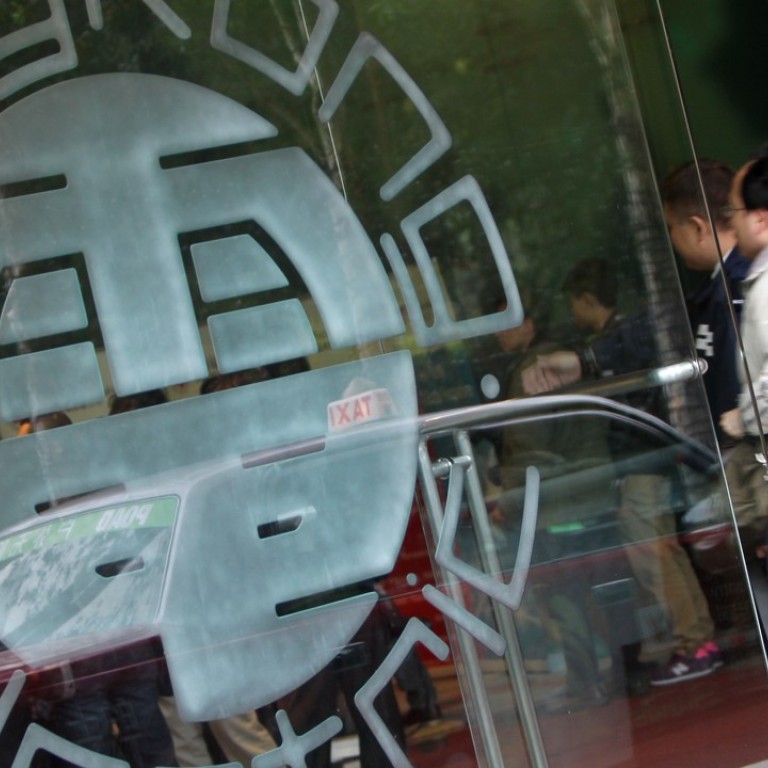 HK Electric and CK Asset agree on a joint hotel development
Firms to provide funding of HK$550 million and HK$113.41 million respectively
HK Electric and CK Asset Holdings have agreed on a joint development of a new up-market hotel project in Ap Lei Chau in southern Hong Kong, according to a filing to the Hong Kong stock exchange on Tuesday night.
HK Electric has entered into a framework agreement with CK Asset Holdings for the proposed hotel development, with HK Electric owning the project.
CK Asset Holdings has been appointed the project manager and will be responsible for overseeing the construction of the project and its business and financial performance.
The project is well served by various modes of public transport and in close proximity to a number of major tourist spots in the Southern district of Hong Kong, the filing said.
CK Asset and HK Electric will provide funding of HK$550 million (US$70.3 million) and HK$113.41 million respectively to meet payment obligations to the Hong Kong government, after modifying the use of the property for hotel development.