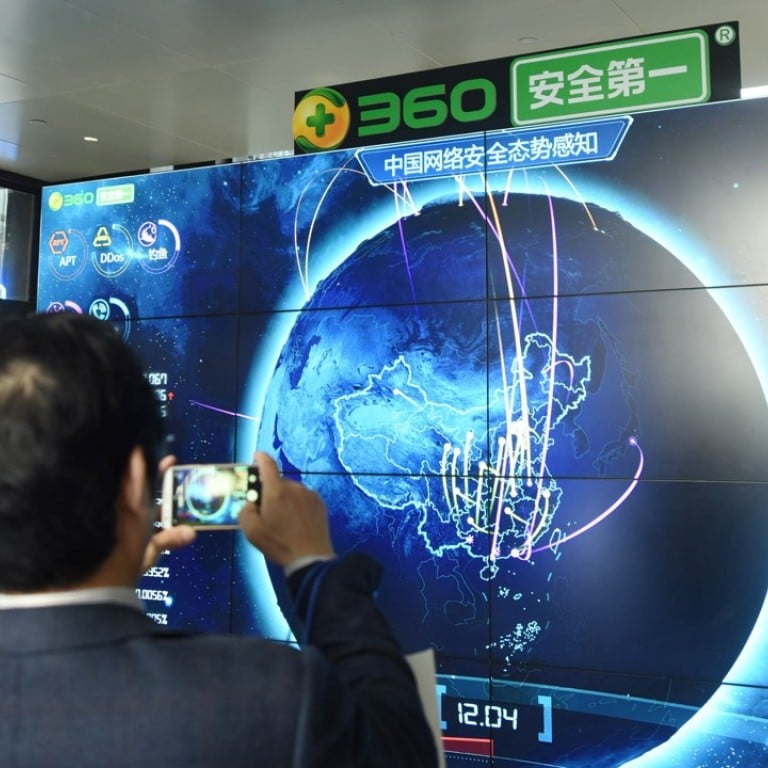 Chinese internet security firm coming home from US valued at US$62bn, drops 10pc on Shanghai debut
Qihoo 360 Technology, which has listed through back door deal with Shanghai lift maker SJEC, is the most valuable software stock in the A-share market
Qihoo 360 Technology, a Chinese internet security company previously listed in New York, slumped by the daily limit of 10 per cent on its debut in Shanghai on Wednesday after it returned to Chinese stock markets through a back door listing. Its market cap still surpassed US$62 billion – a sevenfold increase on its previous value in the US market.
Qihoo 360, China's largest internet security company, delisted from the New York Stock Exchange in June 2016 and announced a back door listing deal on November 6, 2017, with Shanghai-listed lift maker SJEC.
SJEC agreed to buy the software company through an asset swap and cash injection, in a deal that valued Qihoo 360 at 50.41 billion yuan (US$7.96 billion). On Wednesday, SJEC changed its stock name to "360 Security Technology" and resumed trading after a two-week suspension.
Its shares opened higher but soon slipped into negative territory, and dropped by the daily limit to close at 56.92 yuan.
Qihoo 360's total market cap stood at 385 billion yuan (US$62 billion), compared with its previous value of about US$9 billion in the US stock market before its delisting. It is now the most valuable software stock in the A-share market, according to Bloomberg.
"Qihoo 360 is one of the first Chinese internet companies returning home from the US market. But I think this is just the beginning," Zhou Hongyi, founder and chairman of Qihoo 360, said at its listing ceremony. He controls 63.7 per cent of 360 Security Technology.
At a market cap of US$9 billion, Qihoo 360 was undervalued in the US market, he said.
"We hope to find support from the local capital market," Zhou said on Wednesday. "We also expect more Chinese internet companies to come back, grow in the home market and share their growth with home investors."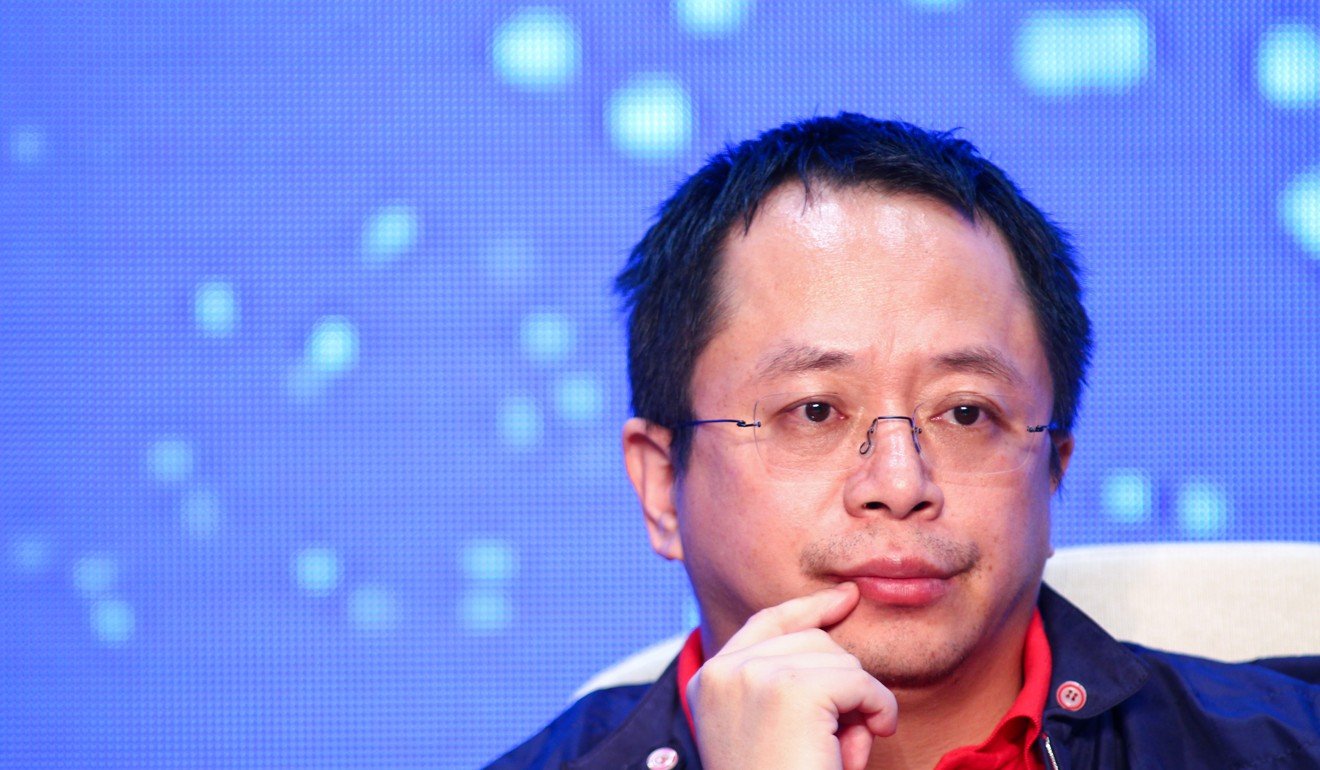 China has entered a new age, with its economy now the world's second-largest, said Zhou. But it also needed a matching capital market, he added.
He said 360 Security Technology hoped to ride the boom in China's internet technology sector, which includes artificial intelligence, big data and blockchain, and offer better internet security products to users globally.
Founded in 2005, Qihoo 360 went public in New York in 2011 and exceeded US$14 billion in market value in 2014.
But its shares have since entered a prolonged correction, as a group of Chinese companies tumbled in the US amid heightened investor misgivings about disclosures and accounting and auditing issues.
Amid a wave of privatisation among Chinese internet companies that included Shanda Games and Baofeng Group, Qihoo 360 also unveiled a plan to go private in 2015 and delisted from the New York Stock Exchange in June 2016.
SJEC's stock has spiked since the deal with Qihoo 360, rising from 9.67 yuan to 63.24 yuan on February 14, its last trading day under the name of SJEC.
The surge prompted SJEC to issue an investor warning on January 4, saying that its price-to-earnings ratio of 181 times was "obviously too high" compared with the industry average of 52 times.
This article appeared in the South China Morning Post print edition as: Shanghai decline for U.S. returnee