Energy
Get more with myNEWS
A personalised news feed of stories that matter to you
Learn more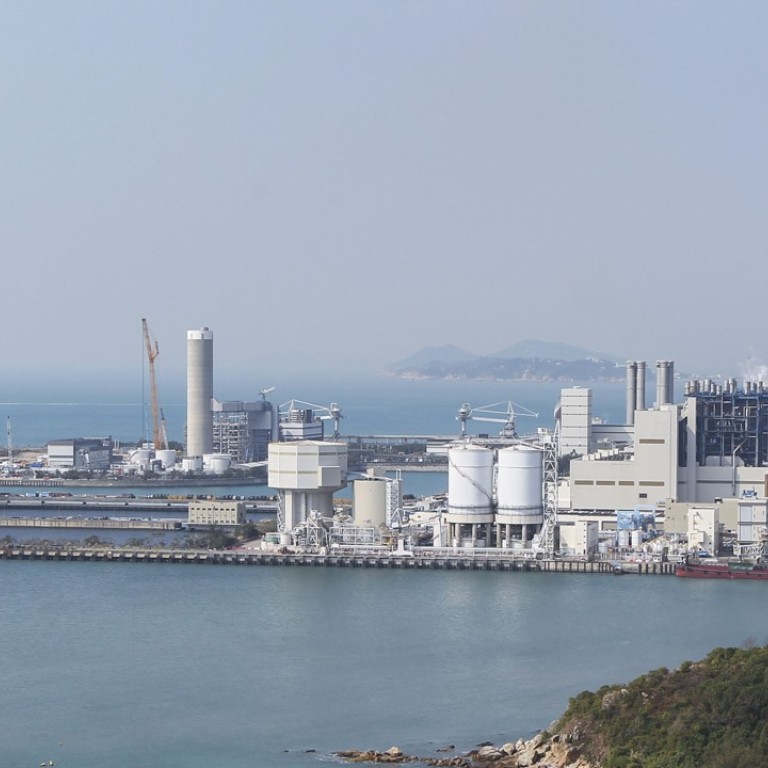 Why 117-year-old Hong Kong utility CLP seeks partnerships and stakes in tech start-ups
Cost efficiency, better customer satisfaction and Hong Kong's smart city ambitions drive power supplier  
CLP Holdings, the larger of Hong Kong's two electricity suppliers, is looking for more partnerships with universities and strategic investments in start-ups with technologies and ideas that can help the 117-year-old utility become more cost efficient and better at meeting customer needs.  
The company started to make such investments last year and has so far ploughed in about US$10 million into start-ups through venture capital funds, chief executive Richard Lancaster said in an interview.     
"We are working with a number of venture capital funds and universities, which helped direct us to innovative ideas and let us get involved in the start-up stage," he said. "We bring our industry know how, while they contribute with new ideas."
He said CLP was, however, very selective and would only invest in relatively mature start-ups that are ready to implement or scale up their product or service offering. He said the company had formed strategic partnerships in Israel, Australia, Hong Kong, mainland China and Silicon Valley in the United States. 
"Our strength is not in picking which innovations and ideas will work, but rather on rolling them out in the electricity industry," he said, adding that the partnerships had led to a number of pilot projects in data analytics, which had helped the company better predict electricity demand and facilities maintenance needs.
This is particularly useful for improving management and capacity utilisation of its wind and solar farms – mostly in China, India and Australia – because the intermittency of sunlight and wind energy means much of their output is not dispatched to the power grid because of a mismatch between demand and supply. 
Other applications include the detection of faults in underground cables that could save repair costs, and mobile apps that allow customers to monitor and manage their energy usage.  
Other ongoing pilots will help CLP play a role in Hong Kong's plan to become a smart city, where data collection and sharing will allow for a more efficient management of the city's transport, energy and municipal infrastructure, said Lancaster.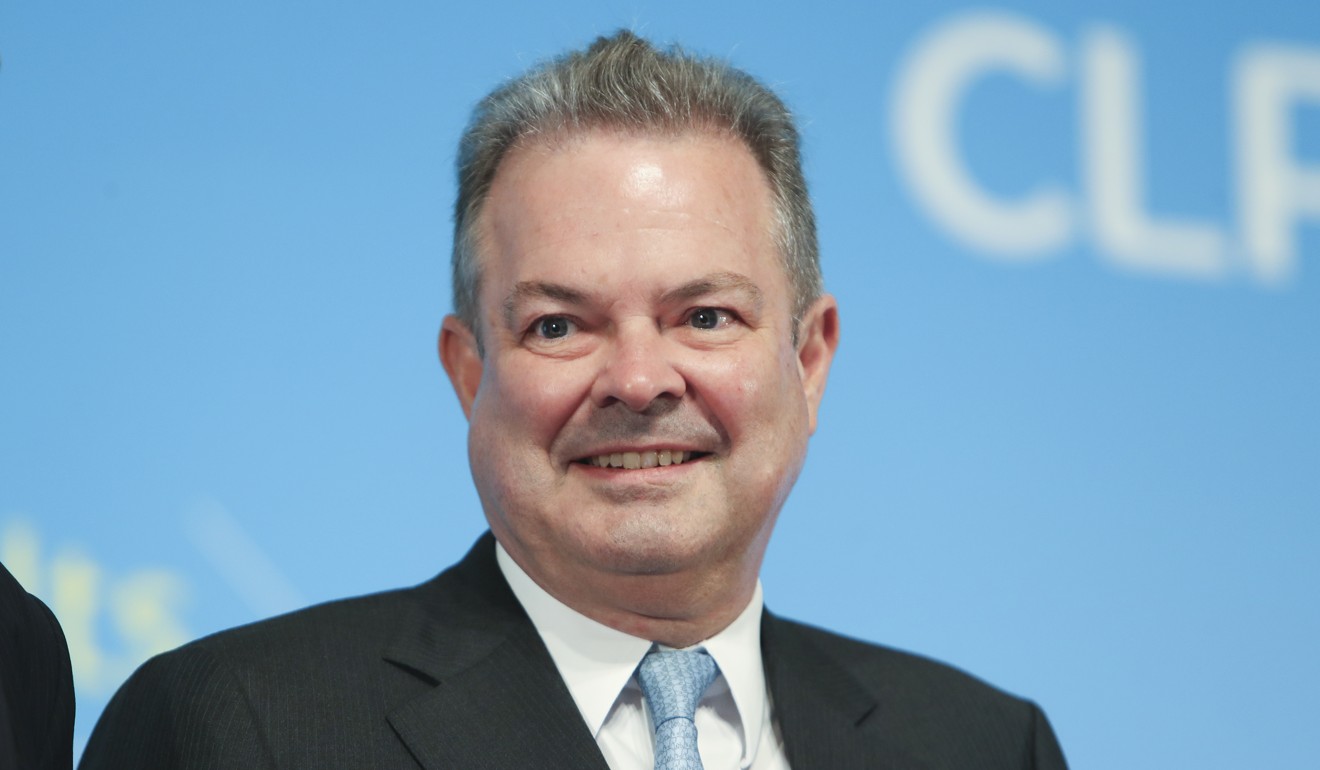 CLP started to build a dedicated innovation team in late 2016 "to bring a whole new set of skills" to the company, such as data analytics, where competition for talent with other sectors such as finance is keen, he said.
Last year, the company also launched the CLP Power Academy to groom a new generation of power industry engineers and managers, in cooperation with various higher education institutions that offer diplomas and degree courses.   
To meet the Hong Kong government's emissions reduction targets, which will see coal-fired power contribute only 10 per cent to the city's power production in 2030, down from 25 per cent in 2020, he said. CLP will purchase more nuclear power from Guangdong province, where a few nuclear plants are under construction. 
They are located at least 200km from Hong Kong, he said, which would help allay Hong Kong residents' concerns over their safety. 
The Daya Bay nuclear plant, which dispatches 80 per cent of its output to Hong Kong, has been operating for more than 20 years, with a reputation as "one of the most reliable anywhere in the world", said Lancaster, citing World Association of Nuclear Operators data.
CLP faces the prospect of a reduction in the cap on returns on assets in Hong Kong, from 9.99 per cent to 8 per cent from October this year for 15 years. 
Although this could cut its profit by about HK$1.8 billion (US$229.86 million) based on its asset base of about HK$106 billion, Lancaster said the company had no need to plug the profit gap by selling a stake in its Australia unit, EnergyAustralia, through an initial public offering as speculated, to meet its plans to maintain a long-term "steady, growing dividend" policy.   
He said the possible shares offering was a long-term plan aimed at allowing domestic investors to gain exposure to the Australia unit.   
"We have no plan at this stage, and we have no pressing need to take money off the table," he said.  
Last week, CLP posted a better than expected 8 per cent increase in underlying net profit growth, at HK$13.3 billion, for last year.