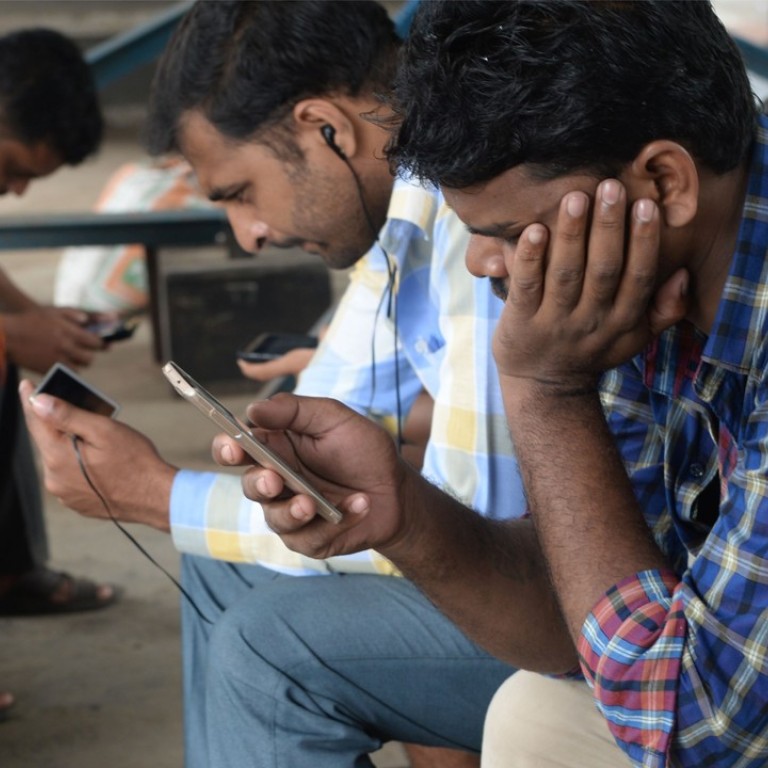 China's NewsDog app on the prowl for expansion in India
The news aggregator app company wants to double its staff and open offices in all major cities this year as it targets 100 million users a day
Chinese mobile news aggregator app NewsDog is looking to expand its presence in the booming Indian market, unveiling a plan to attract 100 million users a day over the next two years, as it scents opportunity in a country with a growing tech-savvy population.
Forrest Chen Yukun, founder and chief executive, said in an interview that the company will more than double the number of employees and set up offices in all major Indian cities within 2018. It currently has two offices in Pune and Gurgaon and 50 employees.
"We will focus on only the Indian market because it is already a huge market with plenty of growth opportunities," he said. "It's a better market than China which is crowded with competitors."
Founded in 2016, NewsDog is ranked as the No 1 news app in India on Google Play, with about 40 million aggregate users. India has an online population of some 470 million, but Chen acknowledged that the company faces a challenge.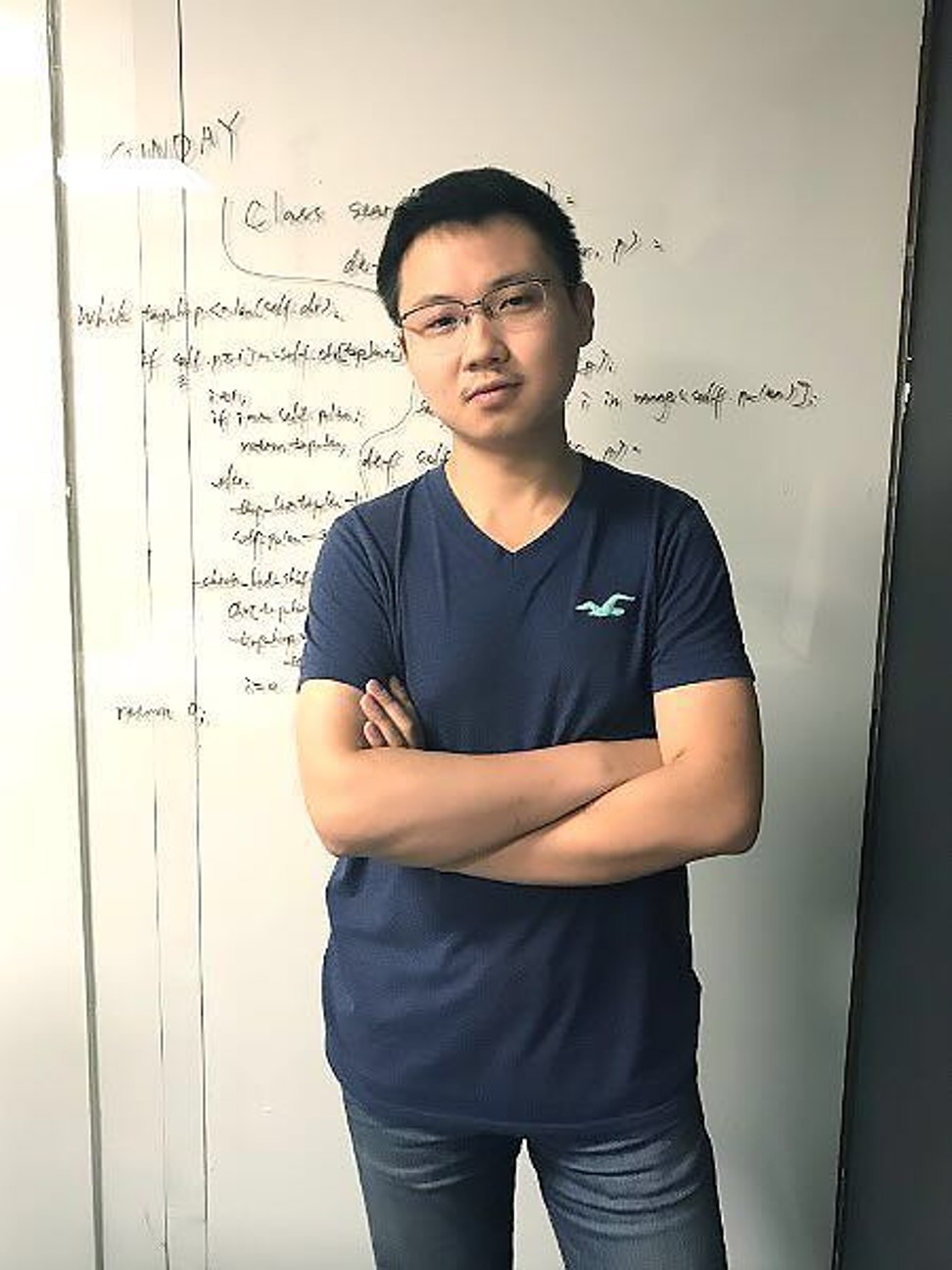 "Competition in India is heating up as more Chinese companies enter the market, and we want to seize the opportunity to promote our products," he said. "The biggest difficulty now is to hire more competent local talent, who still view us as a stranger to the market. It takes time for NewsDog to really consolidate a foothold in India's IT industry."
NewsDog is one of a number of Chinese companies making inroads into India, which shares a similar demographic to China.
Smartphone maker Xiaomi, which has the biggest share of India's mobile phone market, plans to invest US$1 billion in 100 Indian start-ups over the next five years to create an ecosystem of apps.
Rivals Vivo, Oppo and Lenovo also have significant presences in India, while e-commerce giant Alibaba is moving into mobile gaming and cloud computing services in the country.
"NewsDog is a beneficiary of the go-global drive by Chinese technology firms," said Chen, 34, who holds a master's degree in computer science from Tsinghua University. "The rising popularity of Xiaomi smartphones in India has laid a solid foundation for us to tap the densely populated country. And Indian internet users are becoming increasingly mobile."
In its own field, NewsDog will go head to head with Dailyhunt, a news aggregator in which Chinese news app Jinri Toutiao has invested. Last year Toutiao also acquired News Republic, another news aggregator which also has a presence in India. Other rivals include global big names such as Facebook and YouTube.
NewsDog offers news in 10 Indian languages as well as English, in different categories encompassing politics, entertainment, cricket, technology and horoscopes. Its revenue comes from the advertising fees it collects on the platform.
Chen said the company is edging closer to a new round of financing, but would not disclose the amount.
Alibaba owns the South China Morning Post.
This article appeared in the South China Morning Post print edition as: China's Newsdog App to focus solely on India