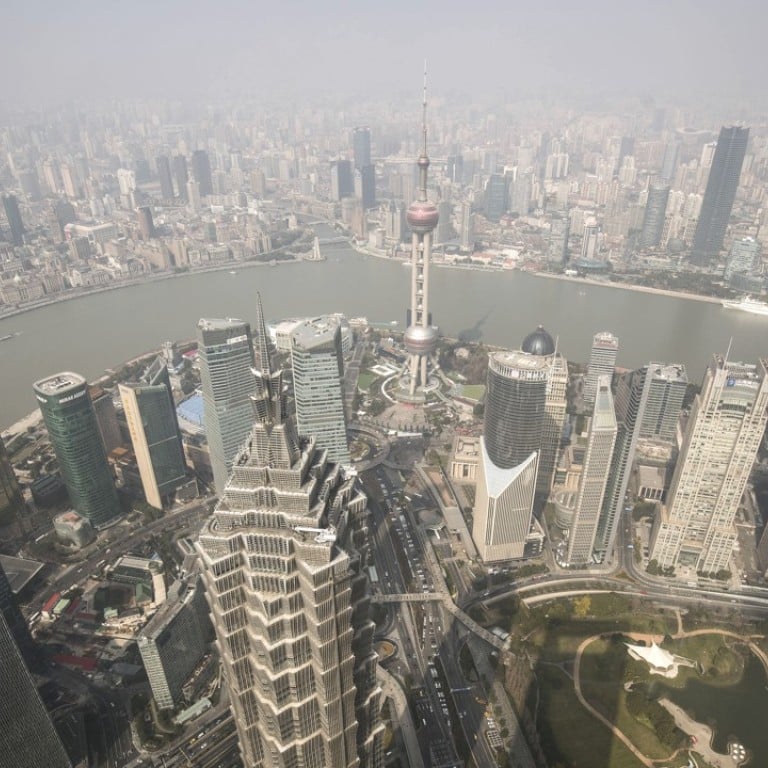 2.3 million – the number of jobs that could be lost to artificial intelligence in China's financial sectors by 2027
Staff engaged in repetitious daily operations likely to bear the brunt of any cuts, says study by Boston Consulting Group
About 2.3 million finance industry employees in mainland China are likely to either lose their jobs, or be reassigned to new roles, by 2027, as they fall victim to disruptive artificial intelligence technologies.
A study by Boston Consulting Group (BCG) found that 23 per cent of the total 9.93 million jobs in the country's banking, insurance and securities sectors will be affected, with entry-level staff engaged in repetitious daily operations bearing the brunt of any cuts.
"Many jobs, particularly those involving mechanical, repetitious operations, will gradually be replaced by AI," David He, a BCG partner, said in a statement. "Consequently, some positions will be cancelled, but other positions will see improvements in efficiency, and new jobs will be created."
The study is based on interviews with highly skilled professionals in the finance and AI industries, and the use of analytical tools, the global consultancy said.
Its findings come at a time when nearly all mainland banks are embracing the latest digital technologies to save human resource costs and enhance security and convenience. Facial recognition and big data technologies are increasingly being used in either automatic teller machines, or by credit assessment departments.
The industry also faces stiff competition from a booming financial technology sector.
A "robo-adviser" service has also been launched, which uses computer programs to dish out investment advice for retail clients over mobile banking platforms.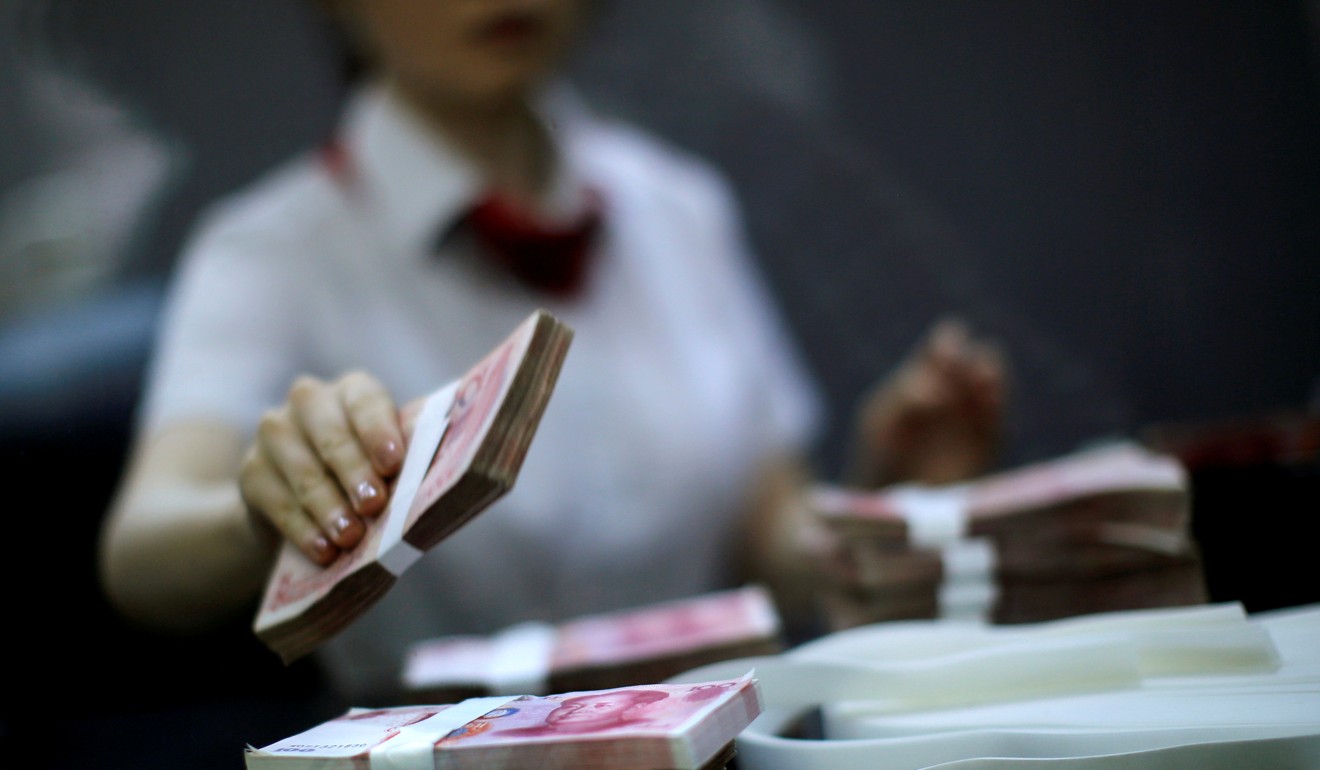 "All banks have been aware of the importance of digitalising businesses," said Wan Hua, a senior HR official with Shanghai Pudong Development Bank. "Banks are testing new business operating models at select outlets, with reductions in human power and installations of new technologies."
China's leadership, wary of the country's low manufacturing efficiency, thinks it has found a solution – digitalisation.
Global management consultancy McKinsey said in a report at the end of 2017 that digital services will help restructure value chains in China with more dynamic companies emerging and, hence, strengthen the global competitiveness of its economy.
In the finance sector, facial recognition enables ATMs to dispense cash by scanning customers' faces, and some banks use bots at their outlets to run automated tasks over the internet to communicate and serve clients at speeds several times faster than humans can.
Not surprisingly, there are mounting worries among finance industry employees that their job security will be threatened by a wider use of digital technologies. Moreover, Chinese state-owned institutions and companies have long been criticised for staggering payrolls with thousands of employees sitting idle during office hours.
BCG, however, also said the severity of the impact by AI on China's financial industries should not be overestimated. As the world's most populated market, it has a vast customer base, which will still need an adequate number of employees for face-to-face communication and to offer individualised services to clients.
AI will also improve the efficiency for the remaining 7.7 million finance industry employees by 38 per cent by 2027, the study found.
This article appeared in the South China Morning Post print edition as: AI set to affect 2.3m mainland finance-sector jobs