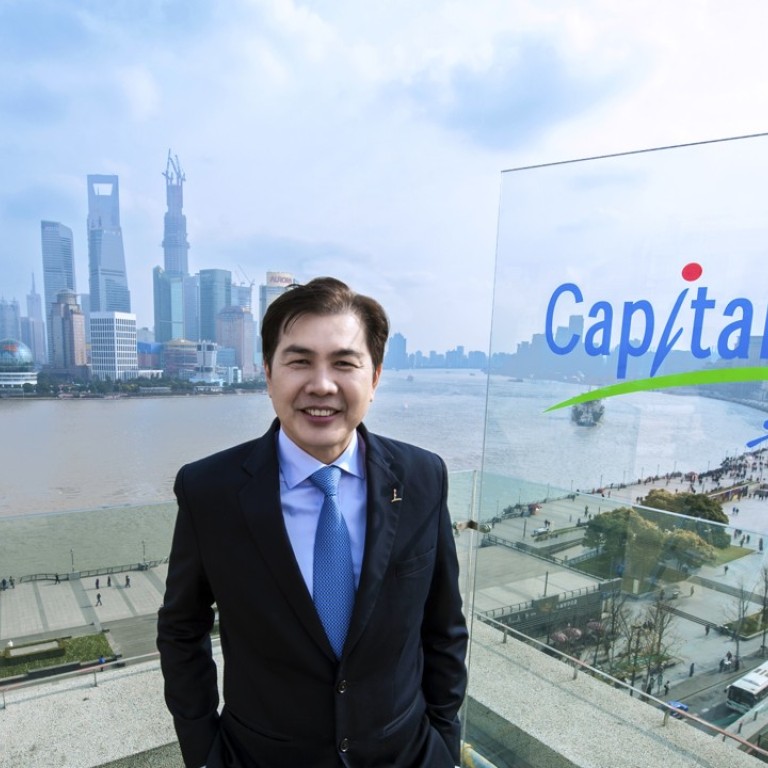 Singapore's CapitaLand joins booming Chinese co-working office segment
A recent survey by JLL showed a resounding 81pc of white-collar respondents in Shanghai now readily accept working from flexible spaces, compared with just 24pc at the end of 2013
CapitaLand, Singapore's largest commercial developer, has joined the increasingly crowded fray in China's booming co-working market, now being driven predominantly by rising demand from technology firms looking for flexibility in the workplace.
Chief executive Lim Ming Yan said China's digitalisation drive has prompted his company to create new products and services every six months in line with the fast-changing business landscape.
"We need to actively interact with our customers to gain an insight into their needs," he told reporters on Monday in Shanghai.
"A better understanding of customer needs in different markets, such as China and Singapore, enables us to offer proper products and services."
China's co-working market is booming because a rising number of young workers are opting for flexible working hours as well as a more relaxed working environment.
The rising number of tech start-ups, bolstered by Beijing's ambitious goal of turning the mainland into a global innovation powerhouse, has also generated a strong demand for flexible offices.
One of the earliest international developers to launch in China in the 1990s, Lim said CapitaLand plans to turn thousands of square metres of its properties into flexible offices.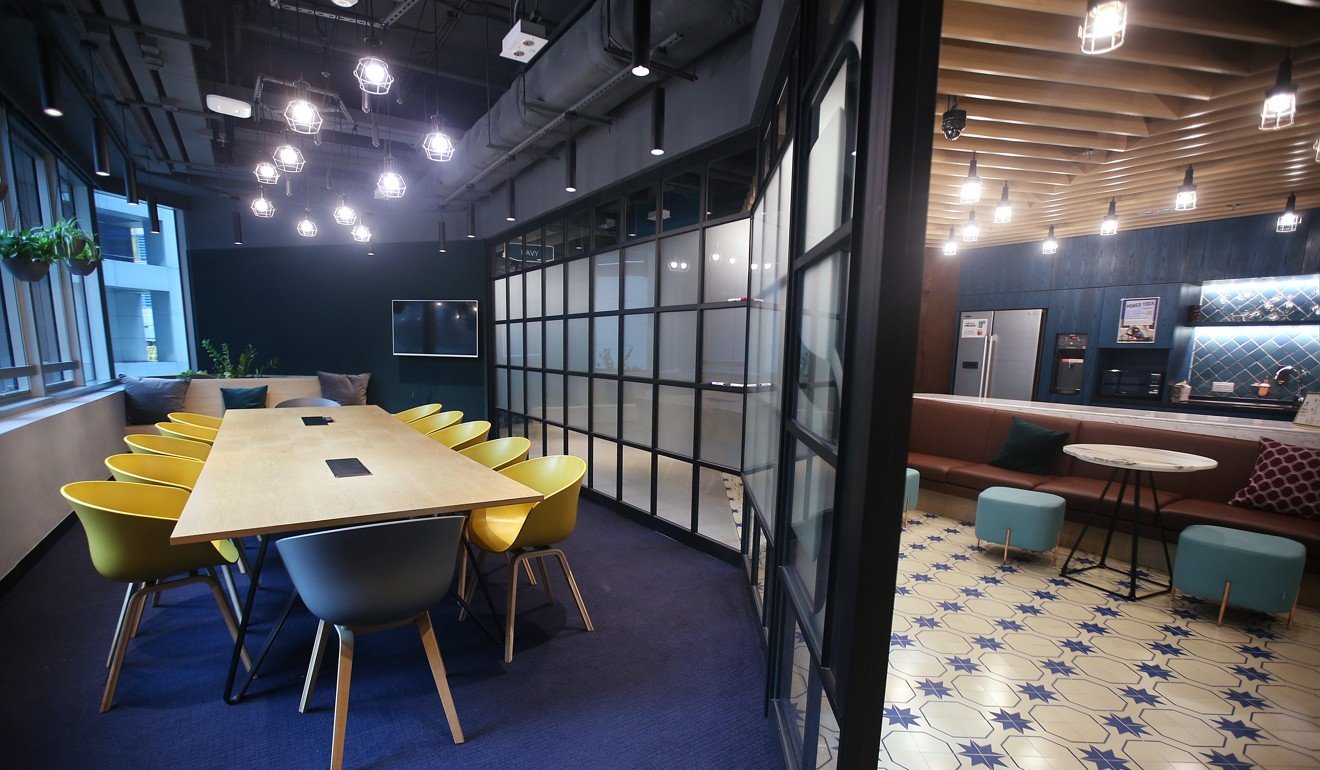 But he insisted that mainland co-working space will be different from the model adopted in its other markets, such as Singapore.
Its first flexible office in China debuted on Monday at the Innov Centre in Shanghai's Yangpu district, which covers 2,700 square metres.
Video site Bilibili, which raised US$483 million in an initial public offering on the Nasdaq market in late March, is already among the building's tenants.
Puah Tze Shyang, chief investment officer of CapitaLand China, said co-working spaces will be initially offered at four of its existing properties in Shanghai, Beijing and Shenzhen.
He added the first batch of flexible offices will be used to gauge and analyse customer needs to pave a way for further designing and expanding.
A recent survey by global property services company JLL showed a resounding 81 per cent of white-collar respondents in Shanghai now readily accept working from flexible spaces, compared with just 24 per cent at the end of 2013.
Another 180,000 square metres of flexible offices is expected to hit the city's office market this year, accounting for 15 per cent of the total new space to be delivered in the city, JLL said.
Last month, New York-based co-working start-up WeWork paid some US$400 million for Naked Hub to merge its local operations with the Chinese rival as a way of revving up its own mainland ambitions.
Lim said CapitaLand's strong portfolio in China and its years of experience of what the customer wants, are its two key competitive edges as its to propels itself into the co-working segment.
CaptaLand owns and manages 180 projects in 41 Chinese cities. Its assets under its management in the country are valued at more than 200 billion yuan (US$31.45 billion).
Lucas Loh Jen Yun, chief executive of CapitaLand China, added the company was also looking to export some of its business models from China to other markets since the mainland has already been a leader in some of the digitalised businesses such as e-payment.