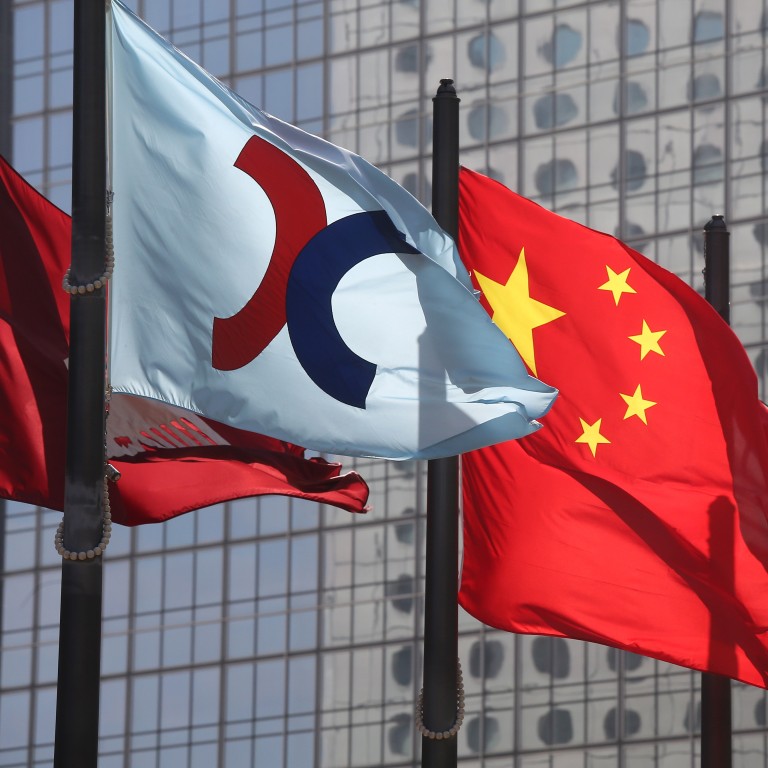 Since the revised listing reform came into effect on April 30, exchange officials have received only two listing applications. Photo: Dickson Lee
Hong Kong's new listing rules draw just two applications, far fewer than expected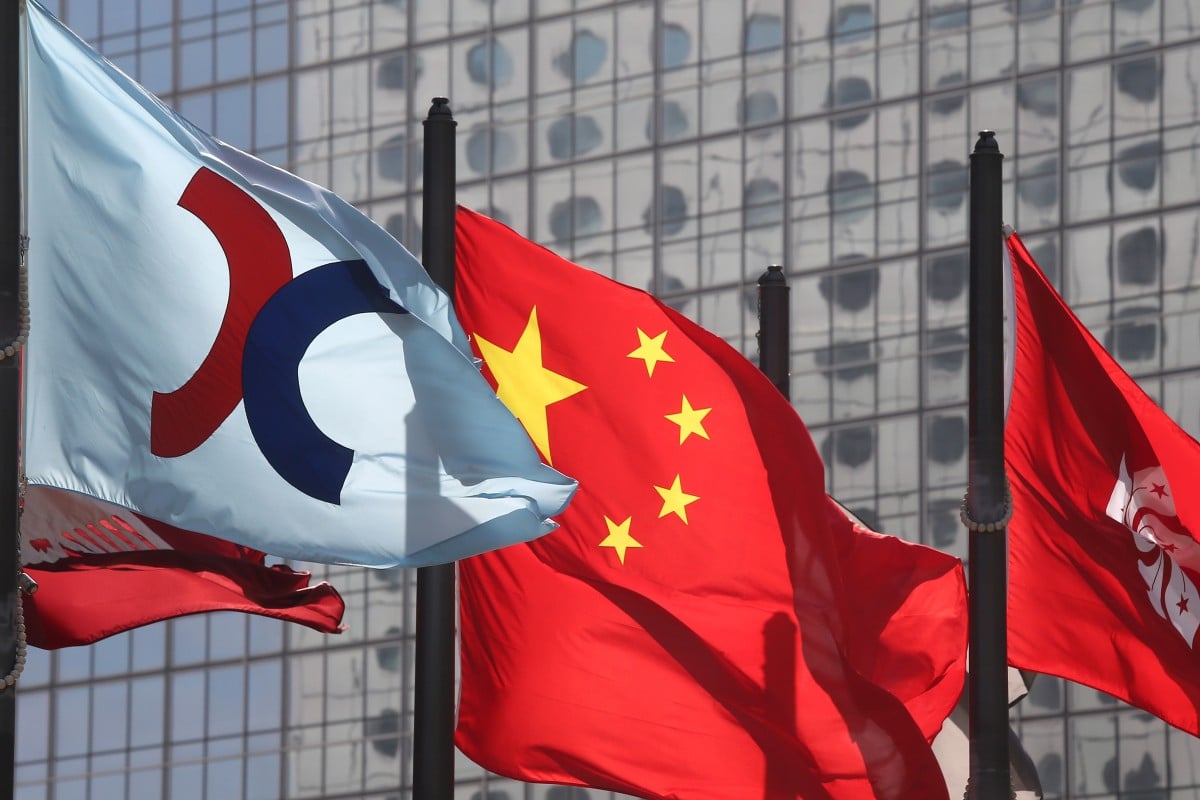 Since the revised listing reform came into effect on April 30, exchange officials have received only two listing applications. Photo: Dickson Lee
One week after the listing reform was introduced, Hong Kong Exchanges and Clearing has received only two applications under the new rules, indicating that companies may be struggling to choose between Hong Kong and a rival China Depository Receipts (CDR) programme put forward on the mainland.
Chinese smartphone maker Xiaomi filed a Hong Kong listing application on Thursday, becoming the first to apply under the new rules which permit companies with multiple classes of shares.
Hangzhou-based Ascletis Pharma, which is close to commercialising a new drug to treat hepatitis C in China, became the first pre-revenue biotechnology company to apply when it submitted an application on Monday.
"It is very disappointing as the applications under the new listing rules are slower than expected," said Christopher Cheung Wah-fung, a lawmaker who represents the financial services sector.
"The companies which plan to list under the HKEX's new regime may take a wait-and-see approach to examine China's CDR scheme. The valuation in Shanghai and Shenzhen is higher than in Hong Kong and they may like to take time to consider if they should list here or on the mainland. HKEX would need to do more promotion to attract these companies to list here," Cheung said. 
HKEX chief executive Charles Li Xiaojia had indicated a dozen companies would likely be among the first batch to apply for a listing under the reform.
To be sure, although Xiaomi is the sole company applying as dual-class shareholding company to list in Hong Kong, it is a major application. 
Bankers familiar with the plan said the Beijing-based company was seeking to raise US$10 billion in a sale that would value the eight-year-old company at US$100 billion. The IPO is expected to be the 15th biggest of all time, and the fourth-largest in Hong Kong's history.
Shares of HKEX, the bourse operator, were up 1.5 per cent at HK$255.80 during morning trade on Tuesday.
Brokers and lawyers said there are some biotech companies that are considering a listing in Hong Kong, but have yet to complete the necessary documentation.
"The overall outlook is positive and there are a lot of companies who are in various stages of their Hong Kong IPO plan under the new chapters. The new rules have only been effective for a week and many companies are still in the process of preparing the listing applications," said Paul Lau, Partner, head of capital markets of KPMG China.
"We expect the bulk of the initial batch of listing applications under the new listing regime will come through in late May to end June. Many calendar year-end companies will try to make their submission by end of June, as otherwise the 2018 stub period financial statements will be required," Lau said. 
Brett McGonegal, chairman and chief executive of Capital Link Investment, said the weak response was not a surprise so soon after the new rules were introduced.
"Preparing an IPO and readying a date is a true process and one that is very hard to conform to a rule change. This is a positive development and will attract new tech and biotech companies but it's not surprising that it hasn't had a lot of takers thus far," McGonegal said.
"Xiaomi has been obviously waiting for this change and seemingly was ready. They are also one of the few that can have true confidence in this environment."
McGonegal said concerns over US and China trade tensions have also affected the IPO process.
"It has always been a tricky balance. Bankers and companies pick the exchange, pick the size of the deal, pick the price but are always subject to the emotion and appetite of that market on that given listing day," he added.
Stephen Chan Yiu-kwong, a partner at Dechert, said many biotech and new economy companies have expressed interest in a Hong Kong listing but they need more time. 
"The new consultation conclusion has only been published for less than a month. I think we will see many more applications in the second half of this year. There seems to be a lot of interest from new economy companies and biotech companies," Chan said.
This article appeared in the South China Morning Post print edition as: new listing regime in HK sees few firms apply