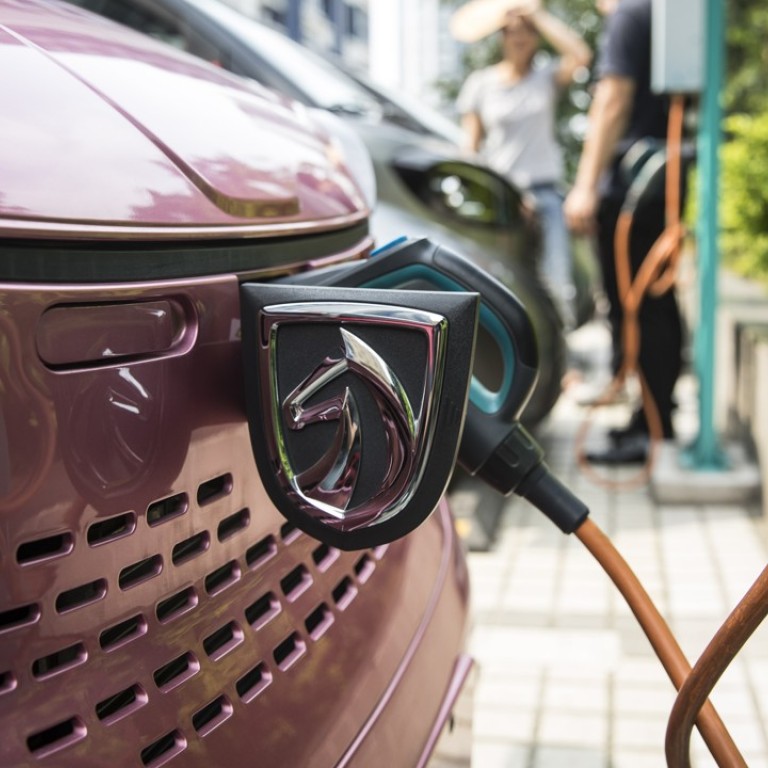 GM gears up for rapid new-energy vehicle expansion
US car giant predicts a 'substantial' share of its 20 new all-electric vehicles to be introduced by 2023, will be sold in China
General Motors, the US car giant, will double its offering of new-energy vehicle models in China by 2023, introducing 10 new models after 2020 to accelerate its efforts at helping further electrify the world's largest car market, the firm said on Tuesday.
The new launches, which include plug-in hybrid and all-electric vehicles, expands on its earlier blueprint to introduce 10 new-energy models between 2016 and 2020 as demand grows and requirements tighten for cleaner cars across the country.
"China plays an essential role in the world's drive towards a zero-emissions future," said Matt Tsien, executive vice-president and president of GM China, in Shanghai on Tuesday.
He added the firm will continue to work with the government and suppliers to create higher awareness of new-energy car use in China.
The company currently builds and sells conventional fossil fuel vehicles and its growing new-energy fleet via joint ventures with its major Chinese partners, SAIC Motor and Liuzhou Wuling Automobile.
Its electric line-up in China already include the Cadillac CT6 plug-in, the Buick Velite 5 hybrid extended-range electric vehicle, and the Baojun E100 small car.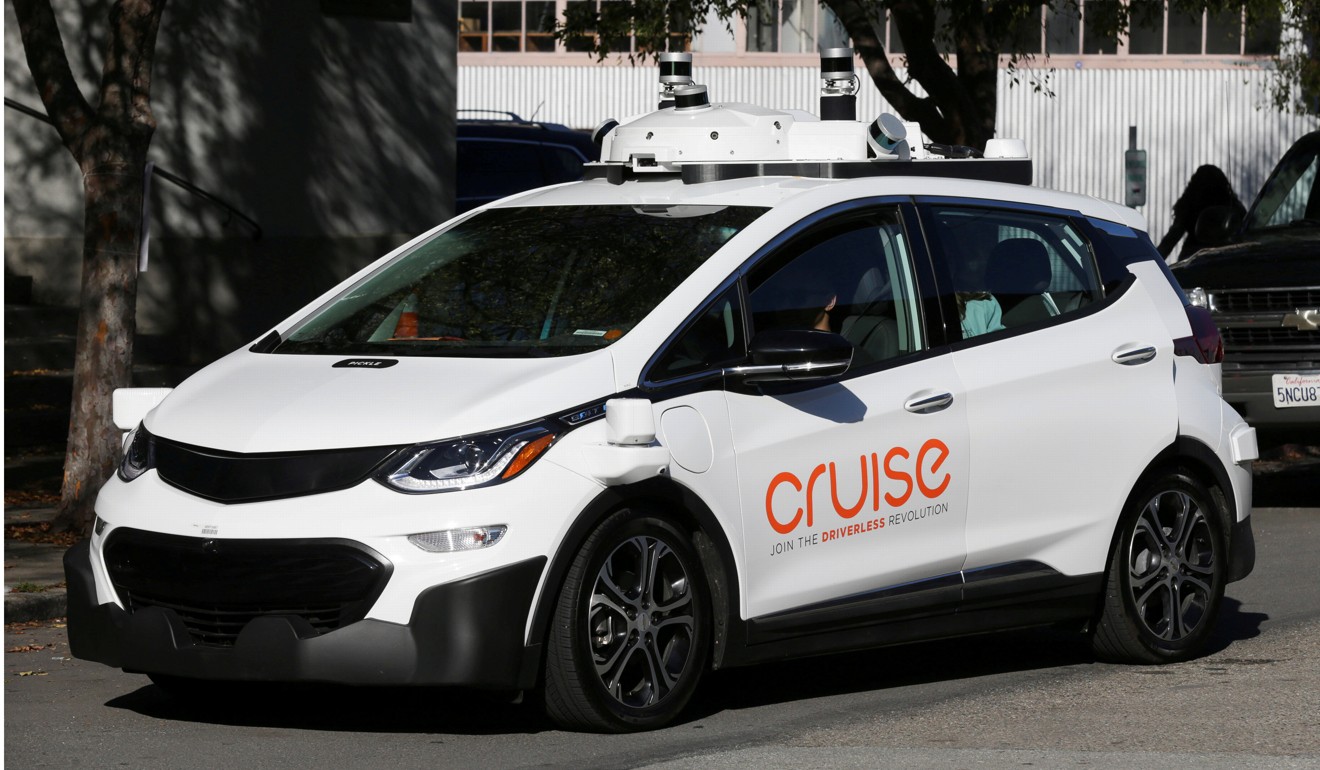 In April, GM said it would add two new-energy models, the Velite 6 plug-in hybrid electric vehicle and the Velite 6 electric car to its new-energy fleet, including the Regal Hybrid, Velite 5 and LaCrosse Hybrid, all sold under the famous Buick badge.
Globally, the company has already said a "substantial" share of GM's 20 new all-electric vehicles to be introduced by 2023 will be sold in China.
When it comes to automated driving technology, the company is also sticking to its plan of taking what it describes as a "revolutionary" route towards large-scale commercial production of its key model, the Cruise by 2019.
In late May, SoftBank Vision Fund said it would invest US$2.25 billion for a 19.6 per cent stake in GM Cruise Holdings.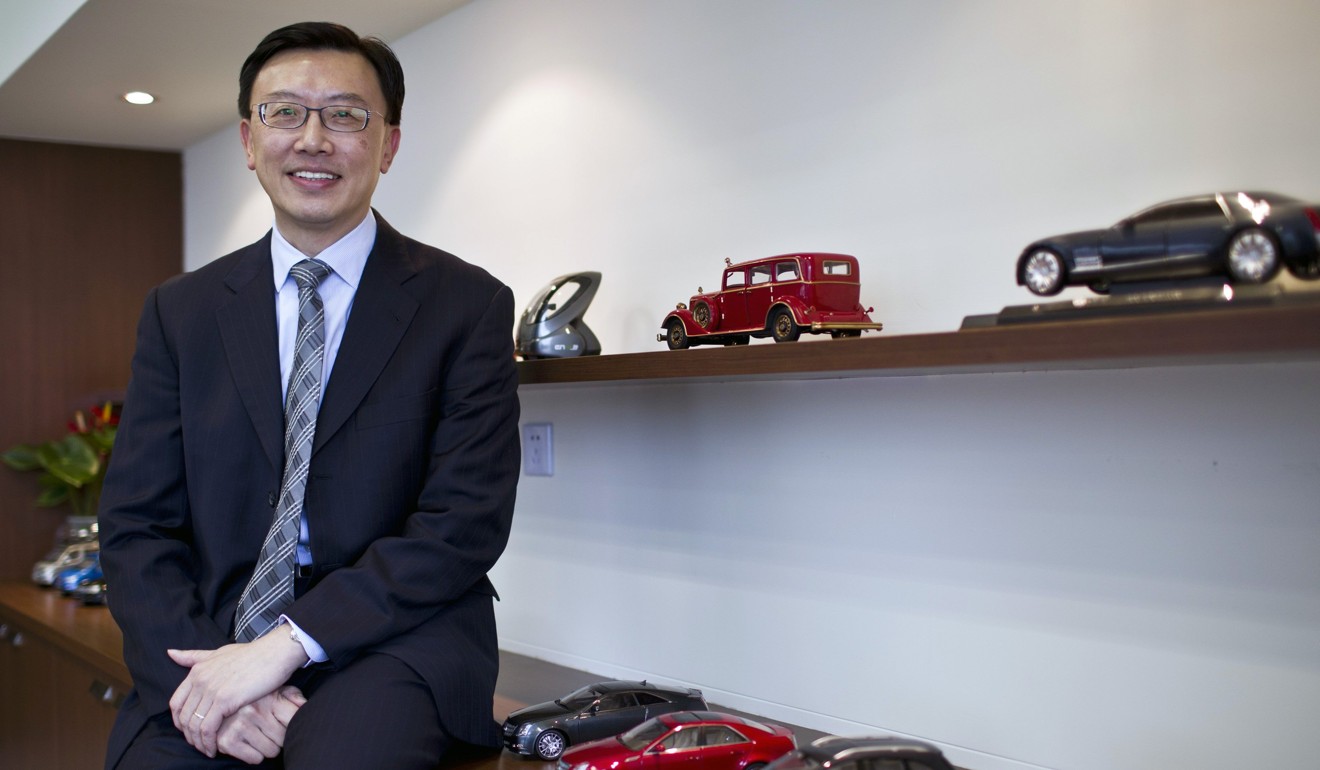 Tsien said GM also plans to bring its "Super Cruise" advanced driving system to China "very soon", as a vital part of its "evolution" towards hands-free driving.
Super Cruise can take full control of a vehicle on motorways, maintaining lane position and adapting engine speeds based on surrounding traffic.
It will make its China debut during the three-day CES Asia 2018 show, which opens in Shanghai on June 13.
The technology was rolled out on its flagship Cadillac CT6 saloon in the US and Canada late last year.
GM China has enjoyed a strong start to the year, with deliveries increasing 8 per cent in the first quarter to 986,052, well outperforming the industry average 2.8 per cent growth.
Total national car sales topped 7.18 million during in the period, according to data from the China Association of Automobile Manufacturers.
This article appeared in the South China Morning Post print edition as: GM new-energy model mix to double by 2023