Jobs
Get more with myNEWS
A personalised news feed of stories that matter to you
Learn more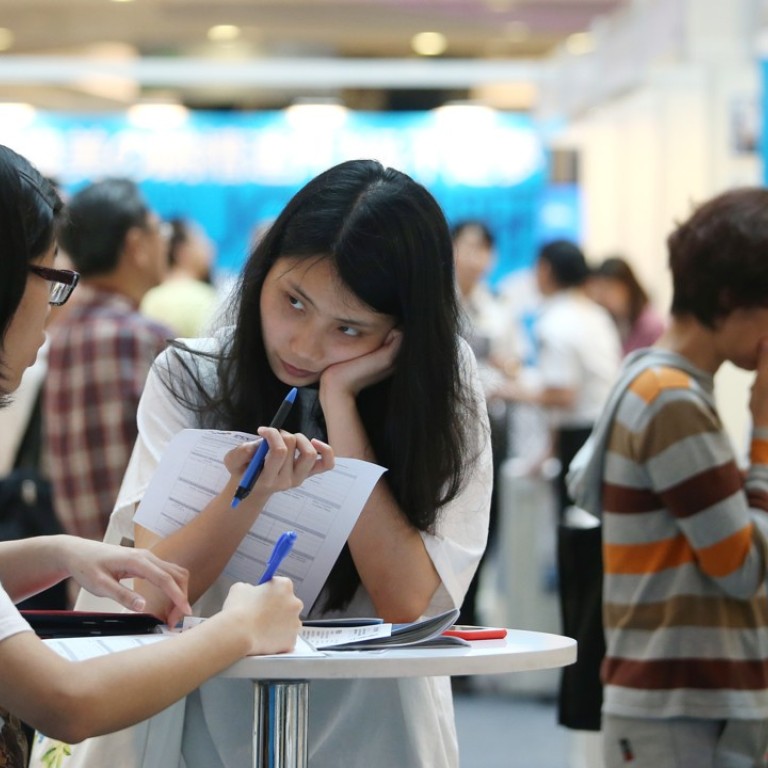 Mind the gap: Hong Kong employers say youth don't have right skills, employees say jobs don't support growth
McKinsey study also finds that city lags behind Singapore and South Korea when it comes to training youth for job market
Hong Kong's education system is not meeting the requirements of employers in the city, according to a study by McKinsey and Company. There is also a huge gap in expectations between companies and young employees.
The global management consultancy also launched Generation Hong Kong, a non-profit programme that will train young students and graduates for entry level jobs, on Wednesday.
The study cited research from Manpower Group, which showed that 69 per cent of Hong Kong employers said they could not hire the right talent. It also used a survey by LinkedIn that showed 60 per cent of Hong Kong youth said they could not find jobs they liked.
"Most young employees want more flexible working hours, and they want jobs where they can develop their careers," Joe Ngai, McKinsey's managing partner for Greater China, told the South China Morning Post in an interview. "Many youngsters have found that jobs [they have found] did not fulfil their dreams, so they leave very quickly," he said.
Jerry Chang, managing director at international headhunter Barons & Company, said the mismatch was particularly serious among millennials. "Many millennials take their work-life balance very seriously. They do not want to work overtime, or seven days a week. Employers who want to compete for talent will need to offer more flexible working hours to attract these employees," he said.
Employees, however, also need to take a long-term view. "Many jobs such as junior auditors require long hours of work. And they will have a better work-life balance when they become more senior," said Chang.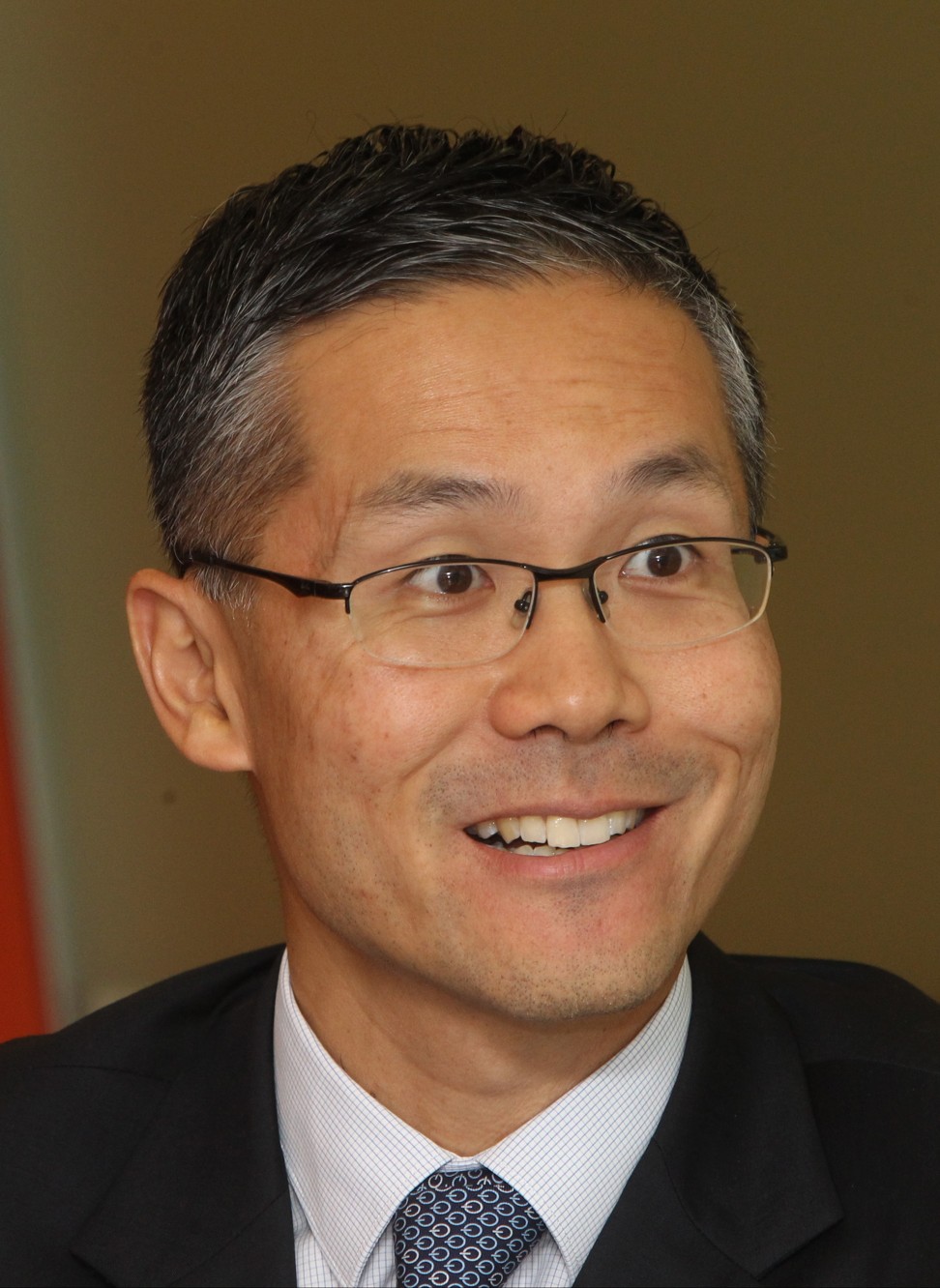 On the other hand, many employers have found that young employees do not have the skills a job requires, said McKinsey's Ngai. "Hong Kong is lagging behind regional peers such as Singapore or South Korea in terms of the education and training the market needs," he said.
Ngai said Hong Kong parents tend to encourage their children to take on education and training to become bankers, accountants and lawyers. And while these careers are vital for Hong Kong as a leading financial and banking centre, the city does not have many youth engaged in engineering, construction, technology or the creative industries, said Ngai.
"In comparison, South Korea and Singapore provide more diversified education to train talent for different industries," he said. This lack of diversity will affect the competitiveness of Hong Kong in the long term, he added.
With the launch of Generation Hong Kong, the company hopes to help the youth better understand the needs of employers, said Ngai. McKinsey has been running a version of this eight-week youth employment programme in markets such as the United States and India.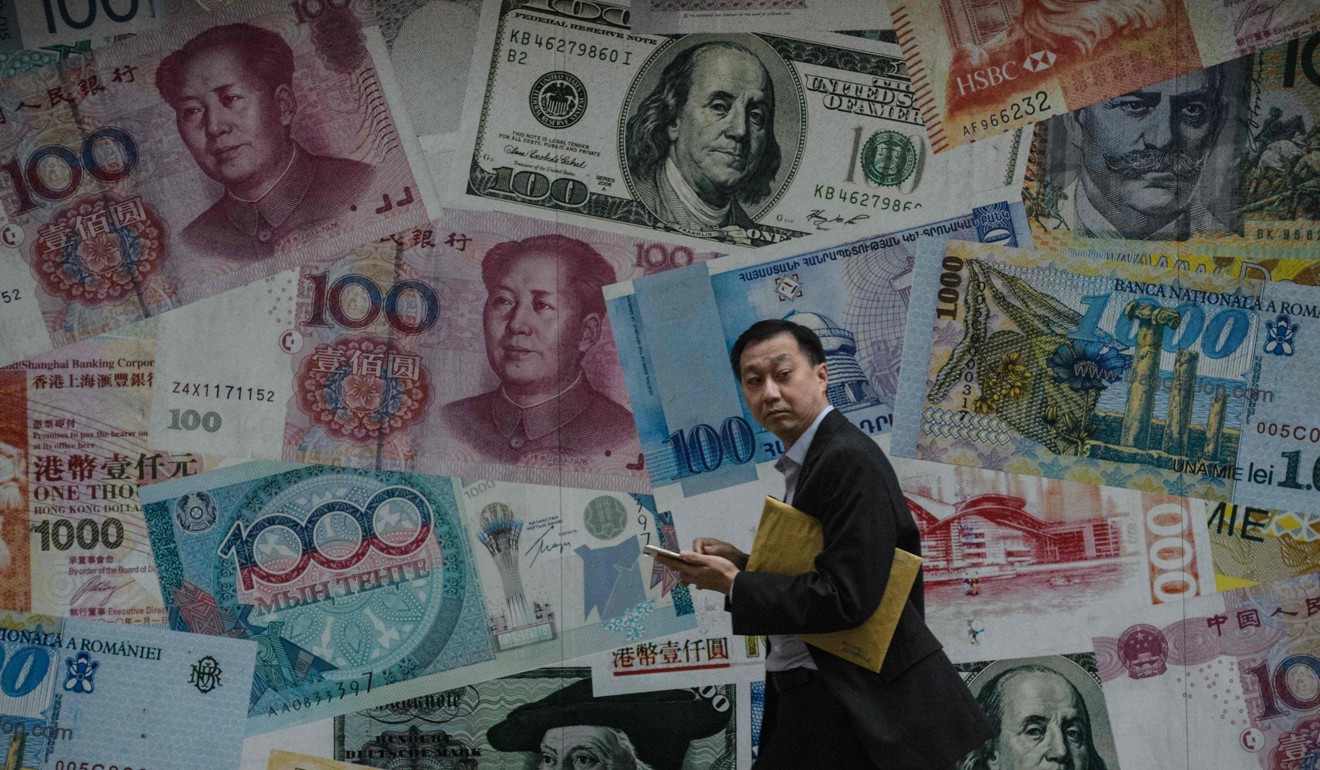 "We hope Generation Hong Kong will help narrow the expectation gap between employers and employees in different industries," said Ngai.
The programme will support young people between the ages of 18 and 29 with short-term skills training that will prepare them for entry-level roles. Some youth will also have the opportunity to apply for one-year work experience opportunities with different employers.