Xiaomi
Get more with myNEWS
A personalised news feed of stories that matter to you
Learn more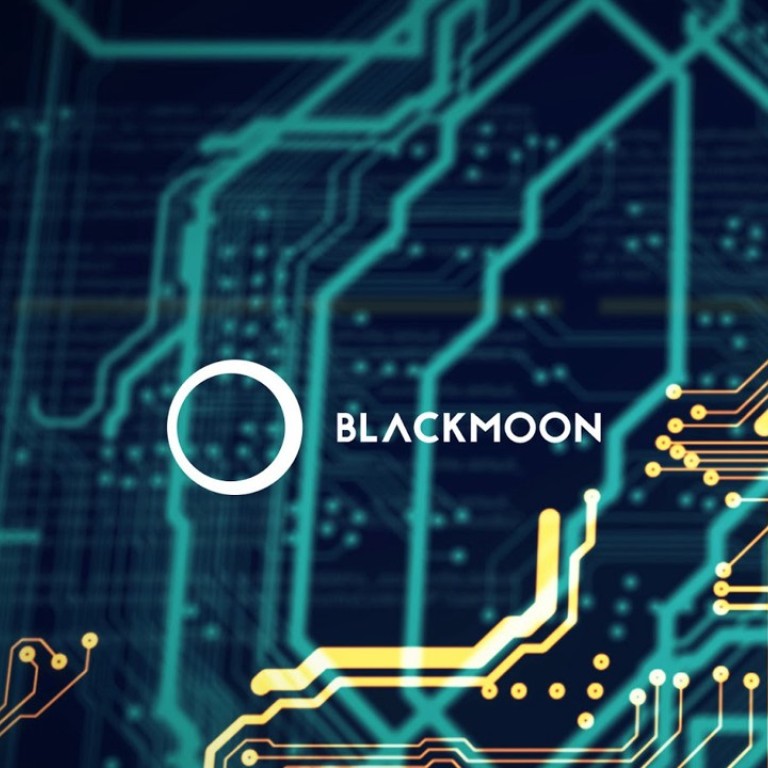 With Xiaomi's IPO crimped, is there any need for a digital token? digital currency firm Blackmoon thinks so
Customers can pay in ethereum, bitcoin or litecoin to subscribe to Xiaomi's Hong Kong listing
Blackmoon, a Limassol, Cyprus-based company that is setting itself up as a bridge between the digital realm of cryptocurrencies and the real world of financial assets, is offering punters a digital route to partake in the initial public offering of the world's fourth-largest smartphone maker.
It offered to sell digital tokens for Xiaomi's shares on a dollar-for-dollar basis. Customers could pay in ethereum, bitcoin or litecoin, while Blackmoon used the proceeds to subscribe to Xiaomi's US$4.7 billion IPO in Hong Kong. Trading of Xiaomi's shares will commence on July 9 on the main board of the Hong Kong stock exchange.
The token is similar to an equity derivative product, which offers investors exposure to the price of an underlying security or index. If Xiaomi shares rise, investors will get a return. And if Xiaomi shares underperform, investors in the tokens will make a loss.
A Xiaomi spokesman said Blackmoon's token sale had not been approved or endorsed by the smartphone maker, and disavowed all knowledge of it.
"The price of the Xiaomi token is determined by the IPO price of Xiaomi's shares, with applicable fees," said Blackmoon's chief operating officer, Sergey Vasin. "We only accept crypto[currencies], so it would be the equivalent amount in US dollars or Hong Kong dollars."
The token price is linked to the performance of Xiaomi shares, according to Blackmoon, and holders will be able to redeem the tokens on a monthly basis. Upon redemption, Blackmoon will sell the Xiaomi shares in the portfolio equal to the value of the tokens being redeemed. Token holders will receive their investment in virtual currencies, although Blackmoon said it was working on options to pay investors back in cash. There is a lock-in period of 93 days after the IPO date, which means investors will not be able to cash out until after three months of buying the tokens.
"We had a poll on social media before launching the Xiaomi token, and many people said that they are interested in participating in the IPO through tokens," said Blackmoon's chief executive, Oleg Seydak, in a written reply from Moscow.
Xiaomi priced its shares at HK$17 each last week, after a four-day offer period to retail investors that saw its shares overbought by 8.5 times. The offer outcome values the eight-year-old company at US$54 billion, half of the US$100 billion sought initially.
The smartphone maker offered 109 million shares to retail investors, which meant there were plenty of shares to be bought for anyone interested in them, via online brokers and banks.
According to Vasin, there was appetite for Xiaomi shares from the virtual currency community and the company wants to target investors that may not have easy access to Xiaomi's IPO.
Vasin declined to reveal exactly how many tokens had been sold, but said the product had found buyers in France, Germany and the UK.
While the Xiaomi token is accessible to anyone from anywhere, Blackmoon is restricting the sale of the product because of different regulations across the globe. In some countries it needs a licence to be able to market the product, and it will not sell in countries in which there is significant risk of money laundering, said Vasin.
To authenticate investors' eligibility, Blackmoon has asked for identity details and bank statements.
However, there are some concerns over providing personal details to a firm that is not a financial institution, and just like investing in an initial coin offering (ICO) or derivative products, investors might not get their money back at all.
Ironically, the tokens are unavailable in Hong Kong or mainland China, where regulators have banned or stepped up licensing requirements for marketing ICOs.
ICOs are a form of crowdsourced currency, by which companies exchange their newly created online currencies, called tokens, for hard currency, to fund novelty projects.
Many of the companies behind these projects claim to have the ability to build innovative products based around blockchain, the technology behind digital currencies such as bitcoin and ethereum, which is a digital data structure most recognised for verifying and recording transactions using a network of computers rather than a centralised authority.
Token sales have seen explosive growth since last year, but about half of them have come to nothing, according to Token Data. Of the 902 token sales launched in 2017, 46 per cent failed and did not deliver. Despite the high failure rate, ICOs have raised a staggering US$10 billion in 2018 year to date, according to Token Data.
Blackmoon is not the only cryptocurrency company to ride on the coattails of a better known technology company. Alibabacoin Foundation, a Dubai-based cryptocurrency company,
prevailed in an injunction
brought in May by Alibaba Group Holding, owner of the
South China Morning Post
, for infringing on the trademark of the world's largest e-commerce platform. Alibaba does not issue tokens or any form of cryptocurrency, it said.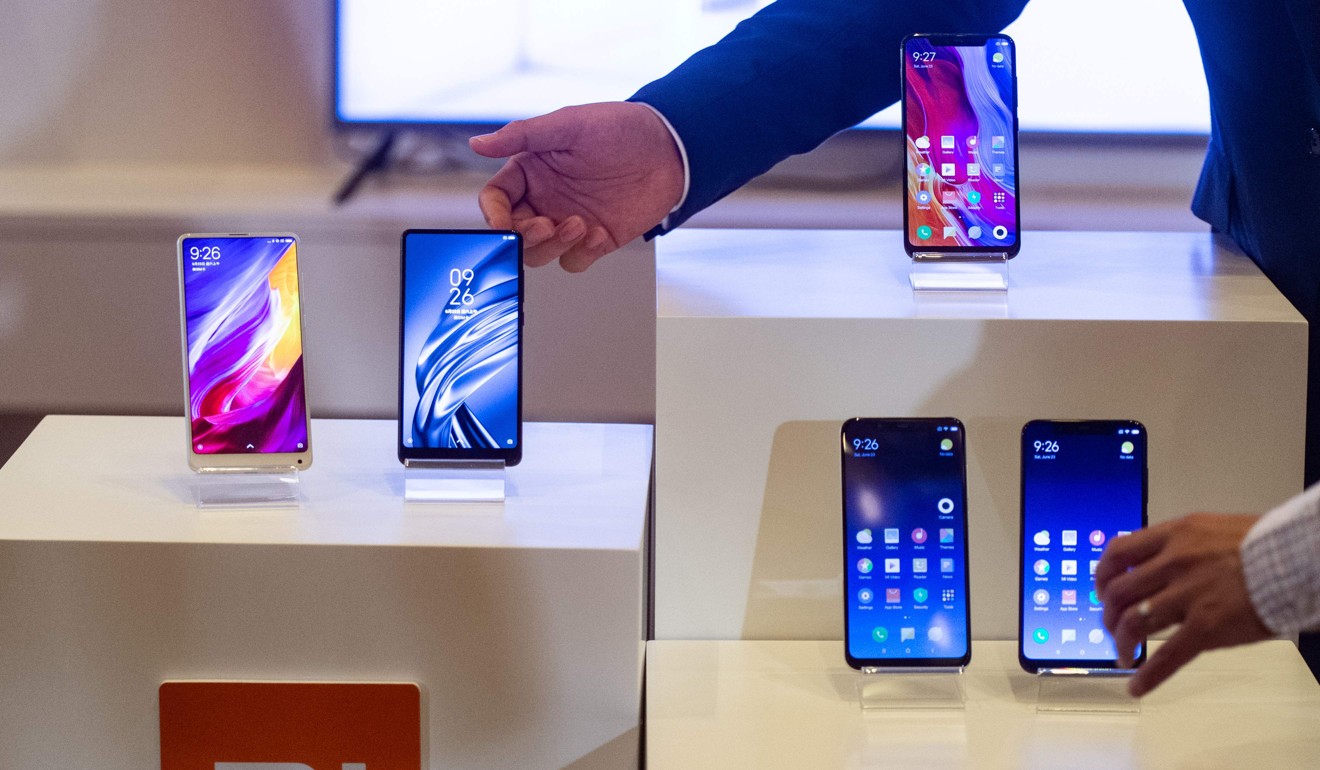 "The biggest risk in ICO investing is that a project is not real, the team is not real, and so forth," said Gabriel Chan, secretary general of the Hong Kong Blockchain Society.
"Besides financial fraud, identity fraud could be a risk, as it is also good practice for projects to conduct "know your client" [due diligence], but these processes need to be well understood – how they are executed and who executes them. Next, there is legal and regulatory risk," said Chan.