ZTE
Get more with myNEWS
A personalised news feed of stories that matter to you
Learn more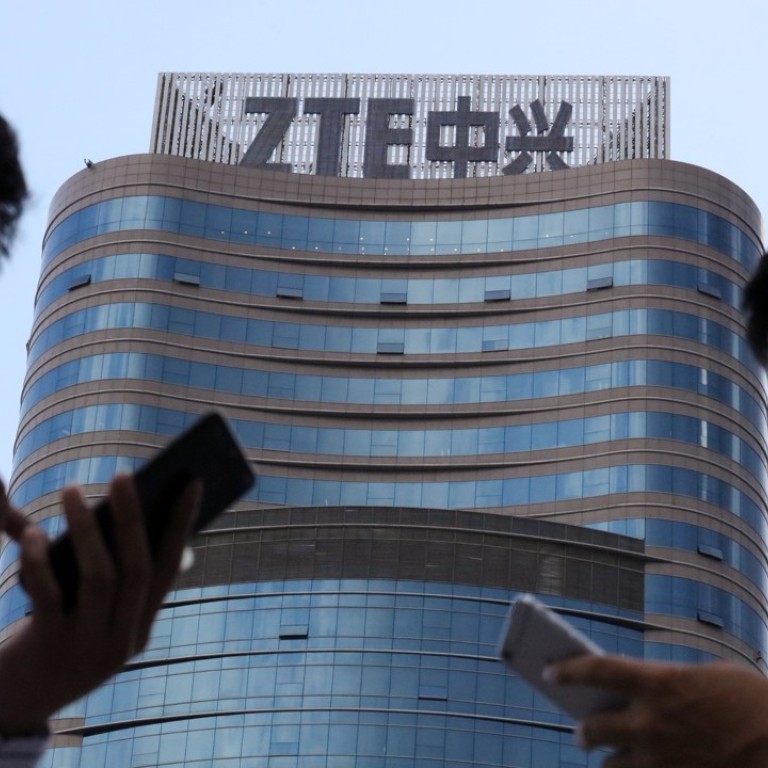 ZTE executives meet with US Commerce Department officials to work out final details of compliance deal
Telecoms giant's new management team goes to Washington to negotiate for a resumption of operations
ZTE Corp, the Chinese telecommunications giant accused of violating US sanctions against North Korea and Iran, met with US Commerce Department officials to work out details of a final compliance deal that will help restart its business, according to five people with knowledge of the matter.
A group of newly appointed senior ZTE managers held talks with officials of the department's Bureau of Industry and Security in Washington on Monday, said two of the sources, who asked not to be named because the discussions were private.
The parties discussed technical details of a required escrow account, among other conditions US Commerce Secretary Wilbur Ross put forward in a deal that will pull the company from the brink of collapse, the sources said.
ZTE has been in a months-long effort to resume operations after the US banned it in mid-April from buying American parts, penalising ZTE for violating US trade laws by selling products to Iran and North Korea.
In early 2017, ZTE was fined for selling millions of dollars' worth of hardware and software from US technology companies to Iran's largest telecommunications carrier. ZTE paid a US$1 billion fine but was found to have lied about penalising certain workers involved. In April, the Commerce Department said the company failed to make good on its remedies.
Though unrelated to trade and investment practices that prompted US President Donald Trump to impose punitive tariffs on Chinese imports this month, the ban on ZTE's business with American companies became a bargaining chip of sorts for Trump in his attempts to force China to reduce its record trade surplus with the US.
ZTE has also become a symbol of what many US lawmakers consider Beijing's efforts to produce domestic tech industry "champions" that simultaneously compete with US companies and undermine American security interests.
As the tensions intensify, how the US decides to address ZTE is juxtaposed with the broader trade disputes between the world's two largest economies.
ZTE is also watched as an possible indication of how Trump's negotiating stance with China might shift. While Trump has been stepping up efforts to rein in an ever-widening trade deficit with China and curtail Beijing's suspected theft of intellectual property, he has backed down from the crippling penalty on ZTE and directed the Commerce Department to come up a way to save China's second largest telecommunications equipment maker.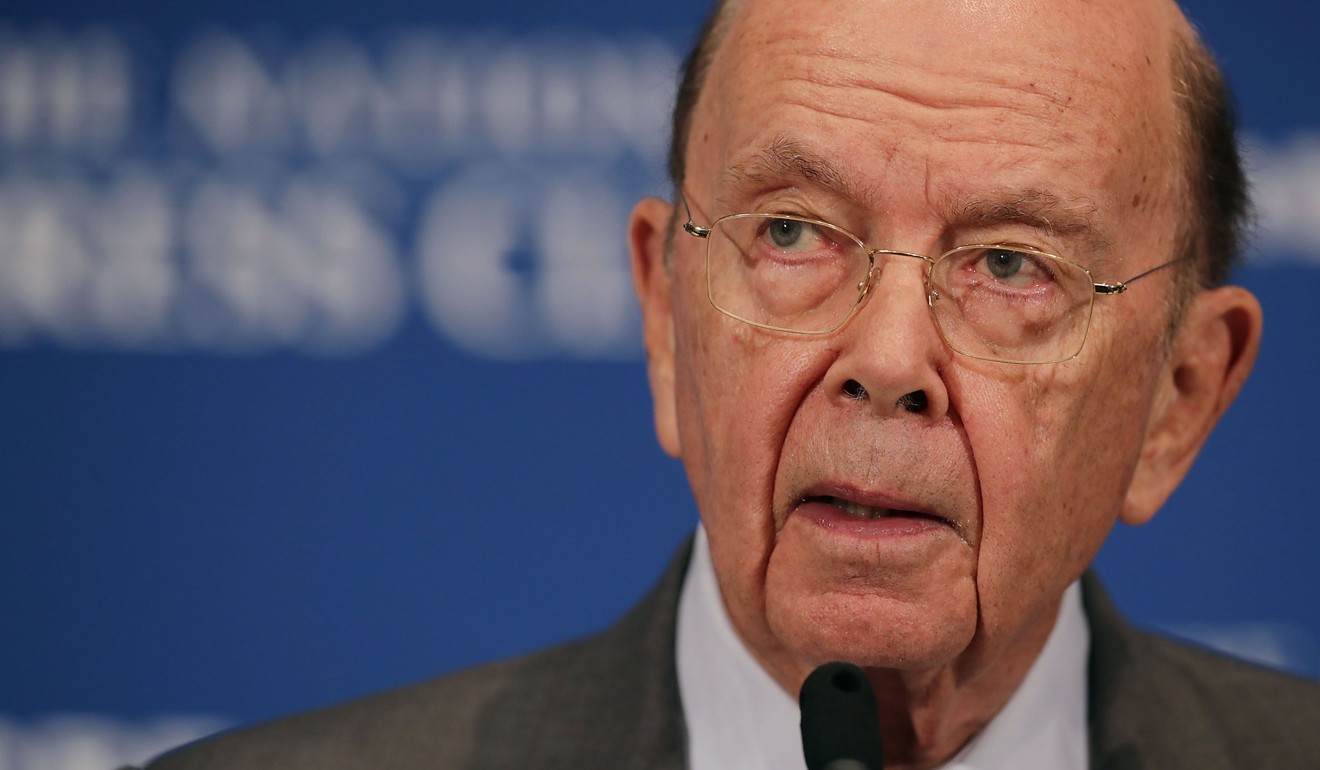 To comply with the deal, ZTE has paid a US$1 billion fine and replaced its executives and board members. The ban will be fully lifted when it deposits an additional US$400 million into a US escrow account in case of future violations and puts a US-appointed compliance team in place.
Last week, the US authorised a reprieve to allow ZTE to resume parts of its business and services until August 1.
The deal, however, can still meet with resistance from US lawmakers who consider ZTE's ties to Beijing a threat to the US national security. Both Democratic and Republican senators have urged Trump to reinstate the ban. Since Trump warned the lawmakers not to undermine the deal, saying it is part of a broader geopolitical negotiating strategy with China, Congress has been trying to come up with a compromise.
Rebecca Glover, the Commerce Department's director of public affairs, denied that the meetings between BIS and ZTE occurred this week.
Corrects story to remove reference to ZTE's chairman from the second paragraph