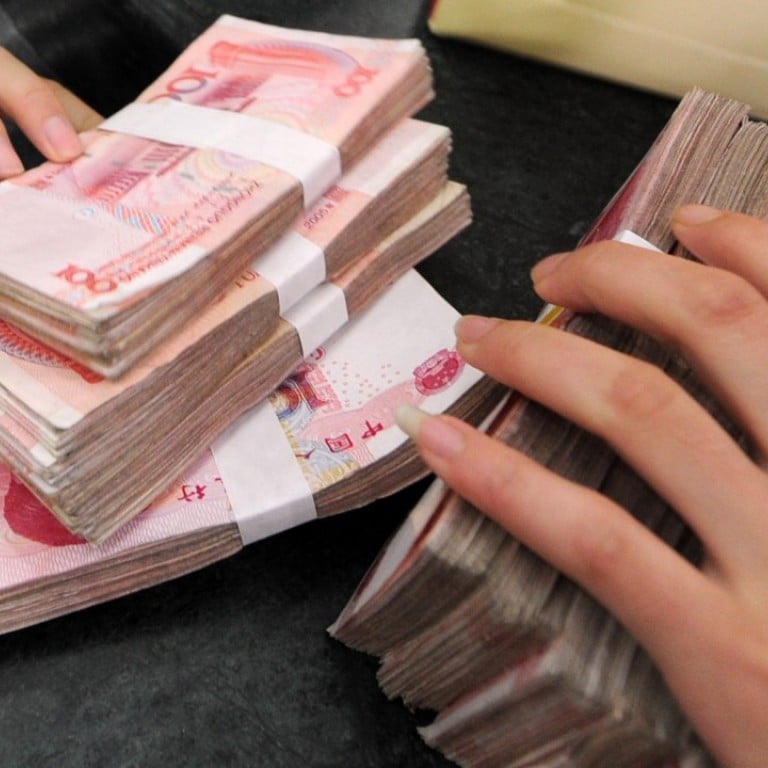 China's central bank cracks down on merchants who refuse to take cash
A branch of the central bank vows to punish vendors who insist on electronic payments
China's central bank has stepped up action against merchants refusing to accept cash payments, on concerns over financial stability amid a surge in the use of mobile payment systems across the country.
In the latest move, the People's Bank of China's branch in Hefei, capital of Anhui province, announced in a statement that any vendor found to have rejected cash would be punished, without elaborating on what kind of penalties offenders would face. It also urged consumers to report to the central bank if their cash payments were rejected.
Merchants that refuse to accept cash payment "have infringed upon the legal status of renminbi and hurt the rights of consumers," the branch said in the statement, published on Monday.
The central bank had first taken aim at the issue in July, when it said in a public notice that some tourist attractions, restaurants and retailers had been refusing to collect cash and were requiring customers to pay via electronic payment services. At that time it gave merchants a grace period of one month to rectify their actions.
"Cash's legal status is reiterated by the central bank and it is also part of the efforts to ensure financial stability," said Ding Haifeng, a consultant with Integrity Financial Consulting. "After all, the central bank is still taking a cautious approach toward cashless payments."
The Hefei branch of the PBOC could not be reached for comment on Tuesday.
Mobile payment transactions for the first 10 months of 2017 reached a record 81 trillion yuan (US$11.8 trillion), according to the Ministry of Industry and Information Technology. Anecdotal evidence has shown that mobile payments accounted for more than 70 per cent of total sales by small restaurants and shops in Shanghai.
"It is an irreversible trend that cash payments will totally disappear in the near future," said Wang Xuliang, a manager with the Ruyi restaurant in Shanghai. "For businesses, it is convenient to collect money via mobile phones, and it helps us dodge counterfeit banknotes."
Alipay, owned by Alibaba Group's affiliate Ant Financial, and Tencent's WeChat Pay dominate the mainland's mobile payment market, with a combined share of over 80 per cent.
The PBOC is conducting inspections into the country's mobile payment industry, and is likely to reduce the number of licensed players from the current 270, according to officials with knowledge of the central bank's thinking.
Early this month, four payment service providers, including Alipay, were fined a combined 100 million yuan by the Shanghai branch of the central bank for unspecified violations of rules on mobile payments.
Alibaba owns the South China Morning Post.
This article appeared in the South China Morning Post print edition as: PBOC steps up action on cash refusers