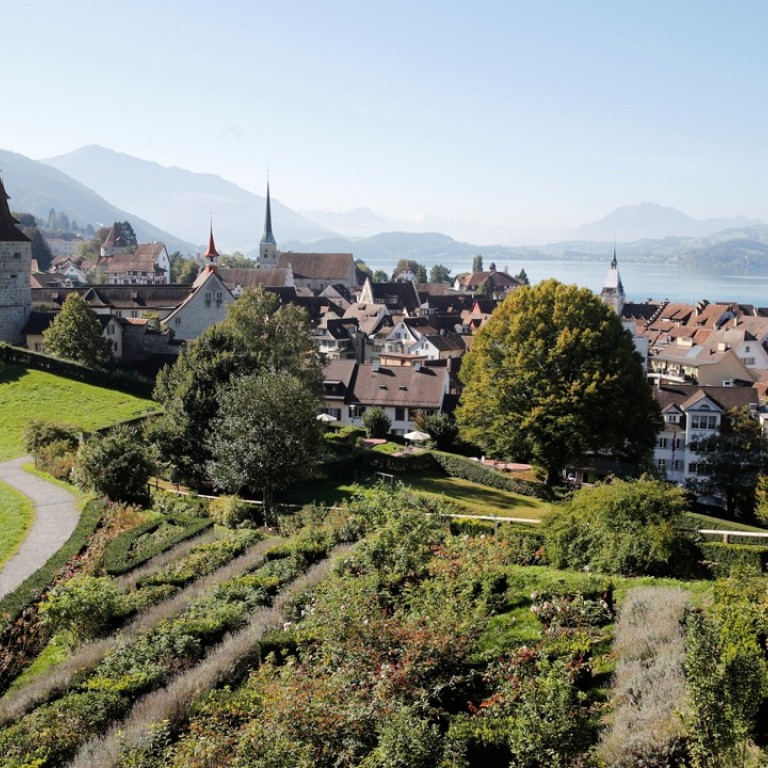 Hong Kong firm Summer Capital joins fundraising for Swiss crypto-bank SEBA Crypto AG
Hong Kong investment firm Summer Capital has taken a stake in start-up SEBA Crypto AG, which aspires to be the first cryptocurrency investment bank, pending approval of its license application before Swiss authorities.
Summer Capital spokesman Jack Chung said he expects SEBA, which is headquartered in the affluent Swiss municipality of Zug, to receive approval as a banking and securities dealer by the Swiss Financial Market Supervisory Authority.
Approval by regulators will support the development of cryptocurrency banking services, enabling SEBA to subsequently extend its services to Asian blockchain companies struggling to access the traditional banking system.
The investment is the first by Summer Capital in the areas of blockchain and cryptocurrency. Summer Capital, which manages more than US$1 billion, may also invest in an initial coin offering by SEBA, slated for 2019.
"We believe we could support SEBA's plan to expand into Asia, a region where digital asset trading and blockchain projects have been flourishing," said Chung. Summer Capital also invests in fintech, education, logistics and consumer technology companies.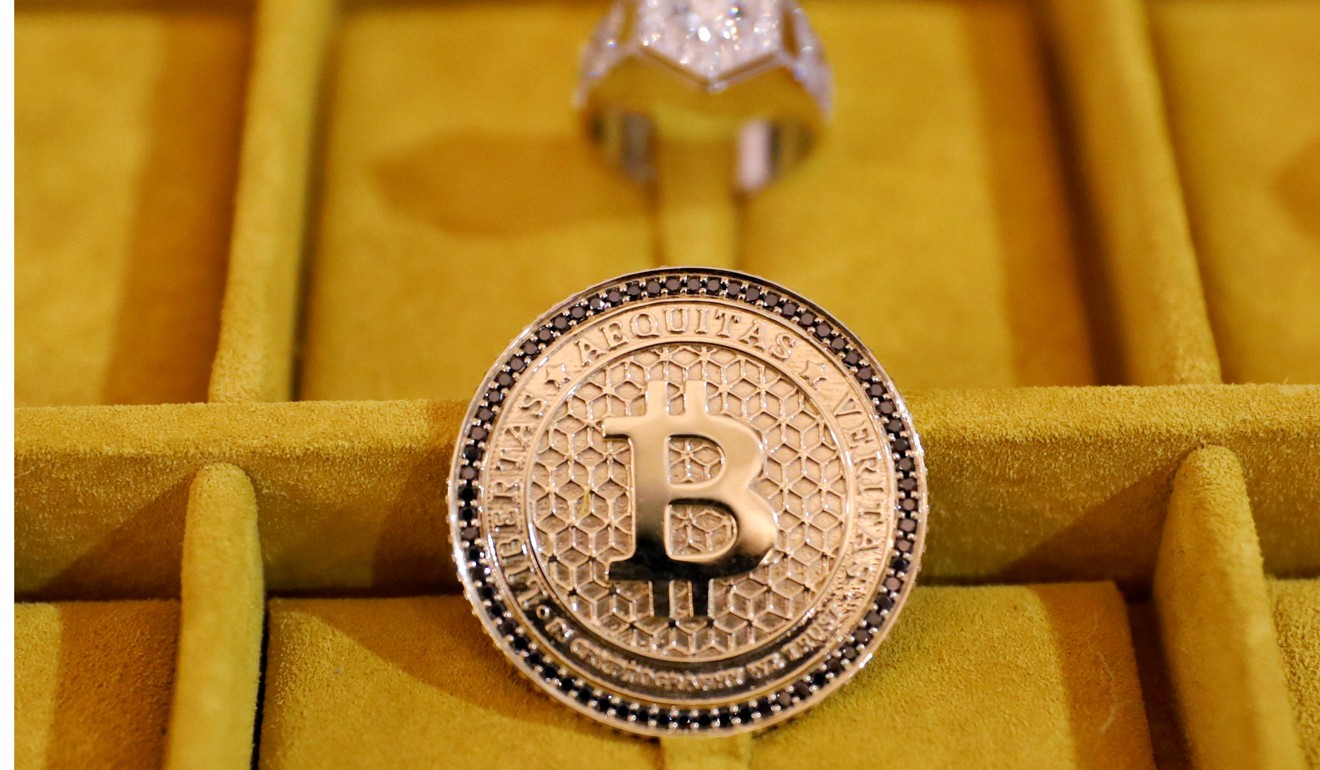 Another institutional investor in the series-A funding round, worth 100 million Swiss francs (US$100.8 million) is Swiss investment manager Black River Asset Management. Chung declined to say how much Summer Capital had invested.
SEBA chief executive Guido Buhler, a former head of asset servicing at UBS, said the firm expects to receive regulatory approval in the second quarter of 2019. SEBA will initially focus on offering transaction banking, an area which many blockchain companies are dissatisfied with current services on offer.
"It has been tough for blockchain start-ups to grow their businesses as they are unable to access the traditional banking system. We are building infrastructure to allow companies to pay salaries in cryptocurrencies, and bridging the disconnect between fiat and cryptocurrency payment," he said.
The company says its will build out its technology infrastructure, and more than double its headcount to 55, from 20 currently, by the end of the first quarter of 2019.
Apart from banking services, it will also provide digital asset custody services to institutional clients.
Zug, which is located 25 kilometres south of Zurich, is dubbed Crypto Valley due to its openness to blockchain innovations and start-ups. The city accepts bitcoin payments for government services, underlining its openness towards cryptocurrencies as a means of payment. There are over 400 blockchain and cryptocurrency companies active in Switzerland, according to the Crypto Valley Association.
Buhler said going forward, SEBA will also provide liquidity services to various cryptocurrency- exchanges, including those that operate in Asia.
Andreas Amschwand, SEBA chairman, was a former UBS global head of foreign exchange.