SFC
Get more with myNEWS
A personalised news feed of stories that matter to you
Learn more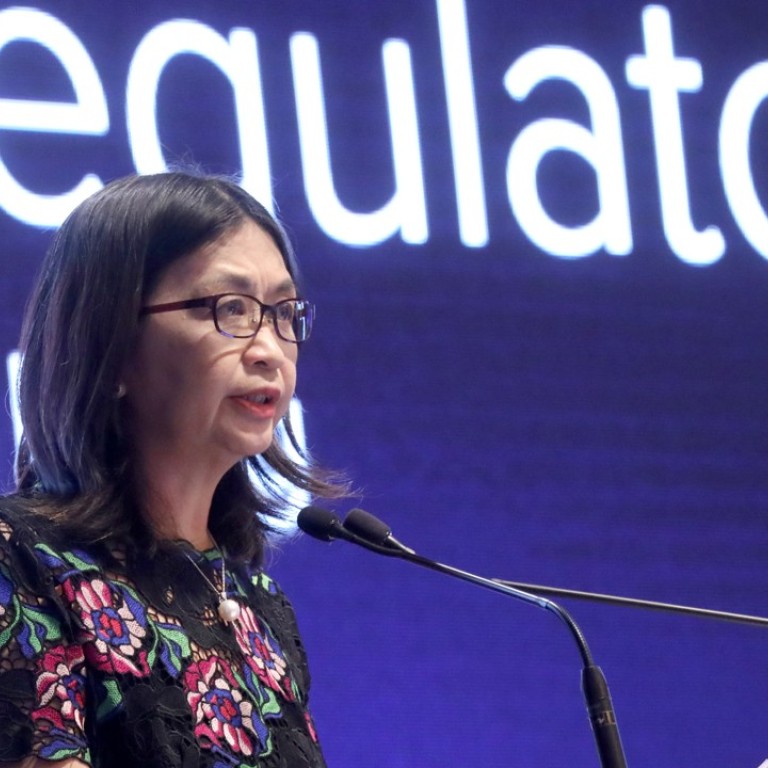 Financial watchdog SFC vows to stamp out 'fake' stockbroker trading accounts
Deputy chief executive warns it will not hesitate in taking stiff enforcement action against perpetrators as well as the firms and individuals who participate in such arrangements
Hong Kong's securities watchdog has promised to clamp down on any stockbroker found to have opened what it called "fake" accounts in an effort to hide any misconduct.
Securities Futures and Commission (SFC) deputy chief executive Julia Leung Fung-yee said the regulatory body has discovered the "worrying trend" of some brokers helping clients to use such accounts to allow third parties to be nominated to act on behalf of companies.
"Recent inspections uncovered these intermediaries concocting convoluted arrangements to either conceal the identities of the beneficial owners of securities or cloak their true intentions, such as to engage in margin lending," Leung said at the opening of the two-day 2018 Refinitiv Pan Asian Regulatory Summit on Tuesday in Hong Kong.
She told a 700-strong audience: "Firms should not facilitate market misconduct by making such 'nominee' or 'warehousing' arrangements for their clients.
"To protect investors and maintain the integrity of the markets, the SFC will not hesitate in taking stiff enforcement action against the perpetrators as well as the firms and individuals who participate in such arrangements," Leung said.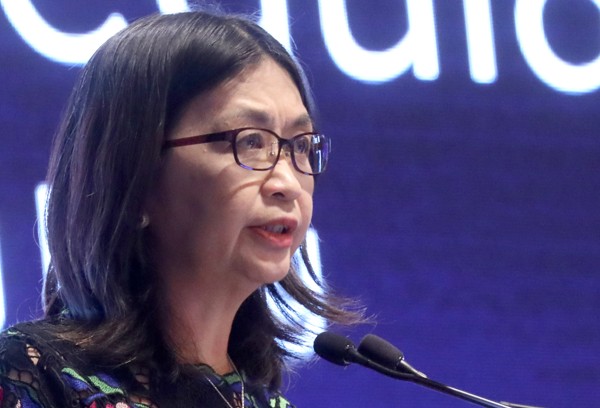 To that end, she said the commission would later on Tuesday issue a circular alerting the city's more than 500 local stockbrokers of the scrutiny now being given to the issue, and the possible penalties they could face for "bad behaviour".
Investors and brokers could have licensing conditions imposed on them limiting their powers, she added, although she declined to give further details.
The strong warning came after the SFC on September 17 froze HK$10.17 billion (US$1.29 billion) worth of assets owned by a listed company chairman who is under corruption investigation in mainland China.
His assets are held in a number of securities accounts set up by three local brokers –
Kingston Securities, Satinu Markets and HSBC Broking Securities (Asia).
An entry in the official Government Gazette did not identify the individual, but suggested the company involved had lost contact with the central figure and that recent news reports appear to indicate the person might be abroad or under investigation in China.
The Gazette said SFC findings have concluded the person "orchestrated fraudulent schemes" by colluding with others to arrange two suspicious transactions, which were overvalued "to make significant profits for himself to the detriment of the group".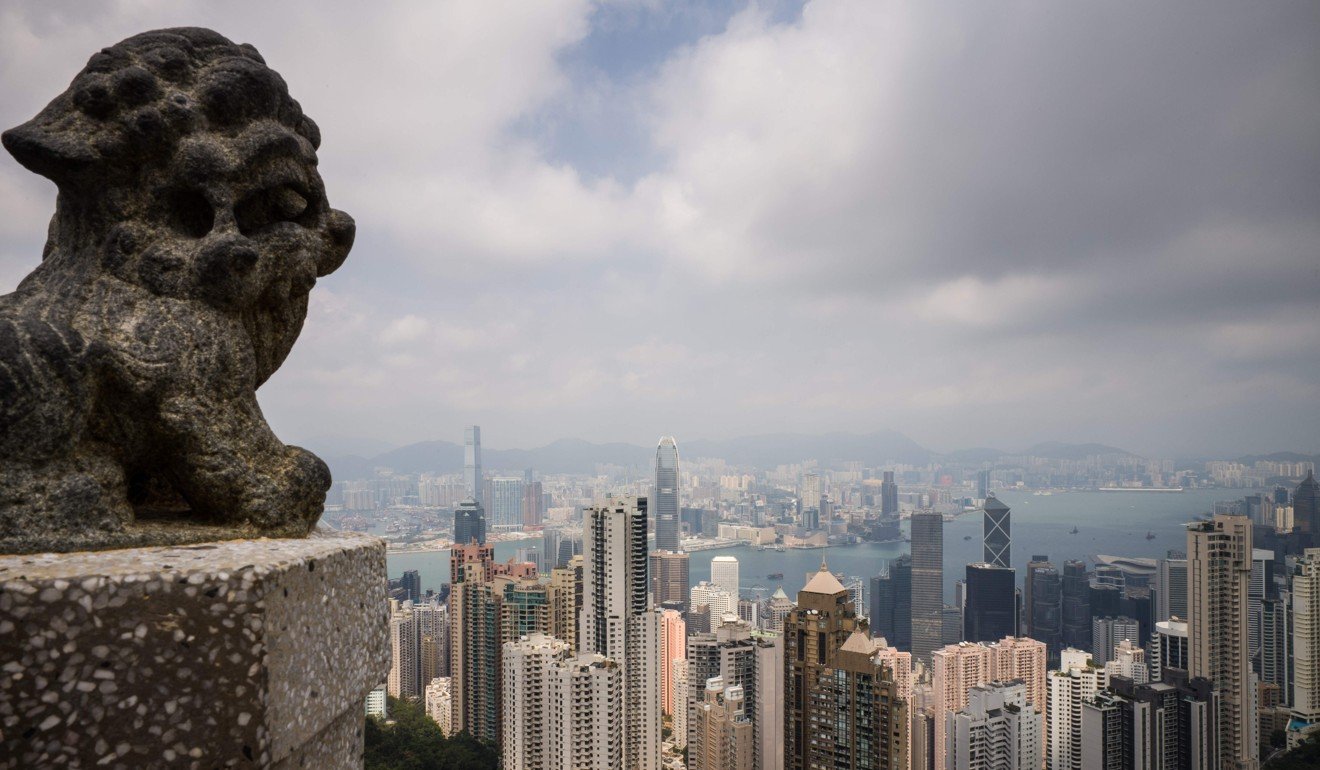 Leung said the SFC has adopted an aggressive approach in recent years in taking swift action, at the earliest possible stage of investigation, to stamp out poor quality new listings and other market malpractice.
That resulted in the commission ordering 40 listed companies to suspend trading in listed shares last year alone, compared with just three cases the year before.
"We also put sponsors in the spotlight. We have identified those with a history of having their listings rejected because of substandard work," Leung said.
"These sponsors have a higher chance of being inspected, and any poor quality sponsor work can prompt the opening of an enforcement investigation."
Gary Cheung, chairman of Hong Kong Securities Association, insisted brokers would not help clients create fake accounts to hide their malpractice, but that some may be fooled by their clients.
"Stockbrokers generally would not create nominee accountants or the so-called 'fake' accounts for customers.
"Under the 'know your client' rule, we definitely ask [who is] the ultimate owner of the stock. However, if clients try to trick us by using a third party to hold stocks on their behalf, brokers may be fooled."
Gordon Tsui Luen-on, managing director of Hong Kong-based brokerage Hantec Pacific, welcomed the new SFC guideline as helping to "maintain a better regulated market and enhance investor protection".
"Anti-money-laundering regulation already requires banks and brokers to report suspicious cases," he said.
"The new circular only expands the scope of reporting by stockbrokers if they identify any alleged market malpractices."
Christopher Cheung Wah-fung, a lawmaker who is also a veteran local stockbroker, said some brokers may create nominee accounts to meet with the minimum number of shareholders (300) required in an initial public offering (IPO).
"Brokers would not take the risk to create fake accounts. The SFC alert circular issued on Tuesday further reminds them not to breach the rules. This will help improve regulation of the market and prevent market manipulation."
This article appeared in the South China Morning Post print edition as: SFC warns brokers over fake accounts