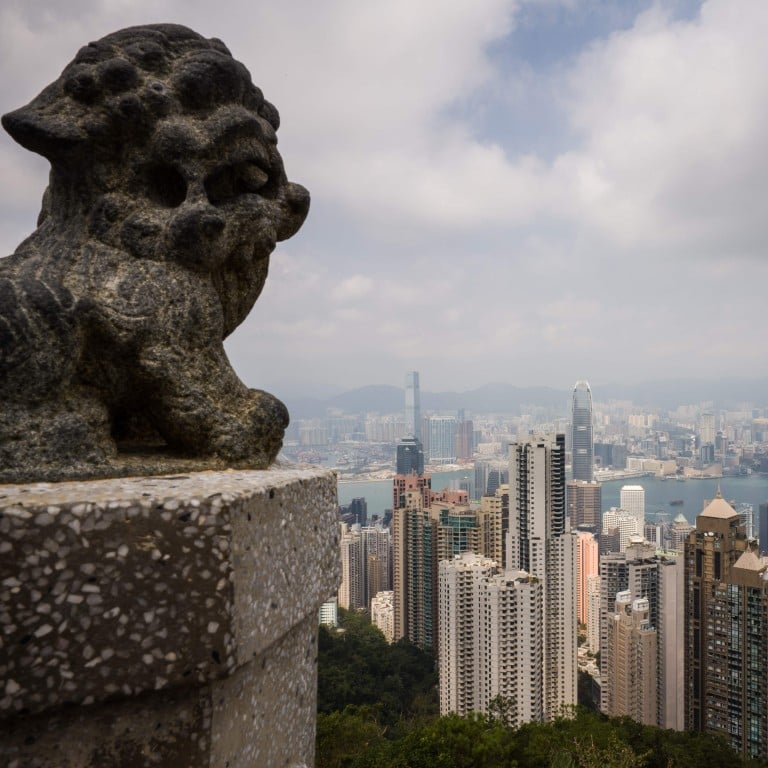 Hong Kong law requires that brokerages and other financial firms report large and suspicious transactions to the Joint Financial Intelligence Unit. Photo: AFP
Hong Kong watchdog issues record HK$15.2 million fine to Chinese broker over failure to report money laundering
Hong Kong unit of Shenzhen-based Guosen processed 10,000 third-party deposits amounting to HK$5 billion over 14 months until December 2015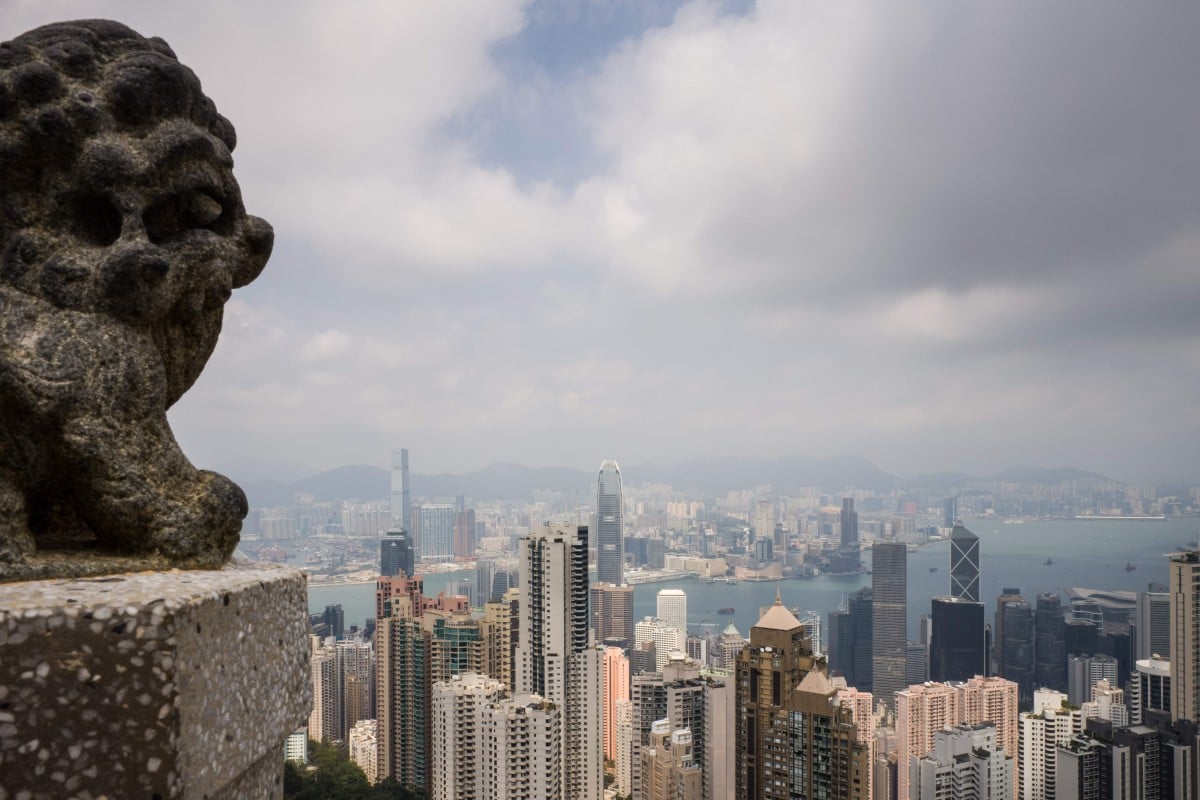 Hong Kong law requires that brokerages and other financial firms report large and suspicious transactions to the Joint Financial Intelligence Unit. Photo: AFP
The Securities and Futures Commission, Hong Kong's securities watchdog, has fined mainland Chinese state-owned firm Guosen Securities (HK) Brokerage a record HK$15.2 million (US$1.9 million) for failure to report money-laundering activity, it said on Monday.
An investigation found the Hong Kong unit of Shenzhen-based Guosen had processed 10,000 third-party deposits amounting to HK$5 billion for more than 3,500 clients during a 14-month period until December 2015.
The Guosen fine surpasses the HK$6 million Ping An of China Securities (Hong Kong) had to pay in 2014.
The commission said about 100 of Guosen's clients received third-party deposits incommensurate with their financial profiles. "Some third-party deposits were withdrawn by clients soon after receiving the funds without being used for trading; and certain third parties made numerous deposits to the accounts of Guosen's clients and had no apparent relationships with these clients," said the SFC.
"Despite the apparent anti-money-laundering and counterterrorist financing red flags, Guosen failed to make enquiries about such third-party deposits and did not submit suspicious transaction reports to the Joint Financial Intelligence Unit in a timely manner."
Guosen's Hong Kong unit was founded in 1994. Hong Kong law requires brokerages and other financial firms to report large and suspicious transactions to the Joint Financial Intelligence Unit, or face penalties that can range from a fine to a reprimand.
Guosen only reported more than 2,200 suspicious third-party deposits – from between November 2014 and December 2015 – to the unit in March 2016 after an SFC review, the commission said.
The commission added that employees had alert Guosen senior management in 2013 about gaps in the company's internal controls aimed at combating anti-money-laundering activities. The management, however, did not take steps to improve the system.
In determining the fine, the SFC said it took into account that Guosen processed more than 2,200 suspicious third-party deposits totalling more than HK$2.3 billion during a 14-month period while a former senior manager turned a blind eye to the transaction.
The commission did note the company had appointed an external consultant to improve its internal controls system. Guosen, set up in 1994, has no past record of misconduct, the SFC said.
This article appeared in the South China Morning Post print edition as: Guosen hit with record fine over compliance breach