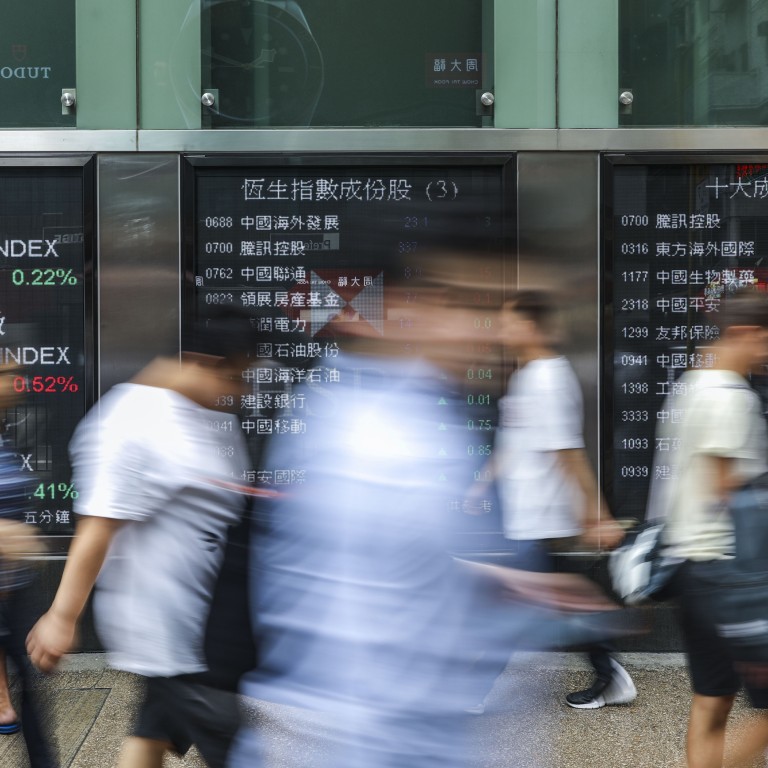 This US firm wants to make you a data analytics expert with software 'dramatically' simpler than Excel
Tableau Software has 86,000 customer accounts and millions of users globally
Global revenue for big data and business analytics solutions is expected to reach US$260 billion in 2022, says IDC
As the trend of data analytics grows, US cloud computing and data analytics company Tableau Software has set itself the task of arming employees across sectors with simpler tools to mine the increasing amounts of internal data companies generate, according to chief executive Adam Selipsky.
The aim is for all workers to be able to easily use simple software to understand company data. Tableau, said Selipsky, was already "dramatically" simpler than Microsoft Excel, the software businesses have traditionally relied on for data management, but it needed another leap in simplicity to be able to reach its targets.
Without committing to a time frame, Selipsky said in an interview he hoped to reach tens of millions of users worldwide. "We have to make it more accessible because by the time you get to that 10,000th employee, they are probably not a very technical person, they are certainly not an analyst," he said.
The company has 86,000 customer accounts and millions of users globally, and is being used by names like Wal-Mart and Morgan Stanley. Sectors such as retail, financial services and health care have seen the highest adoption rates among sectors.
And Asia is Tableau's fasted growing region, with more than 16,000 customer accounts in 2018, Selipsky said. The company has recently set up shop in Hong Kong and has had a regional headquarters in Singapore since 2012.
The company was founded in 2003 in Seattle and listed on the New York Stock Exchange 10 years later, raising more than US$250 million. But Selipsky, a former Amazon employee, said Tableau was in its "early stages".
According to research company IDC, there will be a fiftyfold increase from 2017 to 2025 in the amount of data needing to be analysed by companies globally. Global revenue for big data and business analytics solutions is expected to reach US$260 billion in 2022. Asian revenue is expected to reach US$27 billion in the same time frame, according to IDC.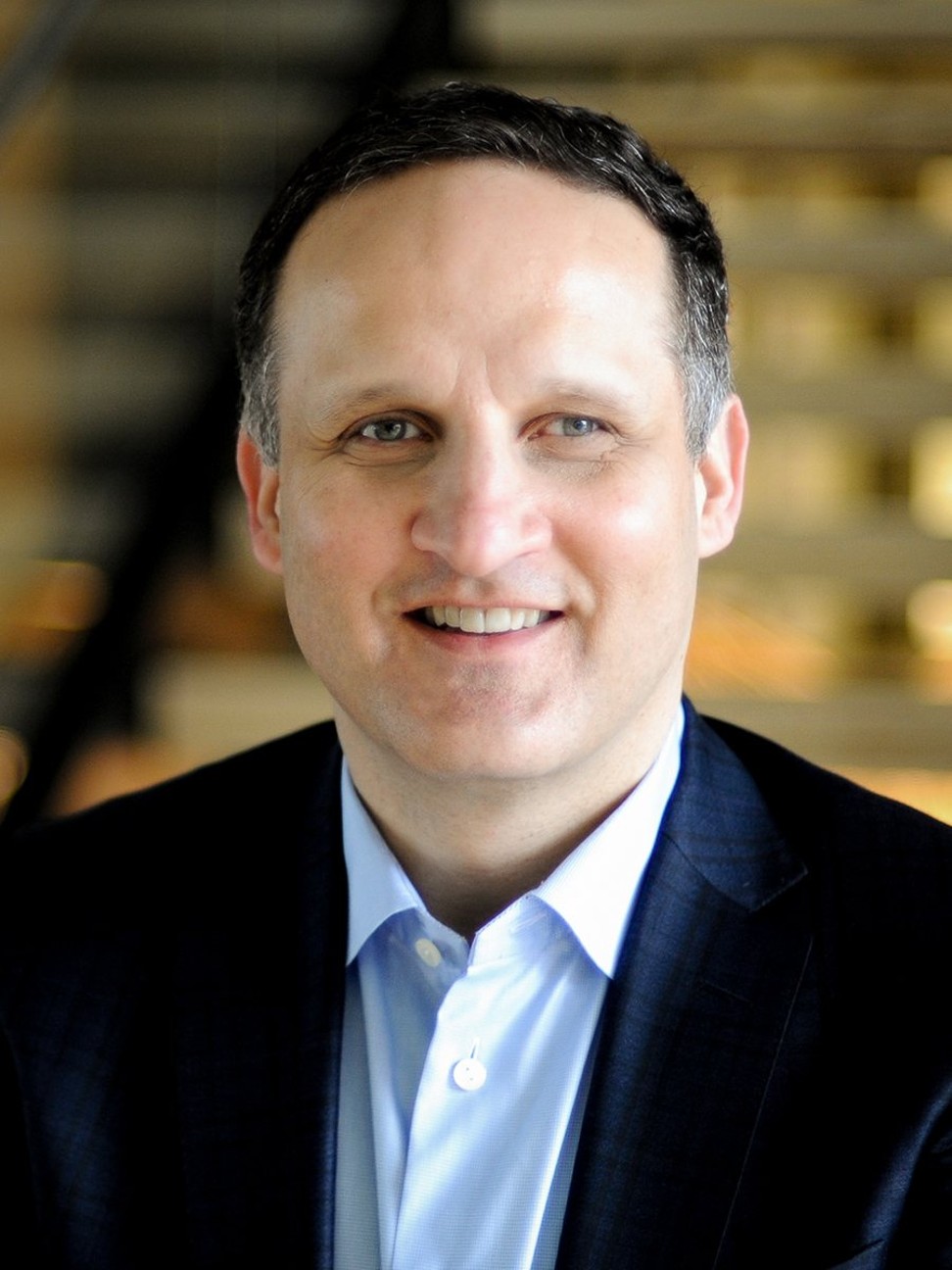 "Over the past few years, our customers have been hit with a deluge of data, and I think a lot of people think the acceleration has already happened. But it is actually just the beginning," said Selipsky. "That is the scary part.
"We are going to look back in five to 10 years, and wonder how customers really managed to deal with their data back in 2019. There is dramatic improvement to come."
Last week, the company launched Ask Data, a feature that allows users to enter any question about data, without any knowledge or training for the software.
"It shows a glimpse of the future. Instead of asking people to come and think like the software thinks, we are taking the software and having it think the way people already do," said Selipsky.
Tableau hired Selipsky in September 2016 and seven months later changed to a subscription-based model, with customers renewing their licences on a monthly basis. It has gone from having less than 20 per cent recurring renewals to 79 per cent in the final quarter of 2018, according to Selipsky.
Tableau's market cap stands at US$10.9 billion, far behind software industry leaders. But it is expanding – last year Tableau added 600 employees to its existing 3,400, and plans to hire hundreds more in 2019 in product development and worldwide sales. Although 33 per cent of its revenue came outside the United States and Canada in the last quarter, "we certainly think it should be higher", said Selipsky.
"Our attitude is if we focus 95 per cent on our customers and what they want, and innovate as best as we can, we can let our competitors worry about keeping up with us."
This article appeared in the South China Morning Post print edition as: Tableau eyes simpler tools to mine mountains of data