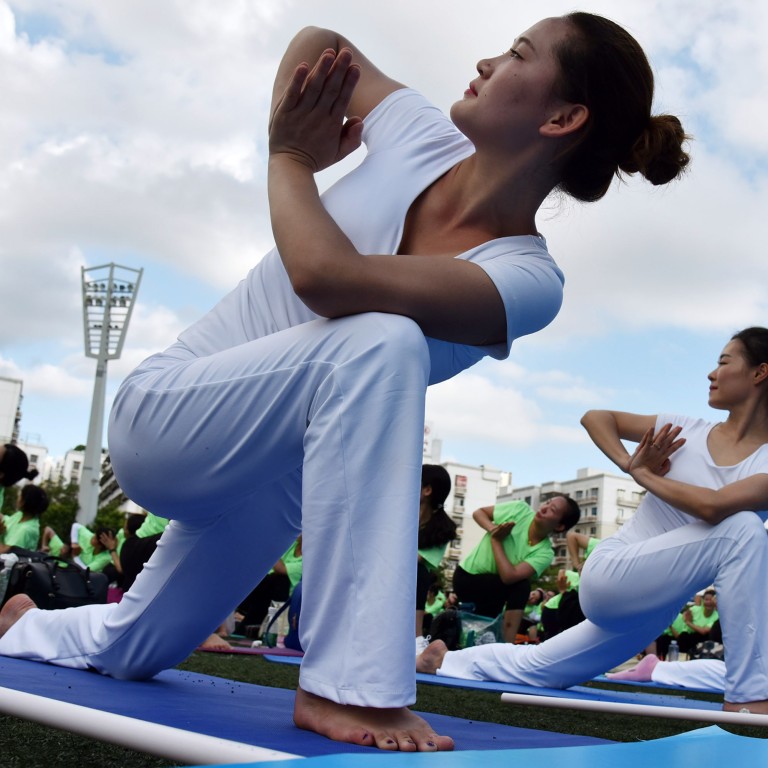 Overseas acquisitions to take a back seat as Chinese consumer brands sharpen domestic focus
BDA Partners expects selective outbound transactions to be centred around consumer health and wellness goods and well-recognised brands
Expects deal size to rise despite a fall in actual M&A numbers
Chinese companies' zest for overseas acquisitions is expected to drop and they will become increasingly selective in pursuing targets as they focus on domestic growth, according to an investment expert.
"Although outbound has dropped in terms of the number of deals, the deal size has gotten bigger," said Karen Cheung, managing director specialising in Asian consumer retail at global investment bank advisor BDA Partners. "The trend I'm seeing is that Chinese consumers are starting to appreciate local brands. Yes, they still like Western brands, but I think they appreciate the authenticity, how relevant the Chinese brands are. It goes back to their roots and highlights the culture."
The number of outbound consumer deals over the last 10 years peaked in 2016, which saw 35 transactions worth US$9.9 billion, according to data from financial markets platform Dealogic. In 2017, M&A deals dropped to 27 worth US$2.2 billion.
But last year, although the number of transactions remained flat, their value increased to US$10.4 billion.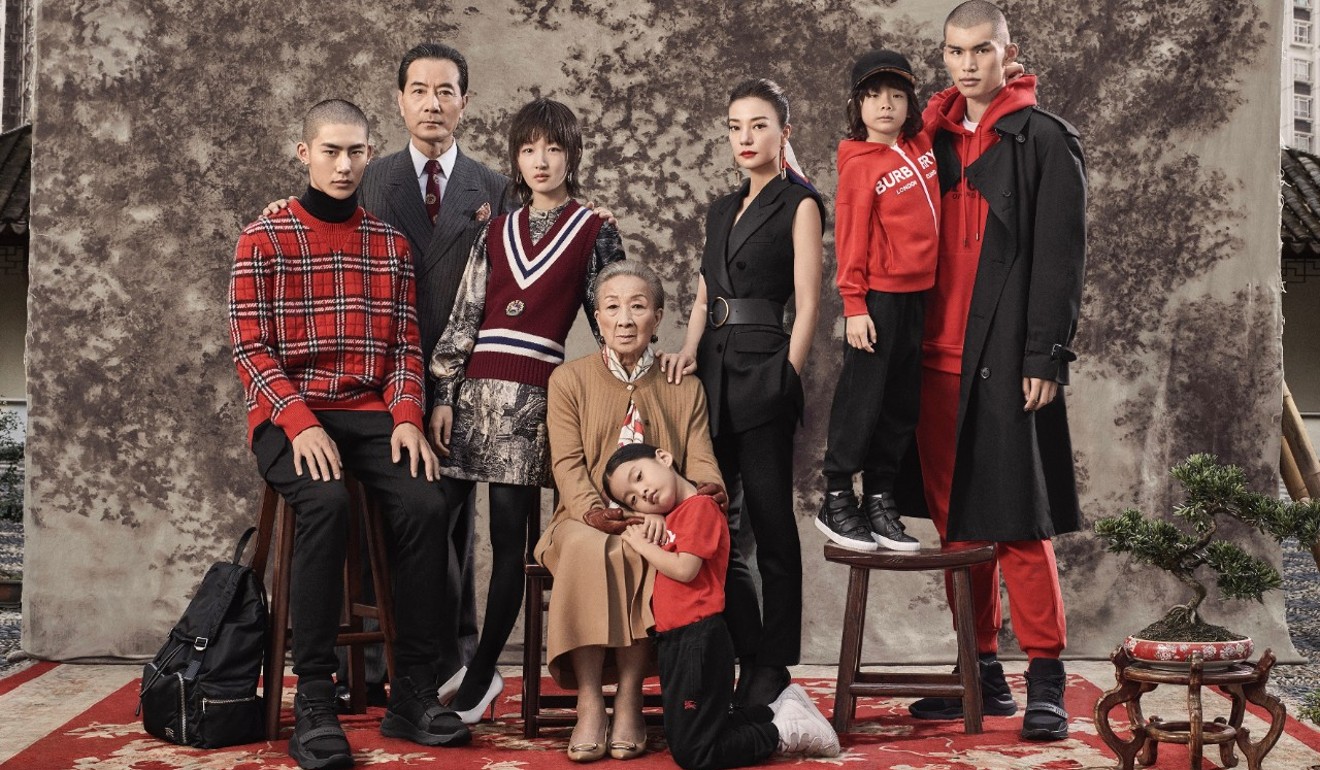 Over the next year New York-headquartered BDA Partners expects those selective outbound transactions to be centred around things consumers cannot find domestically, like health and wellness goods and well-recognised brands.
"They [will] still look for foreign brands but will be selective. They won't just go for any brand just because they want to come to China, they will see whether there is any value in partnering with these brands: be it technology, heritage, or something these foreign brands can offer," she said. "I wouldn't say that just because local brands are doing well they will stop partnering with foreign brands."
On Monday, an investor consortium led by Hong Kong-listed Chinese sportswear company Anta Sports was approved to buy Finnish brand Amer Sports, the parent company of multiple internationally known brands like sports equipment manufacturer Wilson.
The deal was reported to be for US$5.2 billion with Anta taking a 58 per cent stake in the company which also owns French manufacturer Salomon, according to Reuters in December.
It was one of three last year which were over US$5 billion each, said Cheung, highlighting the larger deal sizes coming through, adding that it was typical of a trend towards consumer M&As around health and wellness.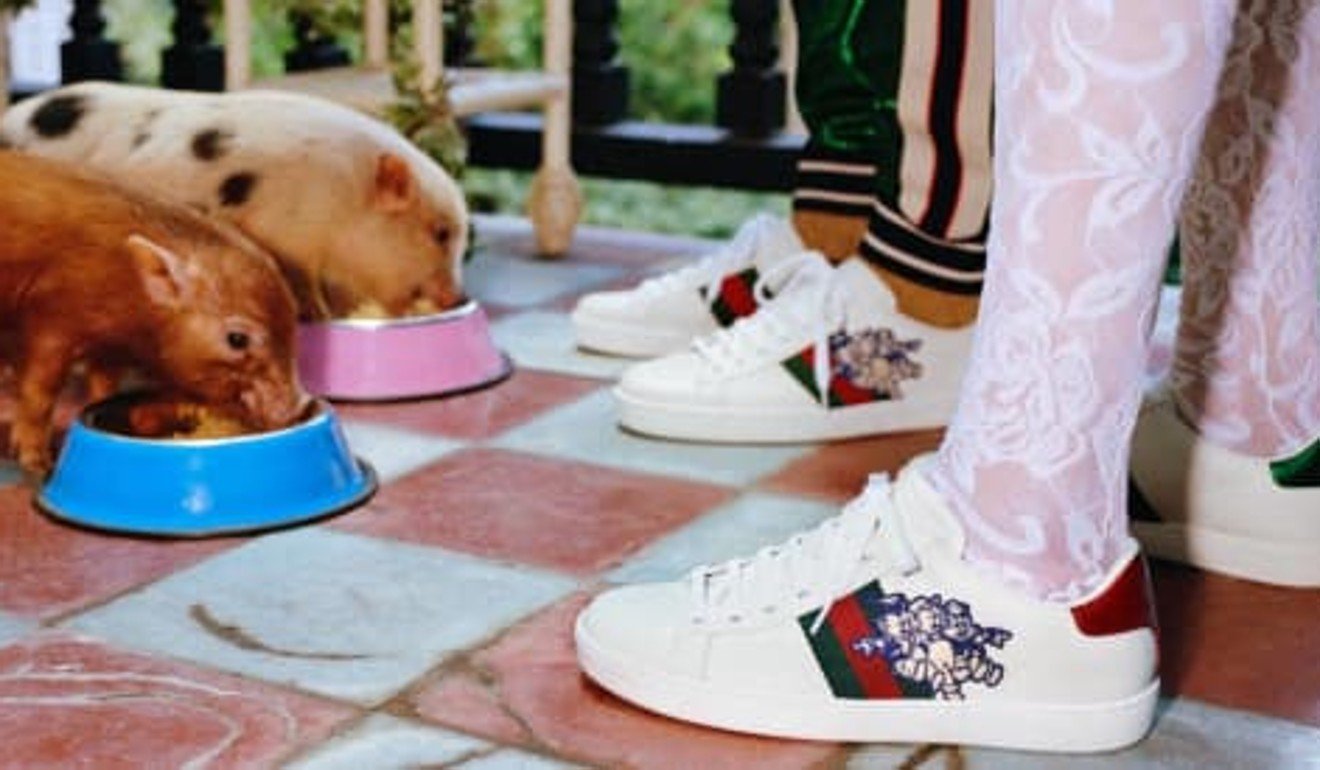 "[Consumers] like things that are considered healthy, like gym clothes, yoga pants, active wear, wellness things that would enhance the quality of their life," she said. "[Deals] will be around those themes, and people are still willing to spend money on those things."
Inbound deals, meanwhile, are expected to grow in both number and value across all sectors in 2019, said Cheung, as foreign brands want a piece of China's growing middle class and wealthy consumers, who account for about a third of luxury spending in the world.
Those big-name designers who already have a presence in China are tailoring themselves towards the domestic market, both online and offline.
Burberry and Gucci, for example, curated Lunar New Year-specific collections, while others including Valentino and Givenchy are on Alibaba-owned online retail platform T-Mall. Alibaba owns the South China Morning Post.
"They want to make it relevant for the Chinese consumers yet keeping their own DNA. I think a lot of brands will continue to run their own brands while at the same time make it more China-centric," said Cheung.