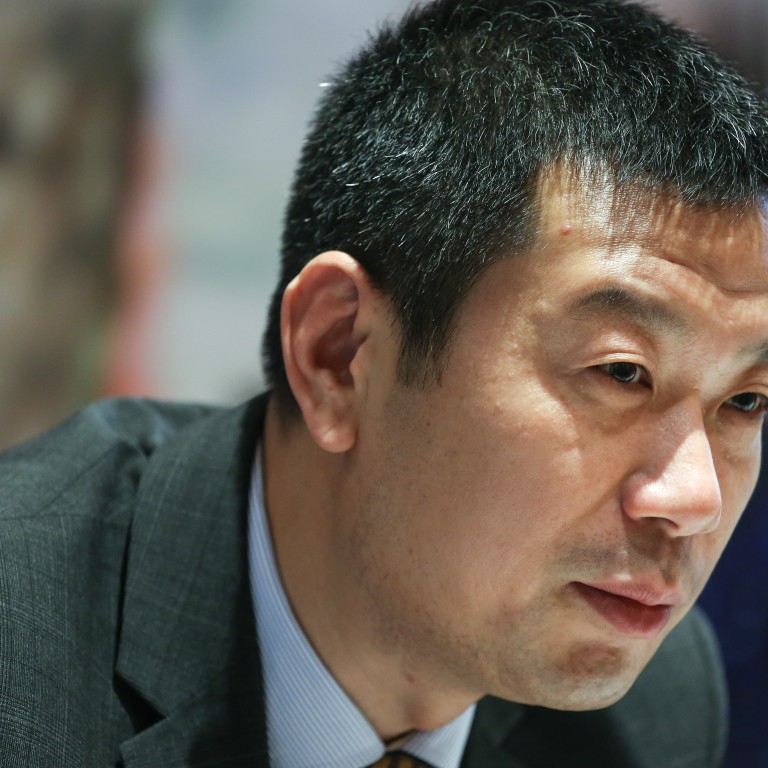 Pork producer WH Group calls for end of trade war, as 2018 profit drops 4 per cent
WH Group, owner of Smithfield Foods, said 2018 profit totalled US$1.05 billion, amid falling prices and higher mainland tariffs on US exports
China's WH Group, the world's largest pork producer, called for an end to the US-China trade war on Friday, citing higher tariffs on US exports to China as one factor weighing negatively on its underlying business.
The outbreak of the African swine fever and rising meat production in the US were also negative headwinds, the company said.
Net profit for 2018 fell 4 per cent to US$1.05 billion, WH Group said in filing on Friday.
Revenue was up 1 per cent to US$22.61 billion, slightly beating Bloomberg analyst consensus estimates, as the company ramped up production to offset weaker pork prices.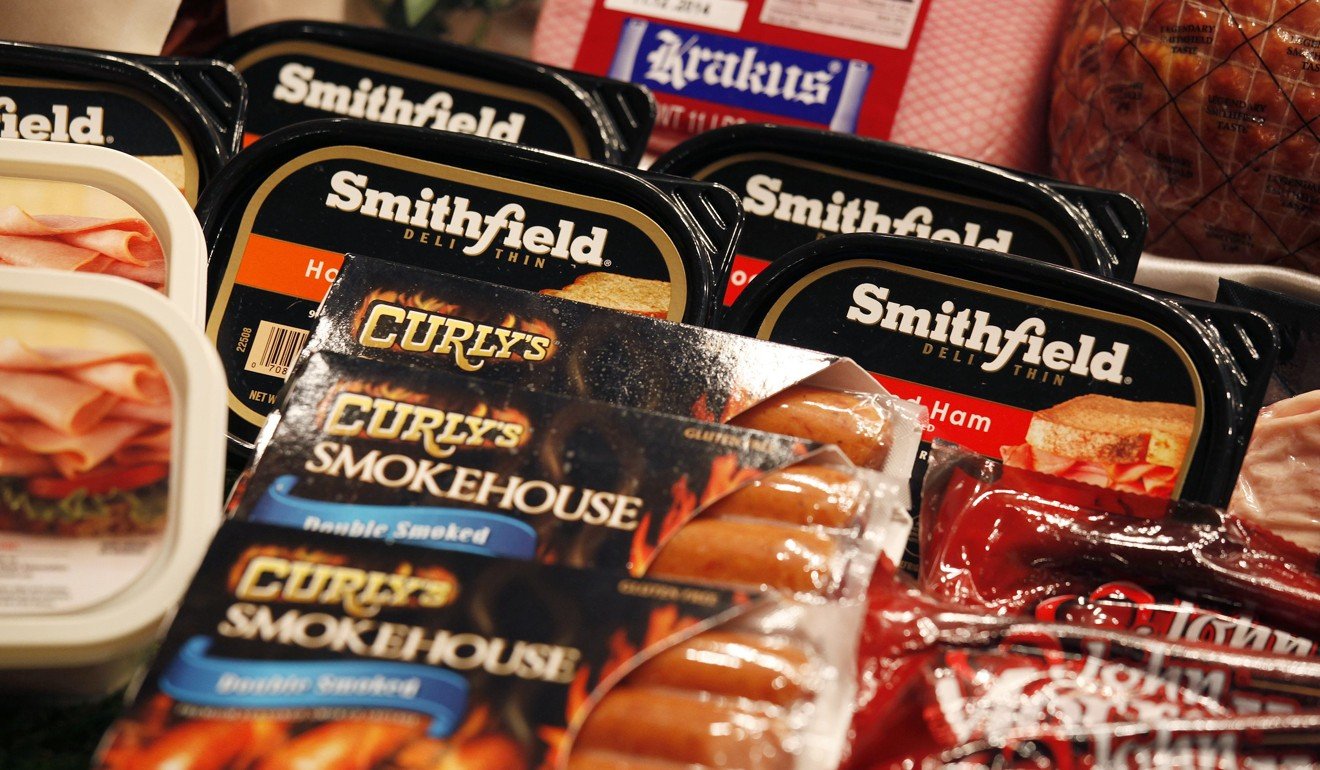 "We need this to end," said Glenn Nunziata, chief financial officer of Smithfield Foods, a unit of WH Group, referring to the trade war.
"We were cruising in the first half of 2018, but then the trade war hit us and the rest of the year was tough," Nunziata said during a post results press conference in Hong Kong. "Last year in relation to hog production, we said we were going to make US$150 million. We then lost US$150 million. It had an insurmountable impact."
Losses in the first half of 2019 will be double that of the last quarter of 2018 as the trade war continues, Nunziata said.
In April, China slapped a 25 per cent import duty on US pork products in retaliation for US tariffs on Chinese steel and aluminium products. In July, other pork products were included in a second round of tariffs of 25 per cent.
The company's pork shipments from Smithfield Foods to its mainland affiliate fell 45 per cent last year, according to Guo Lijun, vice-president and chief financial officer at WH Group.
WH Group acquired Smithfield Foods in 2013.
Faced with higher China tariffs and rising US meat production, Smithfield Foods looked to other overseas markets, ramping up shipments to Japan and South Korea, Nunziata said.
Meanwhile, pork prices in China fell 15.6 per cent last year amid the outbreak of the deadly African swine fever. The drop in pork prices was negative for the competitiveness of higher cost US exports, WH Group said.
African swine fever was first reported in China in early August and has since spread to 28 provinces and regions. About 1 million pigs been culled in an effort to control its spread. While the disease does not affect humans, it is fatal to pigs and could take years to eradicate.
"In 2018 the impact was rather serious and we had to put certain operations on hold," said Ma Xiangjie, president of Shuanghui Development, WH Group's China business.
"Operations and sales were hard as consumers didn't want to buy [pork products], but we were able to leverage on a national network and varying [hog] prices around the country."
However, in China live hog prices soared to their highest level in 14 years earlier this week, hitting 15.09 yuan per kilogram, according to Reuters.
WH Group's Hong Kong shares have tumbled 19.5 per cent since March 2018, when news of a potential trade war became widely reported. The shares closed up 4.56 per cent to HK$7.80 on Friday.