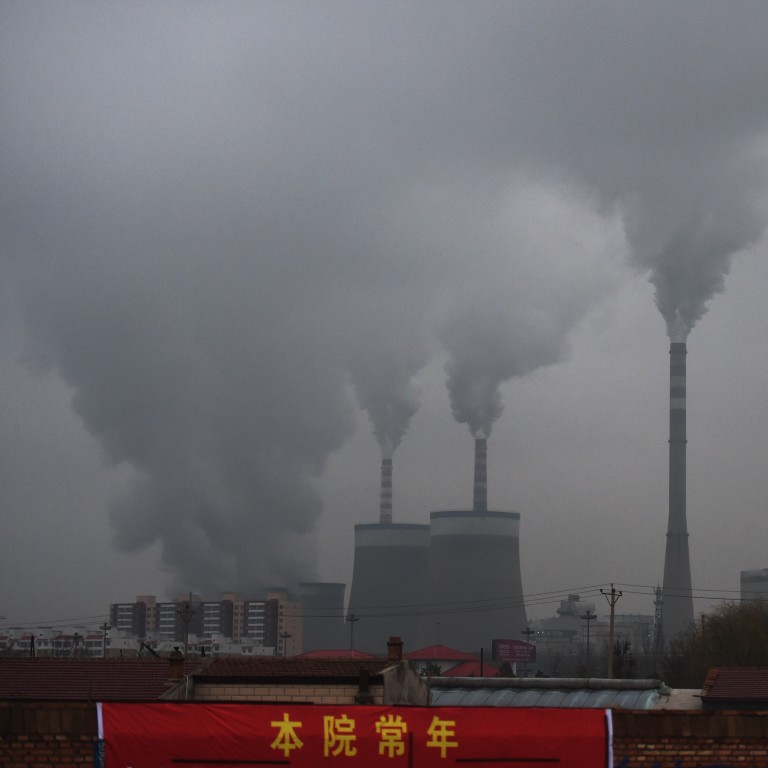 Why is global investors' fossil fuel divestment not having the desired effect on China's carbon emissions?
More than 1,000 institutional investors have committed themselves to divest trillions from fossil fuel companies and stocks
But institutional investors are unable to pressure Chinese miners and power producers as they do not rely on foreign funds
Western institutional investors who have joined the coal divestment movement are finding it difficult to pressure Chinese companies to reduce their carbon footprint despite Beijing's commitment to the Paris Agreement.
Analysts say there are two main reasons for this: China is yet to implement plans to cap carbon emissions and, more importantly, Chinese miners and power producers do not rely on foreign funding.
The Paris accord sets out a global action plan to reduce greenhouse emissions and put the world on track to avoid dangerous climate change by limiting global warming to well below 2°C and pursuing efforts to limit it to 1.5°C.
"The major shareholders of Hong Kong-listed Chinese [coal and power companies] are not western fund management firms, so [their] investment restriction is unlikely to have any impact on them," said Lucas Zhang Liutong, director at regional consultancy WaterRock Energy Economics.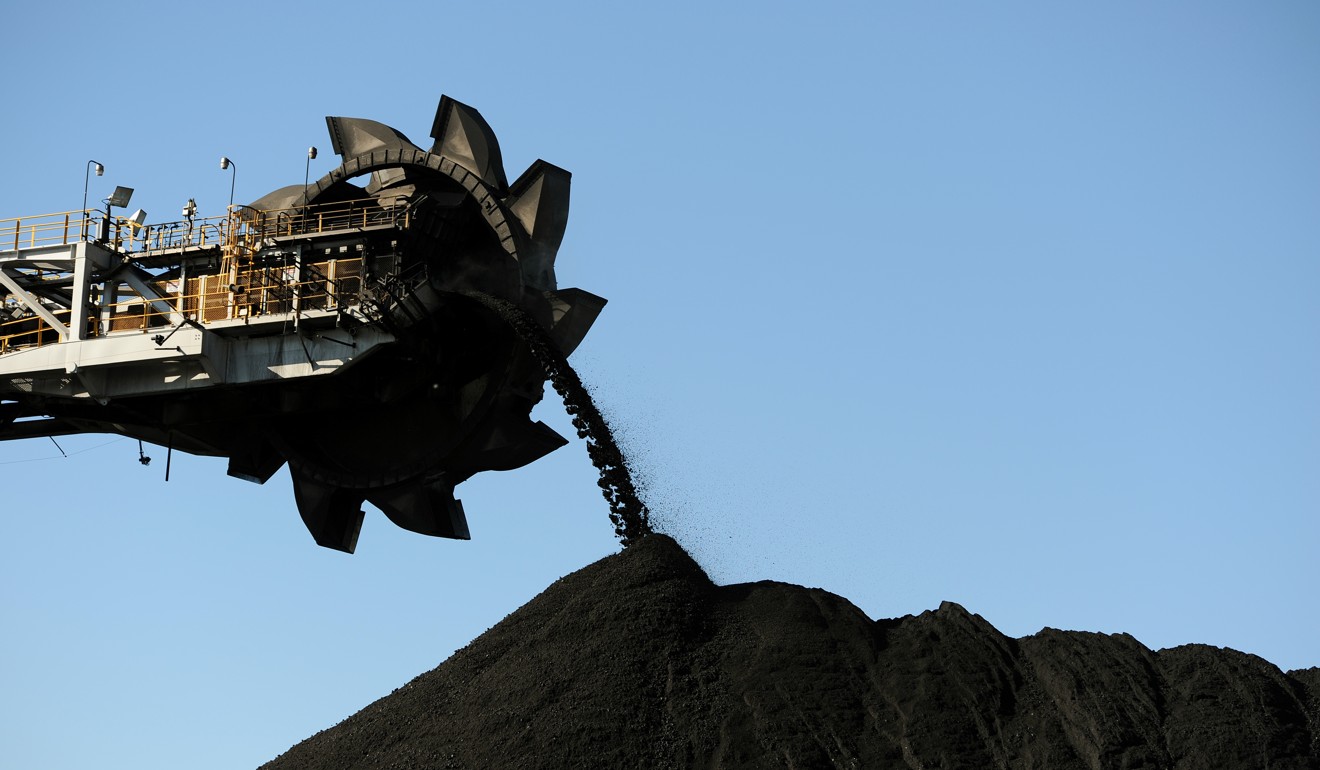 But global asset management firms and investors fund are committed to the fossil fuel divestment movement, which began on US university campuses in 2011. A divestment report by Arabella Advisors released in September 2018, said that more than 1,000 institutional investors have pledged to divest US$6.2 trillion from fossil fuels, up from US$5.2 trillion in 2016.
BNP Paribas Asset Management last month said from 2020 it will implement a new investment policy: it will sell stake in firms which get more than 10 per cent of their revenue from coal mining or account for more than 1 per cent of global coal output.
Power producers that emit more than the global industry average of 491 grams of carbon dioxide per kilowatt-hour will also be excluded.
The French asset manager will demand coal companies in its portfolio to cut their carbon emissions to 327 grams per kWh by 2025, which the International Energy Agency deems necessary to achieve a "Paris-compliant trajectory".
It will consider exceptions for miners and power utilities that make "credible commitments" to cut their coal-based activities to levels consistent with the Paris deal by 2025.
"The price of renewables [has been] dropping … it is not so prohibitive now to go renewable," said Alex Ng, BNPP AM's chief investment officer for Asia-Pacific. "We will try to engage … it is only [in cases where] there is not going to be any movement that we will have to consider exclusion."
French insurer AXA last year said it will stop investing in mining firms and power utilities that derive more than half of their revenue from coal.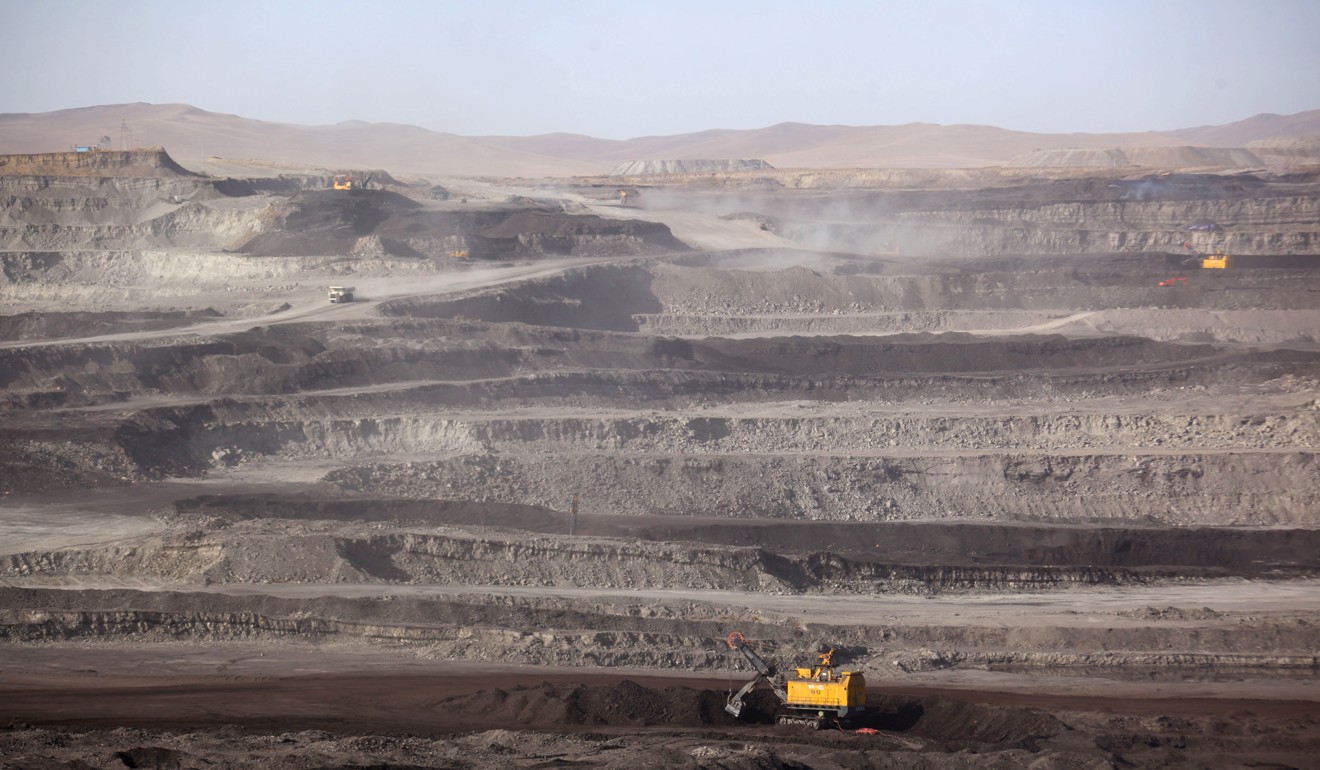 Dutch bank ING also said it would only finance utilities clients that derive 10 per cent or less of their revenues from coal.
Earlier this month, Greenpeace Japan said Mitsubishi UFJ Financial Group will soon announce its decision to stop investing in new coal projects and withdraw 30 to 50 per cent of its current one trillion yen (US$9 billion) credit extended to domestic and foreign coal-fired power projects by 2030.
According to Climate Action Tracker, an independent scientific analysis that measures government climate action tracking all countries' emission reduction pledges and their implementation, China's commitment to the Paris Agreement to reach peak carbon emissions around 2030 is "highly insufficient".
"It is not ambitious enough to limit global warming below 2°C [from pre-industrial times], let alone to 1.5°C as required under the Paris Agreement, unless other countries make much deeper reductions," the research body said.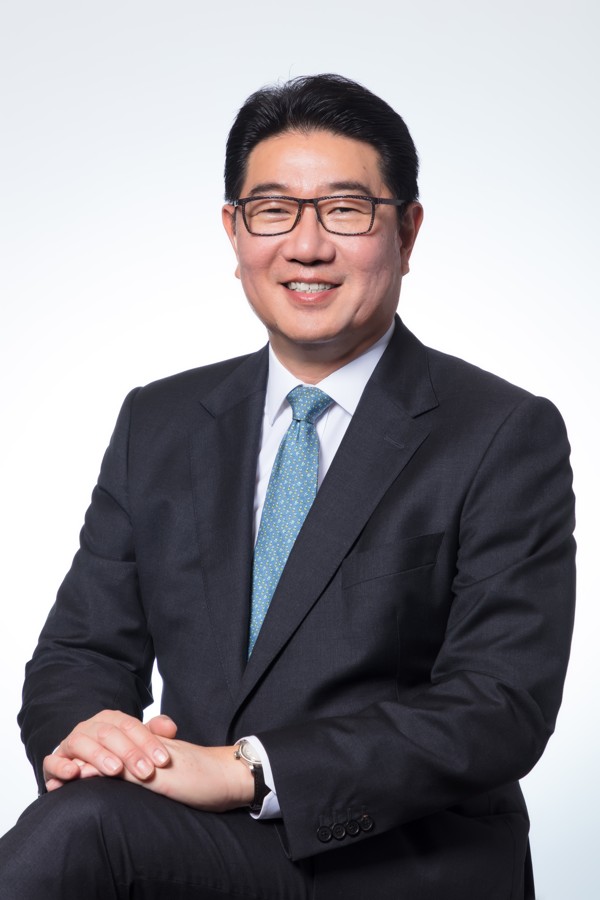 But Chinese firms said they were taking steps to reduce air pollutants and mitigate climate change.
Executives at China Shenhua Energy and China Coal Energy, the listed units of the nation's two largest coal mining firms, last month said their power plants have reached "clean coal usage" standard.
This means their emission of air pollutants – particulate matter, sulphur dioxide and nitrogen oxides – is already comparable to that of natural gas-fired power plants.
But on carbon dioxide, Shenhua's chairman Ling Wen said the firm will "strive to reduce its emission by fostering international cooperation".
China this month issued draft rules for a national carbon emissions trading scheme, which is expected to start next year. Coal-fired power plants are expected to be among the first to be included in a cap-and-trade scheme.
Ying Xuejun, vice general manager of Datang International Power Generation, said he was not sure how Beijing plans to implement its commitment to the Paris Agreement.
"Some years back, the proposal was to require the parent companies of big state-owned power generators to produce at least 9 to 13 per cent of their output from renewable sources, or impose this on regional governments," he said. "But last year, an industry consultation paper proposed certain power-hungry consuming sectors to be subjected to minimum renewable energy consumption levels."
"It is still unclear how this will go, what we can do in the meantime, is to step up our renewable energy projects development."