Hong Kong-listed Xinyang Maojian Group to switch to tea production, says shareholder on verge of taking control
Shift marks another step in the back-door listing of Chinese tea company formerly known as China Zenith Chemical Group
The second-largest shareholder of Hong Kong-listed company Xinyang Maojian Group said on Wednesday that it would shift its focus to tea farming and drinks from chemicals production.
"The chemicals industry has been suffering a downturn and the market is very bad," said Sha Tao, who is on the verge of increasing his stock to a controlling stake of 27.51 per cent. Last week, he reached an agreement to acquire 146 million shares held by Chan Yuen Tung, its founder and controlling shareholder. He will purchase another 220 million shares Chan owns in separate transactions.
"We will switch our main business to the big health industry," he said, referring to a sector that covers tea farming, food and drink production and tourism.
The shift marks another step in the back-door listing of Chinese tea company Xinyang Maojian, formerly known as China Zenith Chemical Group, a company that primarily operated chemicals plants in northeastern China.
China Zenith bought Xinyang Maojian International Holding, a subsidiary of tea company Henan Xinyang Maojian Group, in January 2018 for a stake in China Zenith that was worth HK$86 million (US$10.96 million). The company subsequently changed its name in July.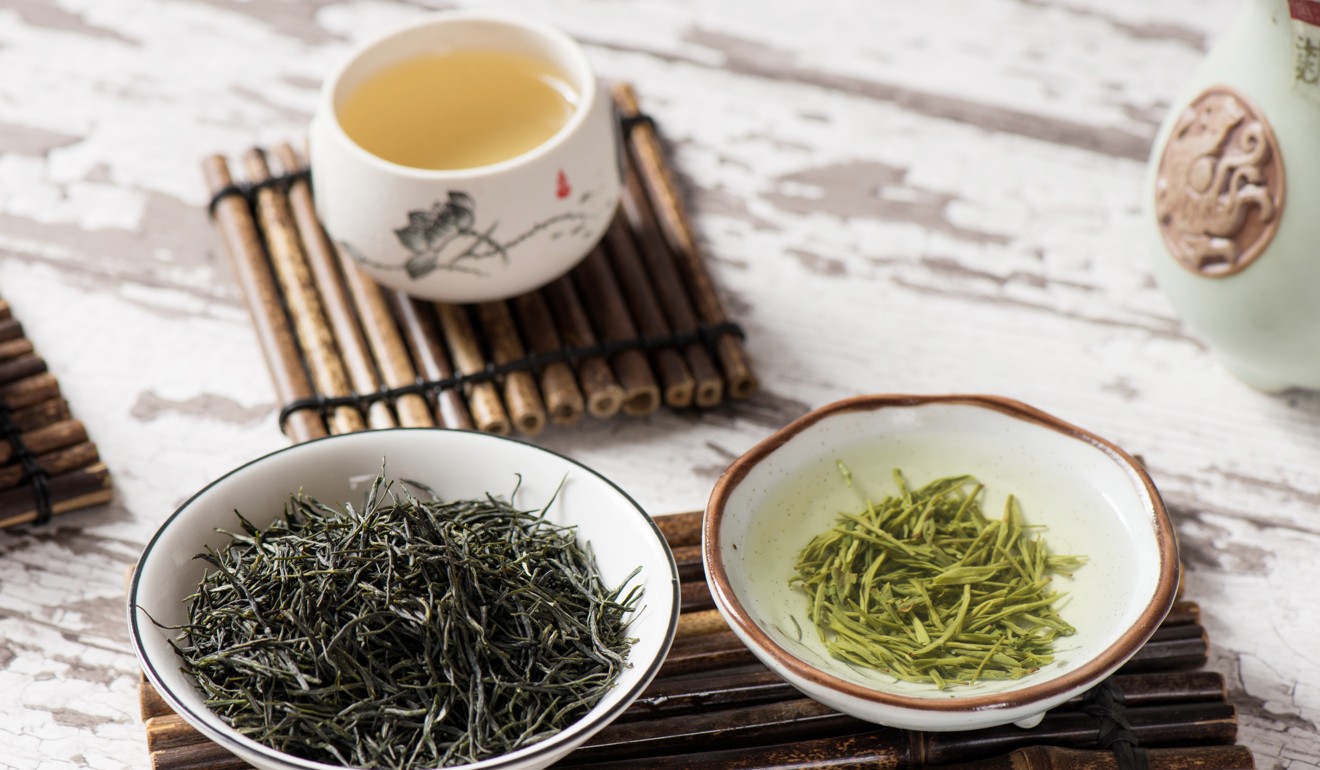 Sha, who controls Henan Xinyang Maojian Group, will acquire Chan's 146 million shares for HK$0.92 apiece, according to a stock exchange filing made last Tuesday.
Shares in Xinyang Maojian surged 44 per cent to HK$0.44 last Wednesday on the back of the announcement.
The name Xinyang Maojian is famous in mainland China as a type of green tea speciality native to China's central Henan province. Sha said the company had obtained the local government's endorsement and permission to use it as the company name.
The company will take control of a drinks plant currently owned by Henan Xinyang Maojian that produces bottled water and tea drinks later this year, Sha said.
The company will hold a board meeting and shareholders meetings to decide how to deal with its chemical production assets, but that business will fade out, he said. Xinyang Maojian suffered a net loss of HK$47.9 million during the second half of 2018, a year-on-year increase of 74 per cent.
Henan Xinyang Maojian operates tea farms that span 4,500 hectares in Henan.