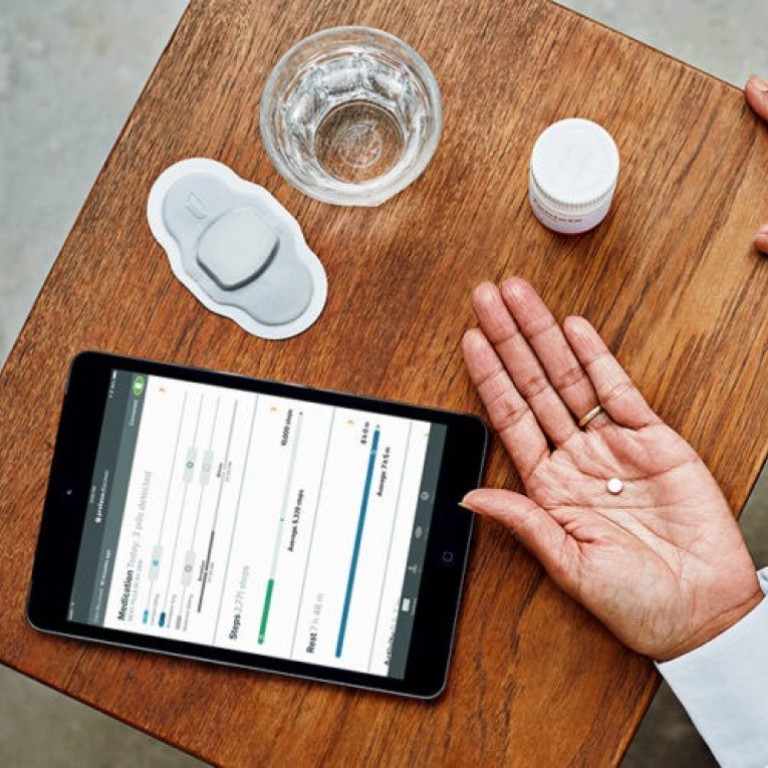 Foreign start-ups eye China's vast digital health care market, but finding the right revenue model holds the key to success
Start-ups such as Boston-based Biofourmis have partnered with local health care platforms like Jianke, giving the company access to its vast customer base
Digital therapeutics and smart medical management, an emerging field in the health care industry, is attracting some foreign companies to China, which has the potential to improve the lives of people living with chronic conditions and reduce their medical bills.
"In China, digital technology will play a massive role in patient outcomes and health care costs," said Celina Chew, German life science company Bayer's president for Greater China.
While China's market potential is huge in chronic diseases, for which many of the new devices are designed, it is not an easy journey to find the right partner, navigate the unique local health management and payment systems, and come up with a viable revenue model.
The global digital health care sector has seen rising investments and saw almost US$15 billion in venture capital deals last year, according to the company's global head of digital health incubation, Eugene Borukhovich.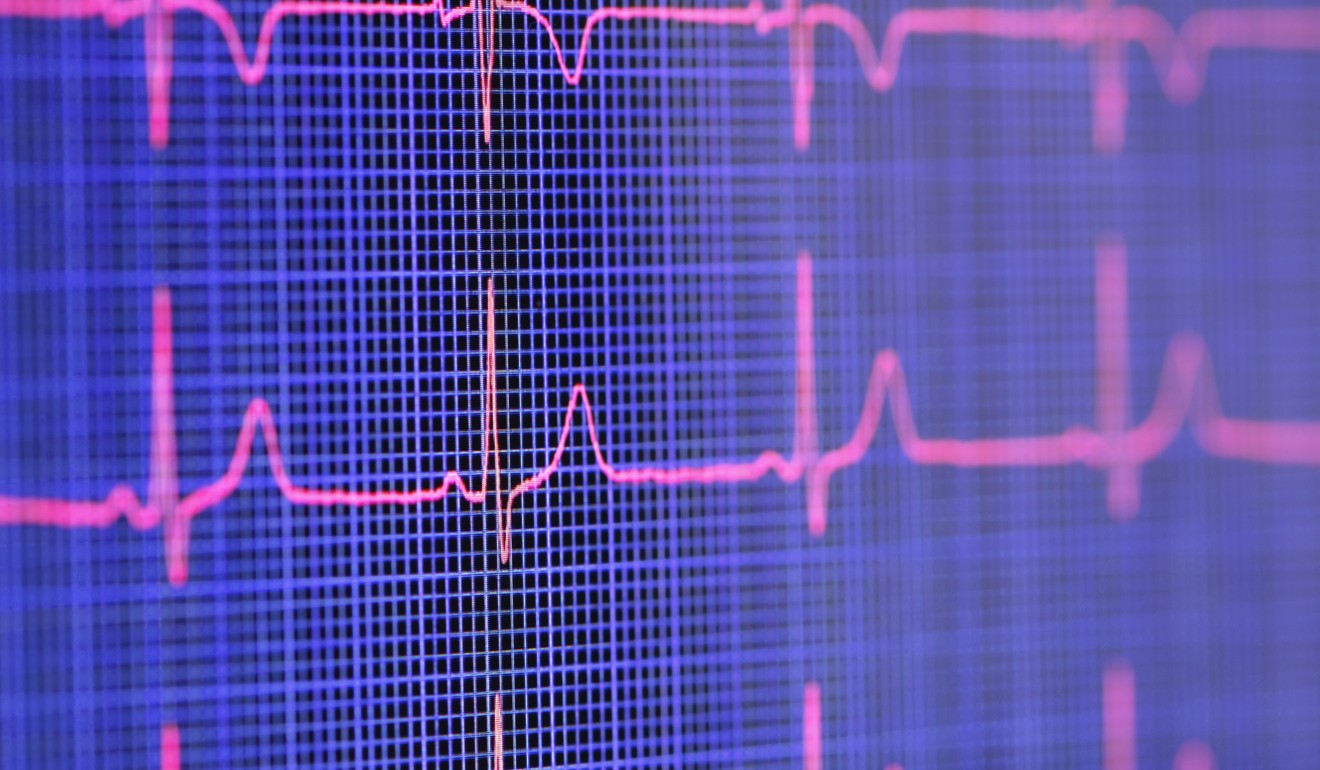 "Within the complex world of digital health, digital therapeutics has been the shining light and is expected to see revenues of around US$10 billion by 2025 very conservatively," he said.
Shi Lei, vice-president at Eight Roads Ventures – a proprietary investment unit of Fidelity International – who specialises in medical technology investments, said regardless of the sophistication of a piece of technology, a feasible commercialisation pathway needs to be found for it to be a sustainable business in China.
"For example, while 24-hour blood glucose monitoring devices are worn all the time in markets with better insurance coverage, in China, they are often bought just twice or three times a year at times of changes in seasons, diet and living environment," he said. "This is because they are often self paid, and more likely bought through an online channel."
Biofourmis, a Boston-based start-up, is hoping it has already found the right commercialisation pathway. The company's digital therapeutics software platform that monitors patients with complex chronic conditions and provides clinicians with recommendation on treatment adjustments, has partnered with online pharmacy and doctor consultation platform operator Jianke.
Jianke has also invested in Biofourmis, taking part in the US start-up's recently closed US$35 million private-equity fundraising.
"We will form partnerships with health care platforms like Jianke to acquire customers," Biofourmis founder and chief executive Kuldeep Rajput told the Post. He said that since Jianke's customers include global pharmaceutical manufacturers and hospitals, this would enable the company to scale rapidly.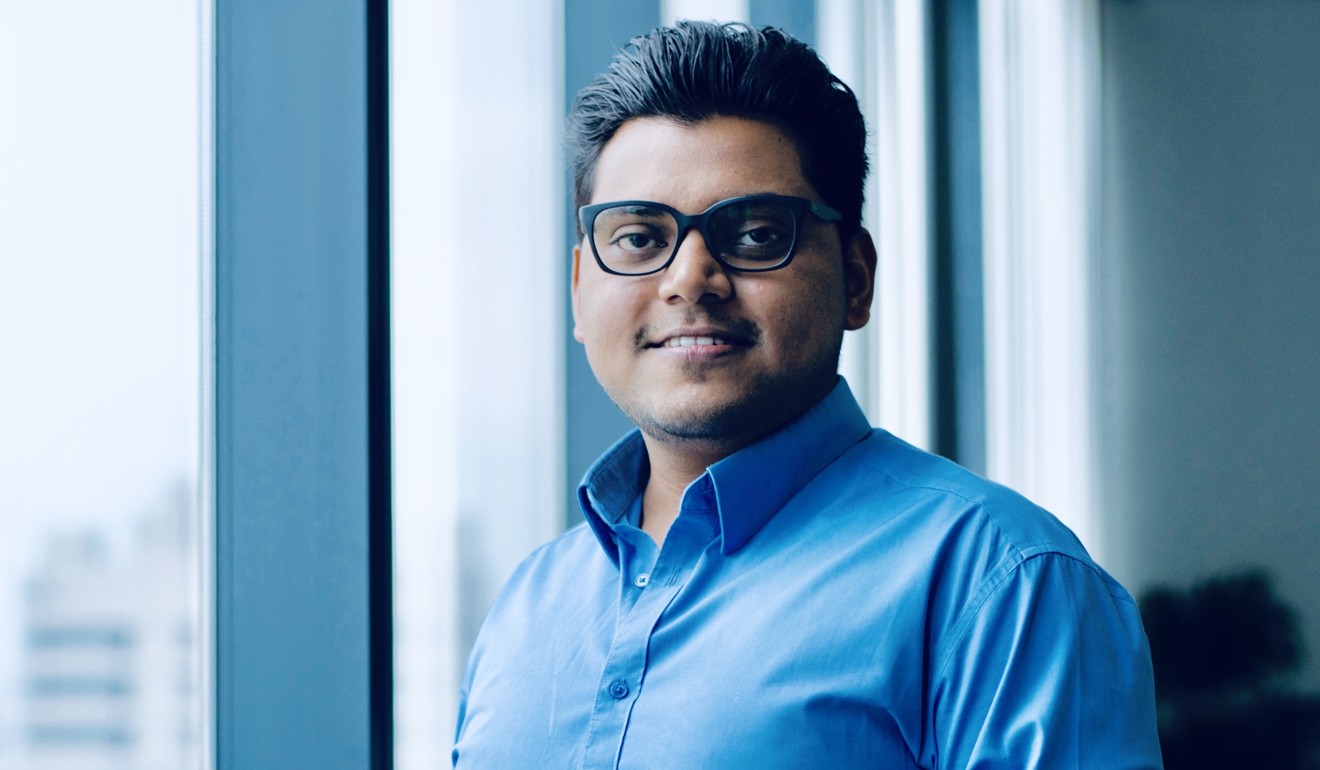 The company has so far focused mostly on the US market, where it has conducted clinical trials in various hospitals, including Mayo Clinic, one of the nation's top-ranked hospitals.
Using US Food and Drug Administration cleared biosensors to capture patients' physiological signals, Biofourmis' artificial intelligence-powered platform can predict heart failure events 14 days before an actual hospitalisation or emergency visit, Rajput said.
The platform will then prescribe the optimal guideline-directed therapies, and drive adherence to the care plan via a smartphone app.
He expected the platform to be the first heart failure digital therapeutics to get US FDA approval for marketing by early next year as a "digital pill" that is prescribed together with heart failure therapies.
Biofourmis works with global pharmaceutical companies such as Novartis and Mundipharma to bundle the software platform with therapies for various diseases.
One in four US chronic heart failure patients is readmitted within 30 days after discharge, which costs the country more than US$30 billion a year. Rajput said the platform can reduce the readmission rate by about a third, and that the drug and monitoring package will be offered to more than 100,000 heart patients in the next two years.
Biofourmis' currently revenue model is set up to get a certain percentage of the bundled package's sales. Once its platform is approved as a "digital pill", it will be paid by insurers, similar to the way a drug maker is reimbursed.
In China, where health insurance is limited, Biofourmis will have access to Jianke's 2 million chronic disease patients that use its digital health care platform for follow-up consultations and drug purchases.
Rajput expects close to half a million of China's 10 million chronic heart failure patients to use Biofourmis' monitoring platform in the next 24 months, but admits pricing will be a challenge.
Another overseas health care technology developer seeking to expand into China is Oxford University spin-out Oxford VR, which has teamed up with insurer AXA Hong Kong and Chinese University of Hong Kong on a marketing push in the Greater Bay Area, which covers Hong Kong, Macau and nine cities in Guangdong province.
A trial is being conducted by the university to evaluate the efficacy and safety of using Oxford's virtual reality technology on managing social avoidance, anxiety and depression. The technology is already covered by state-run UK National Health Service.
"The physical environment in Hong Kong is very different from the UK so we are modifying the environment such as the buildings and scenes to suit the Chinese population and check their responses," Oxford VR chief executive Barnaby Perks told the Post, adding it will be available both in Cantonese and English.
This article appeared in the South China Morning Post print edition as: Care industry eyes new markets