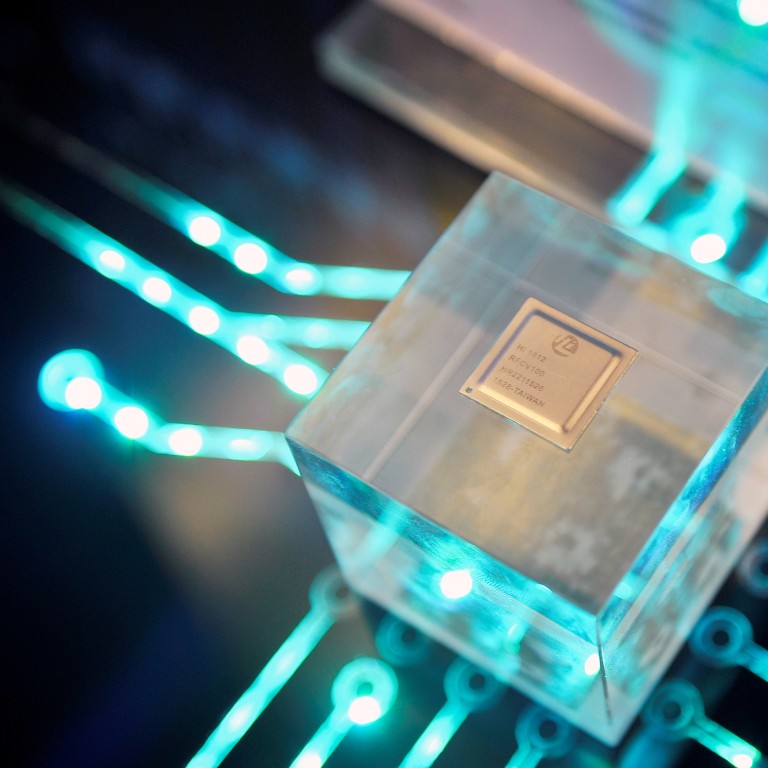 Taiwan bans China-made semiconductors from cable TV boxes, in line with new cybersecurity law
The move is a further headache for HiSilicon, a unit of Huawei, which has struggled to maintain client relationships amid US trade restrictions
Cable network providers say they will look to source from American or European semiconductor makers
Taiwan's telecoms regulator has banned cable television providers from sourcing components made by Chinese firms for use in digital set-top boxes, a move that adds to the woes of Huawei and its chip making arm, HiSilicon.
A spokeswoman at the National Communications Commission (NCC) told the South China Morning Post that digital set-top boxes supplied by cable TV broadcasters in Taiwan can no longer use "chips and wafers of hybrid integrated circuits" that are made in China.
The ban, which applies to chips made by HiSilicon, is a further headache for the company which has struggled to maintain client relationships since the US formally banned Huawei from buying American parts and technologies without seeking approval.
In May, UK-based chip designer ARM told employees it must halt "all active contracts, support entitlements, and any pending engagements" with Huawei and its subsidiaries to comply with US trade restrictions, according to the BBC. Meanwhile, Huawei has been banned from taking part in the 5G network infrastructure build out in the US, Japan, New Zealand.
Huawei's spokesman in Shenzhen did not respond to an emailed query.
Taiwanese cable TV providers were informed of the ban around March and April, according to a source who is a controlling shareholder at a cable network operator.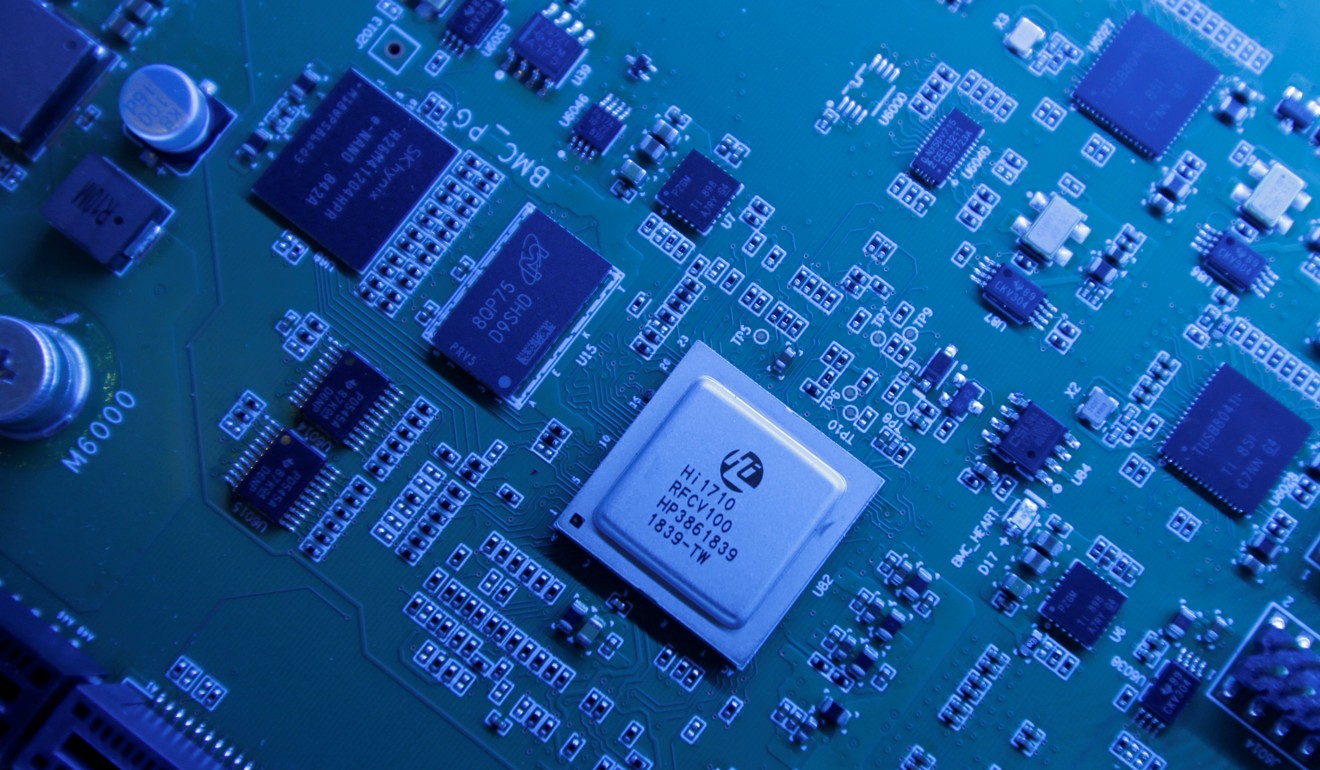 In Taiwan, digital set-top boxes for cable TV and broadband services have a 57.6 per cent penetration rate across its 8.75 million households, according to the NCC data.
"Historically, we have always used a China manufactured set-top box with a chip from HiSilicon. With the latest restriction, going forward we would stay away from HiSilicon chips and use those from the US and European manufacturers, even though they are more expensive," the source said.
"We can't be tied to an option that has too much political risk. I don't think any operator would be ready to go against the regulator, who approves and renews our licences."
Taiwan's cable TV market is dominated by three privately-held companies. These include China Network Systems, Kbro, and Taiwan Broadband Communications, a unit of
Asian Pay Television Trust, which is listed in Singapore.
The latest move by the NCC coincides with the introduction of the Cyber Security Management Act, a set of laws passed by Taiwan's legislature in May 2018 with the objective of forming a national information security policy.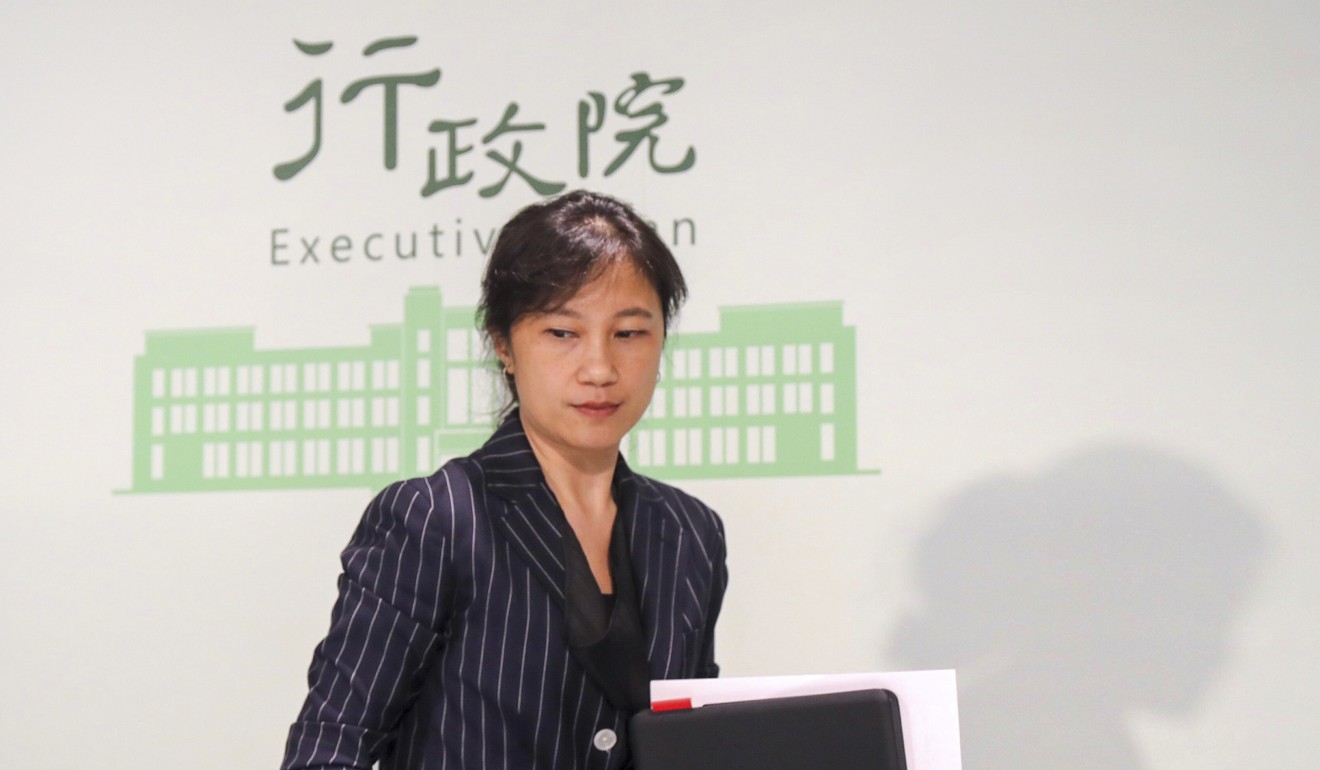 The act, which seeks to help build a secure information environment and safeguard national security, represents Taipei's maiden attempt to set requirements for the procurement of telecom and information technology equipment used by government agencies and designated critical infrastructure operators.
In April, Taiwan's cabinet introduced new rules on procuring technology in accordance with the Cyber Security Management Act.
Cabinet spokeswoman Kolas Yotaka said at a press conference in April that government entities were being asked to compile a list of tech equipment, identifying the manufacturers and component suppliers, which could pose a security risk.
Government agencies, government-owned companies, and critical infrastructure operators were among the entities asked to submit the list to the central government by the end of July.
"Cybersecurity is equivalent to national security. It is inevitable that some of the sectors involved in building and operating Taiwan's key basic infrastructure are private companies," Kolas said.
Eight sectors were designated as "key basic infrastructure", including telecoms and broadcasting, finance, water supply, energy, transport, high technology parks and emergency healthcare.
Kolas had previously told Taiwan's press that China is likely to be on the list for procurement restriction, although the central government has not explicitly named any countries as part of a blacklist.
Revenue for China's integrated circuits design industry amounted to US$15.2 billion in 2017, and was projected to grow to US$61.2 billion by 2022, according to Frost & Sullivan.