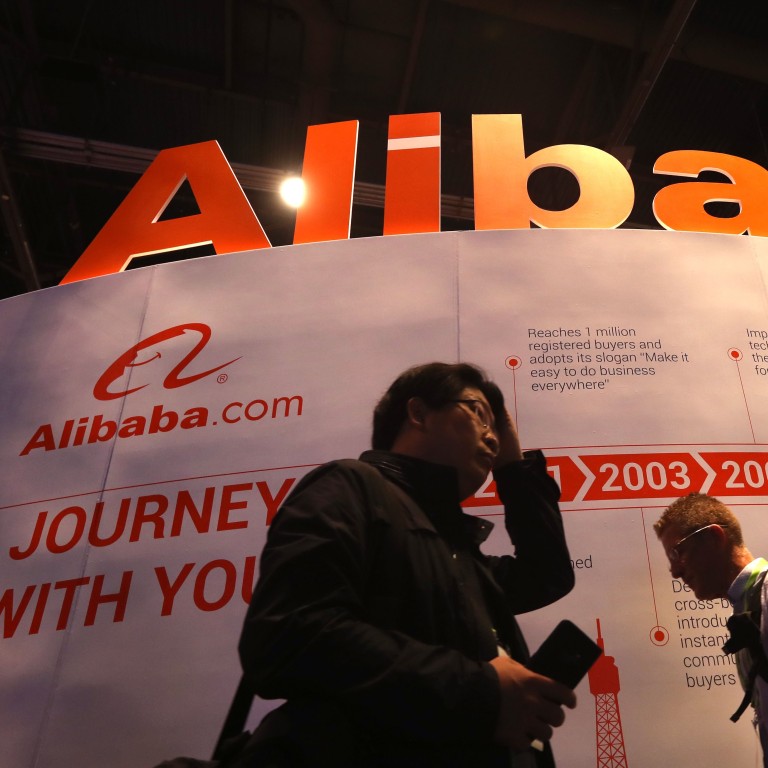 E-commerce giants Alibaba and JD.com by far the dominant retailers in Asia-Pacific, Euromonitor study finds
Alibaba's sales rose nearly 25 per cent last year to US$243.5 billion, while JD.com's sales increased by 40 per cent to US$201 billion
Euromonitor expects retail sales to grow in the low single digits next year because of the US-China trade war
Chinese e-commerce giants Alibaba Group Holding and JD.com were Asia-Pacific's top retailers by sales last year, with combined revenues of US$444.5 billion, dwarfing Hong Kong's GDP of US$363 billion.
According to the Top 100 Retailers in Asia-Pacific report by global market research company Euromonitor International, Alibaba generated sales of US$243.5 billion last year, up by about a quarter from US$196.9 billion in 2017. Alibaba owns the South China Morning Post.
JD.com, China's second-largest online retailer, raked in US$201 billion, up 40 per cent from US$142.6 billion in the previous year.
Japan's Seven & I Holdings, which owns the 7-Eleven convenience stores, AEON Group and US online retailer Amazon.com rounded out the top five.
"Four out of the top 10 retailing companies derive the entirety of their sales from China only, speaking volumes about China's existing lead in Asia-Pacific's e-commerce and also the amount of growth potential left," said Ivan Uzunov, research manager at Euromonitor.
"It is no surprise that Alibaba and JD.com continue to be the internet retailing giants in Asia-Pacific due to their dominant position in China, where they have captured nearly three quarters of the market."
Euromonitor expects the US-China trade war to have a marginal impact on retail sales, expecting it to grow in the low single digits to US$5.85 trillion in 2020 from US$5.62 trillion this year.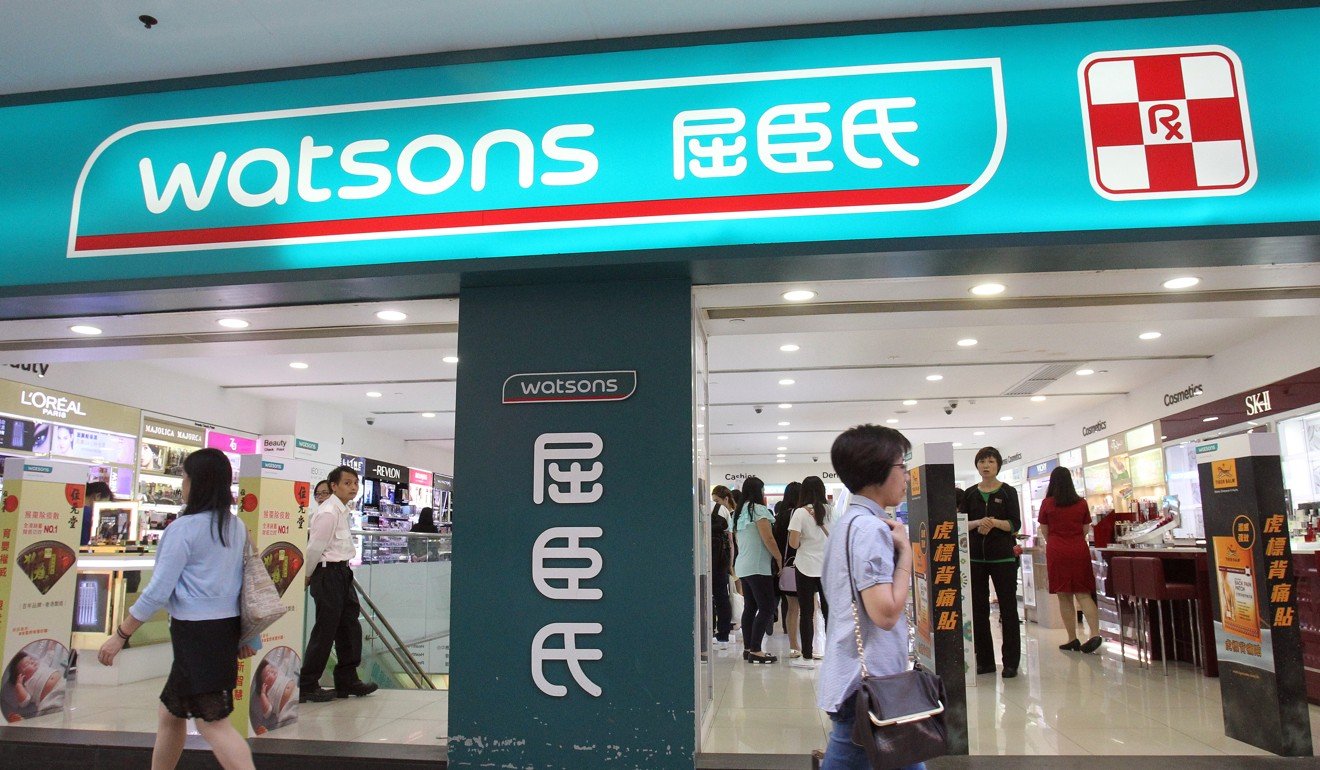 Uzunov, however, said that an all-out trade war could have a profound impact on retailing as economic output across the whole region will be affected.
In Hong Kong, health and beauty giant AS Watson Group was ranked No 1, followed by Dairy Farm International Holdings, which operates supermarket chain Wellcome. Chow Tai Fook Jewellery, the world's largest listed jeweller by market value, came third.
Euromonitor also noted that the current public unrest in Hong Kong was likely to have a larger impact on sales of luxury goods.
"What we have observed during the previous protests in 2014 was that the unrest primarily had [an] effect on the sales of luxury goods brands, while the rest of the retailing scene was less affected," Uzunov said. "Hong Kong is a key regional hub for luxury goods shopping with [a higher] turnover than countries such as Brazil and Singapore. The problem is that wealthy shoppers from mainland China – a critical consumer base for the Hong Kong market – are choosing to stay away from the city while the unrest prevails."
Research firm OC&C Strategy Consultants said that the increasingly disruptive protests have been "certainly impacting" sales in locations where retailers have had to shut down their stores temporarily.
Pascal Martin, partner at OC&C, said that a bigger concern for retailers was that the price difference between Hong Kong and mainland China had narrowed from as much as 30 per cent previously to 10 per cent currently.
"This means that travellers have less good reasons to shop in Hong Kong," Martin said.
Meanwhile, OC&C expects online sales in China to continue to account for a larger chunk of the overall retail pie, including categories like grocery.
"Although the share of online in China's grocery sales is still below 10 per cent today, OC&C believes it could grow to as much as 30 per cent in the next 10 years," Martin said.
Euromonitor's Uzunov noted that a majority of consumers were shifting away from physical stores as they become more comfortable with buying non-grocery products online.