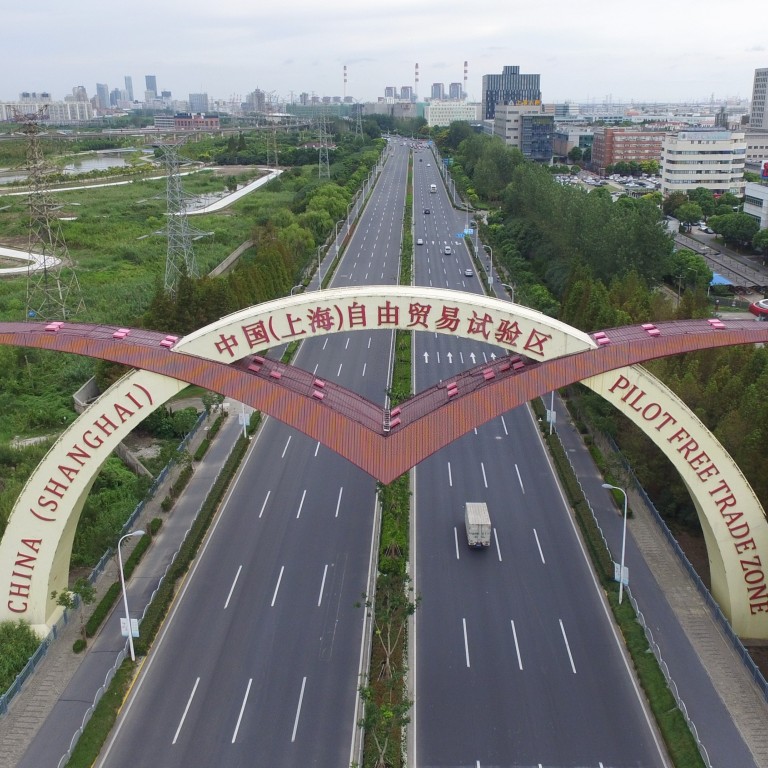 Lingang's inclusion in Shanghai Free-Trade Zone a chance for Beijing to conduct bold reforms
Market observers want breakthroughs in policies related to talent and taxation to spur the development of the area and hope to see detailed operating guides are implemented soon
Shanghai's move to replicate a mini-Hong Kong style free marketplace after it included a 119.5 sq km untapped area at Lingang into its free-trade zone is a step in the right direction analysts say, but they caution more needs to be done to create a flourishing zone that can pose a real threat to the region's established financial centre.
The renewed effort to turn the six-year-old Shanghai free-trade zone into a boomtown to showcase China's economic might reflects Beijing's resolution in opening up the mainland market amid its trade war with Washington and ongoing protests in Hong Kong over a now-suspended extradition bill.
"It can be interpreted as an opportunity for Shanghai to boldly conduct liberalisation to make the city's FTZ a real investment magnet for domestic and foreign investors," said Zhou Qinggang, chief executive of Chongming Kaixin Farm, an agricultural and entertainment company looking to expand in the newly included free-trade zone area. "We want to see some substantial progress in the development of the 119.5 sq km territory."
Lingang is an area reclaimed from the sea which is located at the southeast tip of Shanghai and connected to the city's Yangshan deep water port by the 32km Donghai Bridge.
"The plan is aimed to not only build an industrial zone, but a new modern city," said Chen Bo, professor at Huazhong University of Science and Technology and an adviser to local governments, including Shanghai. "It will be a testing ground for further reforms and potentially an offshore territory for financial liberalisation."
Beijing allowed Shanghai to establish the mainland's first free-trade in 2013, but it failed to live up to expectations after six years of development, with most of the planned reforms turning out to be empty promises.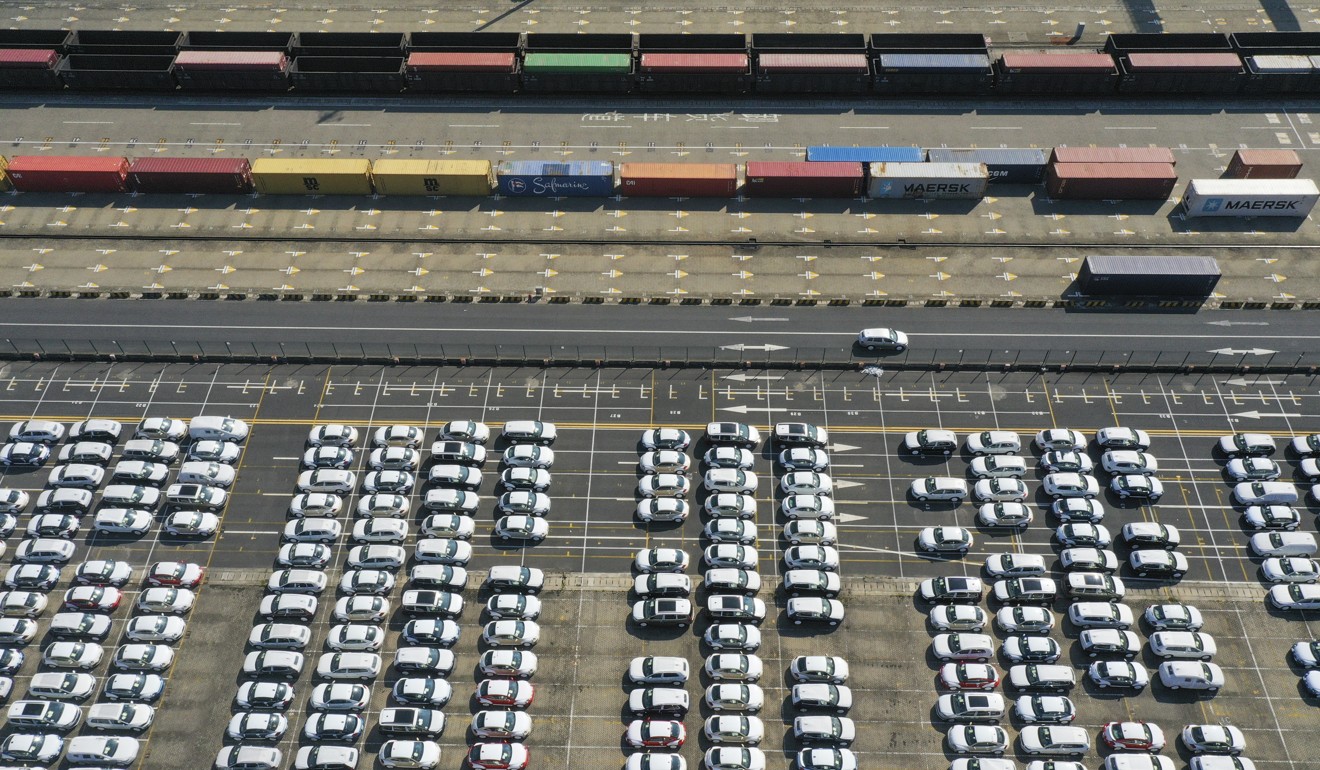 The zone covered 28.78 sq km when it was launched in 2013 and was expanded to 120 sq km in 2015.
Pledges to make the yuan fully convertible under capital account and imposing zero duty on goods inside the zone have yet to be carried out.
By building a brand new city in Lingang, Shanghai municipality has to deploy massive amounts of capital and attract millions of residents to turn it into a bustling place.
"The script of Lingang FTZ encompasses a wide range of industries, from advanced manufacturing and innovative technology businesses to logistics and services," said Miao Bowen, head of industrial and logistic services at CBRE Eastern China. "We expect to see some breakthroughs in policies related to talent and taxation to spur the development of the area. More importantly, we hope detailed operating guides will be published and implemented soon."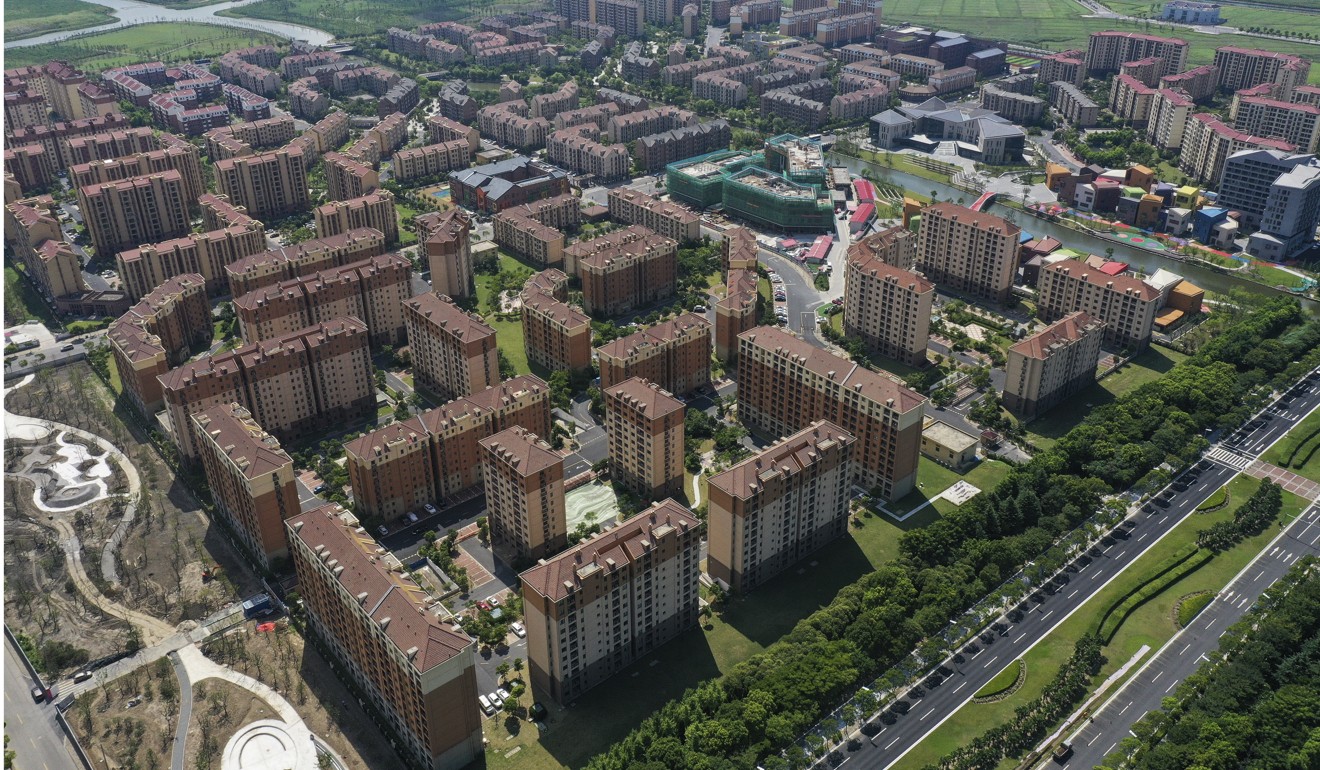 Stock market investors however gave a cold shoulder to the planned expansion.
A gauge tracking 25 stocks linked to China's free trade zones slumped 6.8 per cent after the plan was rolled out. Shanghai Lingang Holdings and CTS International Logistics tumbled by the 10 per cent daily limit.
"Most articles of the plan still talk tentatively about reforms as indicated by words such as 'explore' and 'study', suggesting that six years since the launch of the zone, emphasis is still placed on only 'piloting' reforms," the European Chamber of Commerce said in a statement. "The European Chamber would have hoped for this long-awaited expansion of the FTZ to bring clear measures to grant more market access to international businesses."
The chamber added that the authorities both at the local and state level should that the commitments are honoured and the rules implemented to ensure the success of the free-trade zone.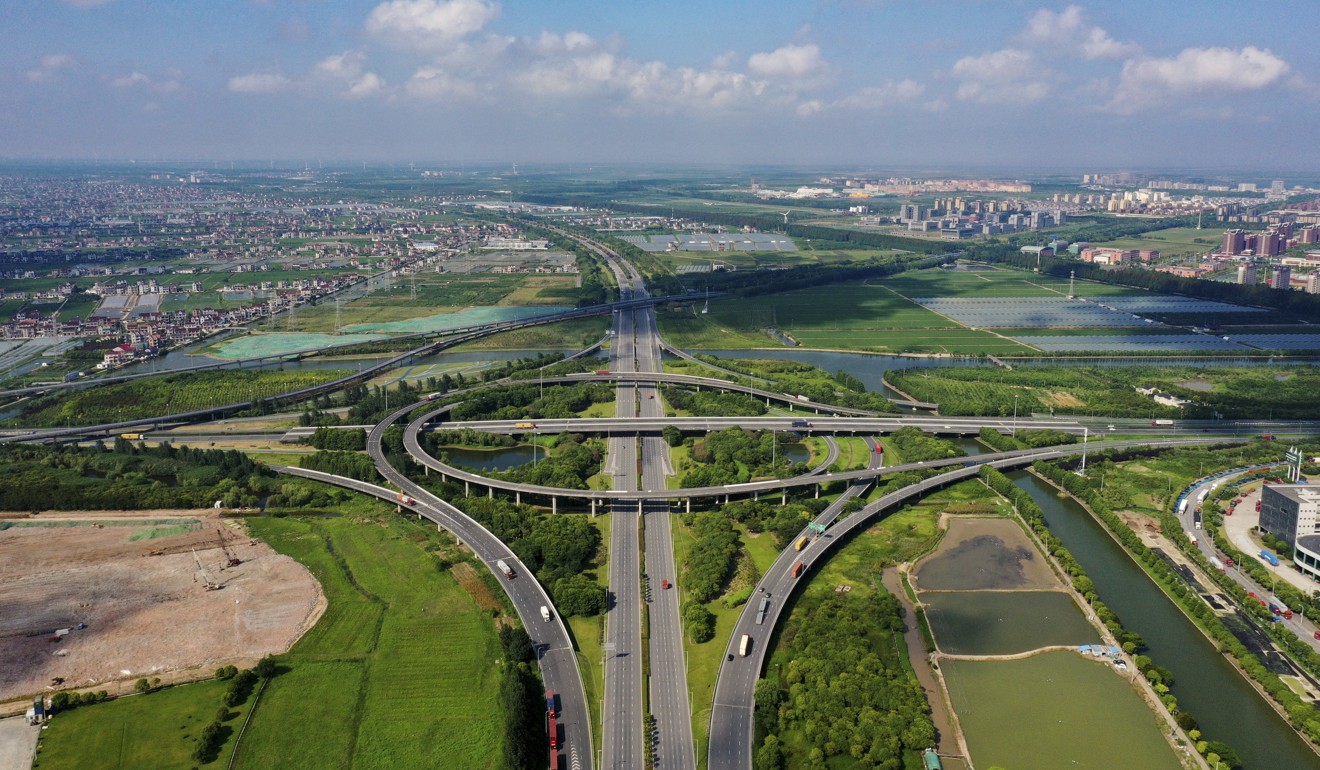 At the new Lingang section, the custom authorities plan to set up fenced customs area where special tax policies will apply for goods entering from abroad.
But researchers said to enforce these tax policies at the Lingang free-trade zone, authorities face the daunting task of setting up a secure customs system, which will ensure the success of the zone.
They said regulators have to create a system that can ensure all the goods inside the zone are duty free while, at the same time, effectively preventing the duty-free goods from flowing out of the zone.