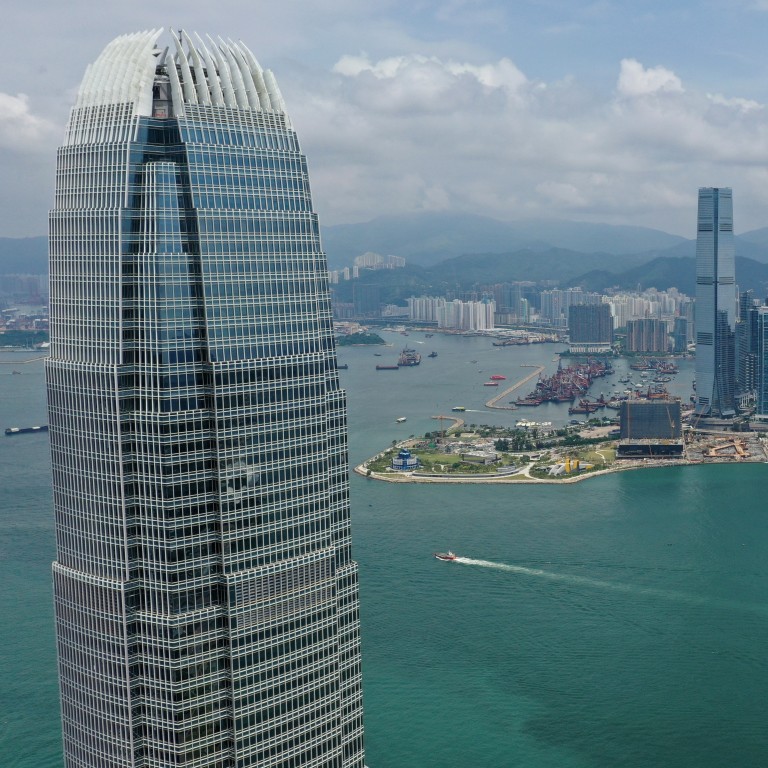 Shortsellers assembled for Hong Kong's market tumble may have paid HK$12.4 billion for show that never was
City's top brokers built up positions in August, when the Hang Seng was down 7.4 per cent
The benchmark has risen by more than 6 per cent in the first two weeks of September
Short sellers have been taking positions against Hong Kong, betting that the city's stocks and currency peg to the US dollar would crumble as its worst political crisis in decades plunges its financial markets into chaos.
As many as 113,960 open positions held by the top 10 brokers on the city's derivatives exchange were short as of the end of September 13, representing 82 per cent of all open short positions, according to data by Hong Kong Exchanges and Clearing (HKEX).
The brokers built up their position in August, when the Hang Seng was down 7.4 per cent, while the yuan's deterioration past 7 per US dollar raised hopes the city's equity and currency markets would decline further.
The index, however, rose 6.24 per cent in the first two weeks of September, while the Hong Kong dollar mostly stayed within its trading band against the US currency, much to the chagrin of stock market and currency bears such as Kyle Bass, Thomas Roderick and Kevin Smith, who have been talking down the markets since last month.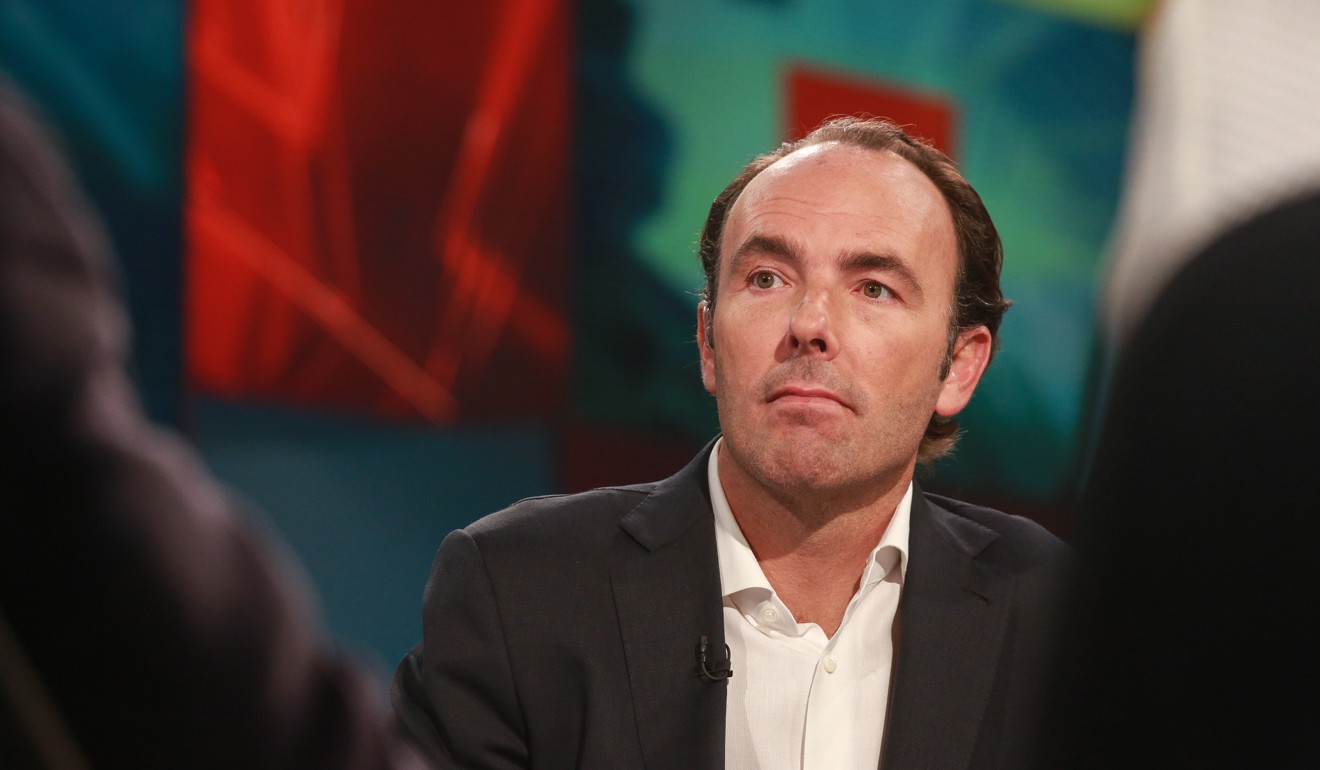 Such investors might have had their fingers burnt, as "they bet on the wrong side of the market", said Louis Tse Ming-kwong, managing director at VC Asset Management.
"It is true, we have seen large short positions in Hang Seng Index futures in August, amid the US-China trade war and protests in Hong Kong. Some might be hedging, while others might have wanted to profit from a declining market," he said.
"The Hang Seng Index, however, rose more than 1,000 points on September 4, and it has risen by more than 6 per cent in the first two weeks of September. Sentiment has improved so much that short sellers are the biggest losers," Tse said, adding that he did not know the trading positions of fund managers.
If we assume a short seller built their short selling position on a contract mid-August and held it until Friday, a period during which the Hang Seng rose more than 2,179 points, then – theoretically – they might have lost HK$108,950 on each contract. This would mean the 10 largest brokers' clients who were short selling the contracts might have lost up to HK$12.4 billion.
It was on September 4 that Hong Kong leader Carrie Lam Cheng Yuet-ngor announced she would formally withdraw the controversial extradition bill that has triggered months of protests. Her announcement also coincided with easing in the US-China trade war.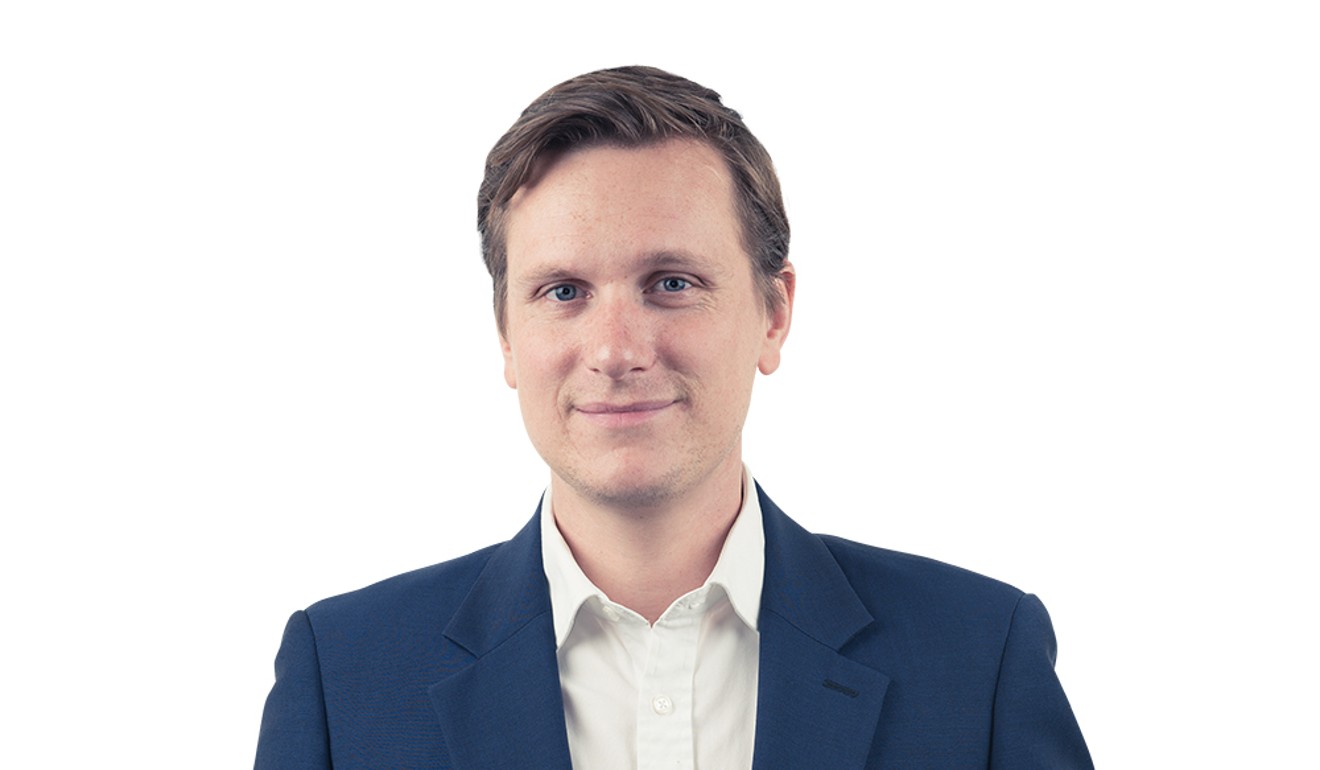 On Monday, Norman Chan Tak-lam, chief executive of the Hong Kong Monetary Authority, the city's de facto central bank, said short sellers would not succeed.
"The financial market in Hong Kong is much bigger nowadays than at the time of the Asian financial crisis in 1998. The short sellers who want to attack the local currency will find they will need many more bullets to carry out their attacks," Chan said.
The Hong Kong dollar rose to a seven-week high on Tuesday and was trading at 7.8165 against the US dollar. Its currency peg allows it to trade within a band of 7.75 to 7.85 per US dollar, or the HKMA will intervene.
The Exchange Fund, the war chest Hong Kong uses to defend its currency, stood at HK$4.138 trillion (US$528.7 billion) – or 4.5 times that of 1998 – in July, while the market cap of the city's stock market stood at HK$30 trillion as of the end of August, nine times that in 1997.
"We are very long on dollars, and that means we are short on Southeast Asian currencies, and we are focused on Hong Kong," Bass, the founder of Hayman Capital Management, told Bloomberg in May.
"The unrelenting Hong Kong protests are symptoms of bigger socioeconomic problems in China. The macro implications are huge," Smith of Crescat Capital tweeted on August 24.
The bears were betting the protests will lead to capital outflows, interest rate increases and, eventually, the Hong Kong government will give up its currency peg, according to a Bloomberg report that quoted Roderick of Trium Capital.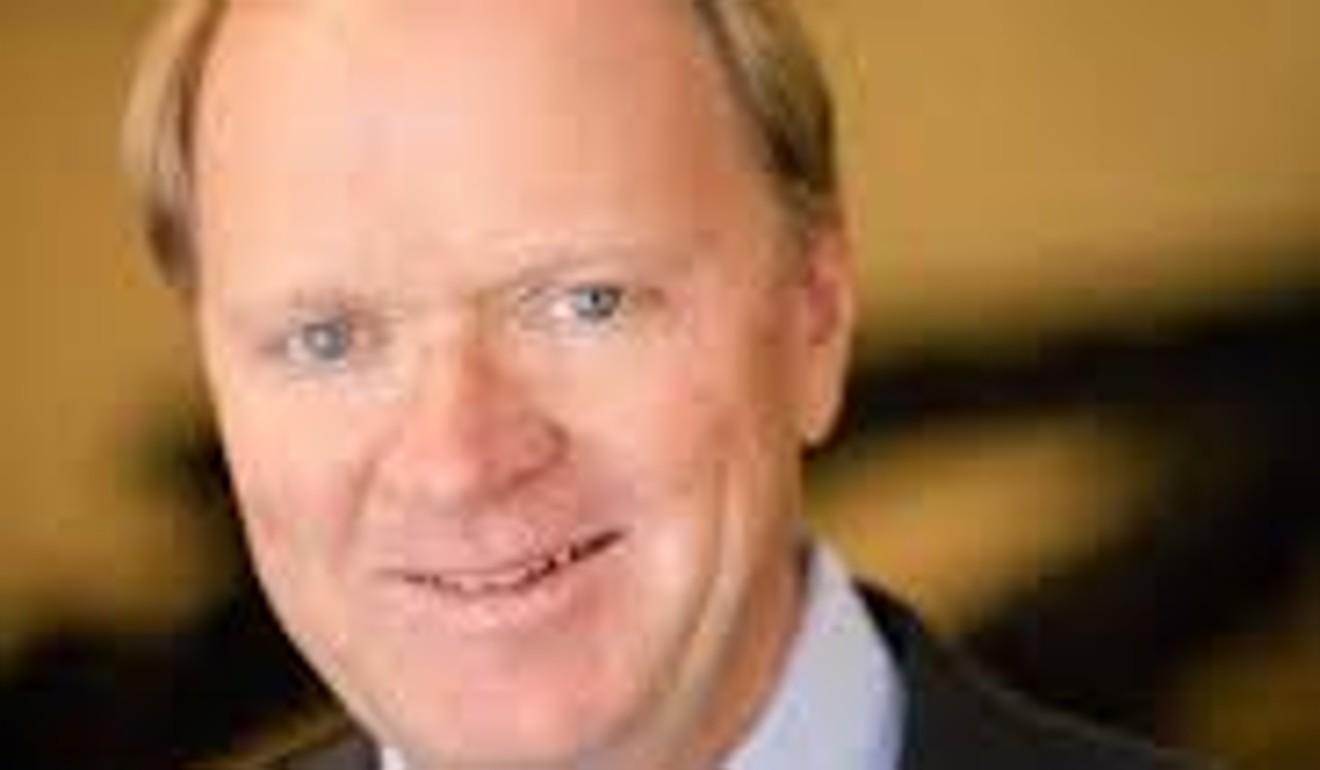 On Tuesday, mainland Chinese media reported widely that billionaire George Soros, who successfully broke the Thai baht in July 1997 and tried unsuccessfully to break the Hong Kong dollar peg in 1998, had sold short 200,000 Hang Seng Index futures and might have lost up to HK$2.4 billion.
There was also speculation HKEX suspended derivative market trading on September 5 to foil short sellers. Charles Li Xiaojia, the bourse operator's chief executive, said at the time the suspension was down to a software bug.
Soros, Bass, Smith and Roderick were approached for comment, but had not responded by the time of publication.
This article appeared in the South China Morning Post print edition as: Short sellers 'may have had fingers burned' as market bounces back