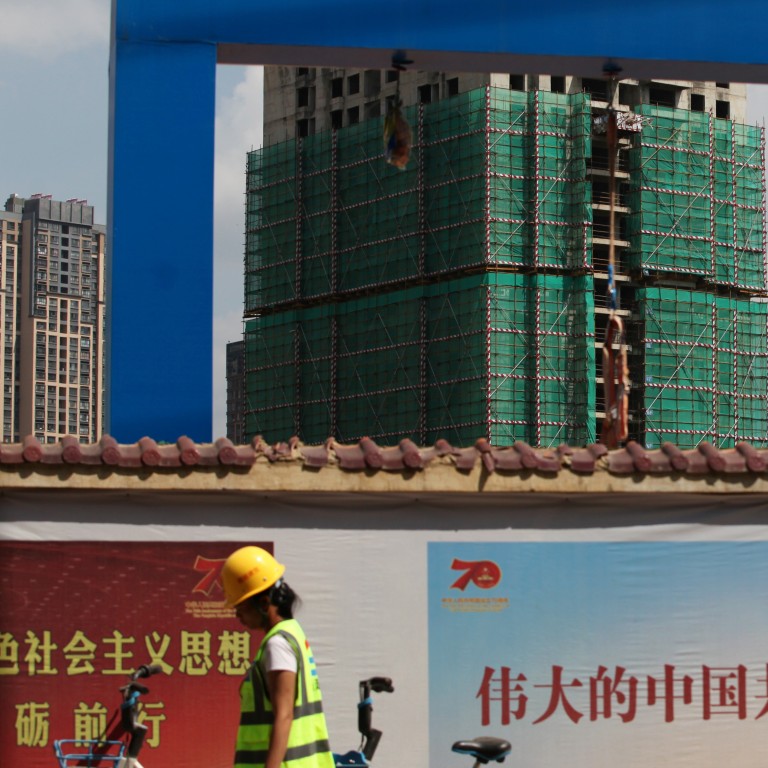 Industry experts say the use of proptech in developing and managing properties can spur consumption, enhance efficiency and cultivate a feel-good factor to boost business morale. Photo: Reuters
Property technology has the potential to create a multibillion dollar market as China looks for new growth engines
Better use of proptech will eventually help increase the contribution of China's real estate sector to the overall economy, says industry expert
Proptech plays an important role in building smart cities amid the rapid penetration of digital technologies in the world's second-largest economy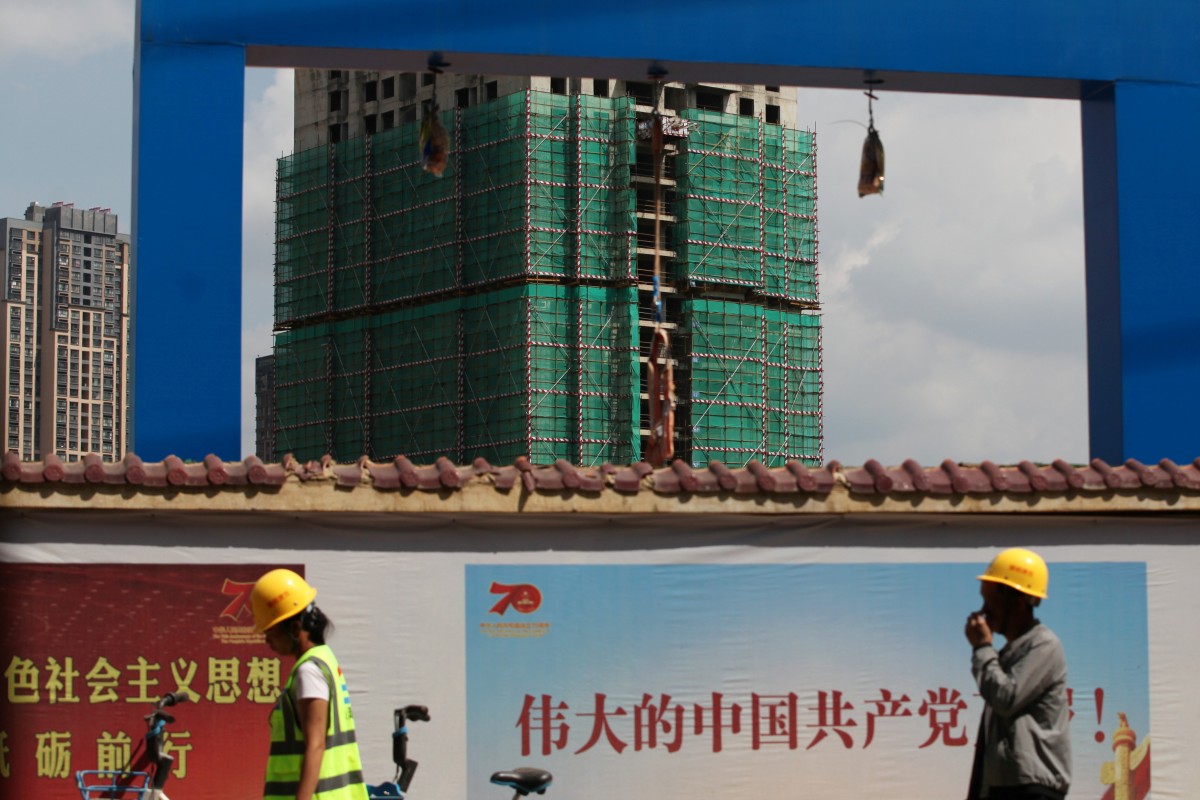 Industry experts say the use of proptech in developing and managing properties can spur consumption, enhance efficiency and cultivate a feel-good factor to boost business morale. Photo: Reuters
Property technology can become the new growth engine for China's slowing real estate sector as hundreds of smart cities being built across the mainland give technology firms an opportunity to create a multibillion-dollar market leveraging artificial intelligence, blockchain and big data.
Industry experts say the use of proptech in developing and managing properties can spur consumption, enhance efficiency and cultivate a feel-good factor to boost business morale.
Daniel Yao, head of research at property services firm JLL China, said that better use of proptech will eventually help increase the contribution of the mainland's real estate sector to the national economy.
Industrial output of China's property sector rose 3.8 per cent year on year to 5.98 trillion yuan (US$839 billion) in 2018.
As Beijing shifts its focus from investment-led growth to high-quality development of the economy through consumption and innovation, the real estate industry, particularly developers and property managers, are under pressure to pursue fresh opportunities to drive further growth.
Proptech also plays an important role in building smart cities amid the rapid penetration of digital technologies in the world's second-largest economy.
A smart city uses technologies to improve overall efficiency among government agencies to create a more sustainable urban environment. Typically, proptech used in managing offices and shopping centres is in high demand by government authorities as they strive to efficiently manage a city's crowd and transport among others.
Meanwhile, digital technologies which make it easier for landlords and operators to monitor metrics, such as occupancy ratio and real-time energy consumption, can technically either help expand revenue sources or save costs.
"It is certain that the technologies will effectively buoy the economy as hundreds of smart cities are built nationwide," Yao said. "We will see fast development of proptech in the coming few years as some of the technologies mature and are well received by companies and individuals."
Last year, China's four corporate behemoths – Ping An Insurance (Group), Alibaba Group Holding, owner of the South China Morning Post, Tencent Holdings and Huawei Technologies – started a smart city initiative with an ambitious plan to cover 500 cities.
Ping An, Swire Properties and JLL have also teamed up to gauge market demand, study new business models and tap market potential in China where more than US$6 billion of capital has been invested in proptech since 2013.
JLL said that proptech investment in China over the past six years accounted for more than a third of the global total.
"It is a sector worth investing in since it is related to office workers' mood and habits, which is of vital importance to companies' performance and prospects," said Cao Hua, a partner at private equity firm Unity Asset Management.
The data can tell employers which interior layouts are most well received by the staff as a way to improve work efficiency.
The mainland leadership is encouraging companies to embrace the latest technologies to expand consumer demand and improve profitability as the national economy is set to slow in the coming years.