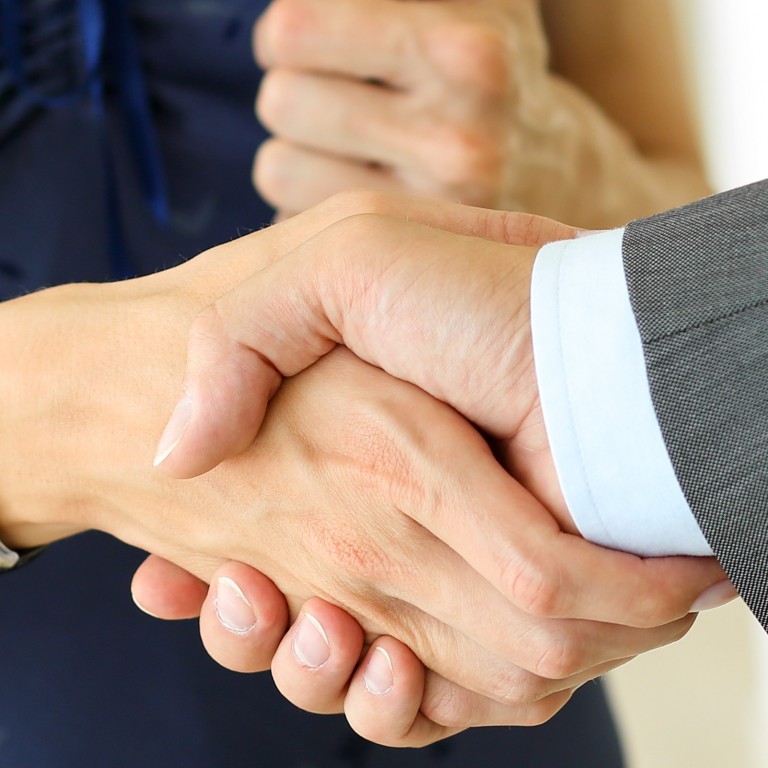 What helps women advance in the workplace? Male allies
There is a growing realisation among businesses that there is a need to get men involved to help women achieve parity in the workplace
A stronger focus on language and communication is needed between men and women, rather than simply putting in place targets and training seminars
When Jane Horan visited a global Hong Kong bank to conduct a mandatory training session on unconscious bias, she was met with a harsh rebuke from a male employee attending the course. He accused Horan of wasting his time and because of that, losing the company money.
The accusation rattled Horan, a consultant on leadership acceleration and workplace politics. It also underlined one of the key challenges facing women's efforts to secure fairer treatment in the workplace: getting men to buy into those efforts.
In the 2018 Global Diversity Study by the Boston Consulting Group, which surveyed 16,500 employees from 14 countries including China and India, 97 per cent reported that their company had a gender diversity policy in place. Yet, less than a third found these policies effective.
The report said that a key impediment was men age 45 or older. They commonly lead decision making in corporate environments, underestimating the obstacles to women's advancement.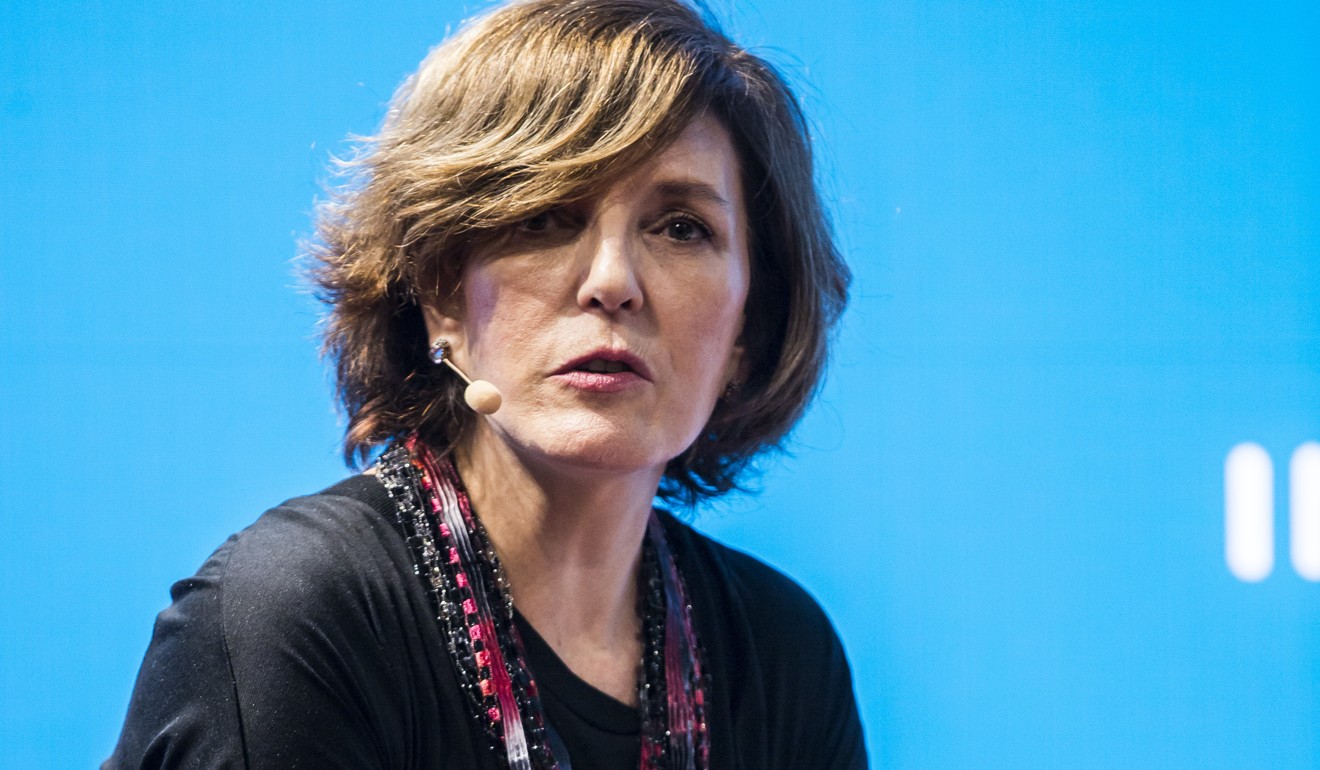 Mandatory programmes and training sessions simply don't work, said Horan. "Organisations that are more advanced are building male allies as sponsorship mentors and bringing these groups together. The shift I'm seeing is a move away from women's only programmes to programmes that include both men and women, and building leadership, because we both have things we can learn from each other. If you go down on one path – women's only programmes – then we [women] are speaking only to ourselves."
At the recent Gender Equality Summit in Hong Kong, a panel discussed ways of getting men to help women achieve parity in the workplace. The panel, which consisted mostly of men, agreed that a stronger focus on language and communication was needed, rather than simply putting in place targets and training seminars.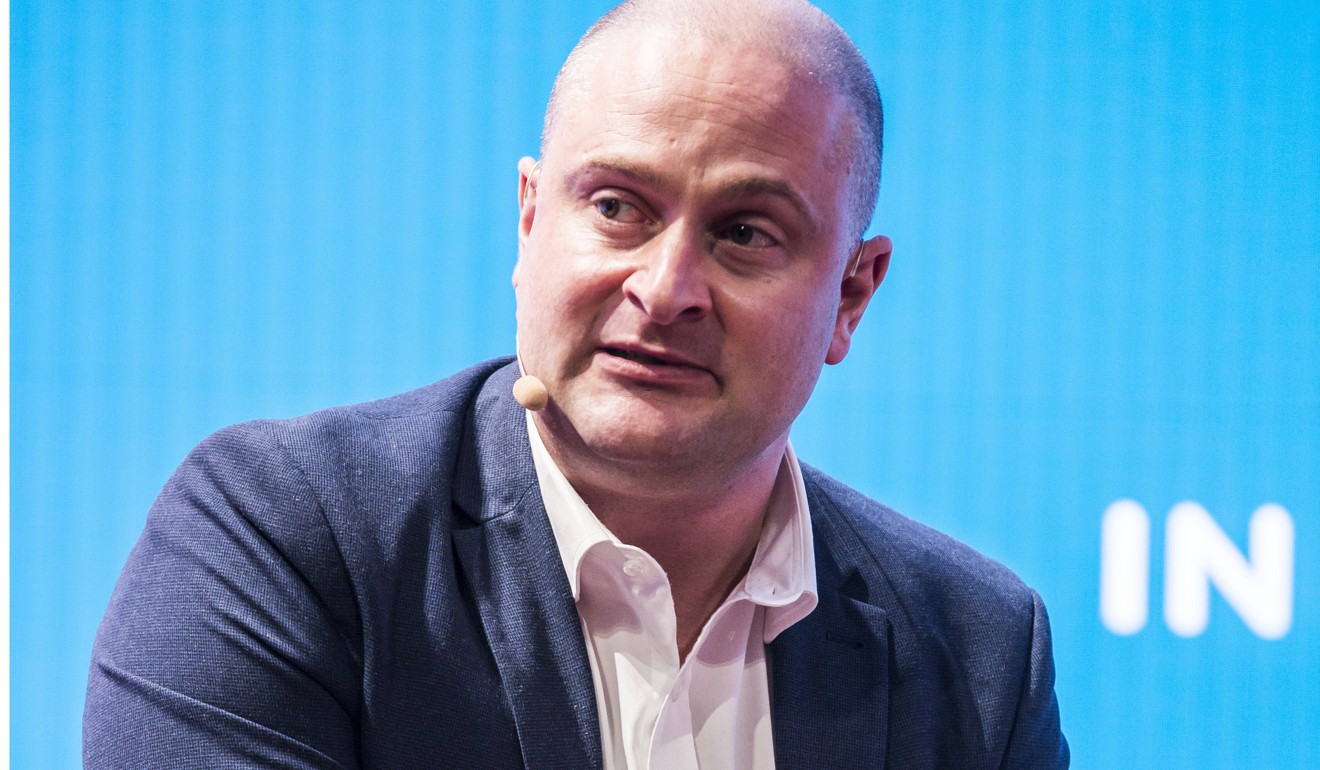 "If you talk about unconscious bias training or feminism or inclusion, they are words that have baggage," said Adrian Warr, managing director of Edelman Hong Kong. "These words come with a feeling – that it's an HR thing. We've heard that before, it comes with preconceptions. Whereas if you bring it back to talking about fairness, tolerance and how would you want your mom or your daughter or your sister to be treated, you can get a lot more engagement; when you humanise it."
The need for gender diversity in Hong Kong's workplaces has not diminished. According to data from the Hong Kong Equal Opportunities Commission for 2018, only 17 per cent of employers implemented family-friendly employment policies. Median monthly income [excluding foreign domestic helpers] was HK$15,500 (US$1,976) for women and HK$20,000 for men.
Peter Hwang, Asia managing director for Iron Mountain, a global data storage and management firm, said he became more focused on the challenges women face when his daughter was born. "It's just unacceptable to me that my daughter would somehow grow up and not have the same access to opportunities in life as her brother," he said, adding that his own industry was heavily male dominated.
That change of attitude in men, particularly older men raising daughters, is not unusual, said Horan.
This year, Hwang spearheaded a new mentoring programme across 10 Asian countries aimed at up-and-coming young women in the company seeking good role models and help with major career decisions.
Getting it done hasn't been easy. "When you have a male dominated organisation like ours, the change really needs to come from the top," said Hwang, adding there was serious scepticism, including from his boss and colleagues.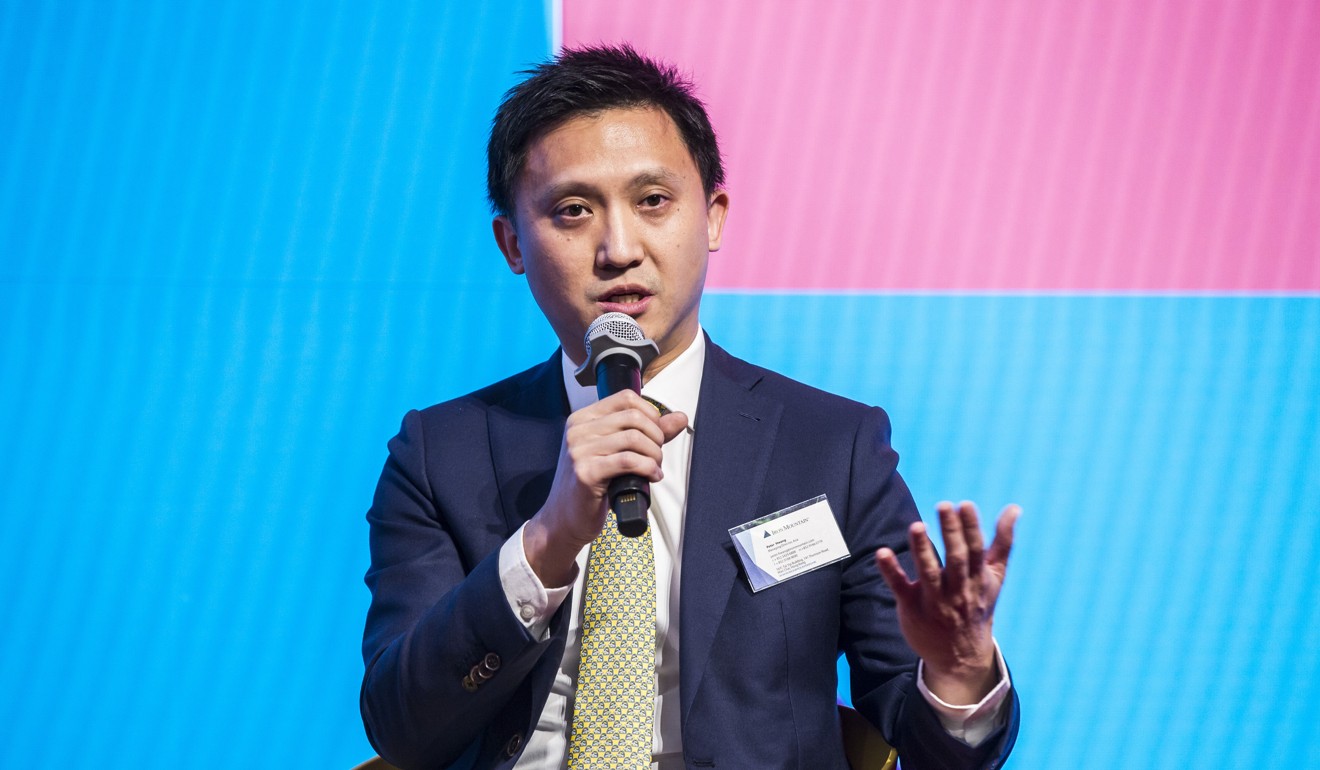 "I think it is foreign to them. It takes time for them to understand what you're doing. Is it going to undermine the men? Is it no longer a meritocracy? Are they are going to get passed up for a promotion because we need more women to hit a certain number? So there's a lot of scepticism, so you need the education to explain what it is you're trying to do," Hwang said.
"The programme is still in its early days but we have a passionate team across Asia who are volunteering their time and effort on top of their day job to design, refine and promote the programme."
There are oft-cited studies on the positive impact of gender diversity in business. A 2013 Dutch study showed that profits increase among sales teams as the share of women increases up to 50 per cent.
A 2016 survey of 171 German, Swiss and Austrian companies by the Boston Consulting Group and the Technical University of Munich found that having a significant number of women at management level was good for disruptive innovation.
A 10-year McKinsey study, finished in 2017, found that the top 25 per cent of companies with women on executive committees enjoyed 47 per cent greater return on equity and 55 per cent greater profit margin than companies with no women on the executive committee.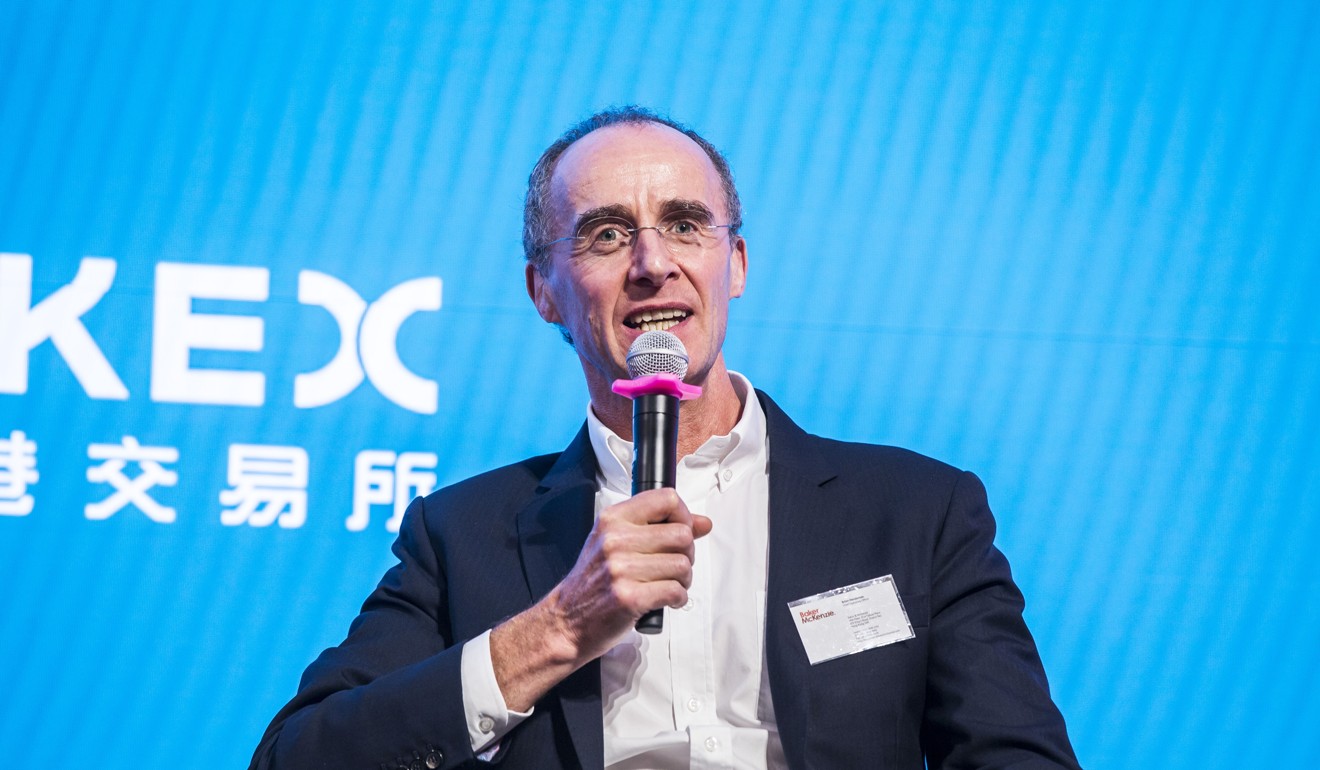 Catalyst, a NGO that works with major companies on female employment issues, released a report in 2017 identifying three main drivers to create a female friendly workplace: paid parental leave and improving access to childcare facilities; laws or rules that close the gender pay gap; and encouraging men to be champions of women's equality.
"You have to find more positive ways of engaging with men," said Brian Henderson, chief operating officer of law firm Baker McKenzie, and a panellist at the Gender Equality Summit. "Tell them that all the statistics show that businesses are more successful [with women] and families with working moms tend to be more successful, kids are more ambitious, more balanced individuals. There are all sorts of positives to gender inclusion."
This article appeared in the South China Morning Post print edition as: Role for men in push for gender equality