SFC
Get more with myNEWS
A personalised news feed of stories that matter to you
Learn more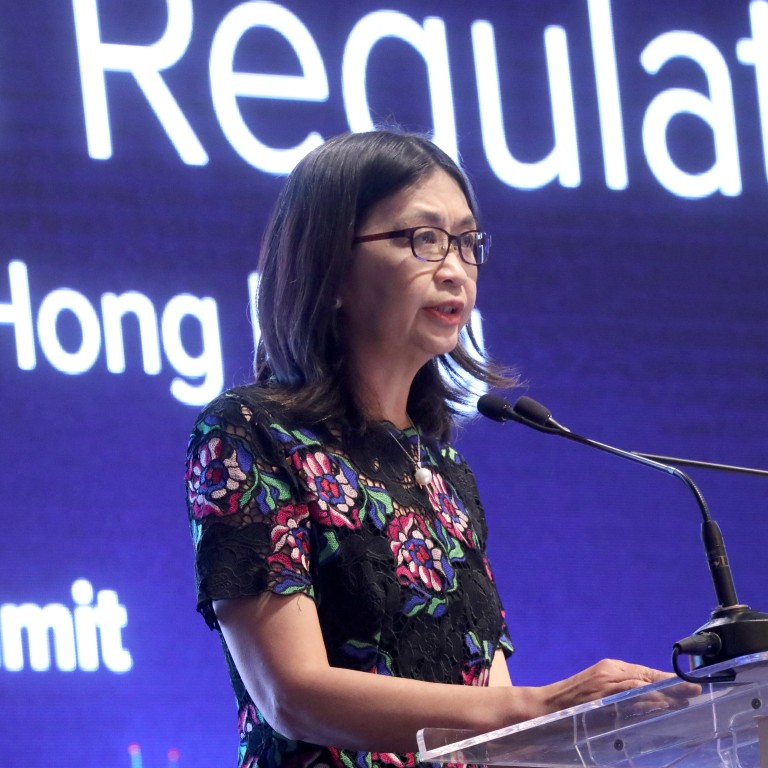 Hong Kong's market regulator to come down hard on misconduct, steps up oversight of underwriters
Misconduct can undermine investor confidence in the integrity and transparency of the markets, says Julia Leung, deputy CEO of Securities and Futures Commission
Brokers urge the SFC not to overregulate markets as it would result in fewer IPOs and turnover, which could further affect the struggling securities industry
Hong Kong's securities regulator is stepping up supervision of underwriters as it cracks down on misconduct during IPOs and bond sales to improve overall market quality, a top official said.
The SFC has already been cracking the whip on market irregularities, imposing fines of more than HK$900 million (US$115 million) on eight sponsors and three key staff of investment banks over the past 30 months. This includes a record HK$786.7 million slapped on UBS, Morgan Stanley, Merrill Lynch and Standard Chartered for failing in their duties as IPO sponsors in March.
Julia Leung Fung-yee, deputy chief executive of Securities and Futures Commission, said besides sponsors, there was a need to tighten oversight of lead underwriters who guide the book building process in an initial public offering and often double up as sponsors of the IPO or bond deals.
"Both the buy and sell sides have raised concerns about the competitive pressures to get a share of the often lucrative IPO underwriting fees," Leung said.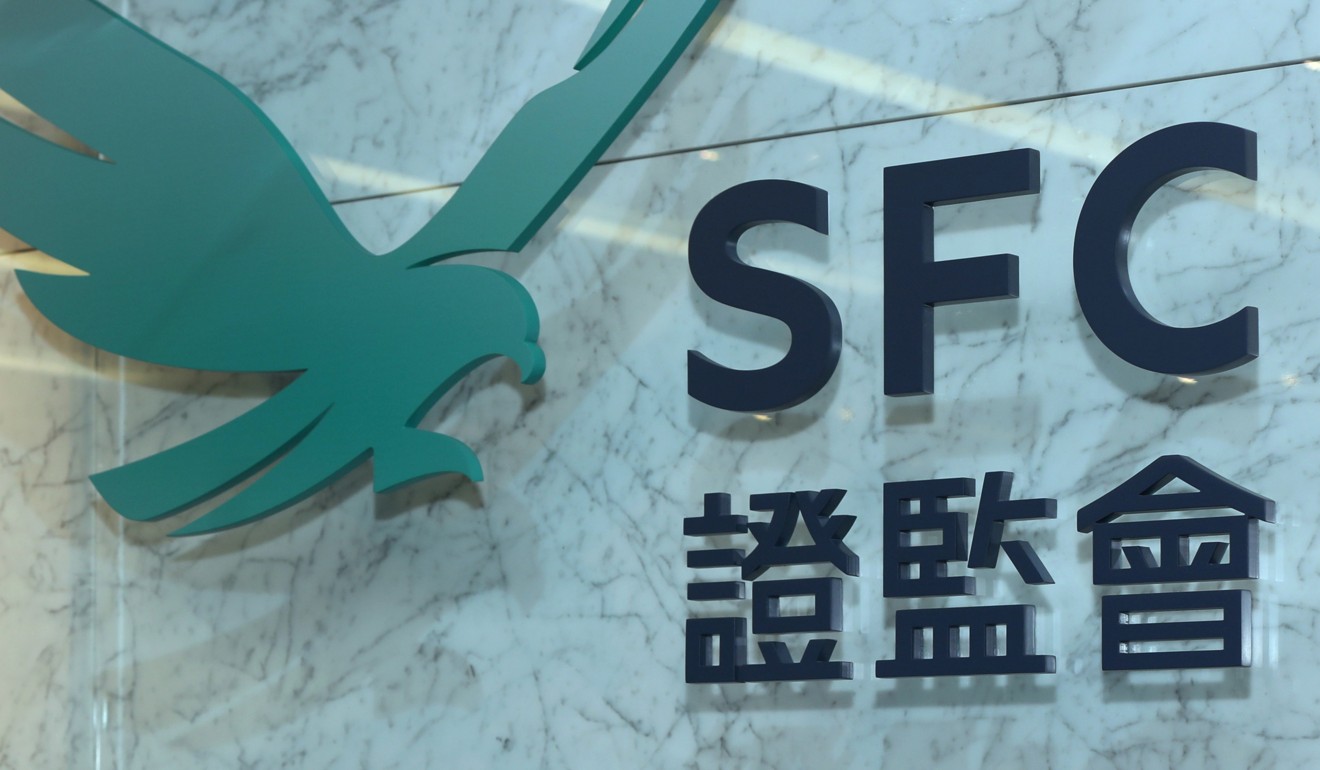 "Underwriters may be improperly incentivised to generate a lot of orders at the expense of quality. In some extreme cases, members of the syndicate might submit inflated or fictitious orders. This kind of misconduct can severely undermine the price discovery process and ultimately investor confidence in the integrity and transparency of the market," she said.
The watchdog will issue guidelines for underwriters of IPO and bond sales, Leung said, adding that it was reviewing the book building process in both stock and debt markets and was also in talks with bourse operator Hong Kong Exchanges and Clearing's (HKEX) listing division on the planned regulation.
She declined, however, to say when the guidelines would be issued.
Brokers agreed that improving market quality is important but urged the SFC not to overregulate.
Tom Chan Pak-lam, chairman of Institute of Securities Dealers, an association of stockbrokers said that the SFC and HKEX have already introduced a lot of measures to tighten regulations on sponsors, margin financing and back-door listings.
"This has reduced a lot of IPOs activity ... We hope the SFC will not impose more harsh regulations as an overregulated market would result in fewer new listings and trading, which could further affect the struggling securities industry," Chan said.