Fintech
Get more with myNEWS
A personalised news feed of stories that matter to you
Learn more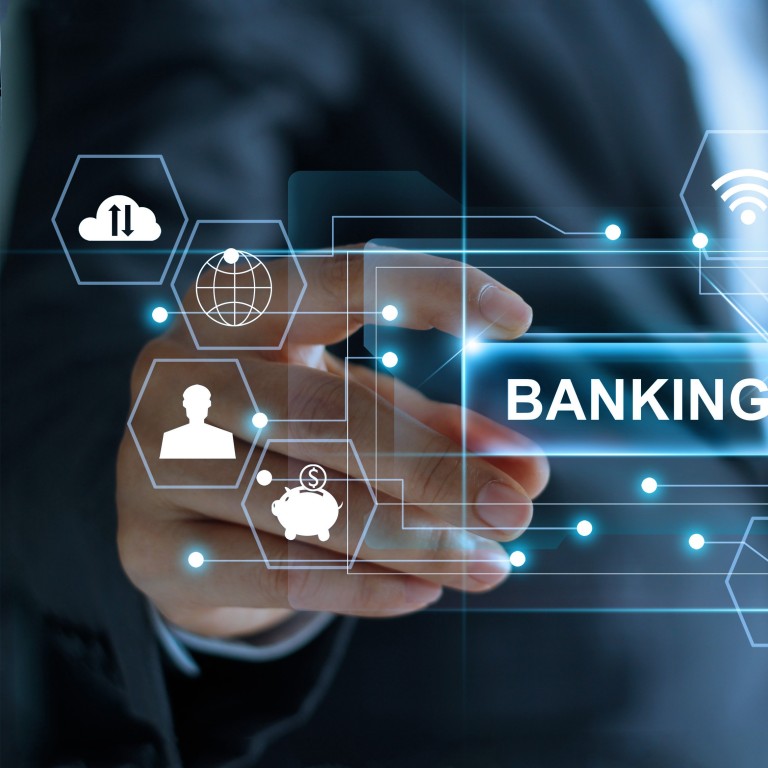 Hong Kong's virtual banks tempt 'rate war' as ZA Bank leads with juicy 6.8 per cent on deposits
ZA Bank offers up to 6.8 per cent three-month deposit for first 2,000 clients, which may set the tone for other virtual banks to follow
WeLab Virtual Bank may also use promotional interest rates and other tools to win customers, build market presence
Hong Kong's virtual banks are likely to start an interest-rate war among themselves to lure customers and deposits from traditional lenders like HSBC and Standard Chartered, following the first salvo from a debutant this week.
ZA Bank, the first of eight virtual banks to kick off their operations, offered to pay up to 6.8 per cent on three-month deposits of up to HK$100,000, according to a January 13 email seen by the South China Morning Post. The carrot, however, is limited to 2,000 clients who must refer new customers to boost their chances of getting more than the basic 2 per cent, the email shows.
WeLab Virtual Bank, which is part of an online lending group, may also offer some "promotional interest rates" as a short-term strategy when it is launched later this year, according to group founder Simon Loong. Other tools may be employed to build its market presence, he added.
"As new entrants, these virtual banks will need to think of some strategy to build up their brand awareness and offer high interest rates as a way to capture the public attention," said Gary Ng Kwun-ho, a partner at PwC who specialises in virtual banking practice. "Customers can benefit if they add the competitive pressure to challenge traditional banks and their digital banking services."
The opening offer of 6.8 per cent from ZA Bank, a unit of online insurer ZhongAn Online P&C Insurance and Sinolink Group, easily exceeds the levels quoted by lenders such as HSBC and Standard Chartered, which are about 2 to 3 per cent for large-sum deposits.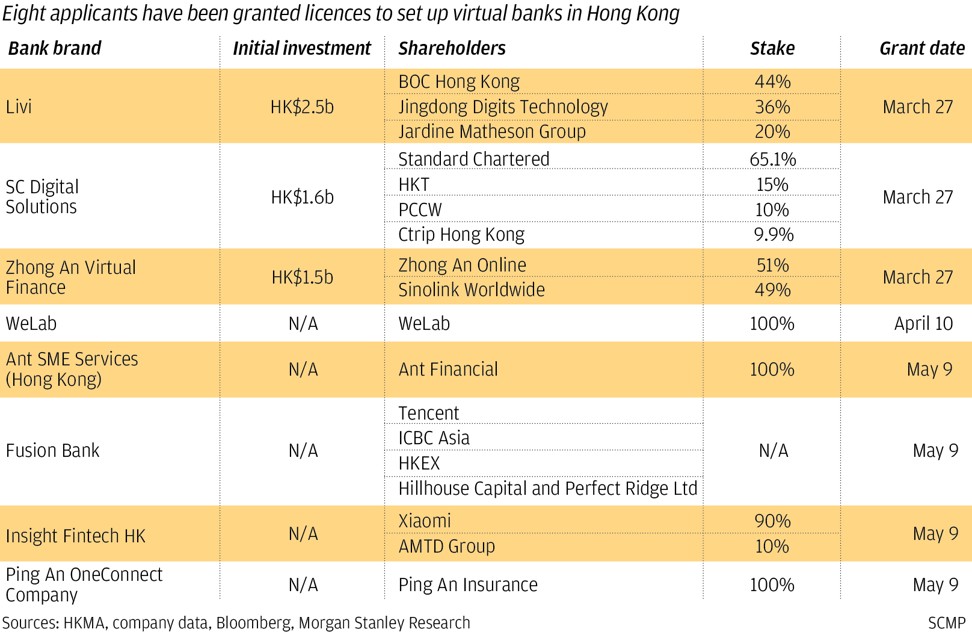 The two virtual bank operators are among eight approved by the Hong Kong Monetary Authority since March last year to offer their services online, as regulators embrace financial technology and innovation to complement and spur bricks and mortar outfits. They are also expected to create more than 1,000 jobs for a new generation of tech-savvy bankers.
Among the eight, ZA Bank is the first to start a trial run last December. Loong, the founder and group chief executive of WeLab, said its virtual bank is still conducting tests.
"The other seven virtual banks are likely to offer high interest rates to build up their brands and to establish their client base," said Louis Tse Ming-kwong, managing director of VC Asset Management. "A rate war may not only be confined to the virtual banks but could also prod the traditional banks to respond to defend their market share."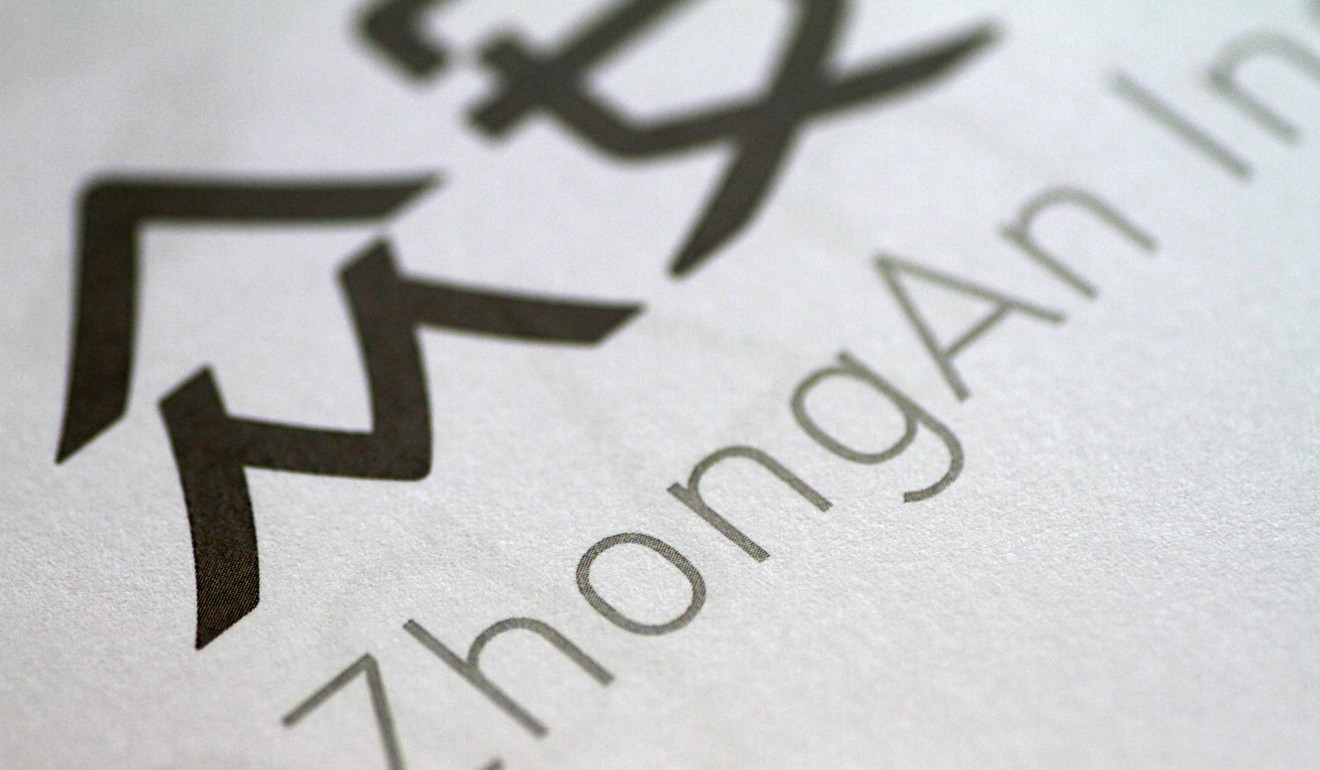 ZA Bank believes the key of success for a virtual bank is to establish the right culture and to put customers' experience on the first place, Rockson Hsu, chief executive of ZA Bank, said at a conference in Hong Kong on Tuesday. The virtual bank will combine its parent's fintech strengths with the Hong Kong talents, he added.
"We will use fintech to offer the best banking experience to the customers while we will also collect feedback from the customers to make sure we offer the services they want," he said, adding that Hong Kong is an ideal test-bed for virtual banking development to set the standards for other players in Asia.
The WeLab group operates an online lending to 42 million customers in Hong Kong, mainland China and Indonesia. Its virtual bank has hired about 100 staff, and added former Secretary for Financial Services and the Treasury Chan Ka-keung as its chairman.
PwC's Ng said high interest-rate offers may only be a gimmick. "It will not be sustainable as the cost of funding is too high to make any profit," he said.
Their success hinges on the ability to convince their customers to switch their payroll accounts from traditional banks, which would give virtual banks access to a low-cost and stable funding source, helping them to grow their loan books profitably, according to KPMG.