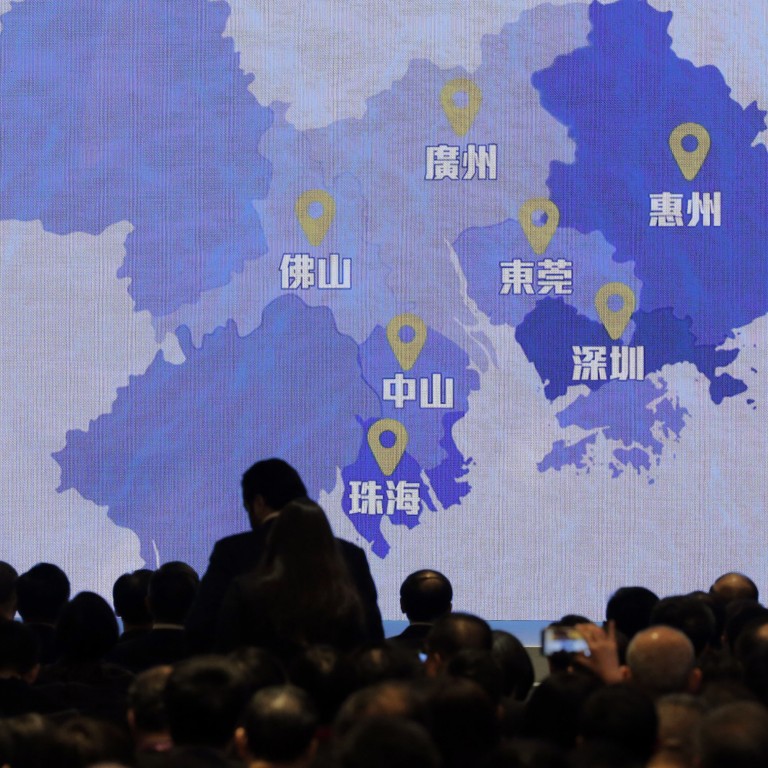 Property companies, with strategic investment plans in place, are confident of making inroads into Greater Bay Area, KPMG survey finds
Some 96 per cent of the executives surveyed by KPMG expect the Greater Bay Area initiative will help grow revenues significantly
Gaining access to the GBA's massive market the main reason for companies to expand in the region, as cited by 73 per cent of respondents in latest study
The property sector is the most confident industry when it comes to growth prospects in the
Greater Bay Area
, as most companies have formulated a strategy and earmarked more than HK$500 million (US$64.3 million) each to realise their plans, according to a survey by the accounting firm KPMG.
The bay area initiative, which aims to link Hong Kong, Macau and nine cities in Guangdong province into an economic and business powerhouse, offers a "total solution" for corporates looking for tech expertise, capital, talent, R&D and manufacturing bases to grow their businesses, said Maggie Lee, partner for audit and head of capital markets development for Hong Kong at KPMG China.
The KPMG poll of 747 executives in different sectors across the GBA and other mainland cities found that up to 96 per cent were confident that the initiative will help them gain significant revenue growth.
The property sector was the most confident in the GBA region. Of the 50 real estate companies polled, 34 per cent plan to invest more than HK$500 million and 70 per cent said they already have a strategy in place for the GBA.
Overall, some 56 per cent of firms expect a 20 per cent uptick in revenue growth over the next three years, while another 23 per cent anticipate this could even exceed 30 per cent.
"Within a very short period of time, corporates saw the potential of GBA's 11 cities," Lee said. "Along with the tone at the top in terms of government support, corporates are increasingly seeing opportunities in this region."
Gaining access to the GBA's massive market – home to 71.2 million people – was the top motivation for companies to expand in the region, as cited by 73 per cent of respondents, up from 68 per cent in the 2018 survey.
Forward Fashion, an apparel retailer, will use 50.3 per cent of its net proceeds of about HK$140 million from its debut on the Hong Kong stock exchange this month to open at least 50 shops in the GBA, Chen Xing-yi, executive director and chief executive officer, told the Post. The company currently operates more than 200 retail stores, mostly in mainland China and Macau, for foreign brands including Under Armour and Calvin Klein.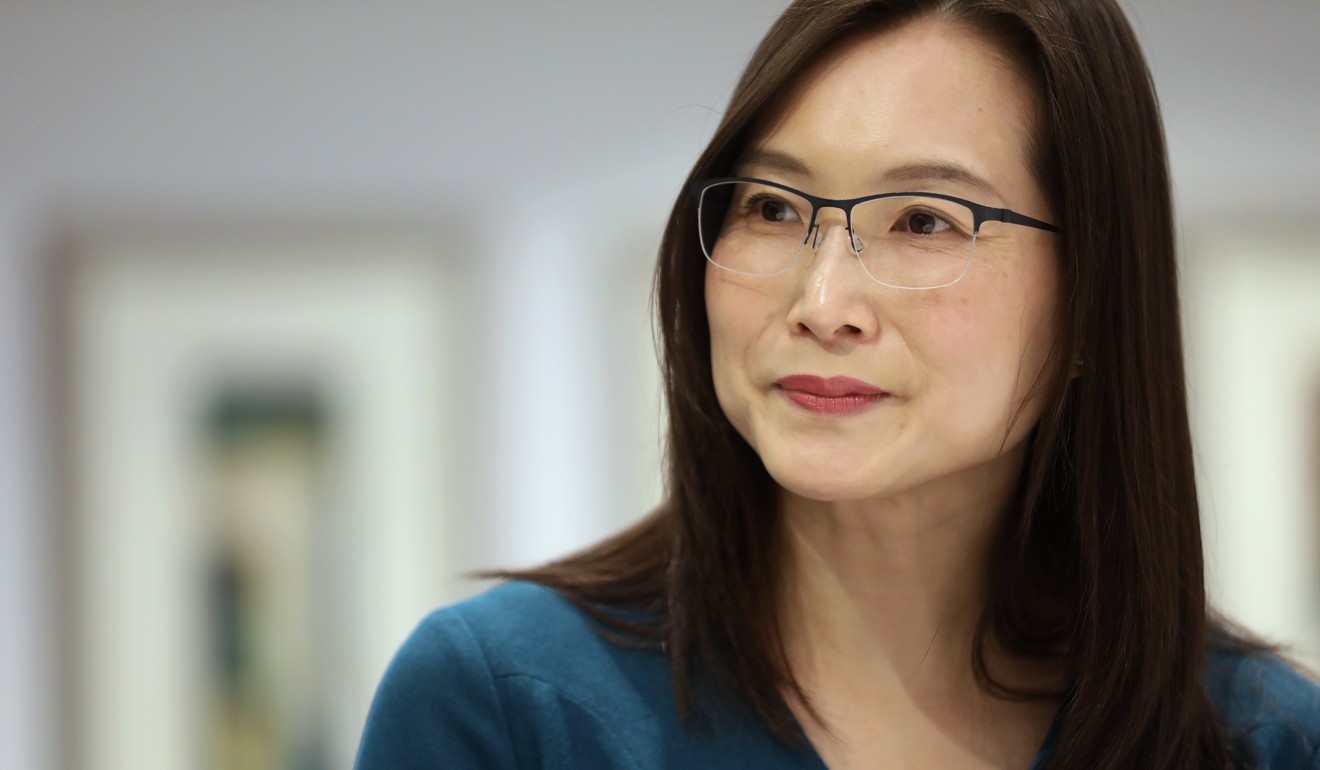 "For almost two decades, I had set my sights to expand the business to Macau and Guangdong province," said Forward Fashion's chairman, Fan Wing-ting. "The launch of GBA development plan has made the region more connected and opened up a huge consumer market for us to grow profits."
When ranking the top three investment priorities in the GBA, marketing and talent recruitment were leading areas of investment for 75 per cent of those polled. Investing on setting-up factories and offices was also a key focus for 53 per cent of the respondents.
Shenzhen-based online brokerage platform Futu, which shared its insight in the KPMG study, has already accelerated investment by expanding its headcount by more than 30 per cent year on year, while Hong Kong-based food and drinks group Kampery will mainly focus on investing in e-commerce to tap the GBA market.
The top three sectors expected to reap the most benefits from the GBA development plan were technology and innovation (56 per cent), financial services (42 per cent) and trade and logistics (35 per cent).
"Shenzhen is the leading hub for IT development in mainland China – and they have a lot of human resources experienced in technology, as well as highly developed logistics," said Kampery's chairman Simon Wong. "For our company, we will put more resources into mainland China, because there's more potential if we invest in e-commerce in the mainland cities of the GBA rather than Hong Kong."