Disease
Get more with myNEWS
A personalised news feed of stories that matter to you
Learn more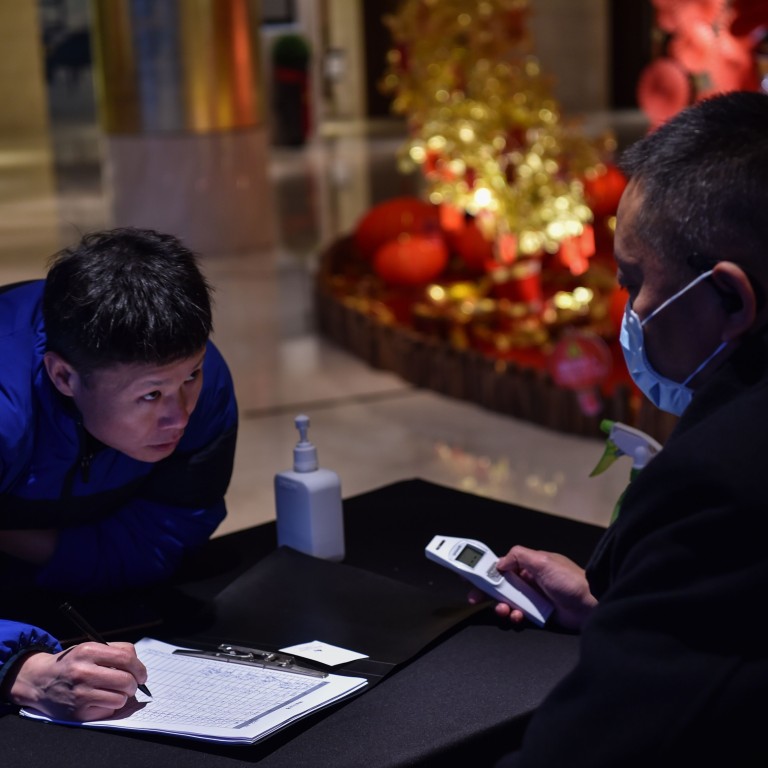 Major hotel chains waive fees as Wuhan coronavirus outbreak hits Lunar New Year travel plans of millions
At least seven hotel chains have said they will offer free changes or cancellations to bookings up to February 8, and with some offering the service worldwide
Travel and tourism sector is likely to be hardest hit, and restrictions on travel would disrupt economic activity in the short term, according to the EIU
Major hotel chains are waiving cancellation fees or offering refunds in China and beyond, as millions of people rethink their Lunar New Year travel plans following the Wuhan coronavirus outbreak.
At least seven top hotel chains have said they will offer free changes or cancellations to bookings up to February 8, and with some offering the service worldwide. These include 5-star hotel group The Peninsula Hotels, Shangri-La Hotels and Resorts, French hospitality group Accor, Hilton, Marriott International, InterContinental Hotels & Resorts and Rosewood Hotels and Resorts.
Mandarin Oriental Hotel Group, which sits under Hong Kong-headquartered parent group Jardine Matheson, said its hotels around the world all "manage enquiries on a case-by-case basis".
As of Friday afternoon, the National Health Commission, the Chinese task force investigating the virus, confirmed 875 cases of infection across the country and 26 deaths.
Eight mainland cities have been subject to total lockdown in an attempt to limit the spread of the infection further. Cases have been diagnosed in Hong Kong, Macau and the United States, while 14 people have been tested in the United Kingdom.
On Thursday, the United States Centres for Disease Control and Prevention raised its travel alert for Wuhan city due to the coronavirus outbreak from level 2 to level 3, meaning people should avoid non-essential travel.
The outbreak comes as millions of Chinese travel home to celebrate Lunar New Year with family, in what is the largest annual human migration.
A spokesperson for the Shangri-La said it would offer free cancellations at all of its hotels in China, and for guests who plan to travel from the mainland and stay in any of its hotels globally up to February 8.
The group said that it was closely monitoring the situation and would follow the requirements from government authorities and provide support to its guests.
According to its website, regular cancellations less than 24 hours before the arrival date, or a no-show, are subject to a one-night cancellation charge.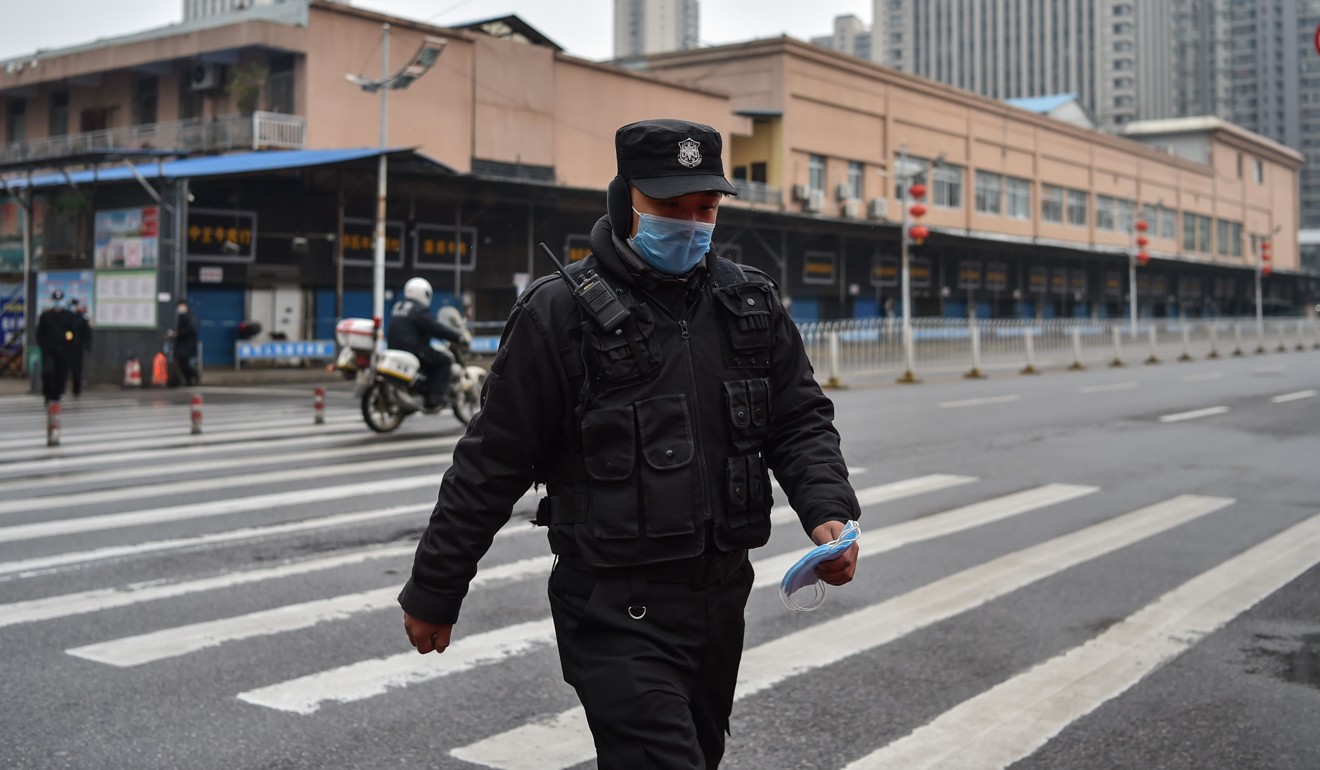 Peninsula Hotels said it would waive any cancellation charges to any booking in Beijing, Shanghai and Hong Kong, but would not comment on any potential business impact.
Accor hotels, owner of the Ibis and Mercure chains, said it would amend or cancel bookings, and fully refund reservations until February 2 in Greater China.
Hilton, which has four hotels in Wuhan, said guests with bookings up to February 8 in any of its 200 properties in China can cancel for free. Hilton promised that guests travelling from China to any Hilton branded property globally will have cancellation penalties waived during the same period.
Rosewood Hotels and Resorts, which has three hotels in mainland China and one in Hong Kong, said it will waive change or cancellation fees for travellers going to and from China for stays scheduled up to February 8.
Marriott International, which operates chains including the Westin, St Regis and the Sheraton, also extended free cancellations for bookings up to February 8, across its 350 properties in mainland China, Hong Kong, Macau and Taiwan.
The companies' responses indicates how the virus could already be starting to impact the hospitality industry, not just in China but internationally.
According to The Economic Intelligence Unit (EIU), the travel and tourism sector is likely to be hardest hit, and restrictions on travel would disrupt economic activity in the short term.
Services companies could also be affected by "the reluctance of employees to enter the workplace for fear of infection," said Imogen Page-Jarrett, research analyst at the EIU. "They would be forced to implement business contingency plans that may undermine efficiency."
Most of the hotel chains have emphasised they are monitoring the situation, and have increased hygiene and cleaning procedures in response to the outbreak, for the safety of guests and staff.
"Inevitably, the listed transport sector (airlines, airports, railways) would be the most impacted, followed by the retail and hospitality sectors," said Sean Darby, global equity strategist for Jefferies.
Darby added that "Hong Kong could face further downside pressure to its economy after nearly a year of political protests had forced it into a recession."