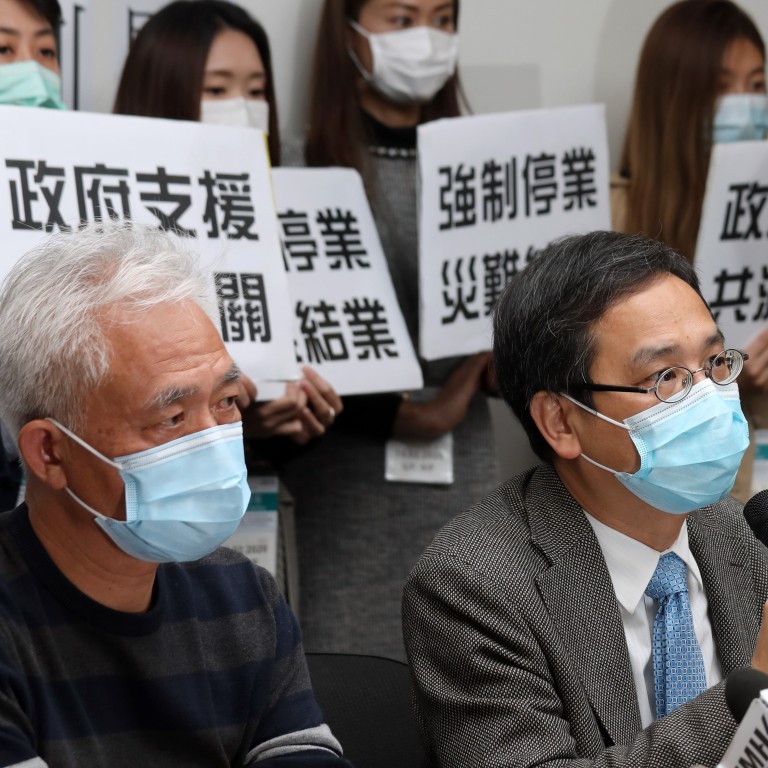 Coronavirus boosts fortunes of e-learning providers, while Hong Kong's private tutoring industry struggles
Hong Kong-based education app operator Snapask sees huge uptick in new users, completes Series B fundraising
But most traditional tuition centres will not survive if classes do not resume in March, trade union representative says
The coronavirus epidemic is proving to be a mixed bag for education services providers, as authorities in Hong Kong and China extend closure of schools to contain the deadly outbreak.
While online education providers are riding on a surge in student users and investor interest, the city's thriving multimillion-dollar after-school tutoring industry is hurting as students stay home, with a trade union representative saying most institutions will not survive if school suspension continues into late March.
Snapask Inc, a Hong Kong-based operator of online learning website and mobile app that offers tutoring services to students across the region, is one beneficiary of the rare opportunities brought by the Covid-19 outbreak.
Students registered over the past two months account for nearly a third of the 1.3 million new users the company accumulated over the past year, while the average time students spent watching course videos on its platform jumped almost 40 per cent during the period, according to Timothy Yu Yau-him, founder of Snapask.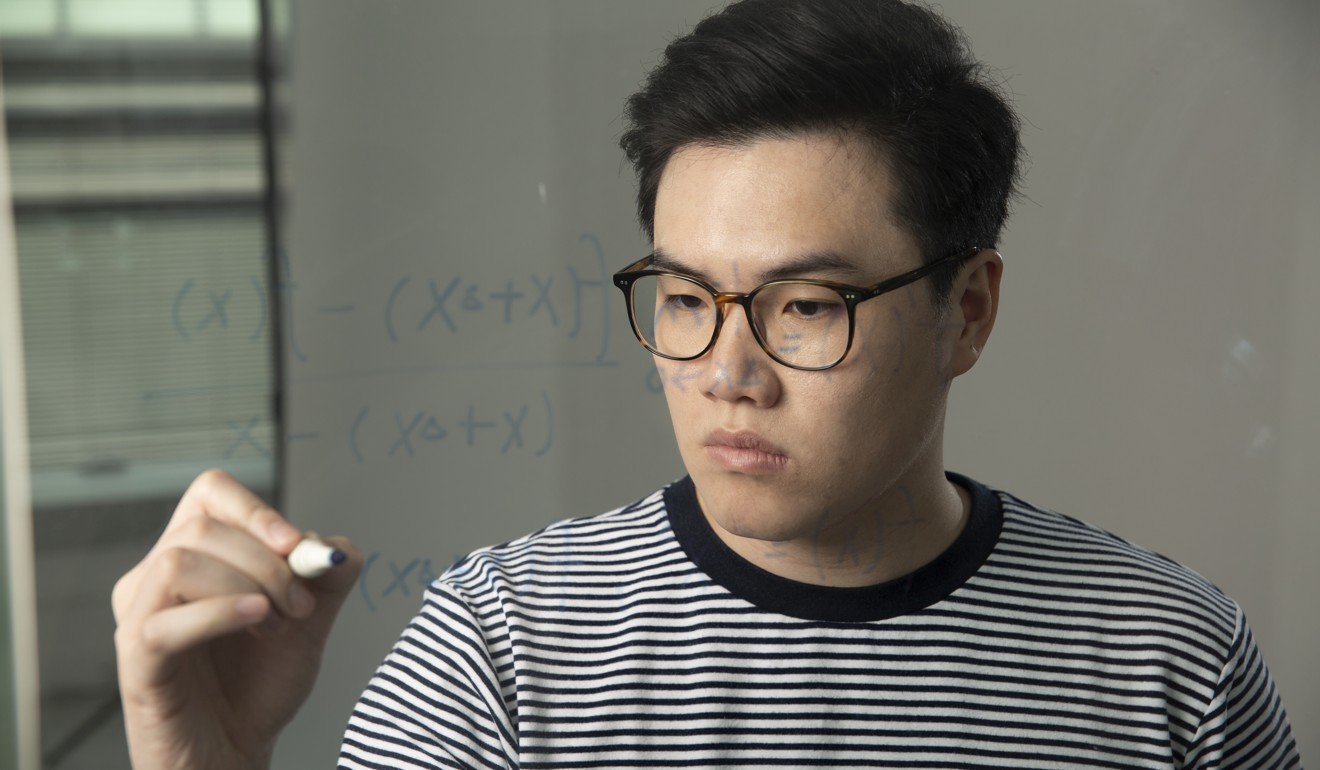 "Schools are suspended and students have to stay at home, but exams are not cancelled, they are still happening from April to June. So this is a very big driver," said Yu in a recent interview.
In Hong Kong, school closures have been extended until the end of the Easter holiday in April, while university entrance exams will go ahead as planned from late March, education officials
announced
on Tuesday. In China, the spring semester has been postponed until further notice, with authorities urging people to stay at home to help minimise the spread of Covid-19 through human-to-human contact.
Snapask recently received a US$35 million Series B funding from investors led by Asia Partner, a private equity firm in Singapore, and Intervest, a South Korea-based fund, according to Yu.
Rapid growth in users since the epidemic erupted in January was one factor that spurred rising interest from investors, he said, on top of healthy long-term prospects for the online education services industry.
Snapask, which counts the Hong Kong and Taiwan markets as its biggest sources of revenue, will use the new capital to expand into new markets including Vietnam and relocate its headquarters from Hong Kong to Singapore. The company, founded in 2015, now has over 3 million users and 350,000 tutors.
In China, more mature players such as Sunlands Online Education Group have also reported a stunning uptick in users recently. The market for online education services could reach 454 billion yuan (US$65 billion) with over 300 million users in 2020, Chinese consultancy iiMedia Research forecast in a report published earlier this month.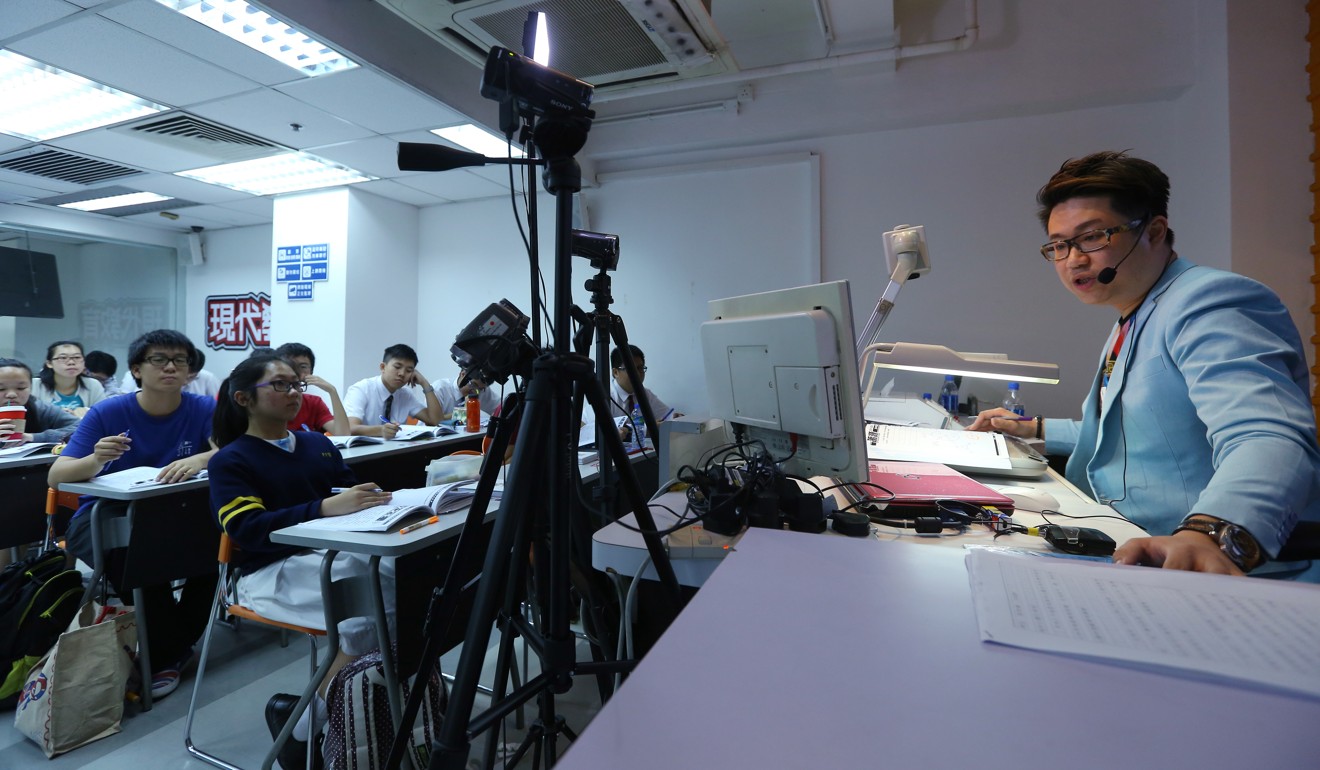 In stark contrast, bricks-and-mortar tuition centres could see a massive wave of bankruptcies, as the public health crisis drags on.
Ricky Chan, general secretary of the Hong Kong Educational Schools Chamber, had said last week that if schools do not resume classes by mid-March, pretty much the entire industry would go bust. Now that the closure of schools has been extended until after the Easter holidays, the situation definitely looks much bleaker now.
New student enrolment has plummeted since January, while fixed costs including rents and teachers' salaries remain high, he said. The trade union, which represents more than 1,000 private tutoring schools, has appealed for government support but to no avail.
The virus outbreak adds to problems already weighing on the industry's development over the past few years, including a steady decline in the number of teenagers in the city.
Hong Kong had over 3,800 private tutoring schools for primary and middle school students as of 2016 worth a combined HK$4.1 billion, according to market research firm Ipsos Group. Over 60 per cent of the nine-year-olds (fourth-graders) in Hong Kong attended private tutoring in 2016, according to a University of Hong Kong poll.
(Corrects number of tutors in eighth paragraph to 350,000)
Purchase the China AI Report 2020 brought to you by SCMP Research and enjoy a 20% discount (original price US$400). This 60-page all new intelligence report gives you first-hand insights and analysis into the latest industry developments and intelligence about China AI. Get exclusive access to our webinars for continuous learning, and interact with China AI executives in live Q&A. Offer valid until 31 March 2020.